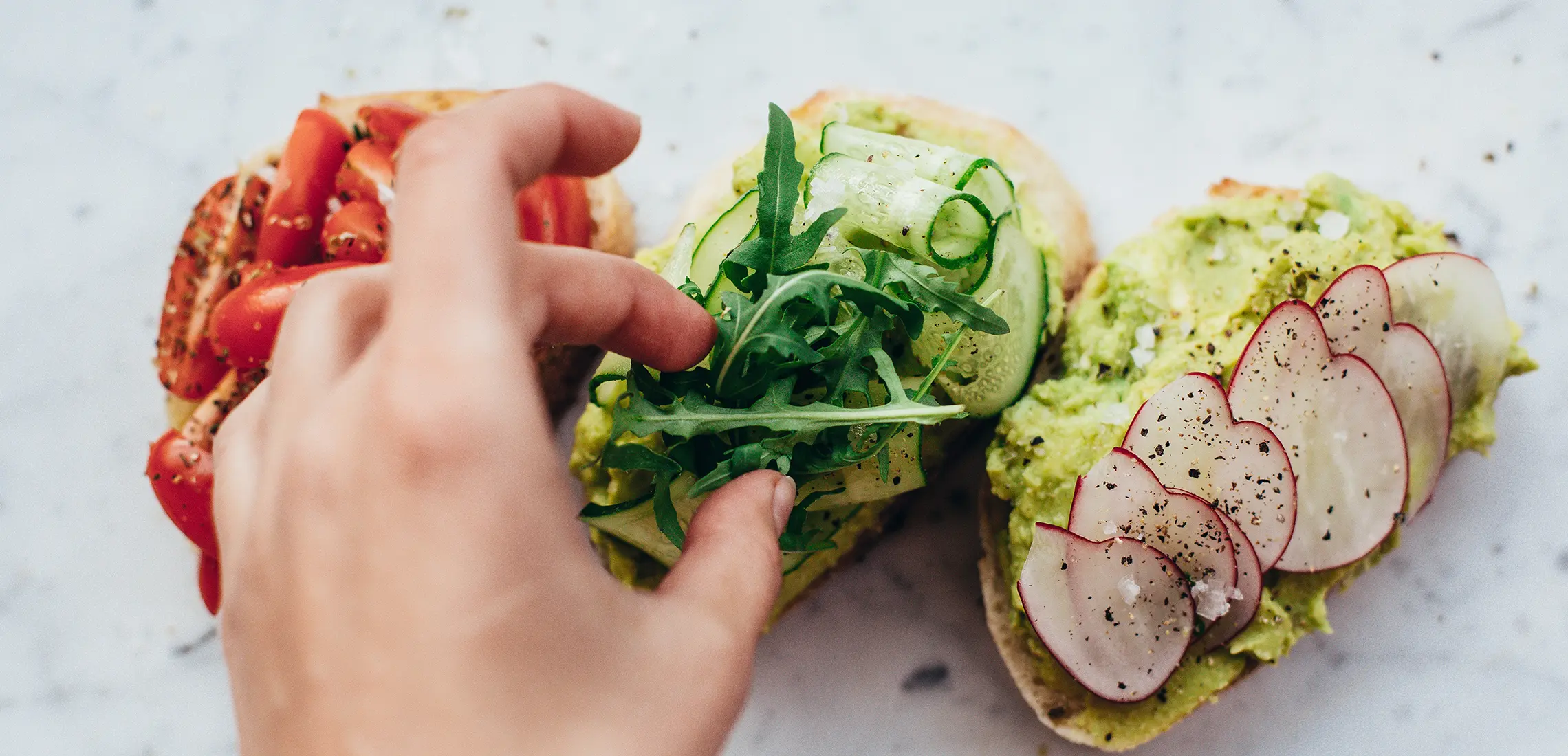 You Hungry? Style's Favourite Toast Toppings, Revealed!
Sink your teeth into this!
By Astrid Taemets | 8th April 2021

Love your smashed avo on toast, but feel like treating your tastebuds to a new bfast dish?

Whether you're a savoury toast fo' life girl, or crave that sugary hit of something sweet to get your blood pumping in the morning, we all have our vice, but every now and then, it's fun to change things up.

So, for those seeking toast inspo, we're revealing our favourite toppings. Next time you're heading for the toaster, look to these amazing toast topper combos, and thank us later!
Ricotta and jam (preferably blackcurrant!)
Astrid, Journalist
Avocado, poached egg and a ton of chilli flakes!
Dinushka, Journalist
Avocado and lemon or ricotta, strawberries and blueberries
Fi, Deputy Editor
Nutella and cinnamon (on cheat days!)
Bethan, Creative Assistant
Chicken, pesto and grilled cheese
Corrina, Photographer
Peanut butter, honey and banana
Mel, Social Media Coordinator
Tomato and cheese – simple and satisfying!
Valentina, Senior Account Manager
Vegemite and avocado
Courtney Frank | Content Manager
Banana French toast
Katie, Senior Account Manager
Tuna and cheese melt
Olivia, Social Media Assistant
Poached egg and avocado
Lizzy, Senior Account Manager
Tomato and avo
Tracy, Creative Director and Editor
Peanut butter and jelly
Max, Videographer
Brie, jam and bacon
Lisa, Senior Account Manager