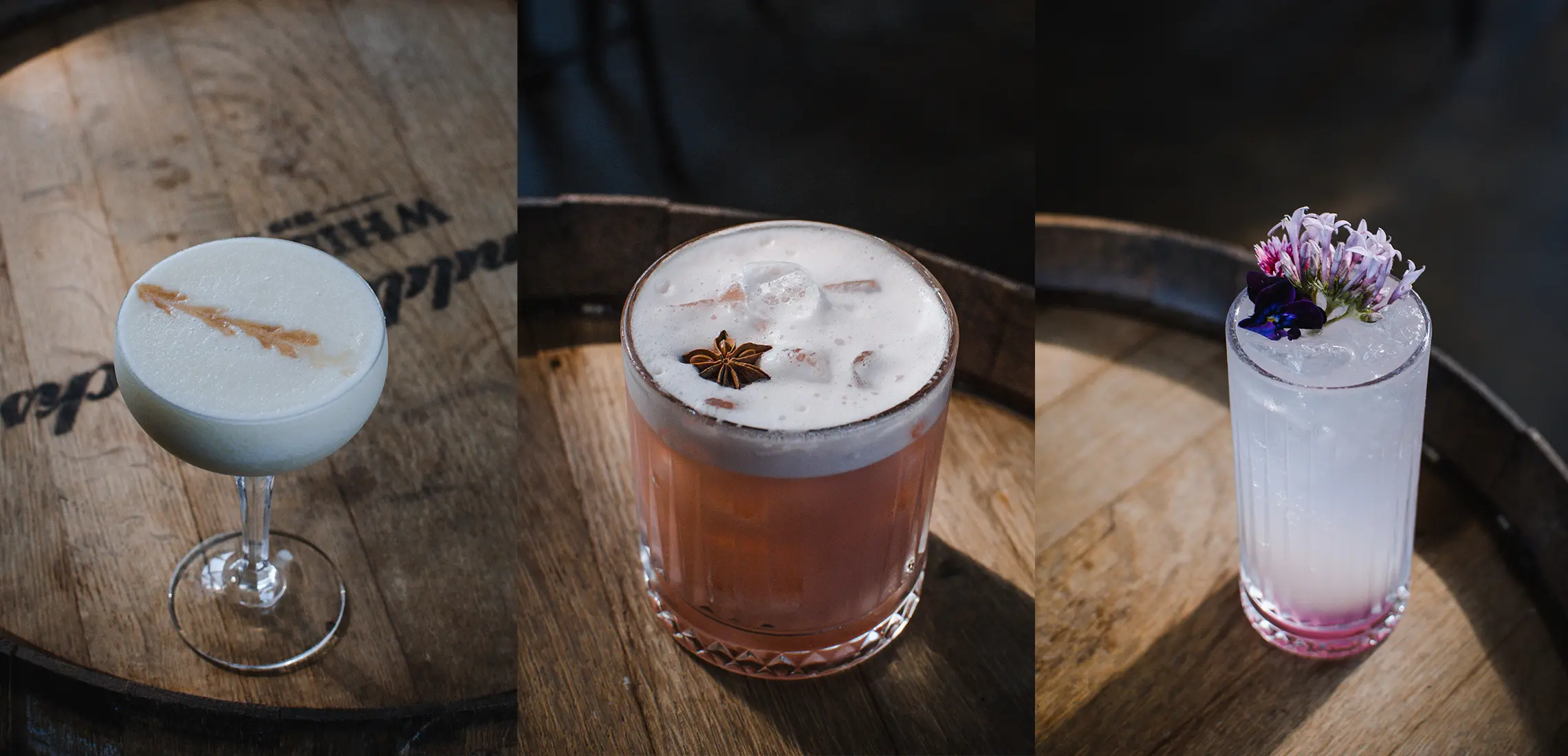 Sip, Sip! An Award-Winning Gold Coast Craft Distillery Opens In Albion
The legend returns home!
By Courtney Idstein | 30th July 2021

Gold Coast's first craft distillery has made its sandy mark on the Brisbane craft culture in Albion and we're stoked!

Birthed in the streets of one of Gold Coast's core cafe communities, Granddad Jack's has taken Miami on with two hands, creating a stomping ground for craft brewery fans. Scoring a bunch of national and international awards, Granddad Jack's is steeped in rich family history and has quickly become a must-visit Gold Coast destination. And now it's bringing all that gin magic to Brisbane!

Taking residency in a warehouse-converted-brewery in the backstreets of Albion, this opening comes with a few extra surprises exclusive to Brissy locals. Granddad Jack's will be launching a new spirit to the collection – the fittingly named Albion Gin – which will be accompanying a range of monthly limited-edition releases and a weekly rotation of two new tap beers. Of course, their six core award-winning spirits will be available all year round, too.

Hungry? You're welcome to BYO nibbles with some iconic eateries close by for easy ordering on site.

Created by father-and-son duo David and Luke Ridden (Luke is the nation's youngest head distiller!) in honour of David's grandfather David Stewart Goulding, otherwise known as Granddad Jack, the Albion opening is bringing the legend back home. "Granddad Jack spent a good amount of his youth at racetracks like Albion Park, which is just down the road from our new venue," says David. "As a lad, Granddad Jack was known to buy big pencils, cut them in half, and sell them at the races for a penny each, doubling his money."

The Albion distillery will pay tribute to the local legend in all aspects, from cocktail creations to décor, even adding on a greenhouse to continue on Jack's love for growing his own botanicals that will be used for blends and garnishes.

"It was a special place that anyone in the neighbourhood could visit in the afternoon," says David. "His greenhouse saw us name our signature Greenhouse Gin in his honour and we are very excited to share our very own greenhouse creation which we hope will one day be full of fruit, herbs and veggies just like our Granddad Jack did."

Granddad Jack's Albion is open Thursday to Sunday and is child and pooch friendly. Bookings are essential and can be made here.