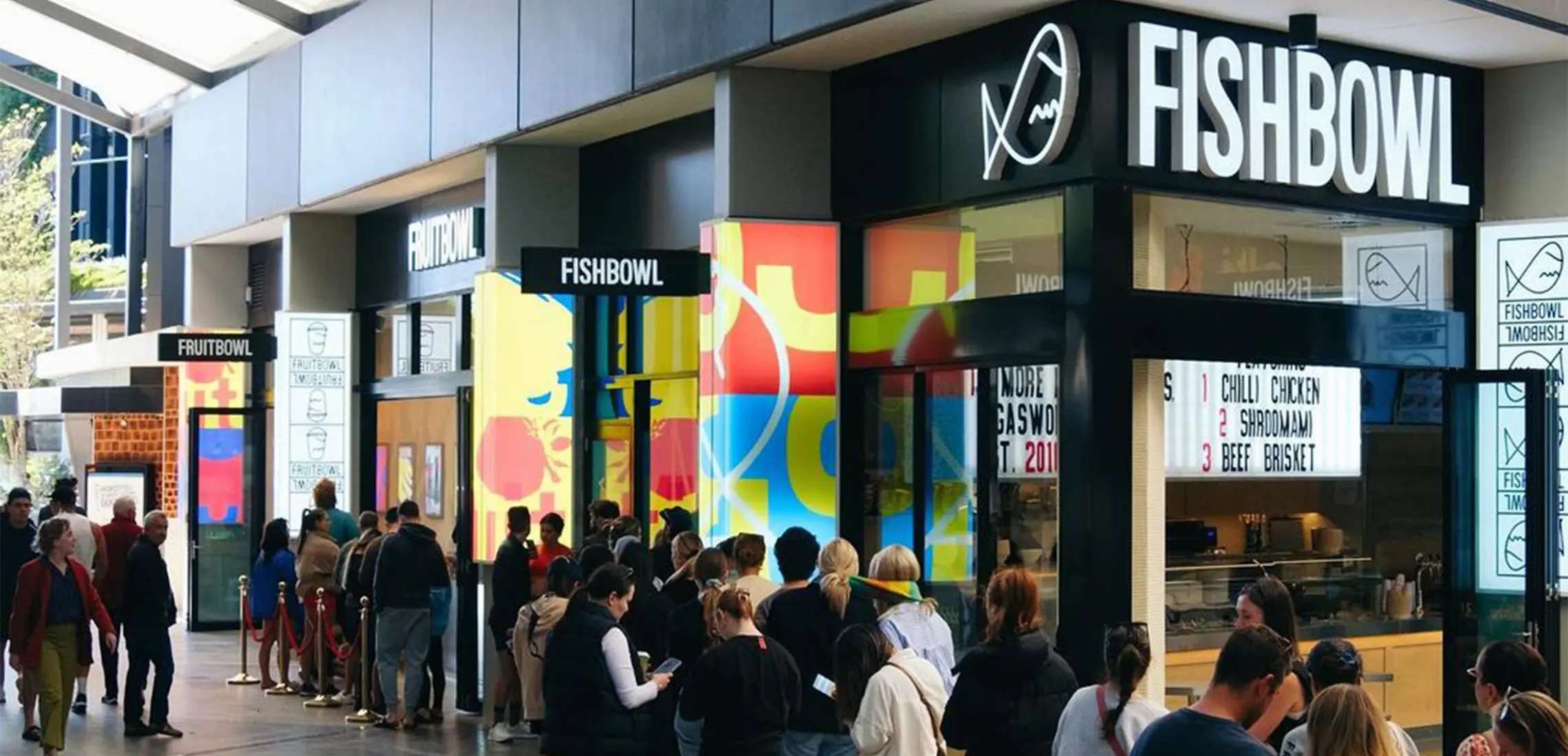 Fishbowl Launches Sister Eatery Serving Up Acai And Froyo Bowls In Newstead
Acai you there
By Dinushka Gunasekara | 23rd May 2023

The dog-loving and activewear-clad locals of Newstead are certainly no stranger to acai, and with the latest concept from Fishbowl, it's never been easier to get their hands on the good stuff. 

Fruitbowl is the latest edition to the cult-fave's repertoire that's all about locally sourced fruits and freshly made acai and froyo bases. It's choose your own adventure here, with patrons invited to pick their base, choose their fruit, then select from a wide variety of toppings. 

View this post on Instagram

Positioned right next to Fishbowl's Brisbane flagship at Gasworks Plaza, Fruitbowl calls on the same ethos as its parent store of sustainability, transparency, and food provenance. Using only the freshest, quality ingredients, the Fruitbowl chefs create their own homemade granolas, mix up the acai, and are dedicated to fun flavours that happen to be good for you too.

A Fishbowl salad and fresh Fruitbowl for dessert? Now that's our kind of party! 

Fruitbowl is now open at Gasworks Plaza.