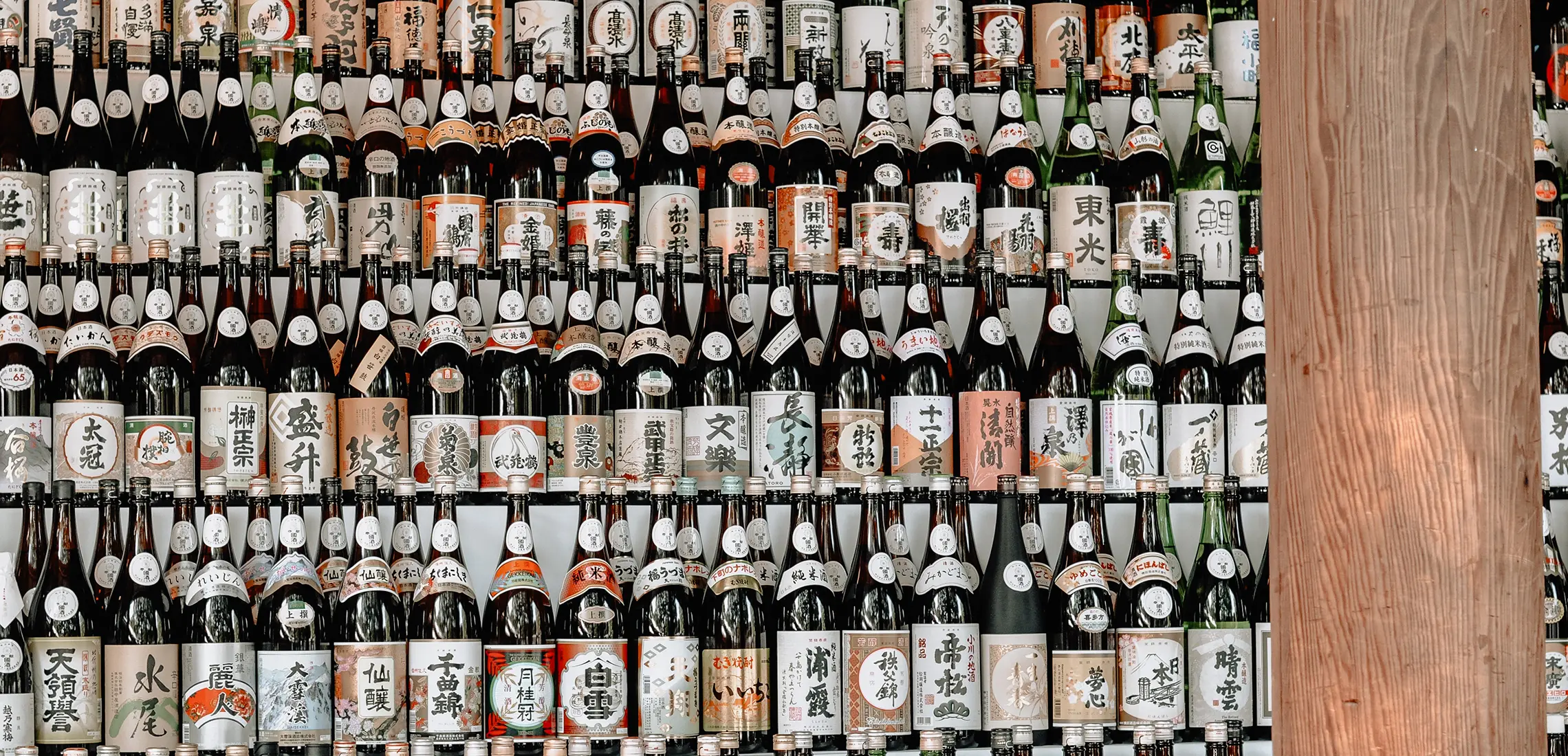 A Japanese-Inspired Subterranean Restaurant Arrives In The CBD
Head underground
By Astrid Taemets | 8th June 2022

City slickers on the hunt for a new haunt have much to celebrate this month, with Exhibition Restaurant opening its moody space through underground doors.

The brainchild of former Joy co-founder and chef Tim Scott, you'll find this semi-subterranean 24-seat dining venue located in a heritage-listed CBD ex-Metro Arts Centre building (beneath 109 Edward St, to be exact), defined by exposed brick and heavy timber beams. Here, Tim will be cooking up custom-grown produce on a large, homemade hibachi grill, while a 10-seater wine bar slings cocktails and ethically sourced wine and sake to thirsty patrons eager to wet their whistle.

This exciting new entrant to the Brisbane City dining scene has been purposefully conceived, mapped out, and constructed with the notion to offer more than just the simple act of eating and drinking: to be a habitat of multi-sensory escapism – a place that celebrates art, design, and small producers.

With the moody colours, textures, and layout designed and curated by Tim himself, Exhibition is more than just a labour of love, and his culinary direction, drawn from Japanese-style kaiseki – a traditional multi-course offering that focuses on taste, texture, and colour – will allow patrons to connect with more than just the food on their plate.

The detail-oriented approach to this new underground city hangout's look and feel will be evident long before a dish has been placed in front of you – descending into the moody and dimly lit space via an entrance in the building's street-facing lobby sets the tone for an intimate but electric experience. Its beating heart, the open-style kitchen, allows for Tim and his team to be on display as they busily craft the evening's unique epicurean feast, focusing on seafood, meat, and fresh produce from our state's best biodynamic and sustainable farms. With a strong emphasis on raw food, Exhibition's offerings will feature snacks such as sashimi scampi, churros with sturgeon caviar, abalone liver parfait, and more substantial portions of Southern rock lobster with tomato, ruby grapefruit, and ponzu, or Hervey Bay mud crab with hikari miso, abalone and sweet potato, depending on seasonality and produce availability.

Open Tuesday to Saturday from 5.30pm for dinner, Exhibition requires a $150 deposit per person, so you better start saving your pennies now.

Hungry for more Japanese? Then roll up, because Sushi Room has an opening date. Read all the details here.