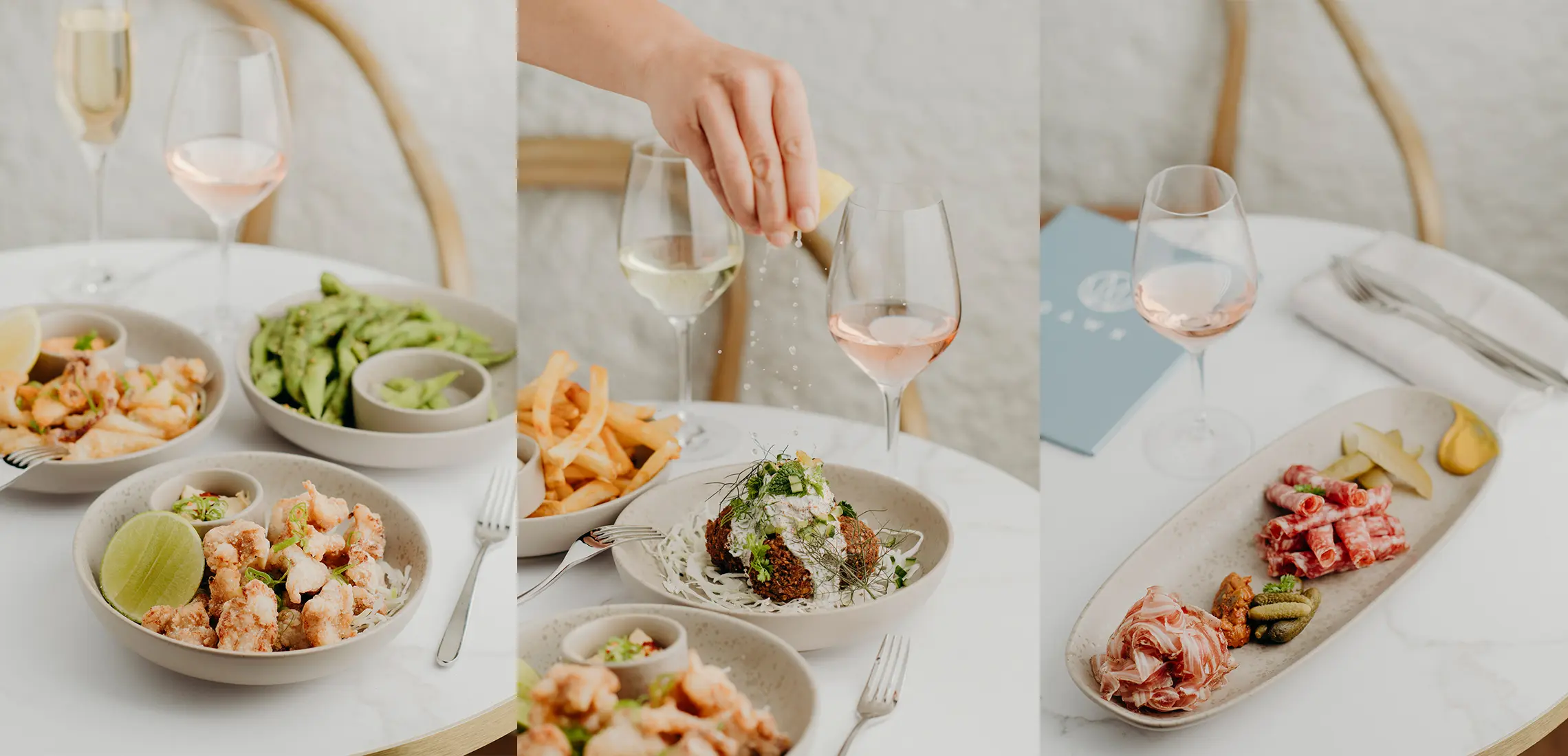 Sip Rare Spirits At BNE City's New Riviera-Inspired Laneway Bar
Drink until dawn!  
By Dinushka Gunasekara | 22nd March 2021

It might always be darkest before the dawn, but Brisbane City's new laneway bar is spicing the night with creative cocktails and Riviera-inspired vibes. The sibling to Leonards Bar & Bistro, Dawn, is tucked away on Spencer Lane so you can party out back into the wee hours of the morn!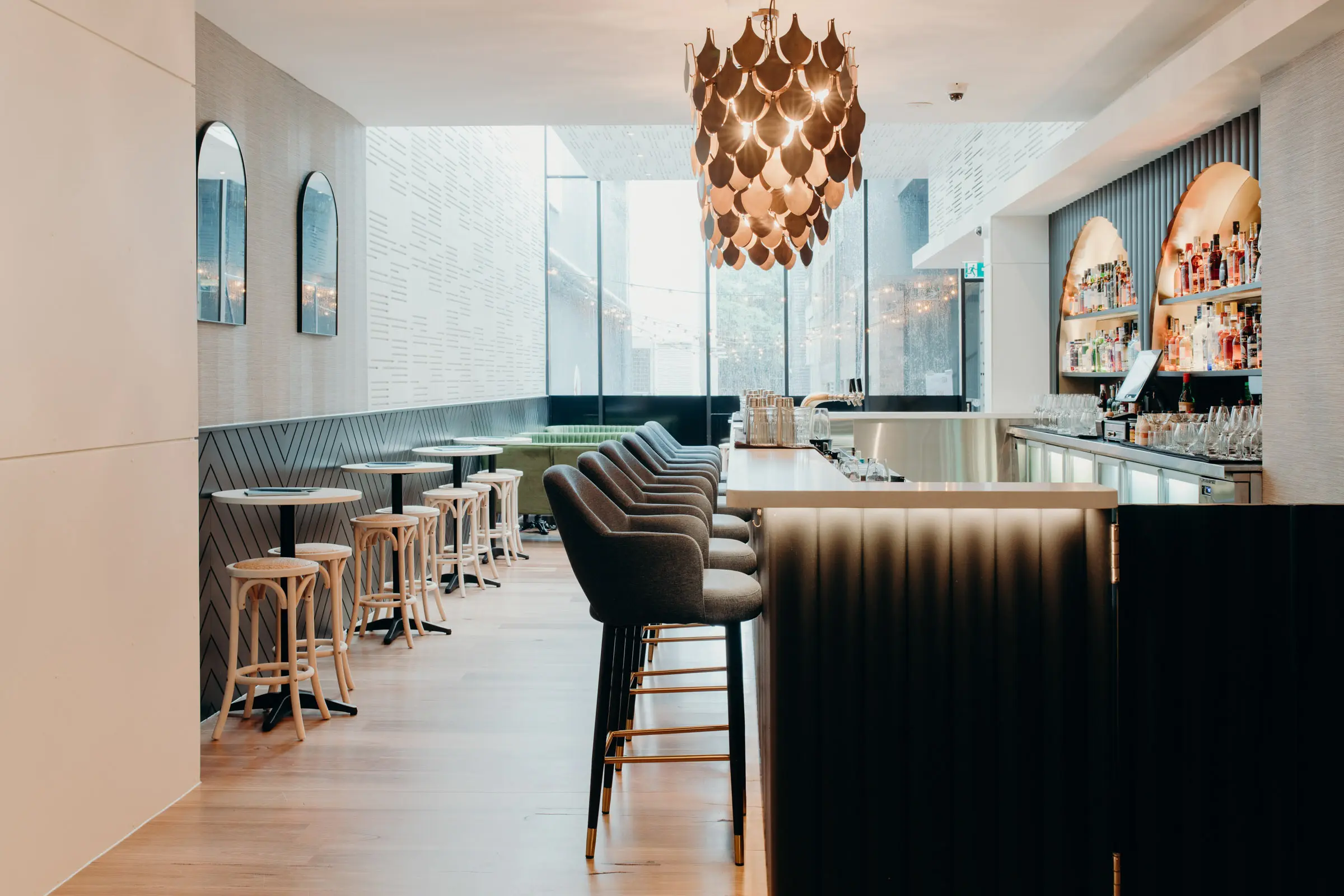 With former global award-winning mixologist, Marco Nunes, at the helm, the eclectic drinks menu at Dawn has been crafted to perfection. Alongside a combination of old and new world wines, you'll also find high-end cocktails featuring rare spirits and light aperitifs. As for snicky snacks, dishes will be infused with a nomadic Mediterranean philosophy, whether you opt for the jamón ibérico (Iberian ham) with honey fermented garlic, or saltbush and mountain pepper fried calamari.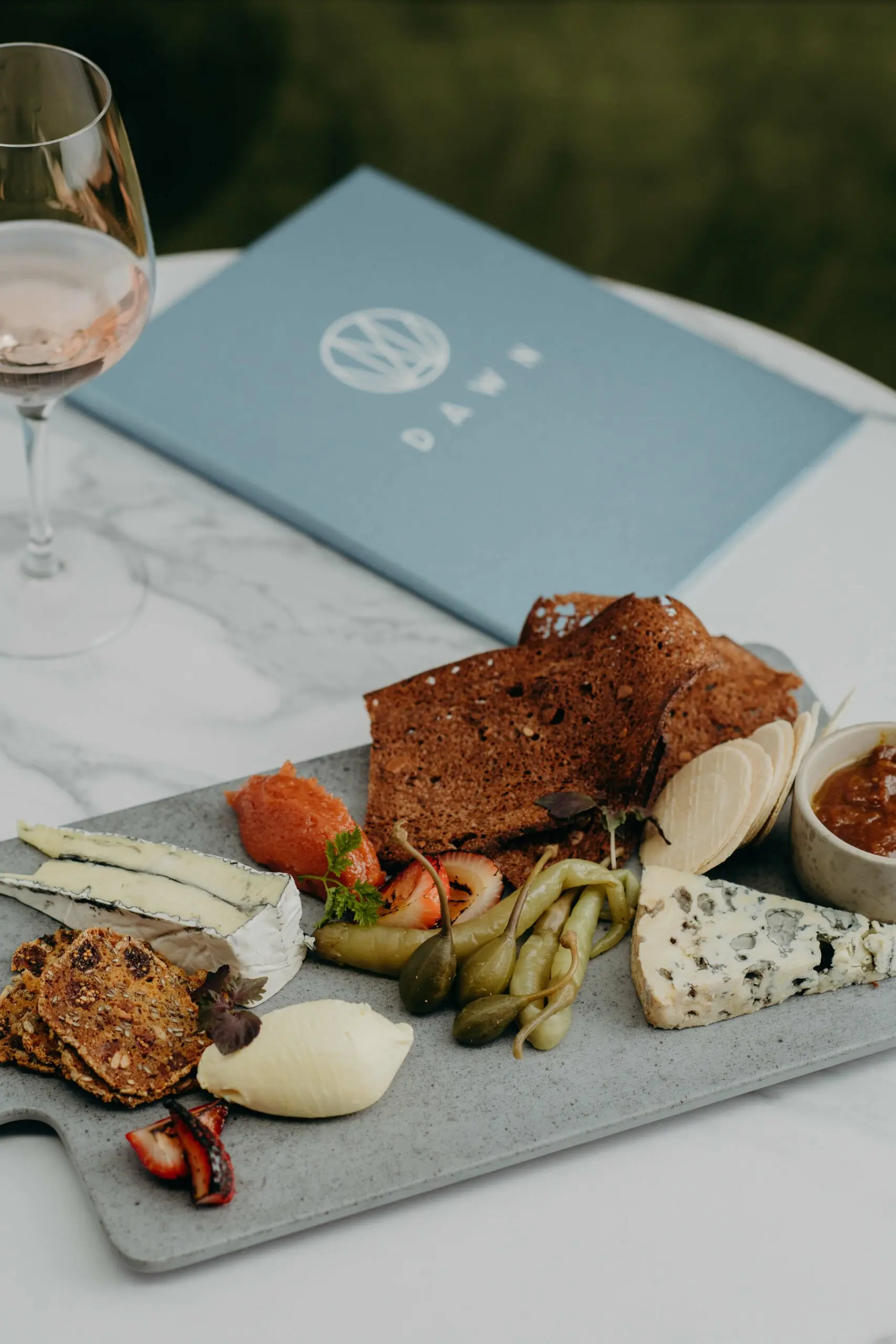 The laneway also features a striking outdoor wall mural so don't fret – you'll be sure to capture the moment in all its 'grammable glory.
Dawn opens on March 25. To stay updated on the CBD's hip new joint, sign up to our newsletter or follow us on Facebook and Instagram. 
Image credit: Jess Kearney/The Photo Pitch