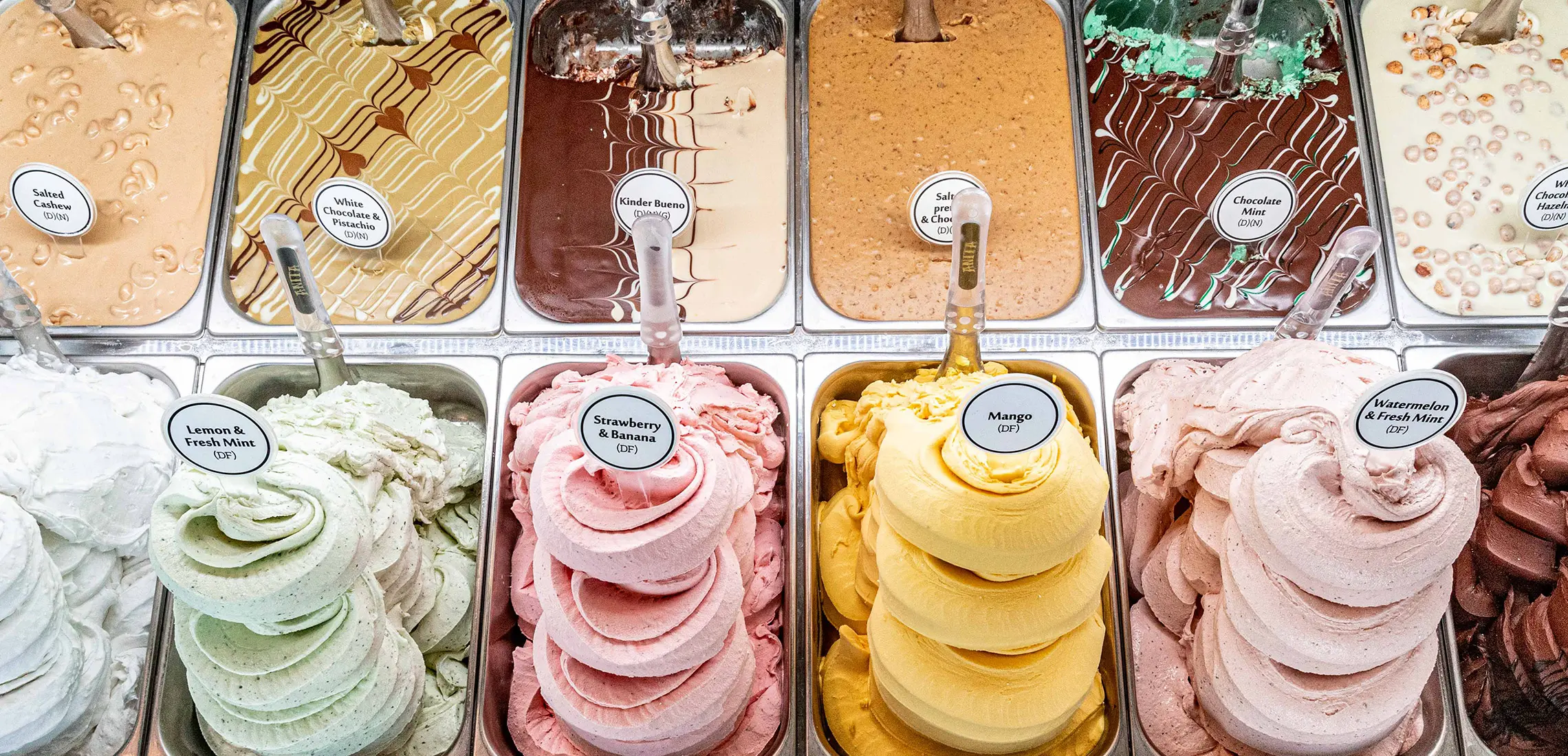 World-Famous Gelato Is Coming To A Heritage BNE Ice Cream Factory
I scream, you scream
By Dinushka Gunasekara | 7th May 2021

Slap on some Sensodyne and get set to dig into nostalgia and the creamiest gelato with this scoop!

More than 25 years after West End's Peters Ice Cream Factory sadly closed its doors, the machines will be churning once again with a brand-new ice cream icon at the helm. The internationally famous Anita Gelato is making its sweet arrival to Queensland at West Village. With renowned locations in Barcelona, New York, San Juan, Sydney, and Tel Aviv, Brissy's hipster capital will now have another foodie heaven to boast.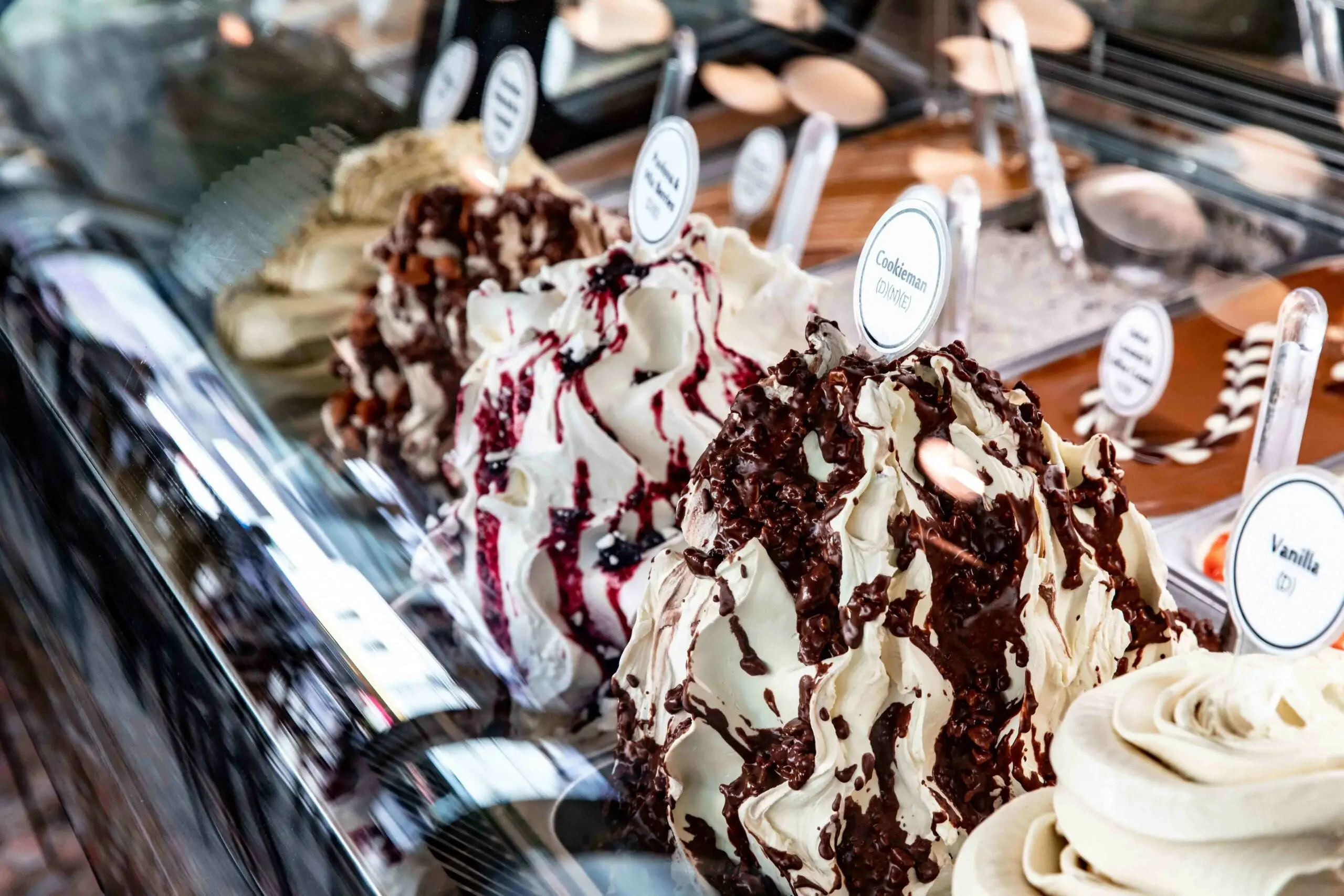 The boutique gelato began in a small Mediterranean kitchen before exploding on a global scale, with its delicious line-up of over 150 different kinds of frozen yogurt, sorbets, and organic sugar-free, fat-free, soy-based, and real cream-based ice creams. You want it, they got it!
All of the ice cream are 100% hand-made from natural ingredients. From their fresh fruit to syrups, premium chocolate, and their iconic jams that come straight from Mama Anita's own kitchen, every choice is right.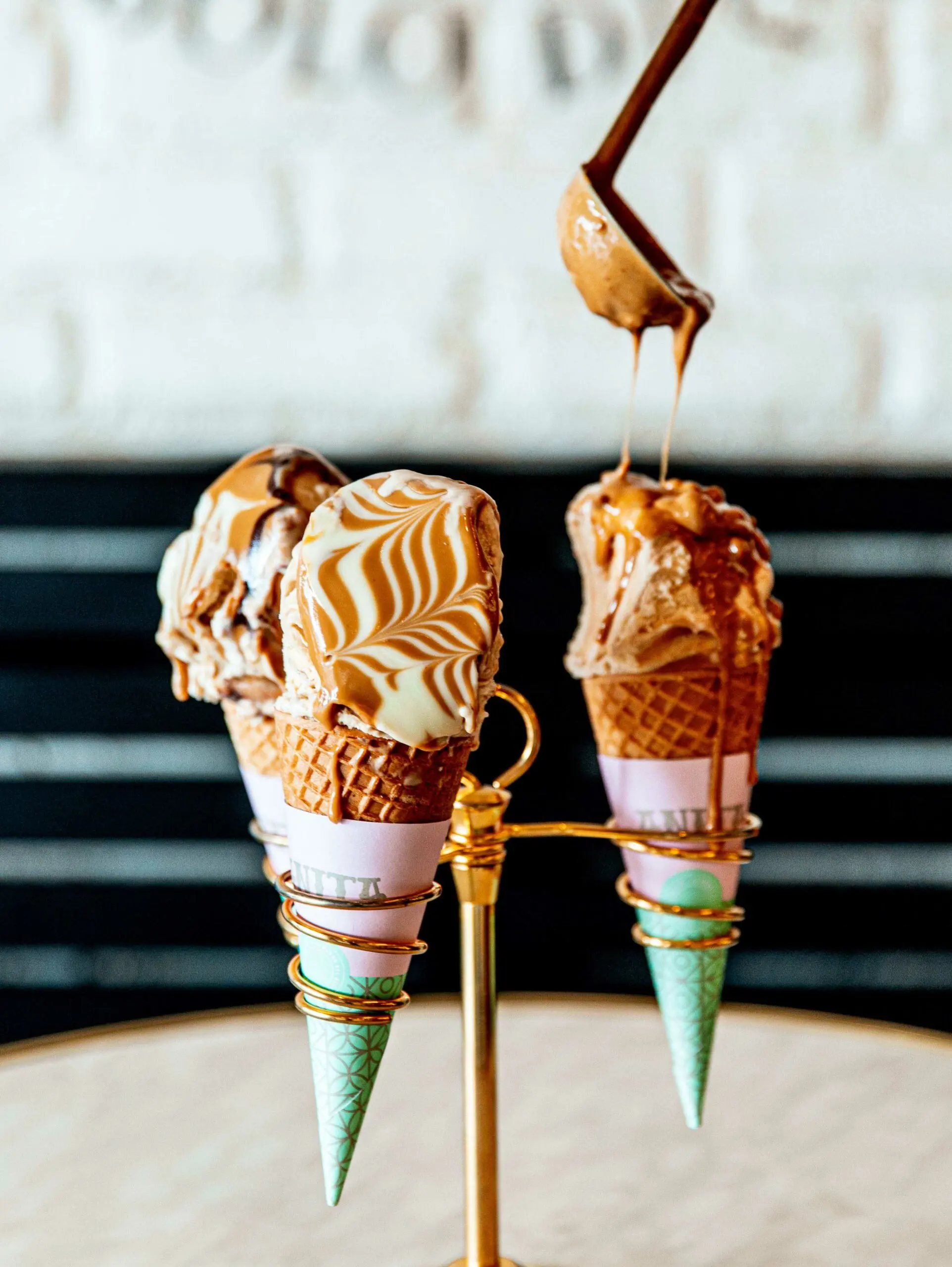 As the next step in West Village's revitalised dining precinct – joining the spicy new Beirut Bazaar – you'll want to hop on over to the west.
Anita Gelato opens at West Village in mid-June.