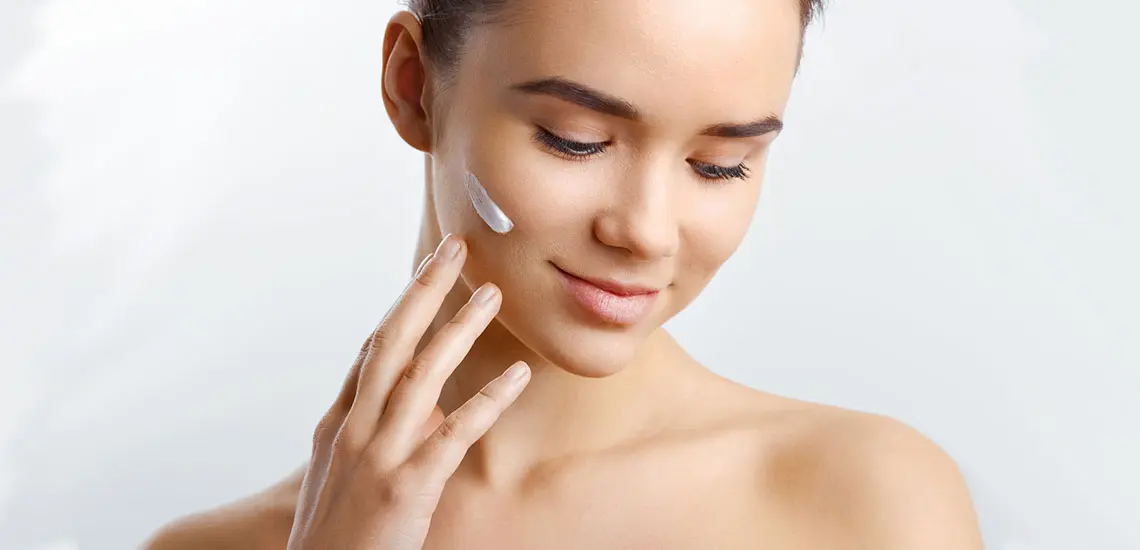 Rally The Boys: We've Found 9 Brisbane Bars For Your Next Boy's Night Out
The boys are back in town.
By Guest Styler | 24th April 2018

Tony has come down from Cairns, Chris finally has Saturday night of work and Paulie's missus is out of town – clearly it's time for a boy's night out. But, if you're a 6-pack of beers deep in your mate's backyard and keen on heading out, it can be tough deciding where to go that everyone will like. Of course, you can hit up your regular haunts but if you're keen on heading somewhere different we've put together 9 of Brisbane's best bars for a boy's night out – perfect for everything for casual drinks with mates to something a little bit nicer.
The Palace Supper Club | Fortitude Valley
"Boys night out" doesn't have to be synonymous with "sports bar". If you love good food, good company and even better liquors, then you need to hit up The Palace Supper Club – the ultimate destination for a higher echelon boys night out. Tucked away in the middle of Fortitude Valley, The Palace Supper Club is a dimly lit bar-cross-bistro that feels miles away from Chinatown below. Whether it's one of their tender cuts of meat straight from the grill, the rich lamb rump or the crispy-skin pork belly, the à la carte menu and casual lounge menu have plenty of options to tempt every diner. Then, move things to the bar to sample their range of premium spirits. Whether you're a Japanese whisky man (you must try the Suntory Hibiki 21 year old) or more of a Cognac gentleman (their range of Hennessy cognacs is next to none), their bar team will happily walk you through their epic range of standout pours. So grab the boys and head to Brisbane's favourite art deco bar for an evening of delicious eats, premium drinks and great company.
Heya Bar | Fortitude Valley
This underground gem is a must-try on your next night out. With plenty of secret rooms, hidden bars and dimly lit corners, there's something new to discover every time you check them out. Three things to remember: definitely order the cheeseburger spring rolls, sign up to one of their pool comps, and see if you can find all 5 bars.
Green Beacon Brewing Co. | Teneriffe & Geebung
Easily one of Brisbane's favourite breweries, Green Beacon Brewing Co. knows that all you need for a good night out is a couple of ice cold beers. Just grab a couple of jugs of your fave pours (we can't go past the Wayfarer) and enjoy the ambience.
https://www.instagram.com/p/BhQLyR3lMVr/
Honestly, The Caxton Hotel is a Brisbane icon. Whether you're hitting them up before or after a game at Suncorp or are just keen to enjoy a drink with drool-worthy ribs on the side, you can't go wrong with this classic. They also offer plenty of dinner deals to help you save on dosh.
This cool Valley bar brings more to the table than just a couple of cold brews. With 15 classic pinball machines, 25 arcade machines, classic consoles and dozens of board games, there are plenty of games to try. Challenge your mate to a round of Daytona – loser has to buy the next round.
Little Big House | South Brisbane
With all the fun of an epic house party (but none of the clean-up), Little Big House is a pretty damn cool BNE bar. If good tunes, free events, house-party vibes and Australiana food sounds like your idea of a good night out, then move Little Big House straight to the top of your hit-list.
https://www.instagram.com/p/Bgx20CpjvQ5/
Fat Angel | Fortitude Valley
If it's a sports bar your Saturday night needs, you won't find a better spot to watch a couple of games than Fat Angel Sports Bar & Grill. With authentic American-style eats (think burgers, wings and jalapeño poppers) and all the biggest games from your fave sporting codes (including NFL, NRL, AFL and NBL) it's not a bad spot to throw back a few with the fellas.
Since The Osbourne reopened their doors a few months back, they've become a staple for Brisbane drinkers. Their massive beer garden feels like drinking in your own mate's backyard (but noticeably less shabby, thankfully). They can whip up all your favourite cocktails and also boast a pretty stellar wine list, but their main attraction is their 92 rotating-tap beers across three bars, pouring everything for XXXX to craft brews. Plus, they also offer a per head Gentleman's Package for group bookings that includes two-hour craft beer stubby package, pizzas to share on arrival, the oh-so-tender Tomahawk Steak plus selection of chef choice sides to share. Sign. Us. Up!
Holy smokes, this new addition to the CBD dining scene is legit. With a killer drinks menu and a farm-to-table menu with so much to choose from, this local pub is definitely worth hitting up. From the same team behind The Met and GPO, this is the kinda bar you go to when you're keen for a good feed, good drinks and even better company.
Feature Image: Heya Bar
Liked this? You'll love these! 1. Brisbane's Best Meal Deals Every Day of the Week 2. Gourmet Fish & Chips Is A Thing (And Here's Where To Get It In Brisbane)
 3. All The Brisbane Breweries You Should Have Cacked A Cold one At Already