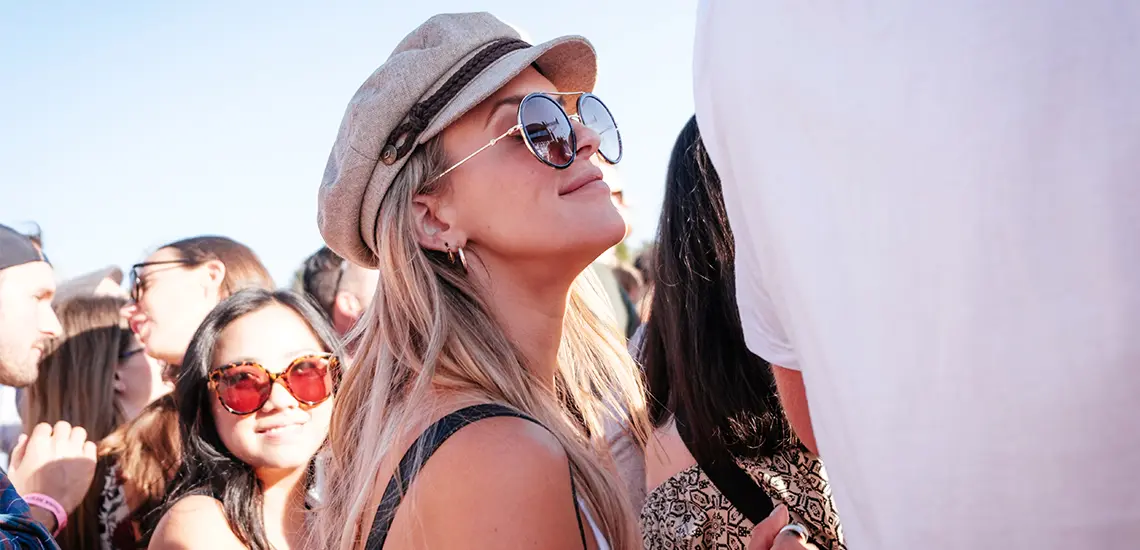 The Ultimate Way On How To Turn Your Work Wear To Festival Wear
From working to twerking
By Dinushka Gunasekara | 14th October 2019

Whether you're a doof doof or a brap brap, the spring/summer festival season is here to dirty your Docs and max your quota of "where are you" texts. Once you've wrangled tickets in the first sixty seconds of release or weaved your way through scams in resales, it's fair to assume you'll need a lot of glitter to make your bank account as excited as you. The last thing you want to think about is throwing your dosh at an outfit that doesn't meet the dress code anywhere but the festival grounds. So how about wearing it to the office too? If a sequin bralette is considered NSFW, Universal Store has you covered with work wear that doubles as a festival 'fit easier than getting from stage A to stage B.

Linen pants are a super versatile option that pair just as well with a heeled mule as they do with Dr. Martens. Light, loose and comfortable, Universal's Perfect Stranger Mara Linen Pant is an easy breezy way to get you from the desk to the dance floor. Complete the look with a simple white crop or opt for a flowing white blouse to make a neutral toned statement. Style it with a hair clip like the Token Rectangle Pearl Clip that is perfect for keeping your bangs out of your face whether it's because the festival heat is getting to you or for stellar eye contact in a corporate meeting.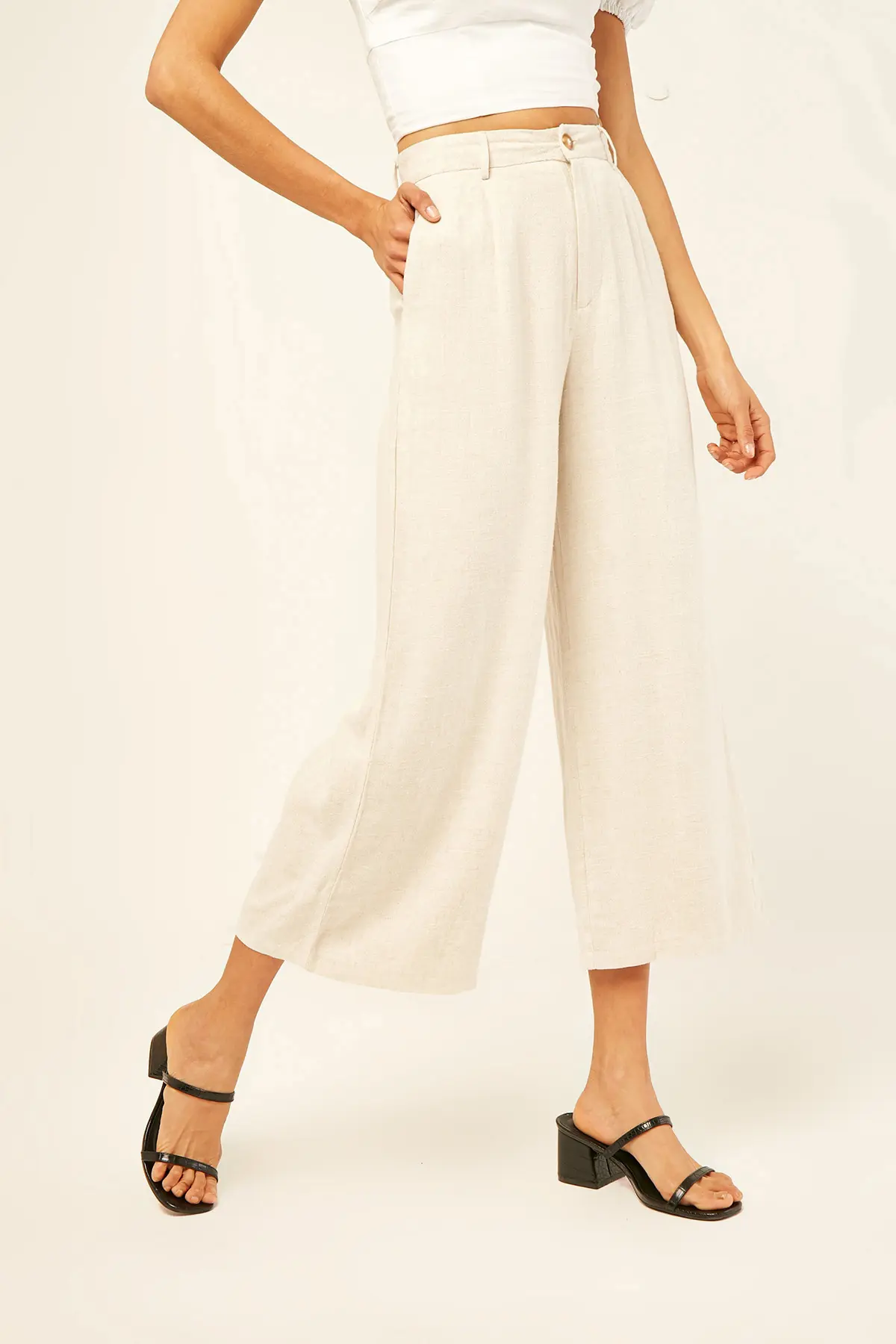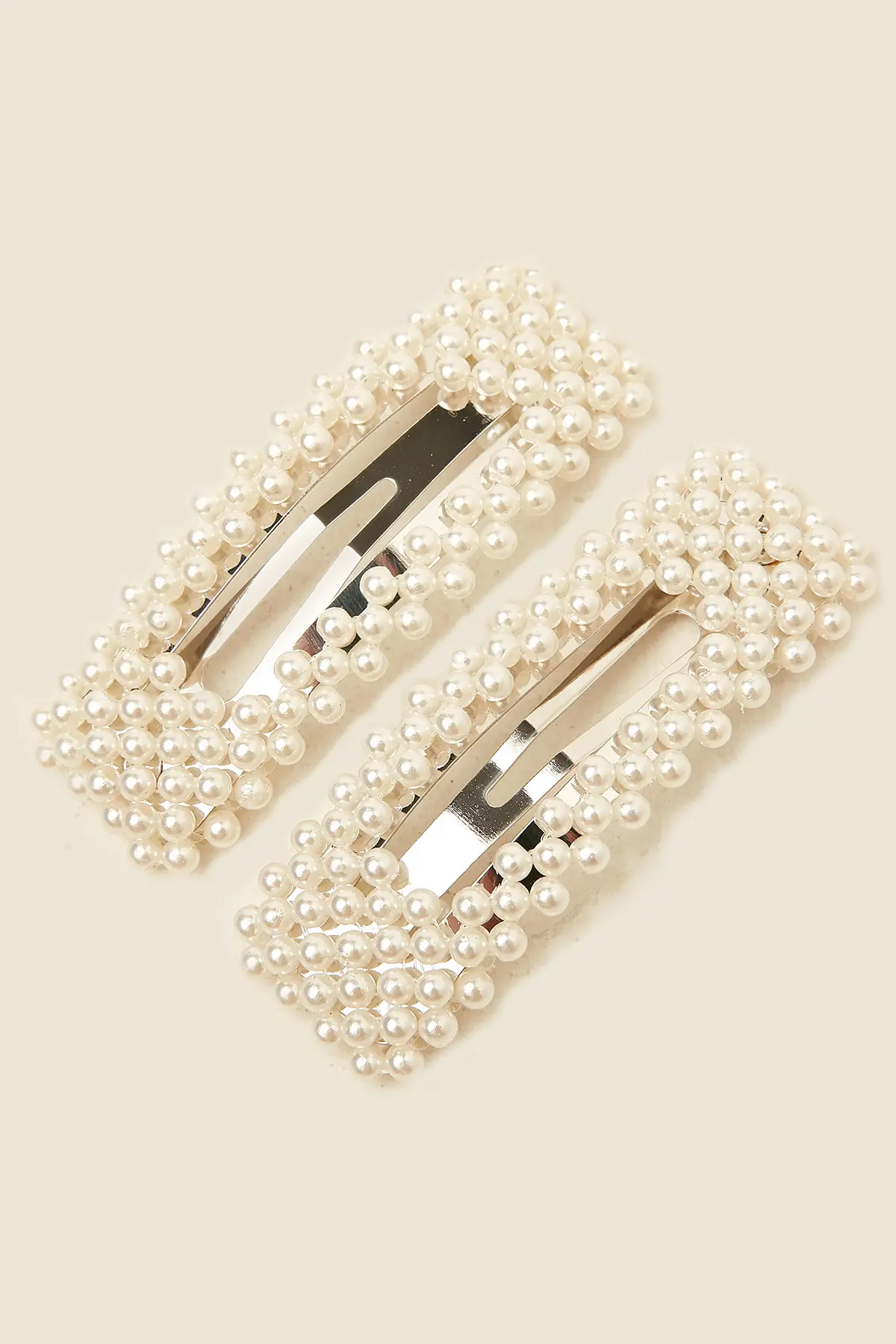 The right top can easily make a statement for you regardless if you're hustling or boogieing, so try something that's simple yet adaptable. The Perfect Stranger Love Potion Top dishes out power moves in the confident puffy sleeves to help you storm the boardroom and the crowd. Sling on a bag that will be your best friend in the mosh or on your morning commute, like the Token Eyelet Strap Shoulder Handbag, which is big enough for your phone, wallet, lipstick, day-to-day necessities and a sneaky snack or two.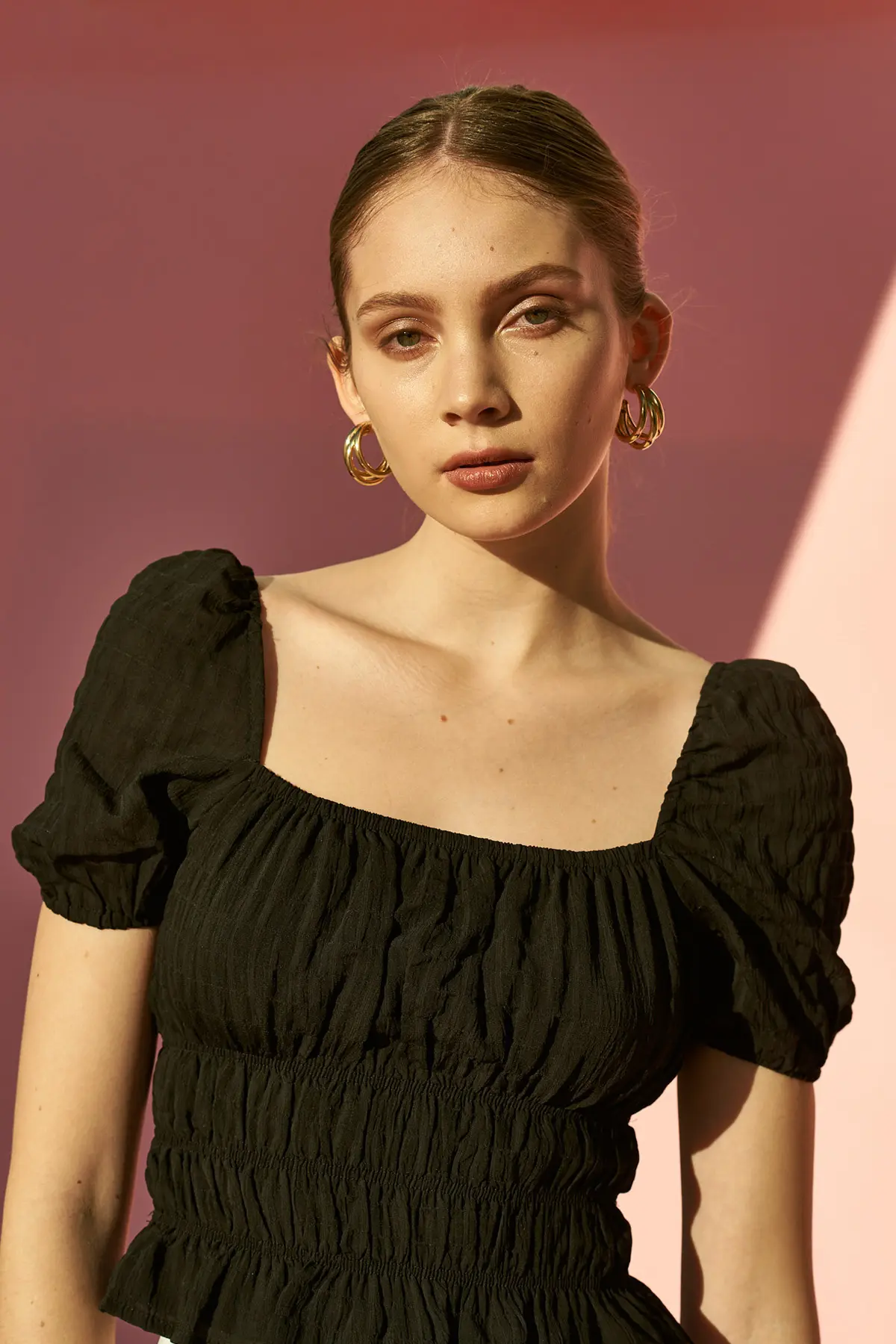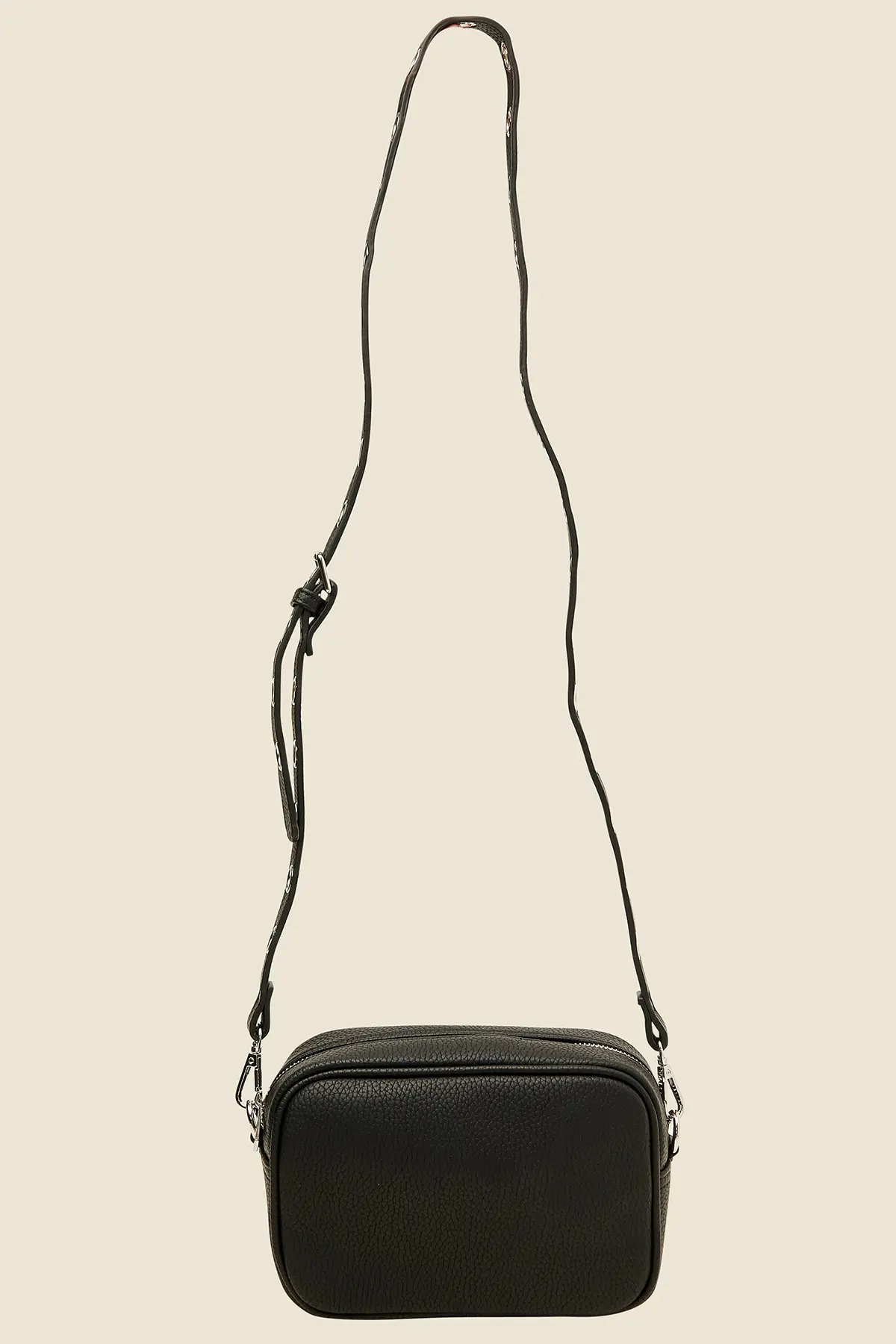 A pop of colour is always a welcome sight in the dreary nine to five, and is practically a must for when you bombard your followers with festival 'grams. A bright mini skirt like the Perfect Stranger Siena Mini Skirt will turn heads, and the small side split adds a nice detail while still remaining business appropriate. Or, for feminine flair, go for a midi skirt like the Perfect Stranger Midi Slip Skirt that can be dressed up with a heeled boot or dressed down with chunky sneakers. Pair it with a crop for flirty fun but is also long enough to tuck into a corporate pair of trousers or a smart pencil skirt, like the Perfect Stranger Sofia Ruched Bust Crop. You'll go from twerking to working in no time!