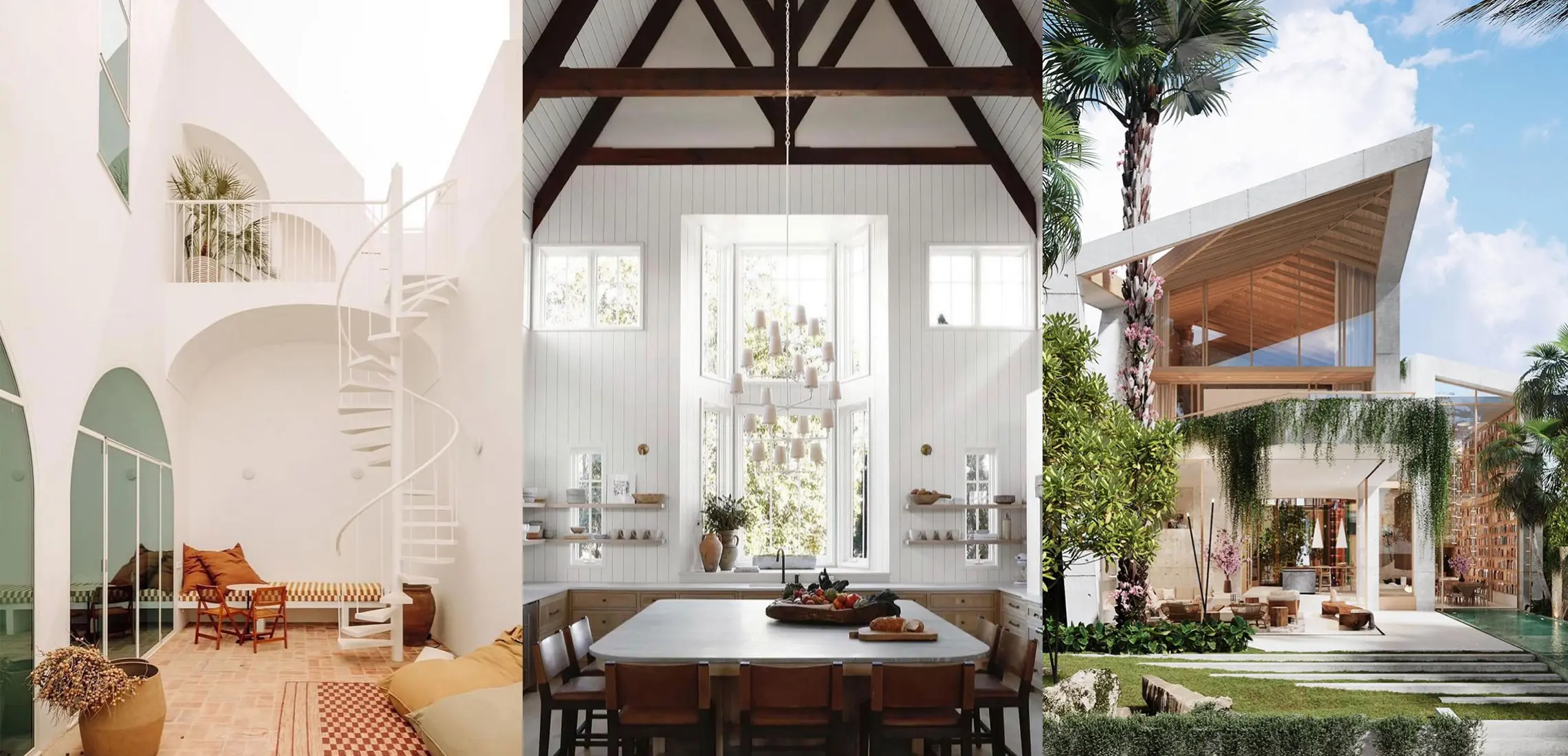 Your Guide To Wearing White Denim All Year Round
24/7, 365
By Astrid Taemets | 21st July 2021

Ok, we hear ya! Admittedly, white jeans might not be the first thing you opt for on a cold winter morning, but if you've been living a sartorially dark winter wardrobe life since the start of the season, it's time we pulled you out into the light.

Some of Style's fave fashion muses are straight up white jean advocates, and we're particularly enamoured with how they style them through the cooler months.

There's no doubting that a fresh pair of white denim jeans is a timeless summer staple (are we Parisian yet?), but it's also a sure-fire way to elevate your look – especially in these denim shapes – no matter what the temp gage says. Just keep the red wine intake to a minimum!

From keeping it classic with top-to-toe tonal dressing, to playing with hues in navy, black, greys and browns, consider the white jean the winter-wardrobe necessity you never knew you needed.

Below, nine Style-approved white denim jeans that are worth investing in.