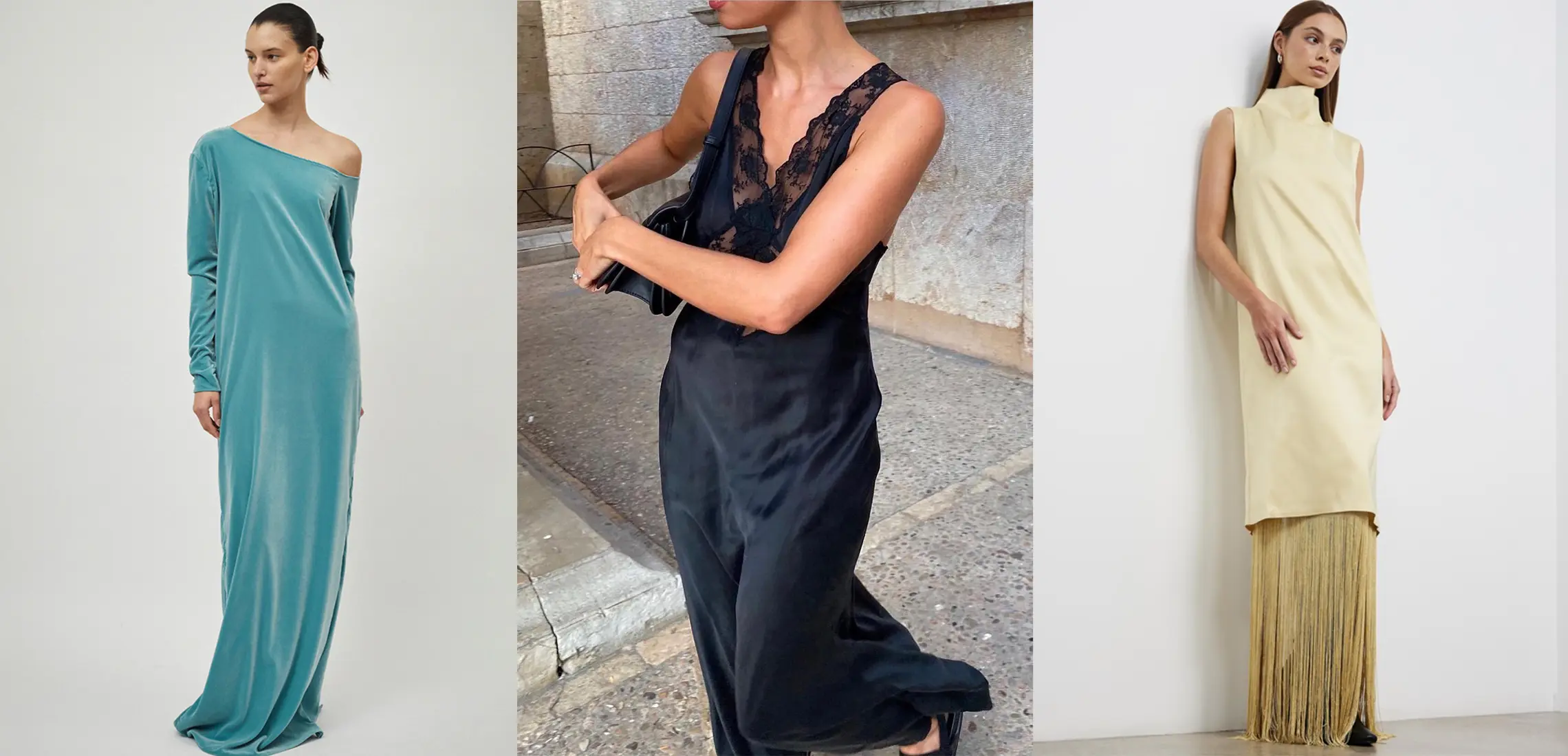 Cut To The Cake, 12 Pieces To Wear As A Stylish Wedding Guest
My best friend's wedding
By Astrid Taemets | 2nd August 2023

Mark your calendar and RSVP yes – here is a lesson on how to be the most camera-ready wedding guest without showing up the bride. 

From outdoor soirees to intimate affairs and black tie occasions, don't show up to the ceremony without taking a look at our pick of wedding-approved pieces from our favourite Australian brands and stores. Love and style are in the air!

*Some prices have been converted to AUD and are subject to change.