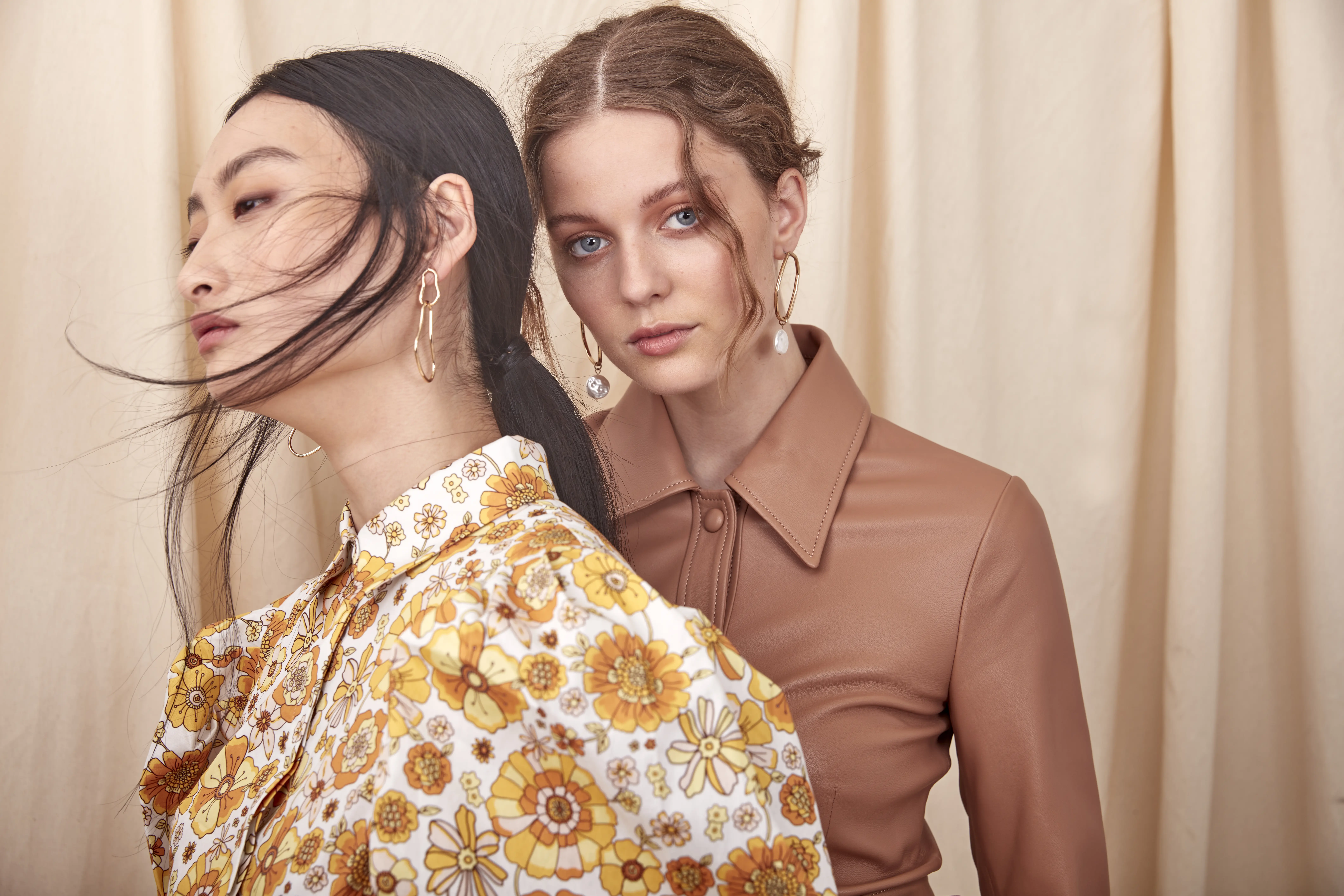 Make It Mod: 12 Vintage-Inspired Pieces For The Modern Style Maven
Siri, play "Come Together" by The Beatles
By Guest Styler | 25th July 2022

Throwing back to the fashion mavericks of the 1960s, let short skirts, sky-high platforms, and classic houndstooth pieces take centre stage this winter. 

Defined by the younger generation, 60s fashion broke boundaries with its combo of school-kid chic and a rock n' roll aesthetic that crashed onto the fashion scene. Flash forward to 2022, and those classic 60s motifs are hitting our shopping carts with just as much gusto! 

This season, you'll catch us rocking some chunky loafers (with white socks, of course), psychedelic prints, and collared knitwear as we strut the streets of Brisbane like a modern-day Twiggy! 

Keep warm this winter with our pick of the best puffer jackets here.