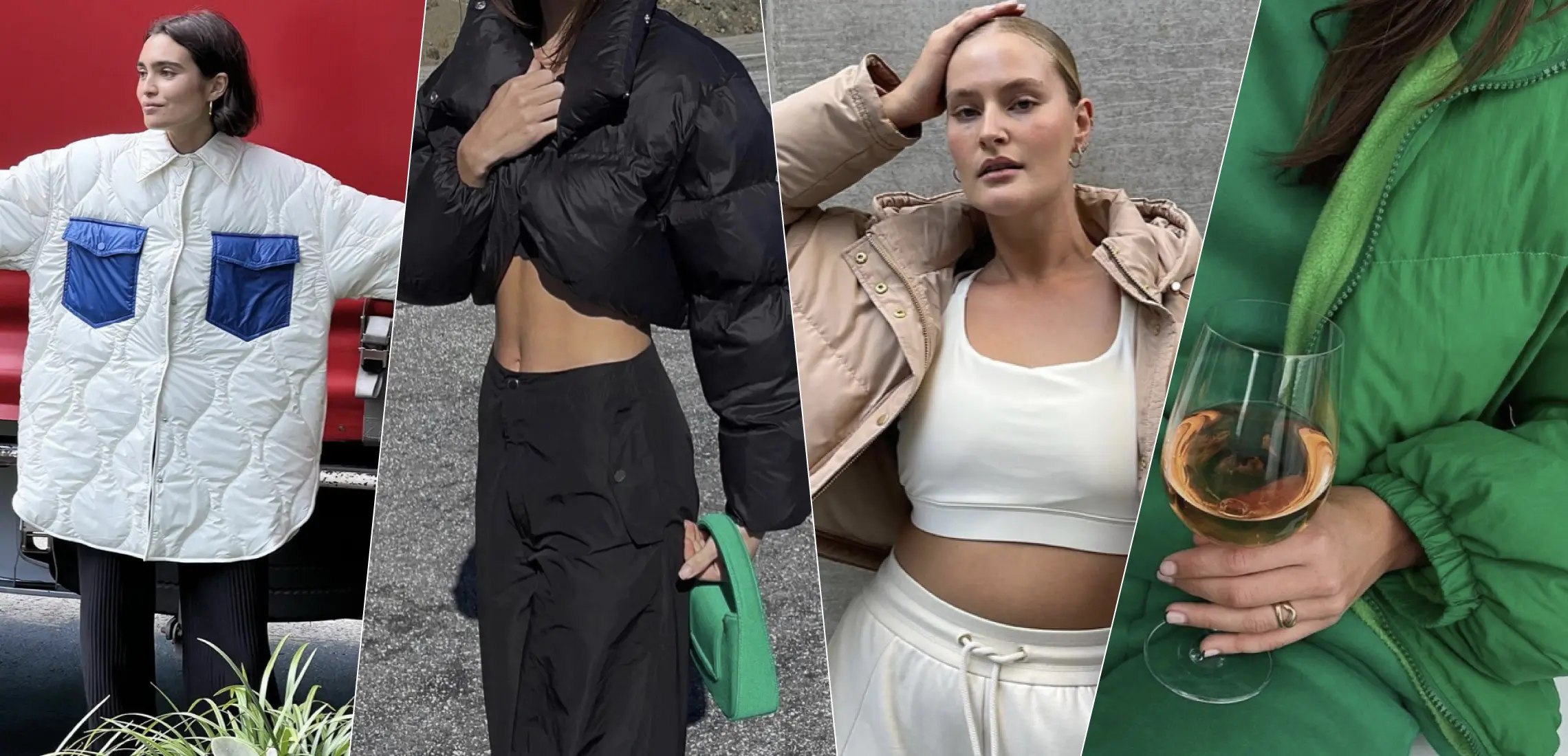 18 Of Our Favourite Puffer Jackets For The Right Kind Of Cool This Winter
A different kind of winter warmer
By Dinushka Gunasekara | 8th July 2022

As a recent puffer jacket convert, I can solemnly swear that once you start dressing like the Michelin Man, you'll never go back.

With warmth literally sewn into the coat, puffer jackets have evolved from the utility piece reserved for mountain hikes or snow trips to become a trendy winter fashion hero. Whether it's making your sports bra and leggings ensemble appropriate for the weather or serving as the convenient outerwear for your daily commute, it's a necessary investment, even in the Sunshine State.

For more winter styling tips, check out our new favourite way to wear jumpers here.