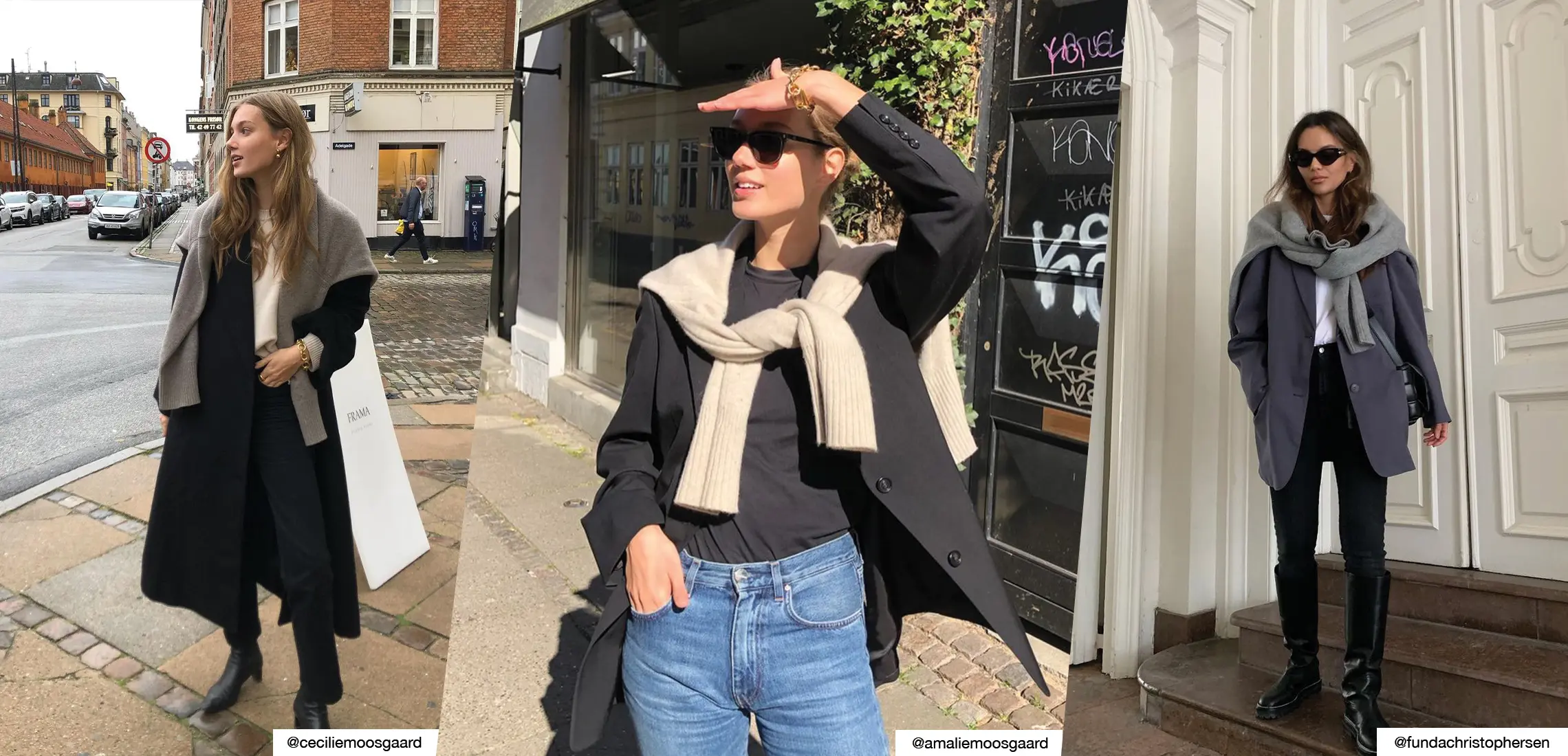 Trend To Try: How To Style Your Jumper Like An Influencer
MVP reaches IG status
By Astrid Taemets | 17th May 2022

Finally noticed a drop in the weather? With warm weather days well and truly behind us for the next few months, cool temps bring on the layers, and one of the best ways to add interest to your outfit is with this winter's chicest trend.

Forget wrapping yourself up in a scarf –  influencers across the globe are embracing a more modern and very European way of keeping warm with cosy cashmere and wool jumpers that's just too good not to adopt into our own sartorial style:

Rather than wearing your fave cosy piece on your body as per usual, take your cues from these style icons, who are regularly donning their jumper loosely over a blazer for an elevated yet casual approach to winter dressing.

Bringing a dimensional, textural look to even the most simple winter outfit, wearing your jumper over your shoulders can also introduce a new hue to your look. Be it a beige or brown piece over a dark outfit, or a navy, black, or striped knit over a lighter look, you'll love how a simple jumper can bring a whole new element to a winter set you already own.

So, are you ready to follow in the footsteps of these Scandi it-girls? Shop some of our favourite pieces now, and bring on the cold weather!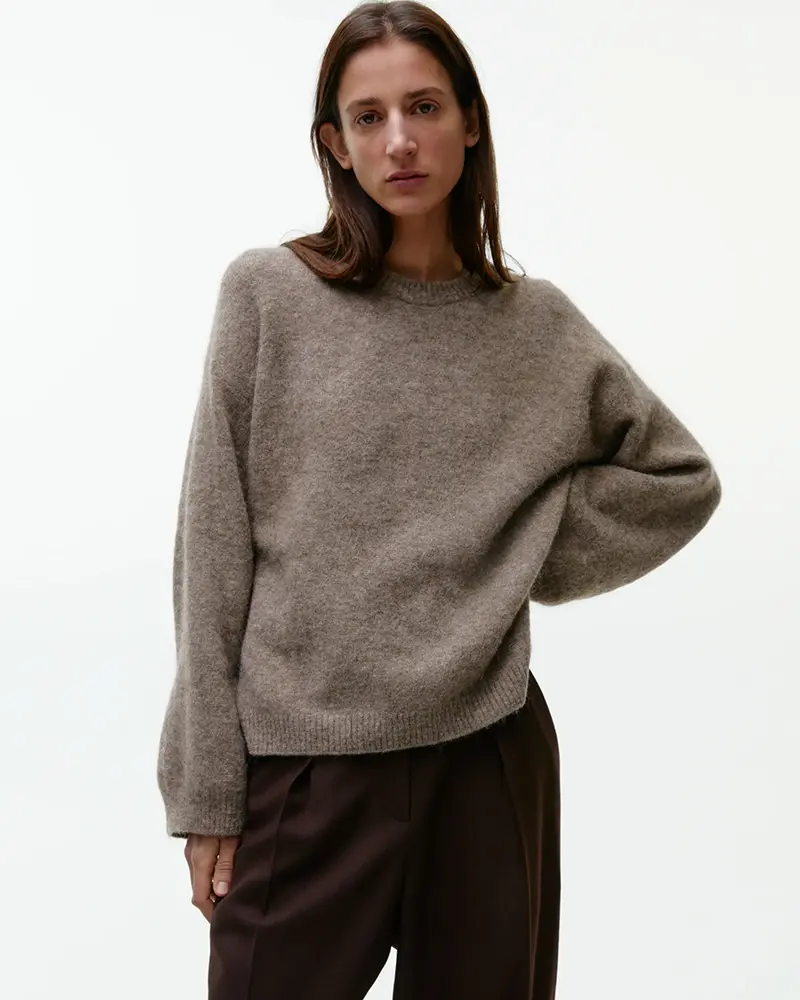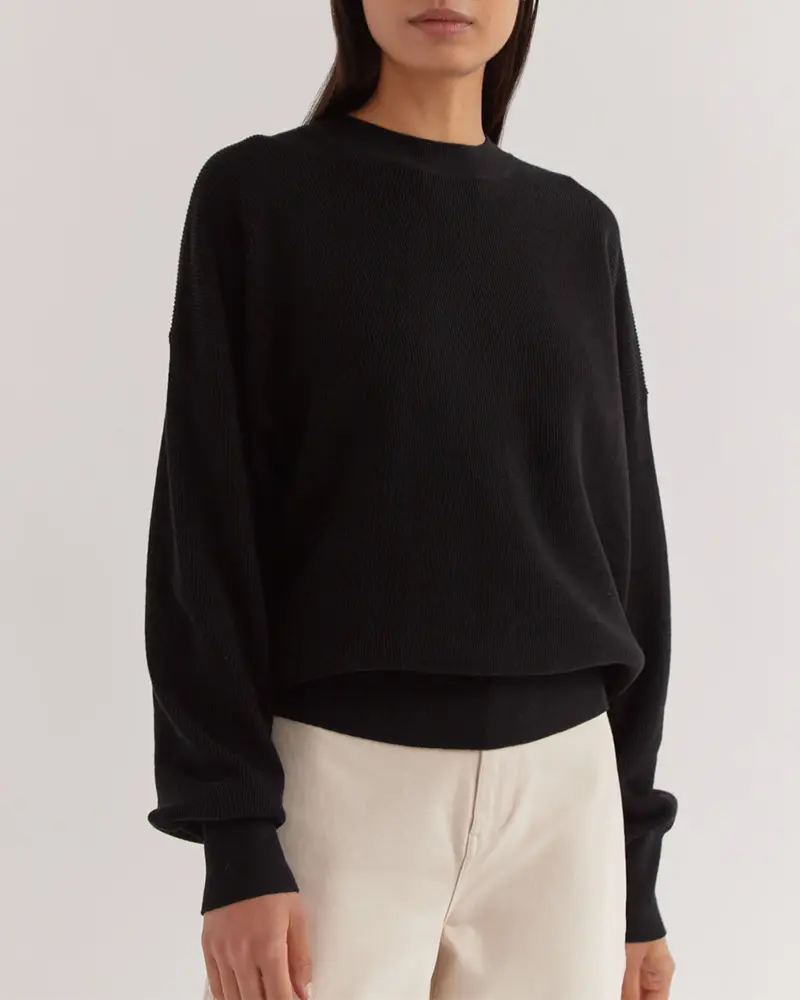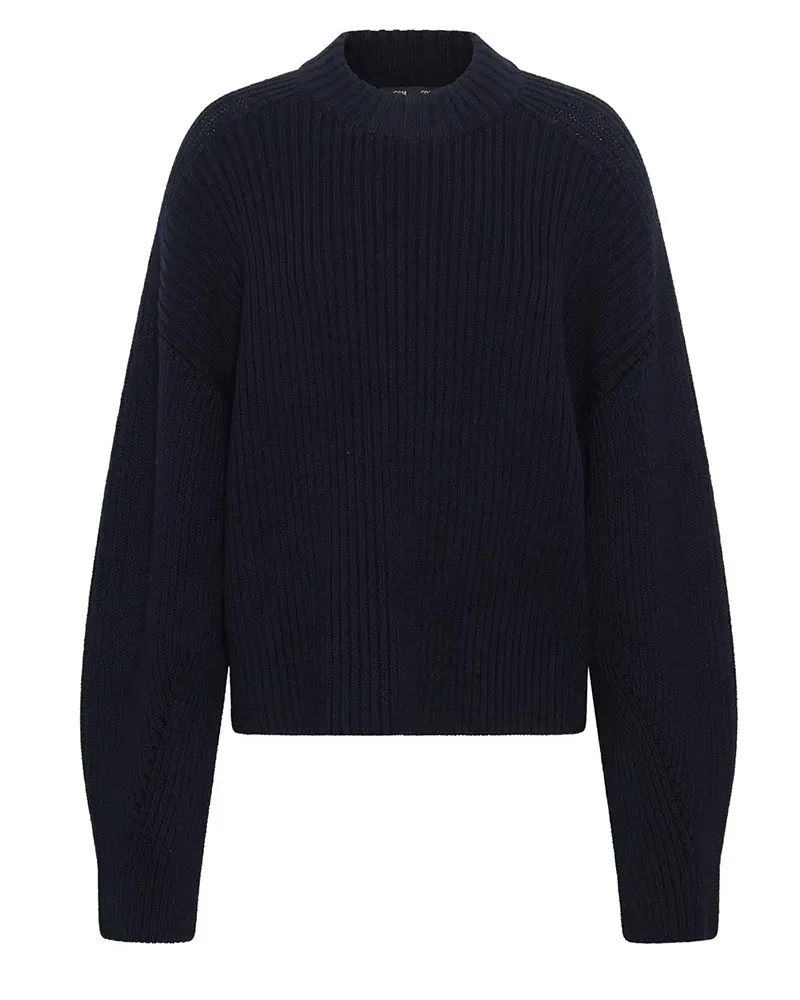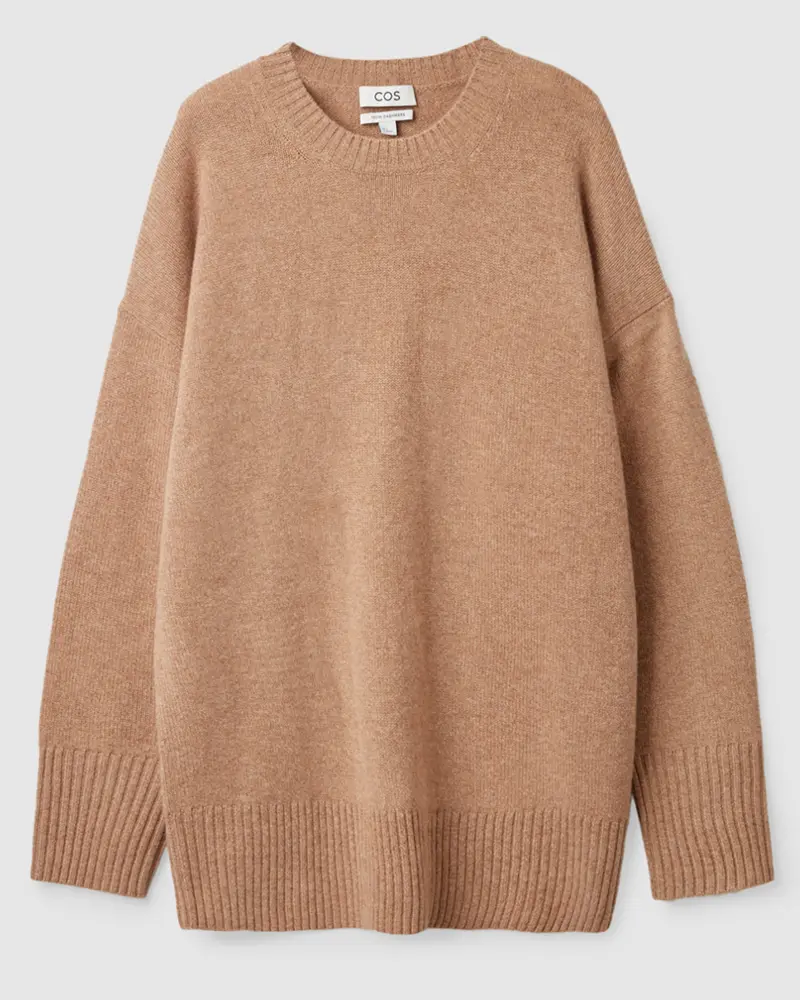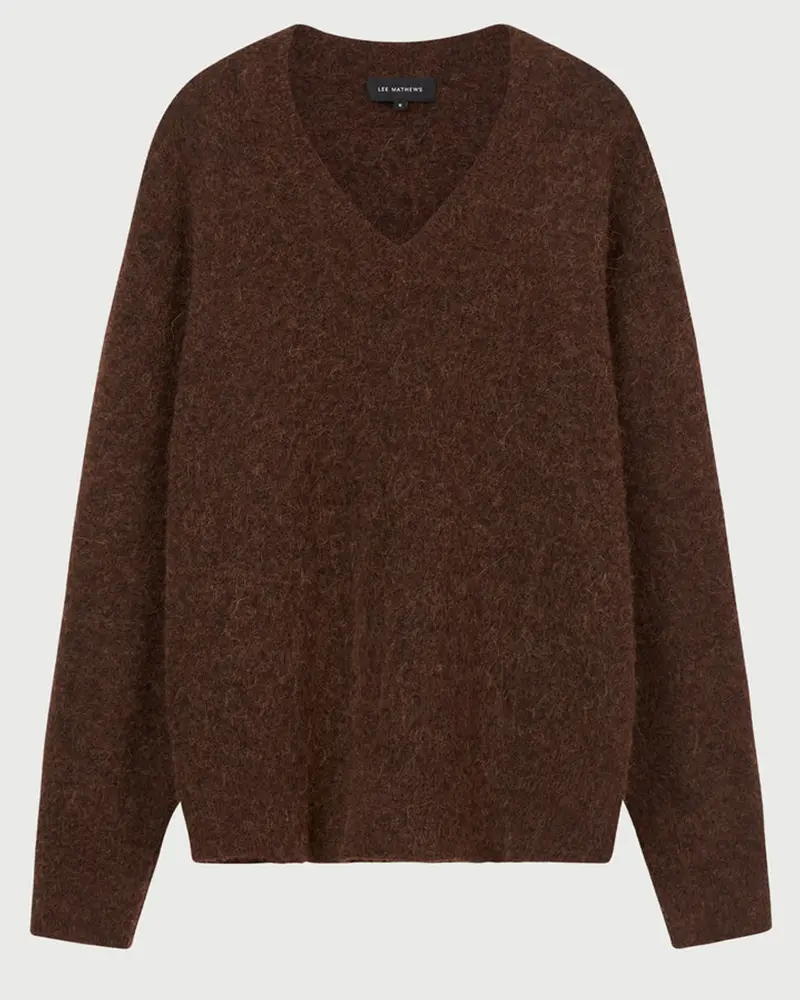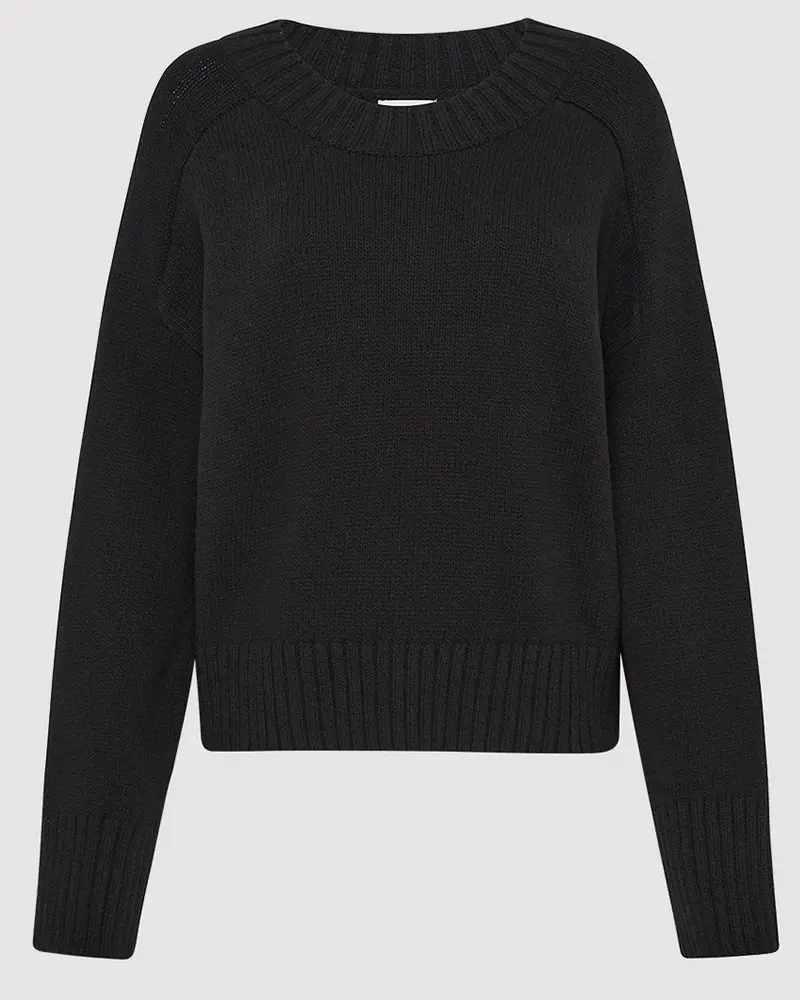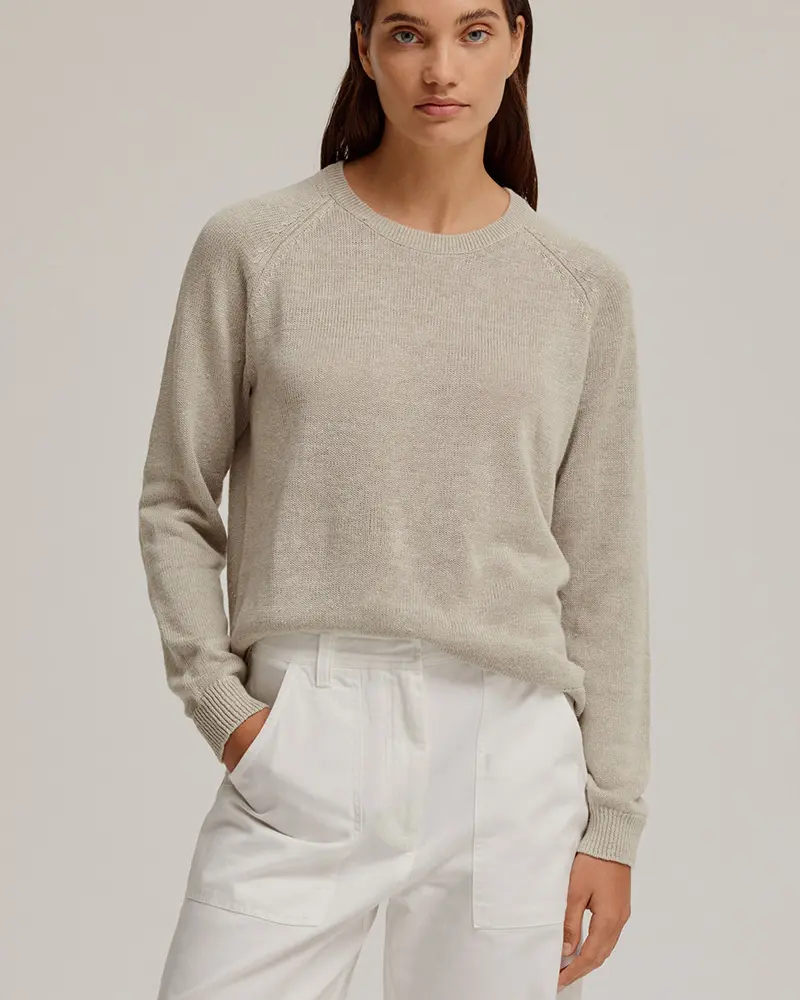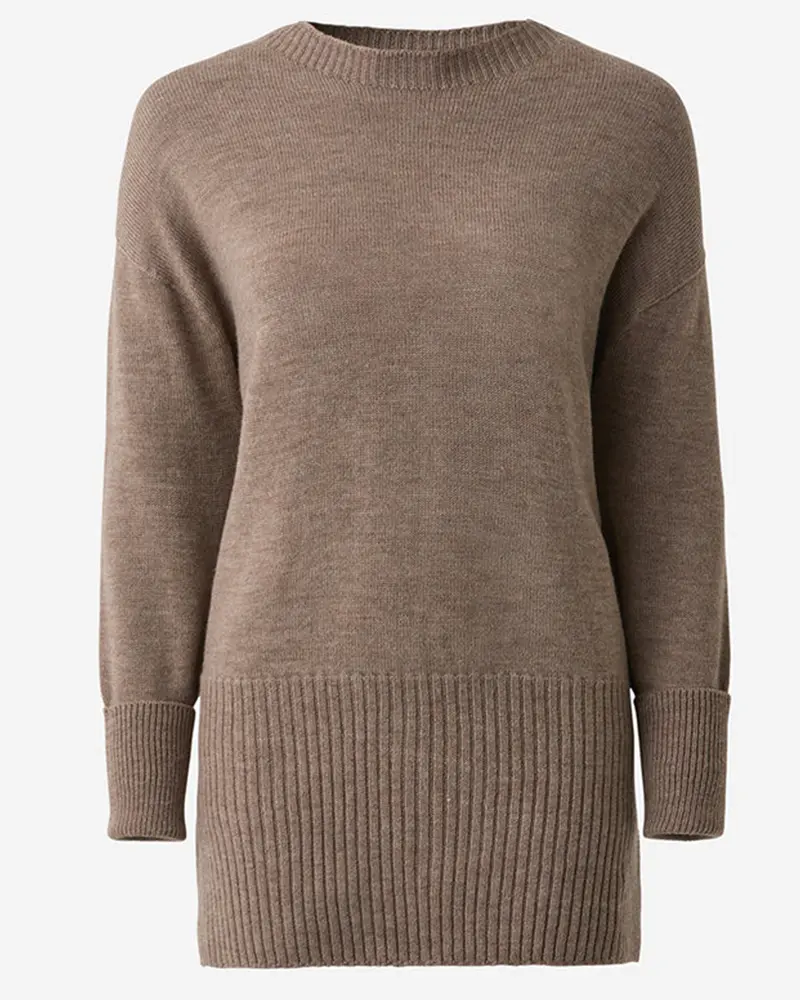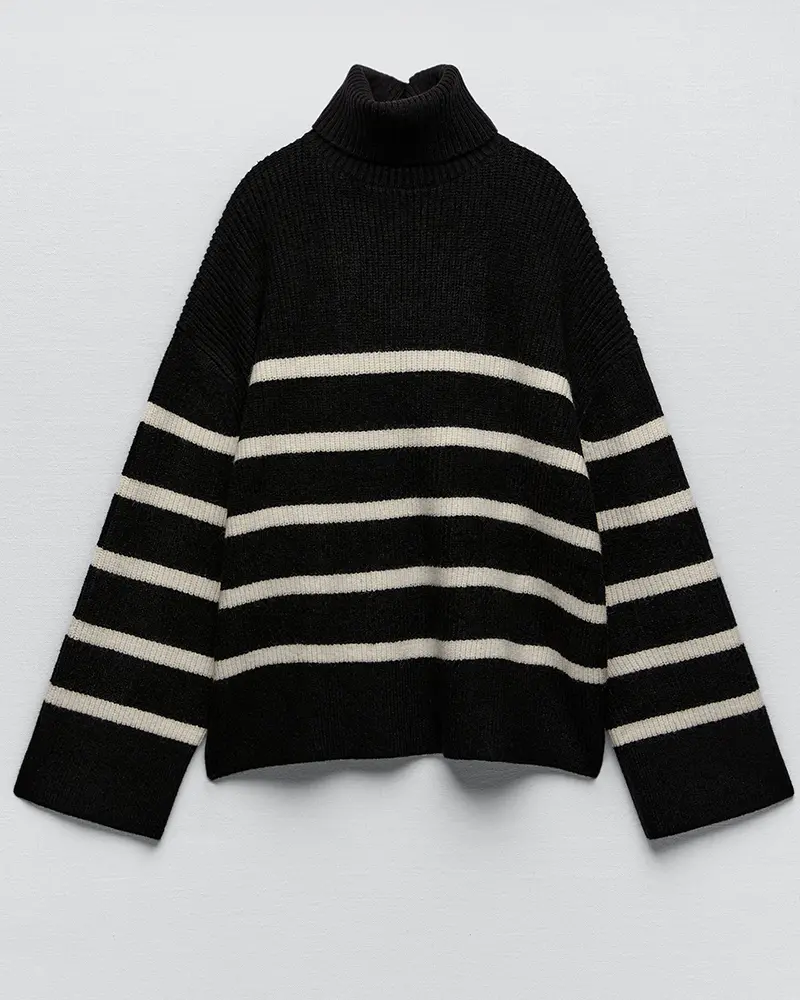 Love elevating your wardrobe? Check out these 12 ways to bring the heat at your next meal out here.