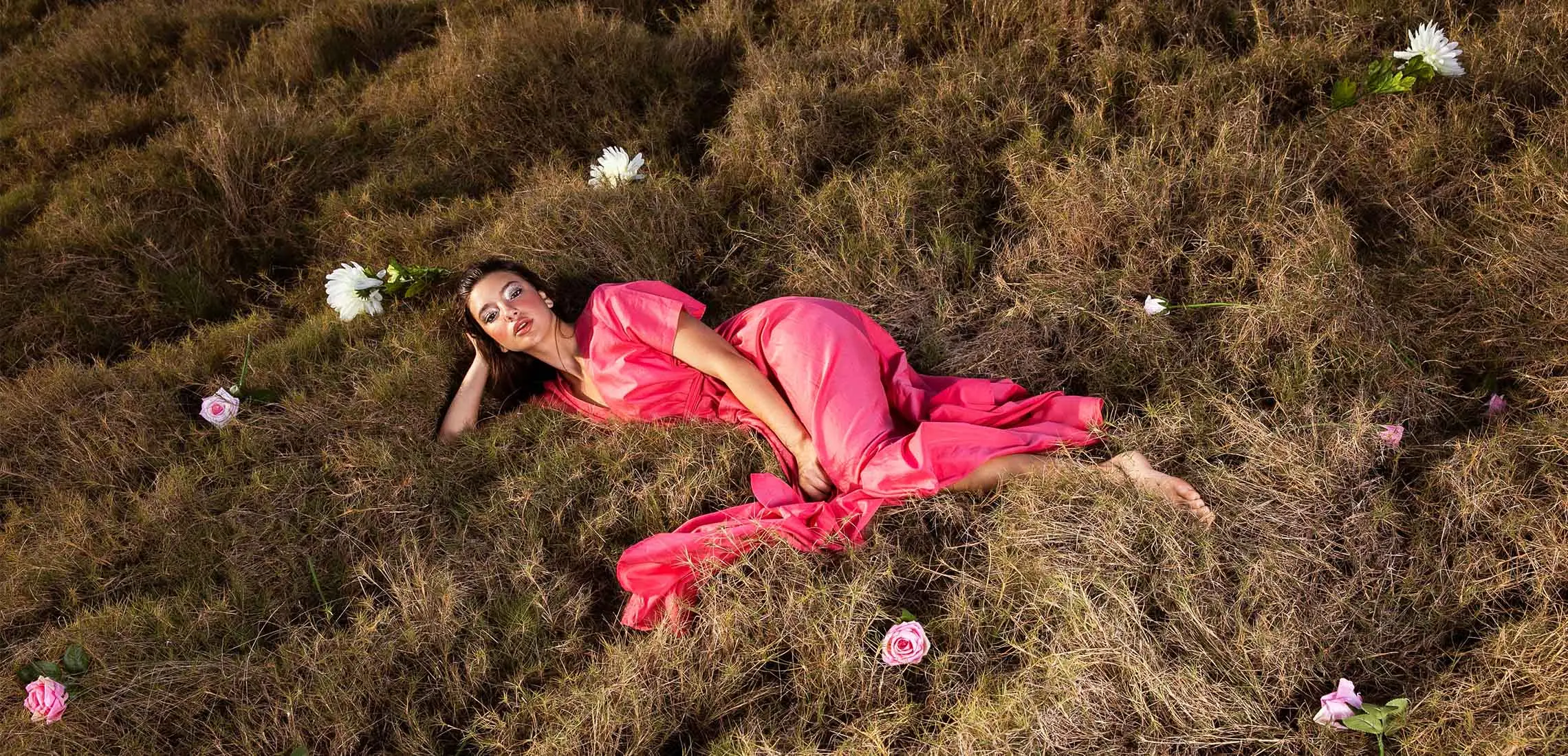 Fashion Is Best Served Local!
Serving sustainable, local looks
By Kate von Euw | 17th November 2020

If there's one thing we Australians love, it's local creatives. Built on an empowering philosophy of celebration and expression, The Inspired Co is a collective of photographers, designers and artists who support emerging, independent and sustainably passionate designers globally. Created amongst the chaos of June's isolation, their recent project, An Ode to Australia's Creatives showcases ten independent Australian fashion labels digitally, driven by mindfulness and sustainability. Founder and Creative Director of The Inspired Co, Kassandra Craig, says the collaborative project was all about creating "beautiful content at a time when small and local businesses were doing it very hard." Recently included in the project was Inspiring Women in Australian Fashion and Art, a series driven by The Inspired Co's desire to celebrate inspiring and talented creative women.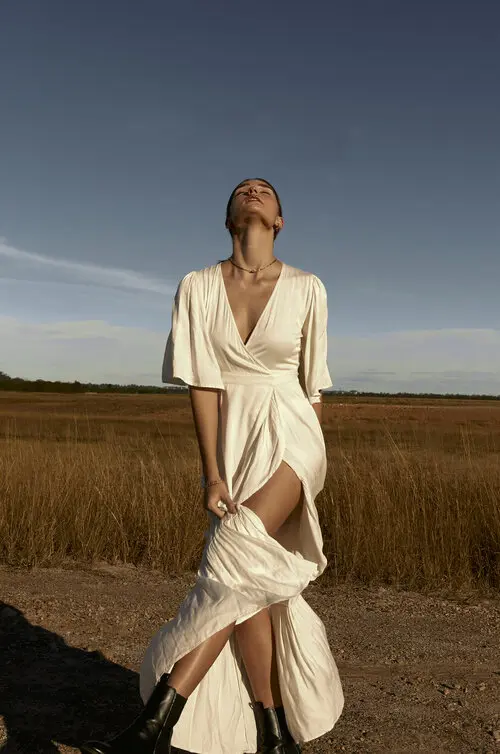 An Ode to Australia's Creatives exhibits a variety of Brisbane's darling artists, including photographer, Brie Conomos and hair and make-up artist, Alarna Taylor. Fascinated by raw fashion imagery, Brie Conomos has exercised her creative artistry with multiple leading brands, such as Alice McCall, Aje, Lee Matthews, With Jean, Spell and DISSH, as well as partnering with IMG Models. Cross-collaborating across fashion labels? It's your new go-to.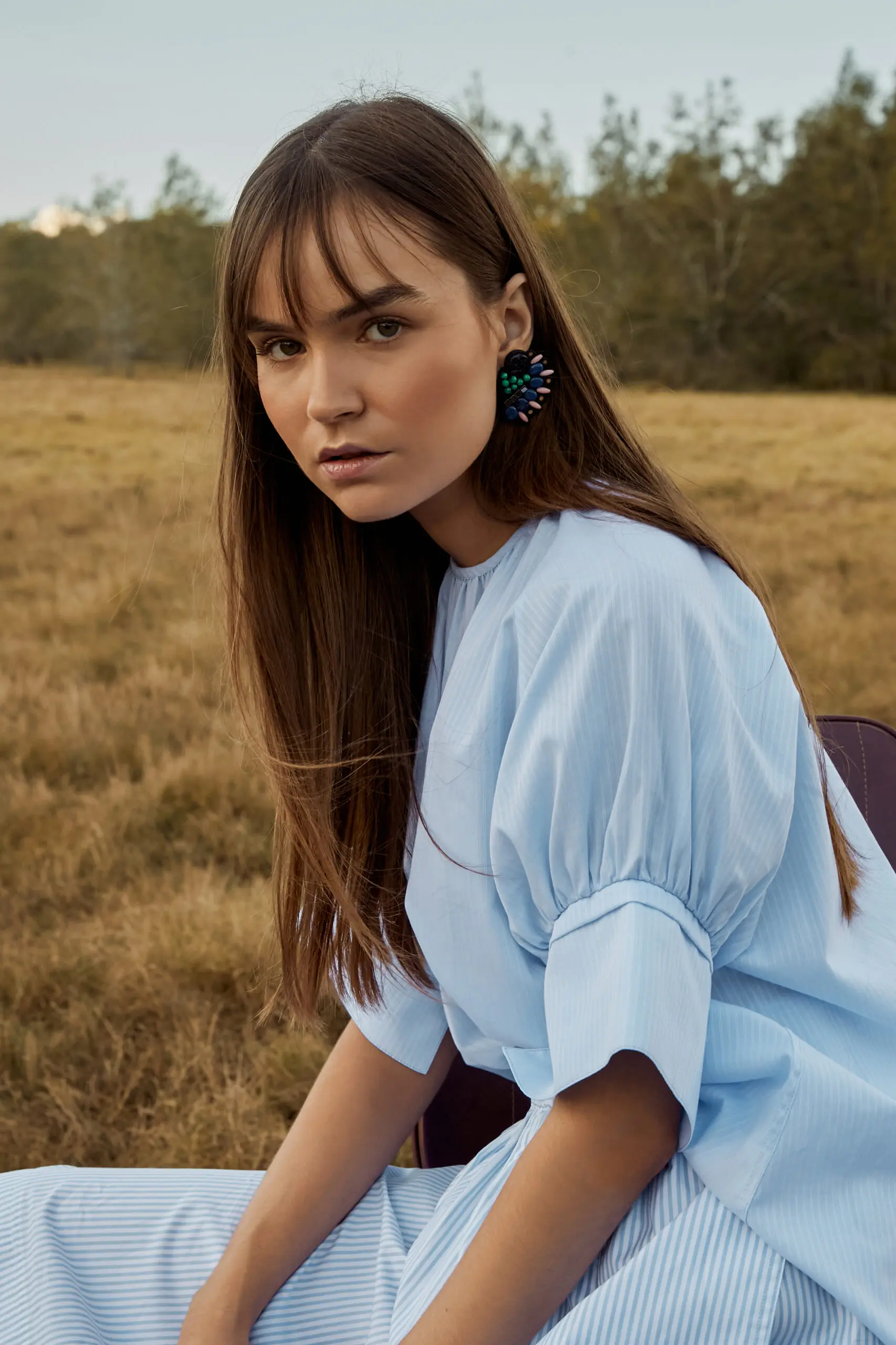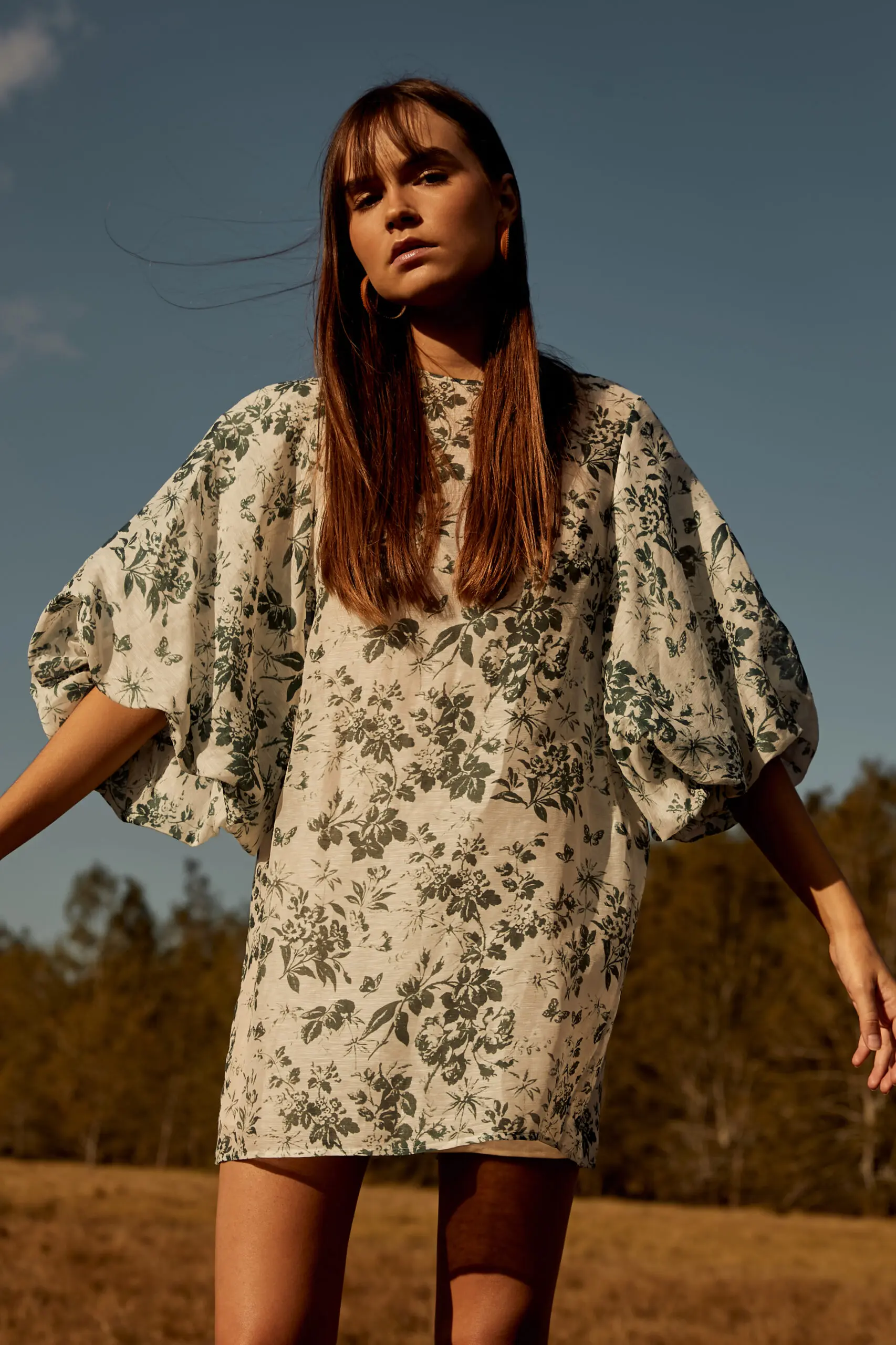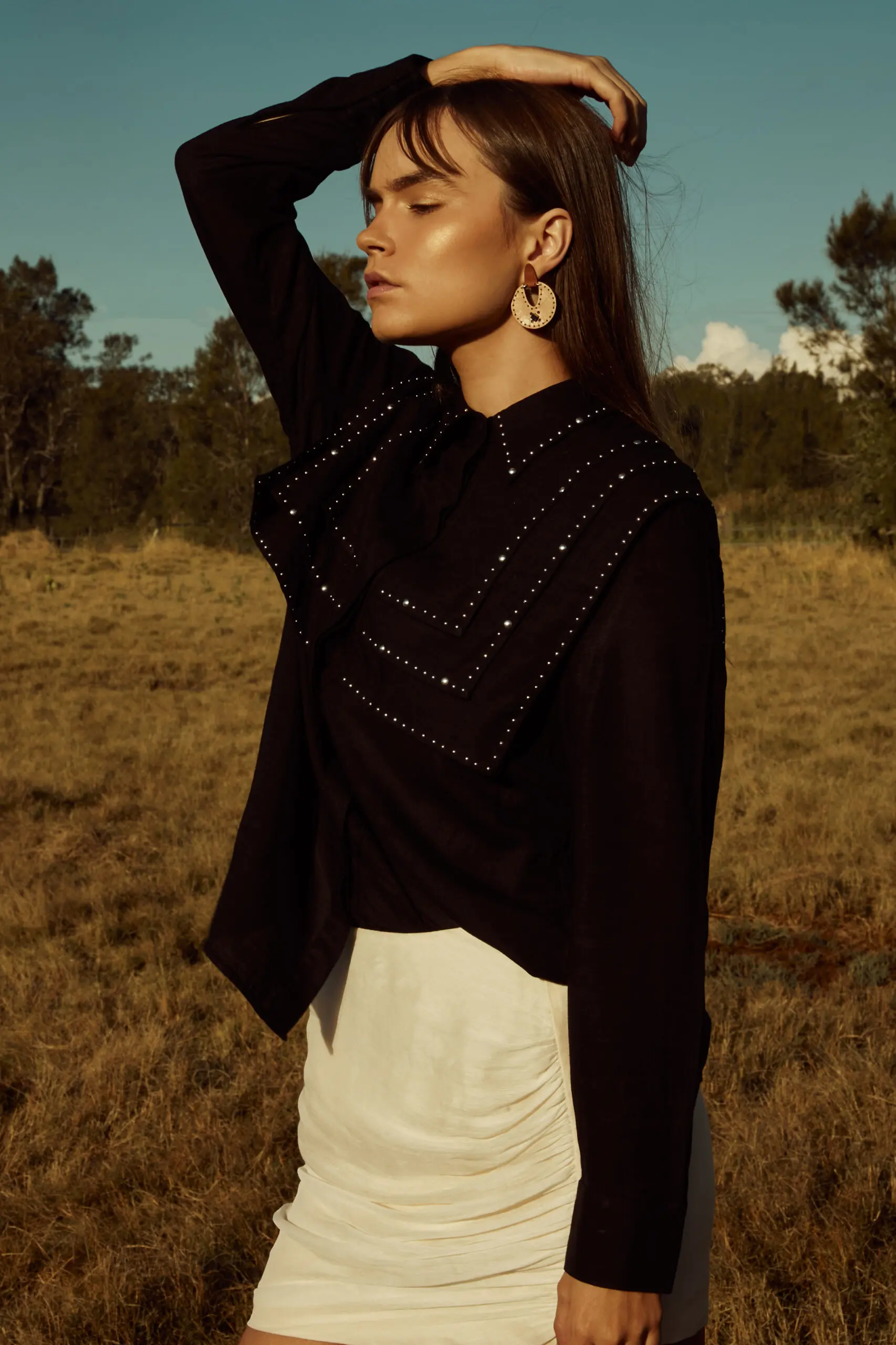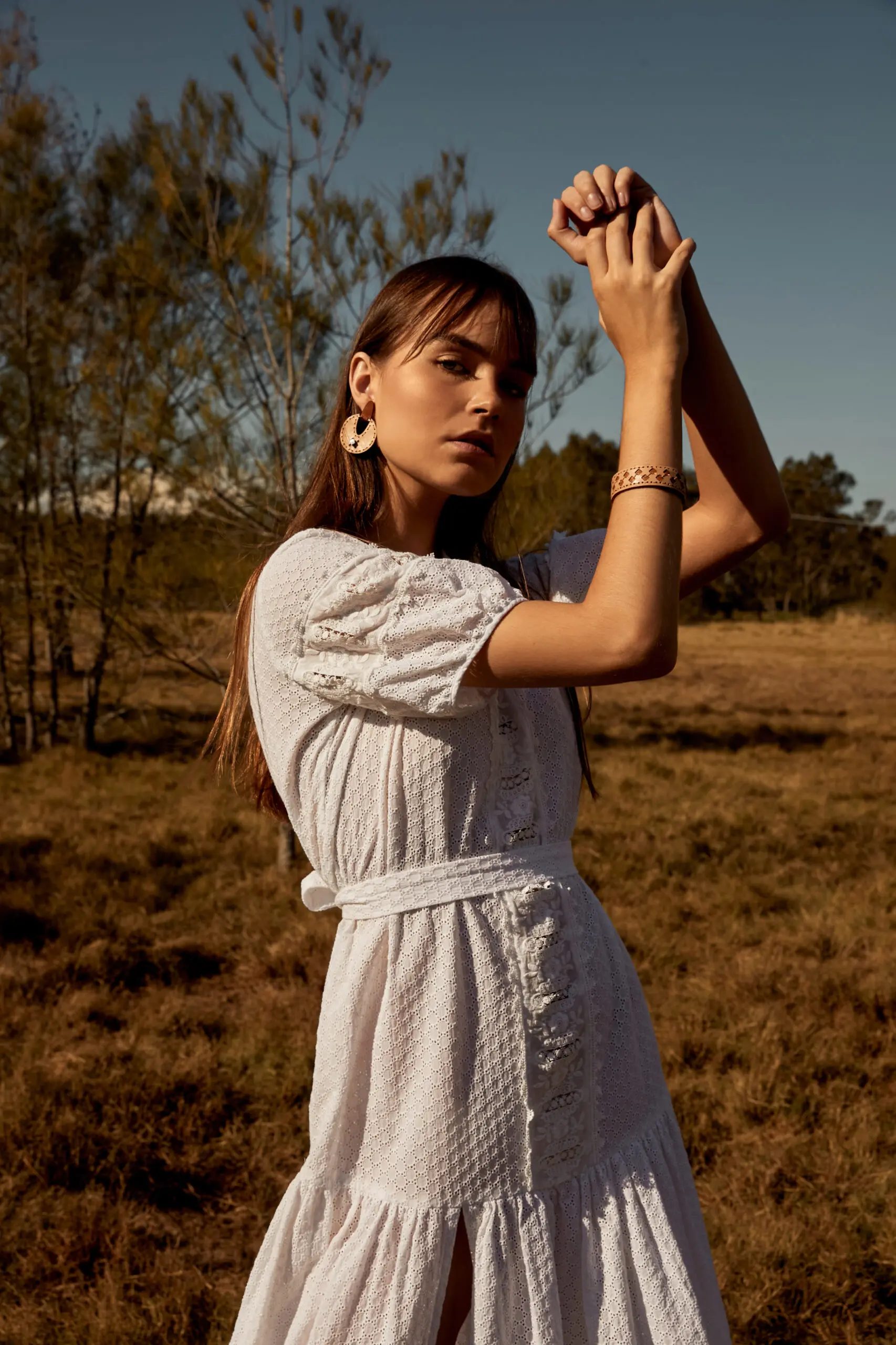 "My favourite part of my job is that I get to work with the most creative people," says Brie Conomos. I am constantly meeting new people and learning more about how to stretch myself creatively."
If there's one thing we can take away from our Brissy girl, it's most definitely to do what you love, and to love what you do!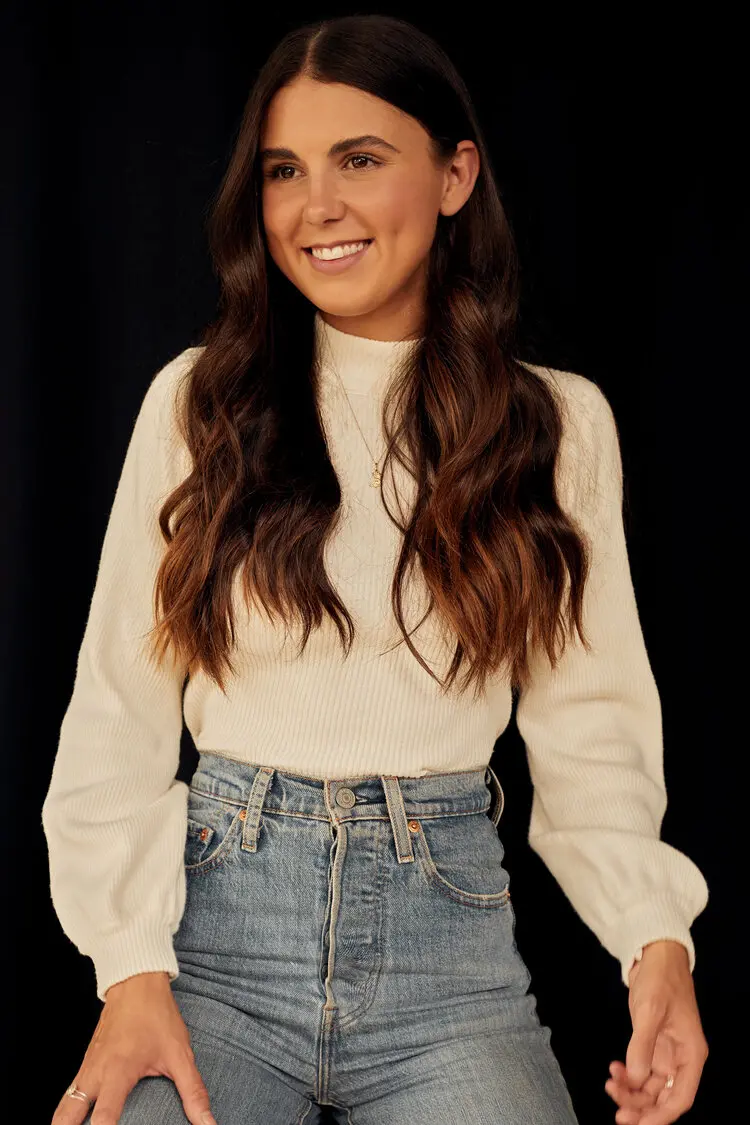 Among the other local labels showcased in An Ode to Australia's Creatives was Brisbane's own Palma Martin. Derived from modern nostalgia and independence, Palma Martin is known for its "buy only what you love or what you need" minimalist approach to fashion. With purposeful pieces and an overarching dedication to sustainability, Palma Martin is undoubtedly driving the future of style.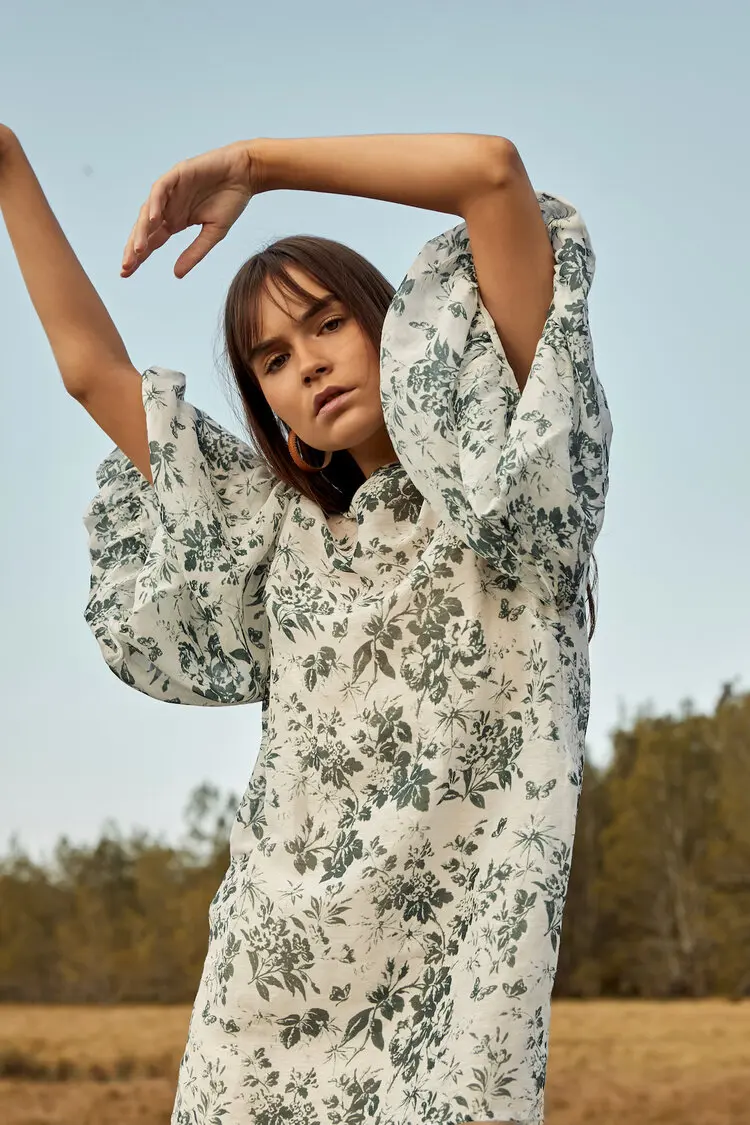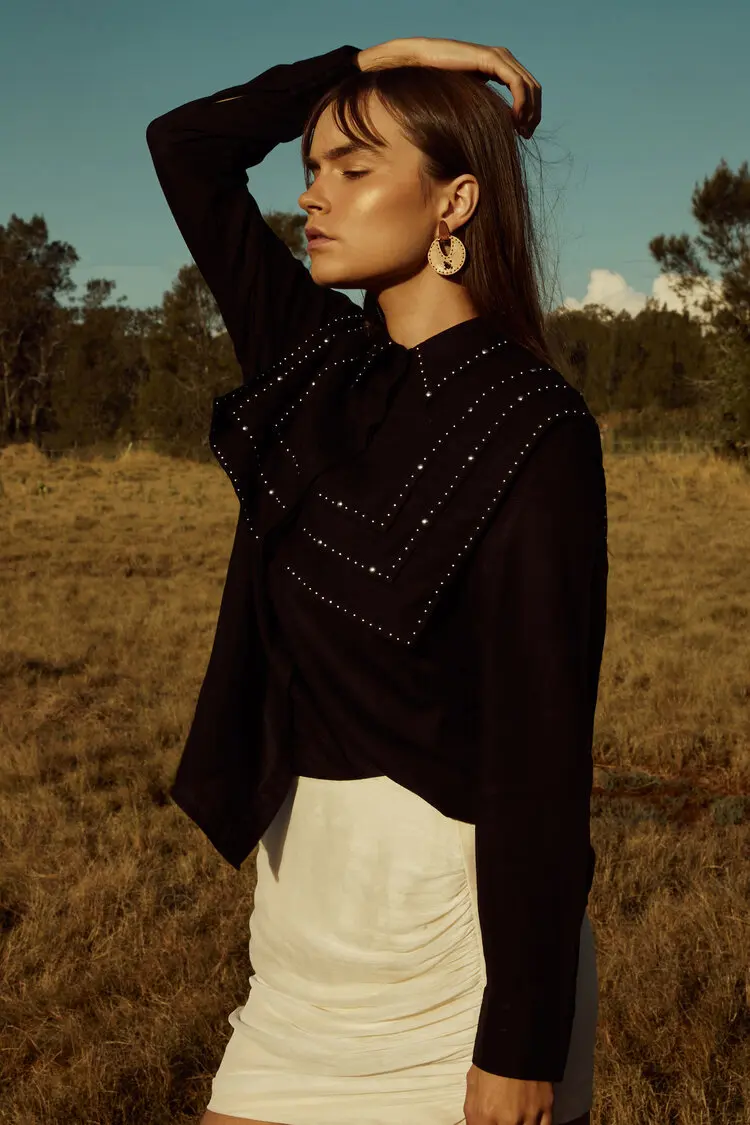 Also featured in An Ode to Australia's Creatives was supermum, Rebecca Kroon's local label ROBE. Practicality and comfort – a women's greatest dilemma am I right? Bringing together the best of both worlds, Rebecca Kroon discusses how her designs "aim to empower women to wear what they want, when and how they want." And if that doesn't speak wonders, each ROBE design is named after the kick-ass women who inspired it. Who run the world? Girls!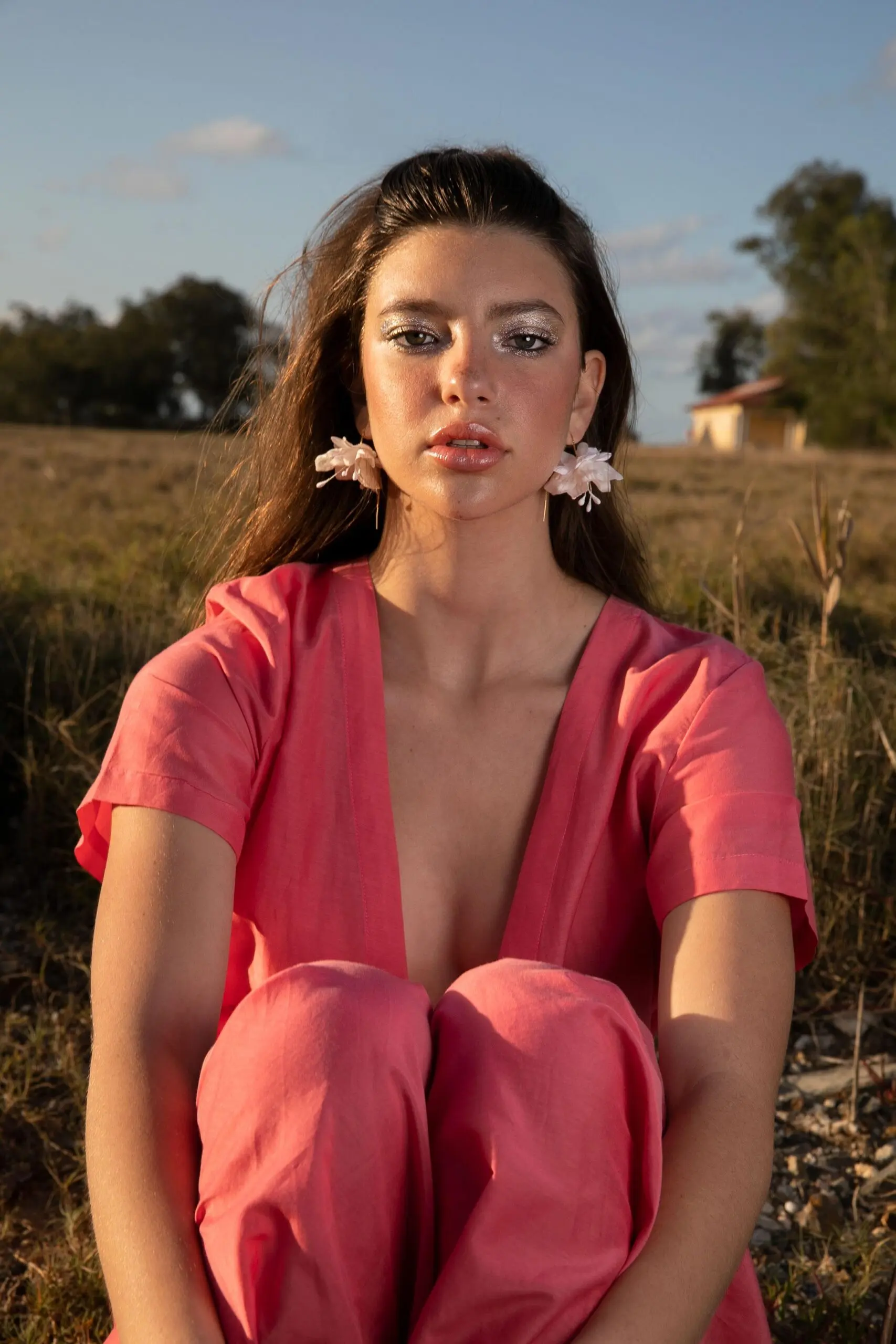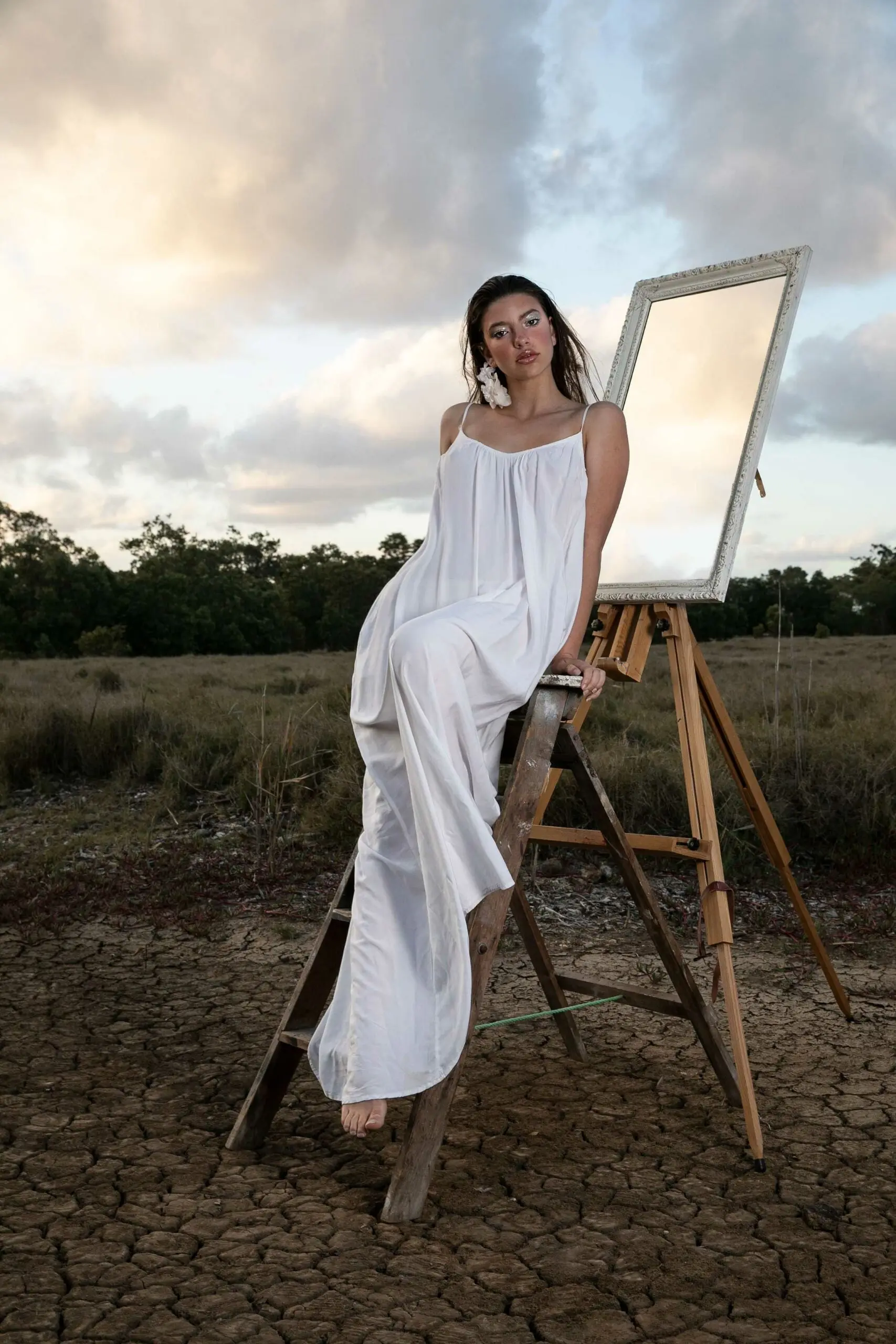 In a season of everchanging circumstances, what better time to inspire and be inspired. But what can we say, inspiration is best served local! To show your support and follow along on The Inspired Co revolution, visit their collective Instagram page here. Wanting to branch out from your usual go-to brands? Supporting those local has never been easier with The Inspired Co as your new creative directory. We've said it before, and we'll say it again; it's the authenticity of homegrown brands and creatives that we just LOVE and take pride in here at Style. As 2021 draws near, The Inspired Co are definitely on our radar. Watch this space creative lovers! The best is yet to come.