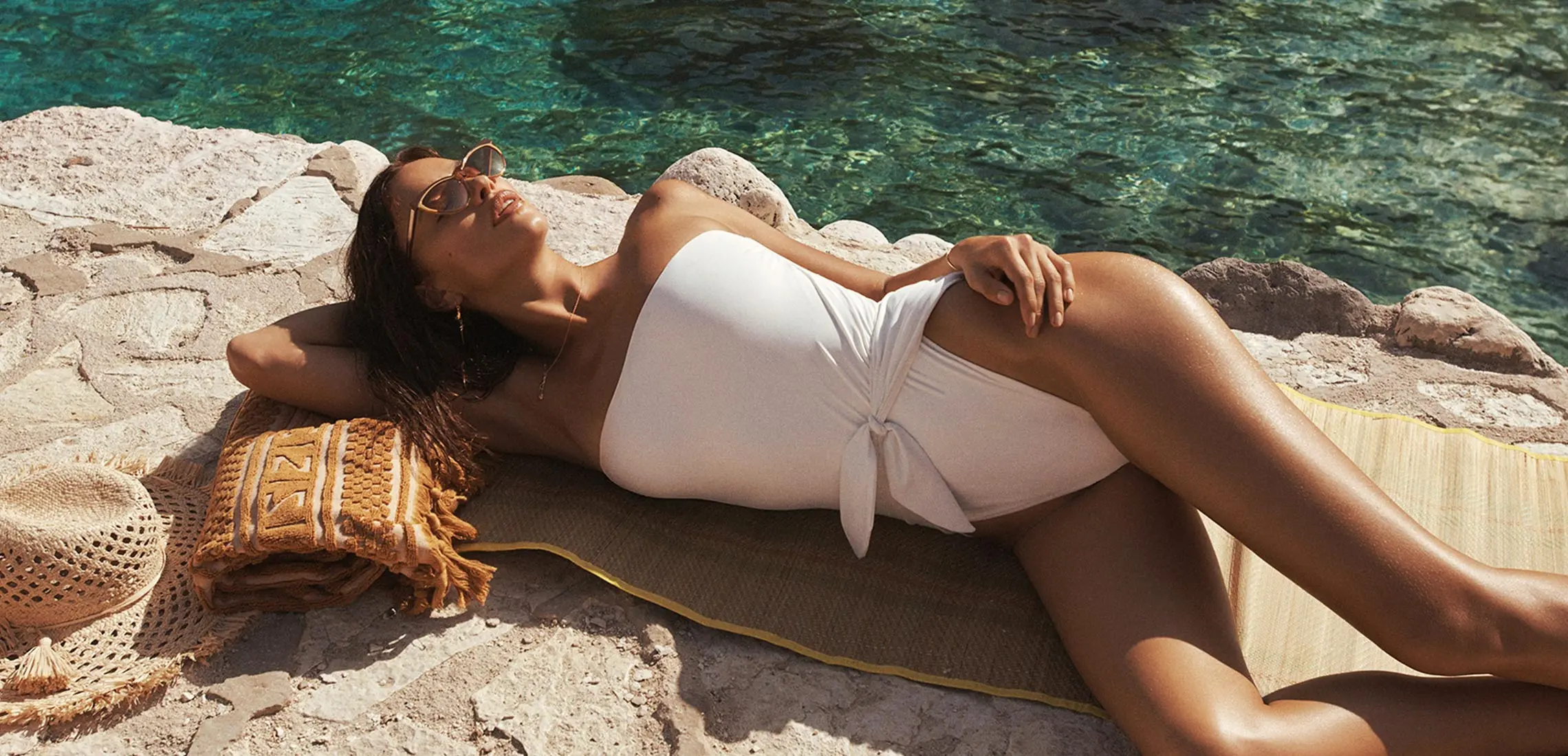 15 Stylish Summer Beach Towels
Consider it your summer essential
By Astrid Taemets | 4th February 2021

Ok, so summer may *technically* be on its way out at the end of the month, but here in the Sunshine State, we consider the summer heat to stretch out just that little bit longer than our southern counterparts. Soz guys – for you, winter is coming.

And while sunscreen, a chic swimsuit, rattan beach bag and an on-trend summer hat are all key ingredients of a perfect warm-weather day at the beach, we'd argue that the all-important beach towel is the foundation you can't do without. After all, they provide the perfect backdrop to your sun-drenched Instagram selfies.

Whether you're headed to the beach, lying poolside at home or catching up with friends in the park, the one item you'll need more than a swimsuit is a towel to sit on. These plush terrys and lightweight hammam fabrics are just as good for drying off as they are laying out, no matter where you place them.

From minimalist styles to retro prints, take your pick from 15 seriously boujee towels and shop now before you find yourself in the sand with nowhere to sit.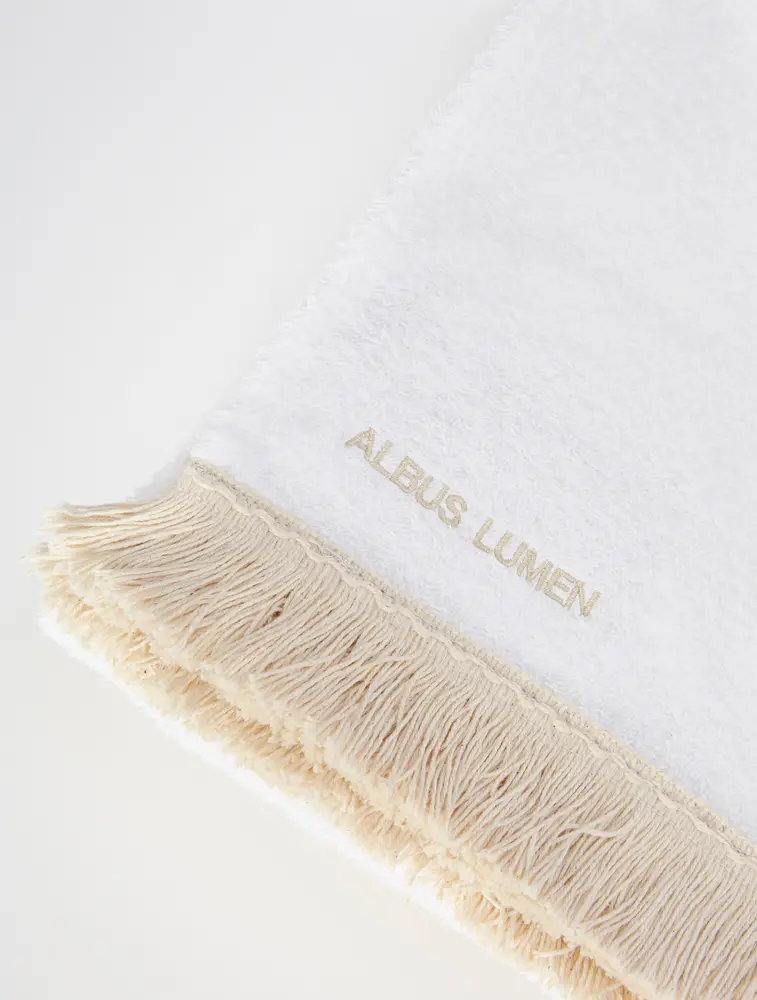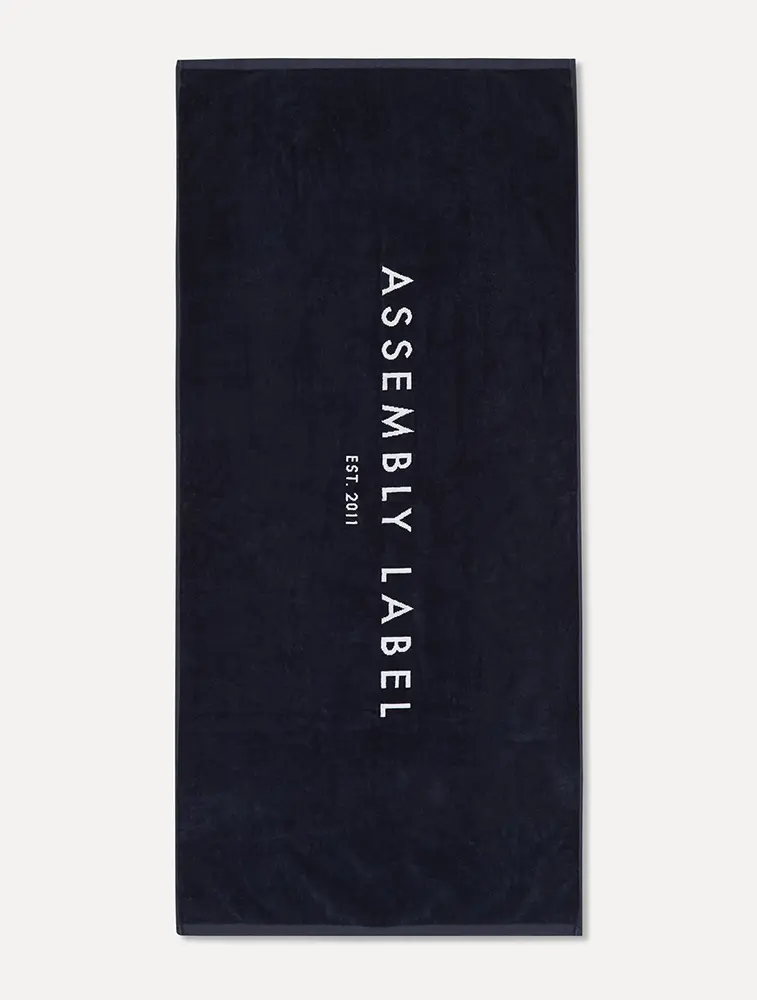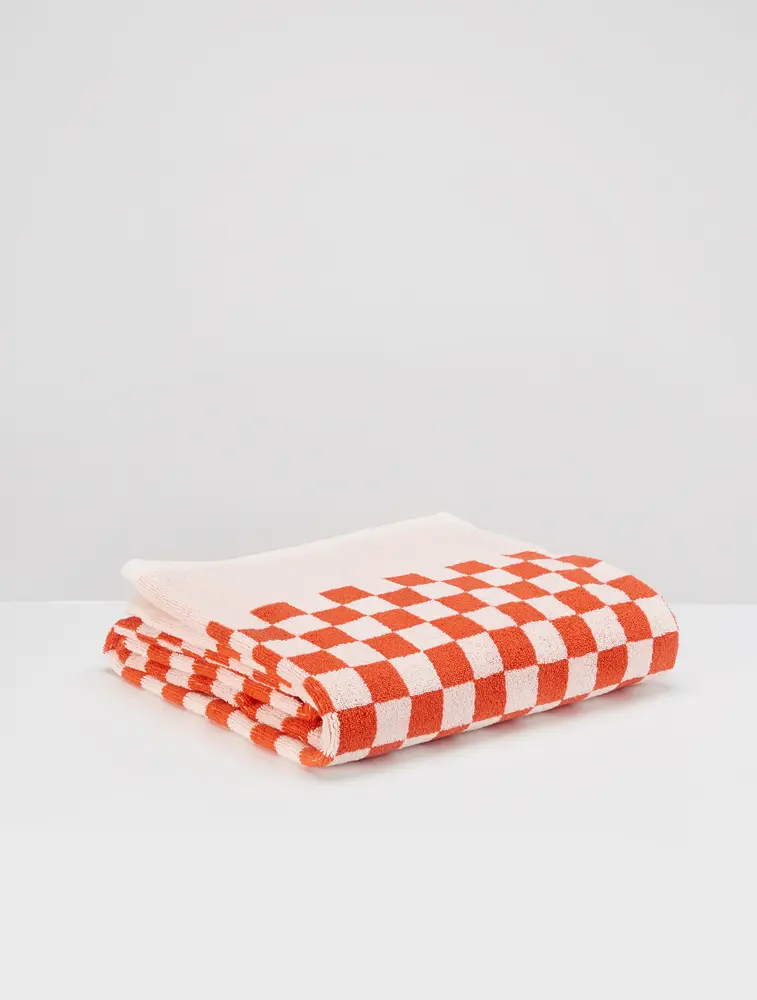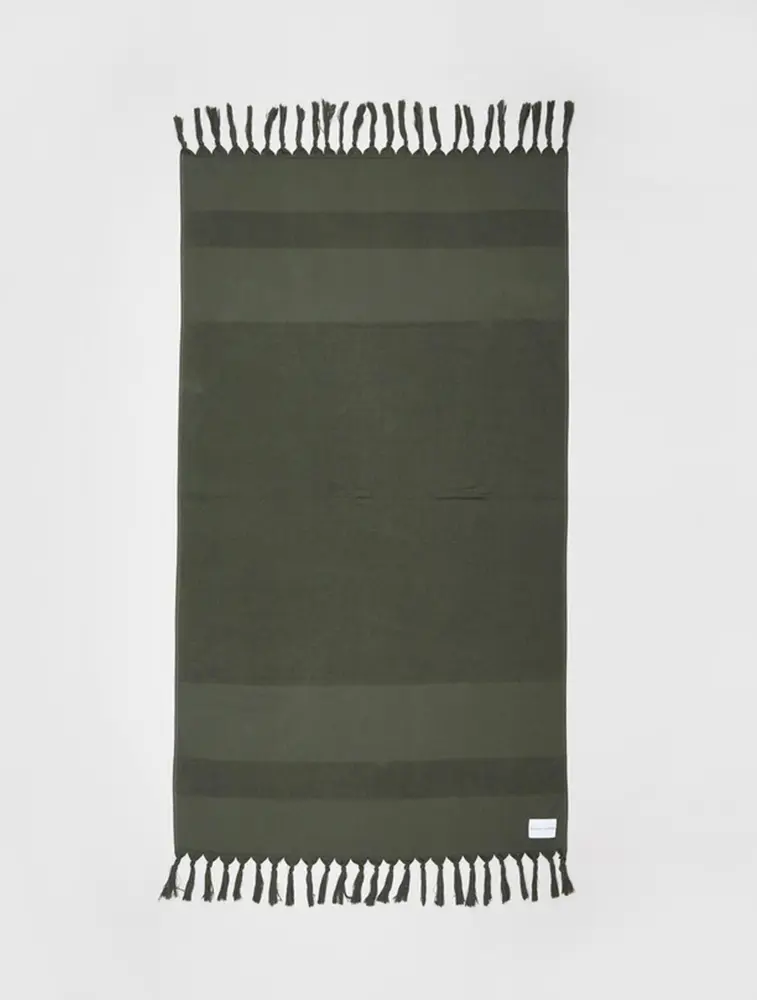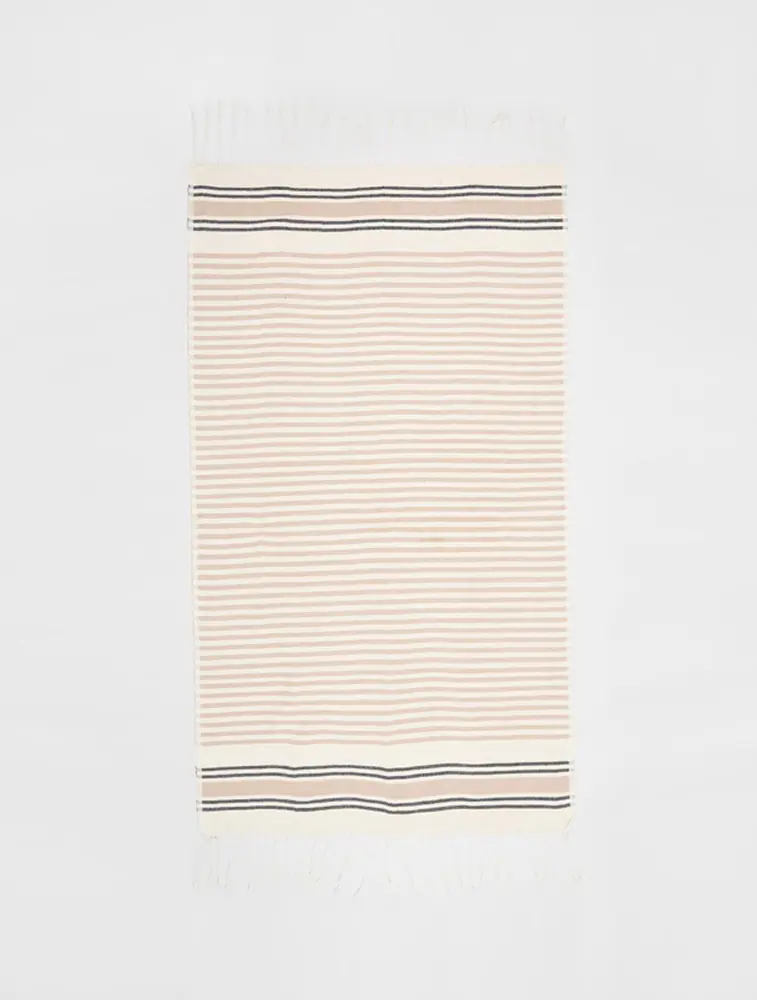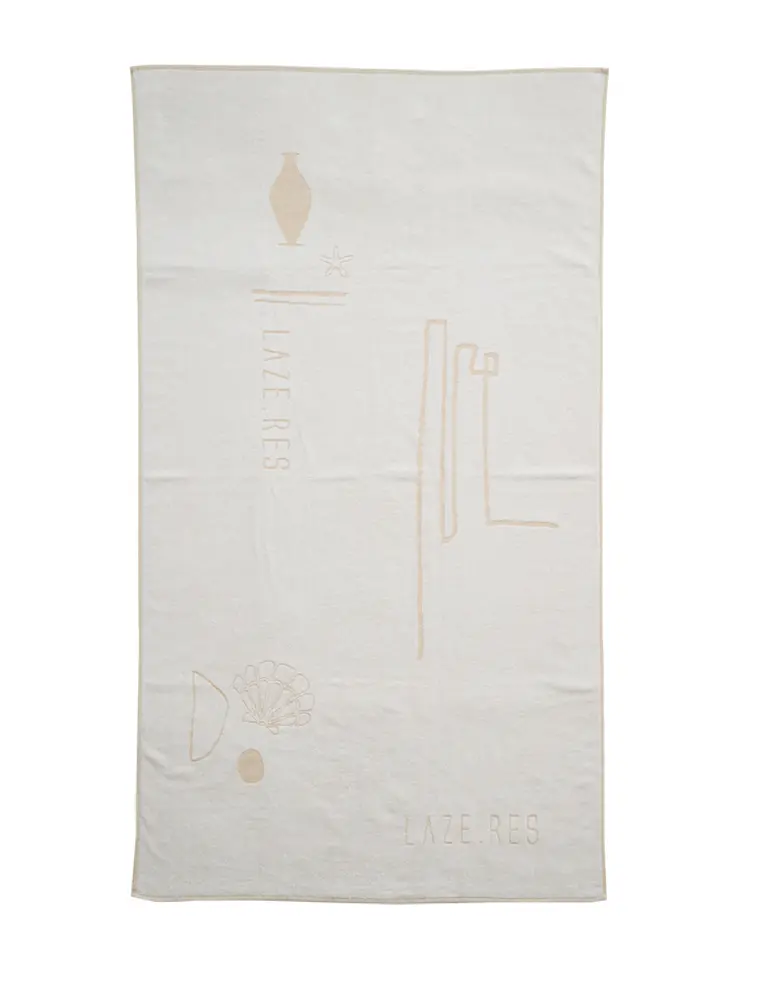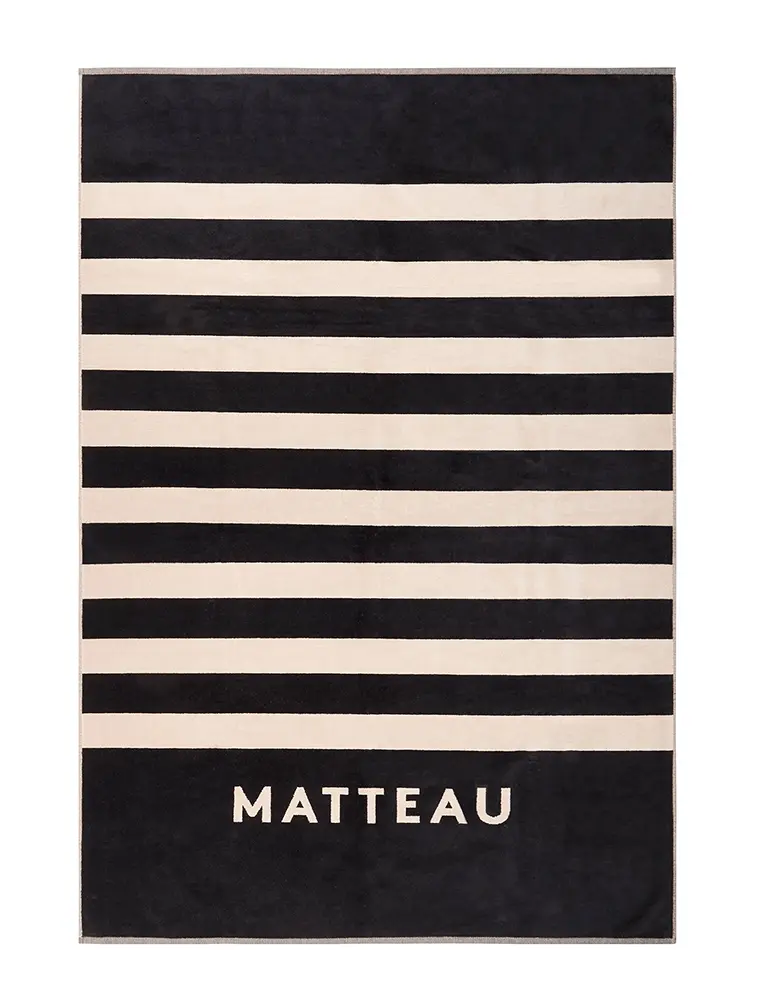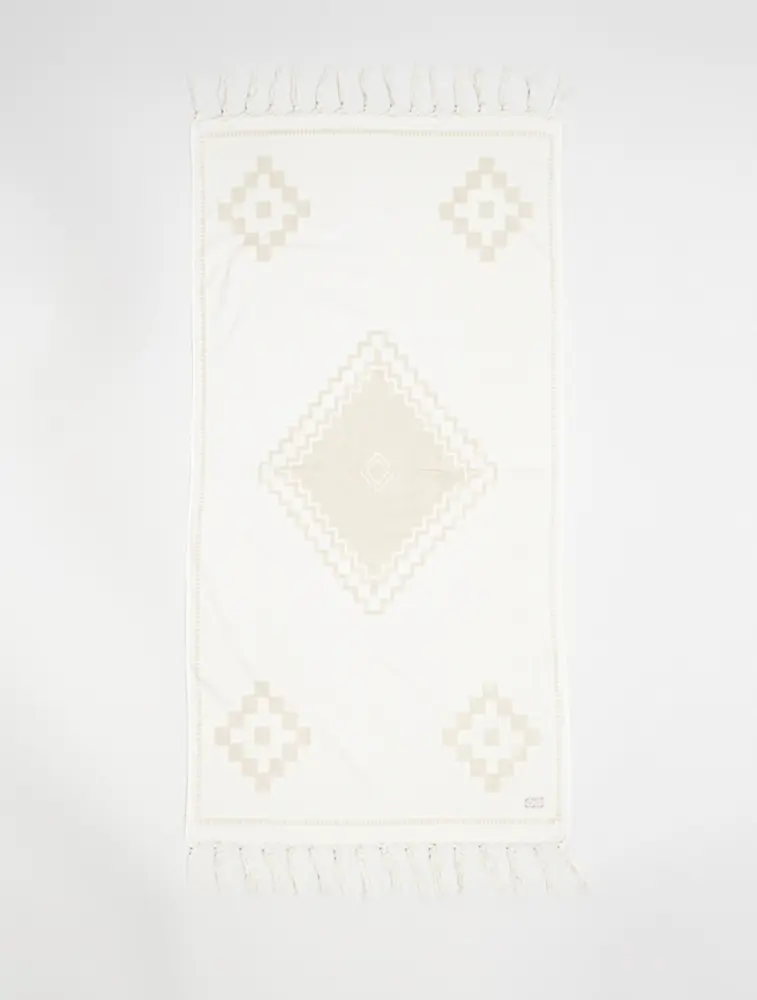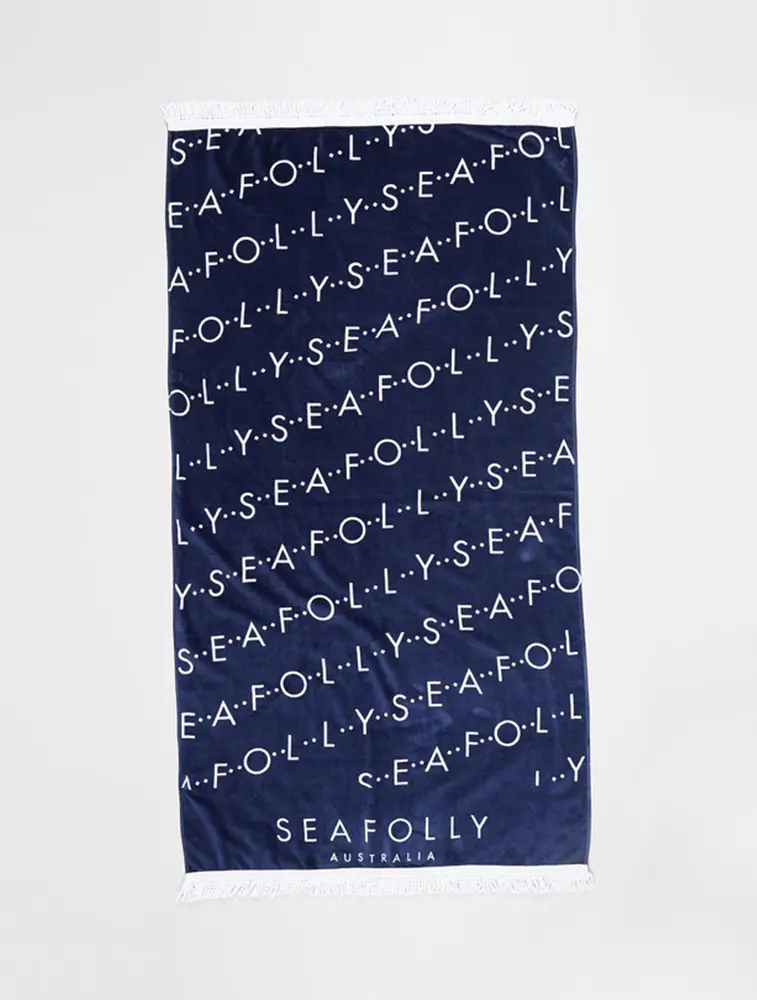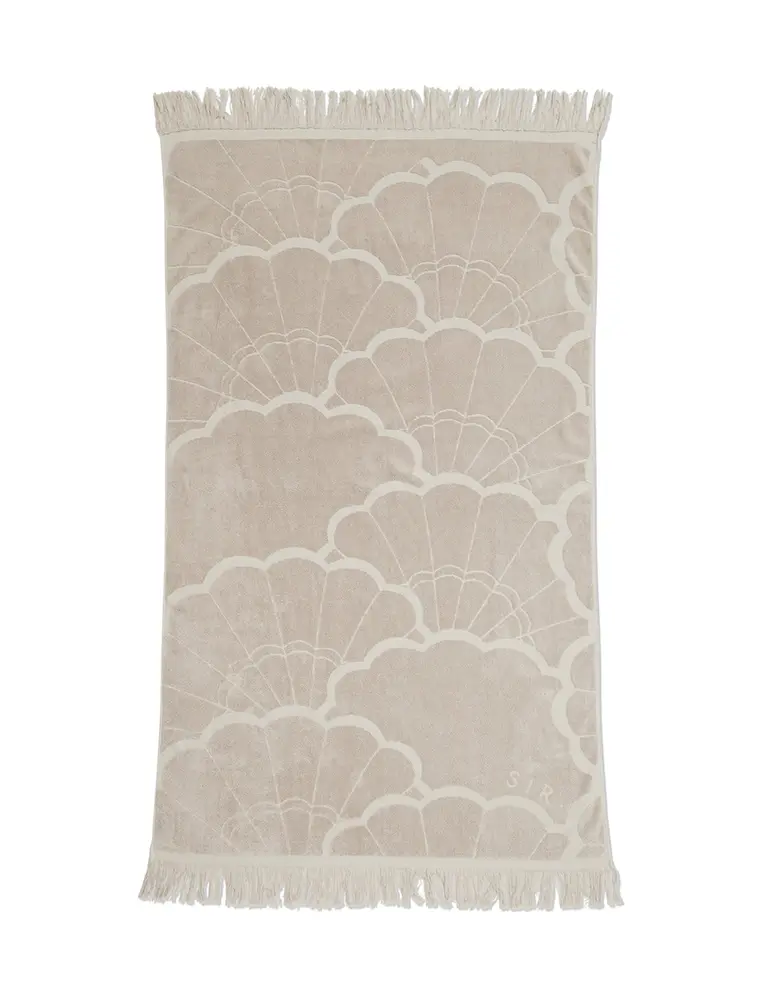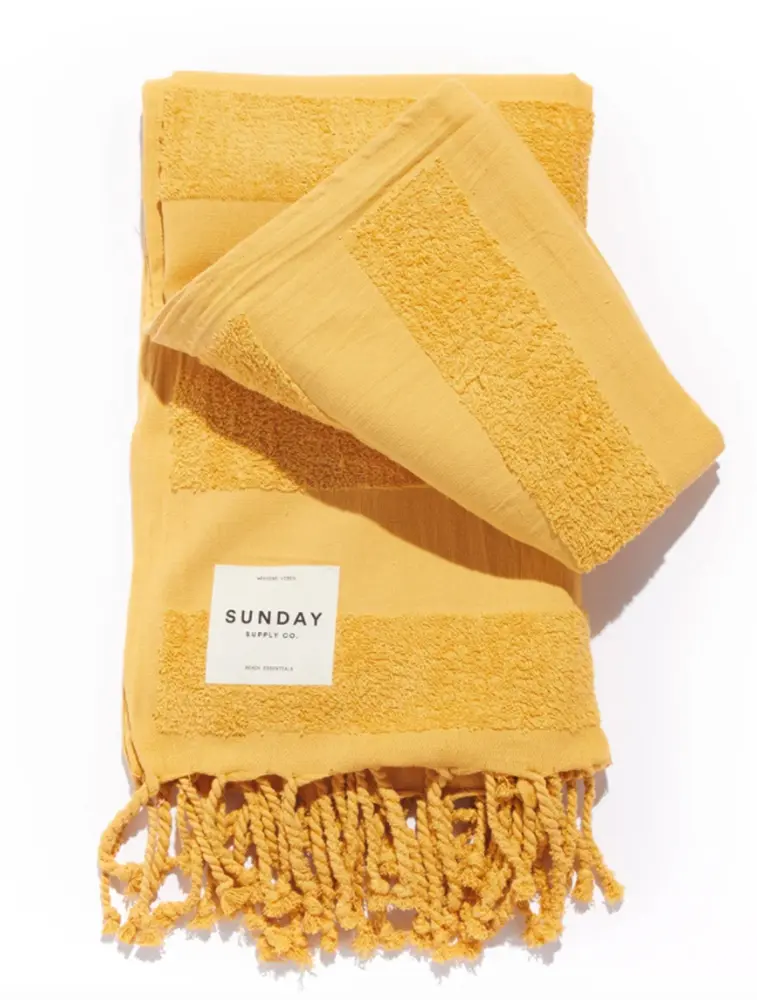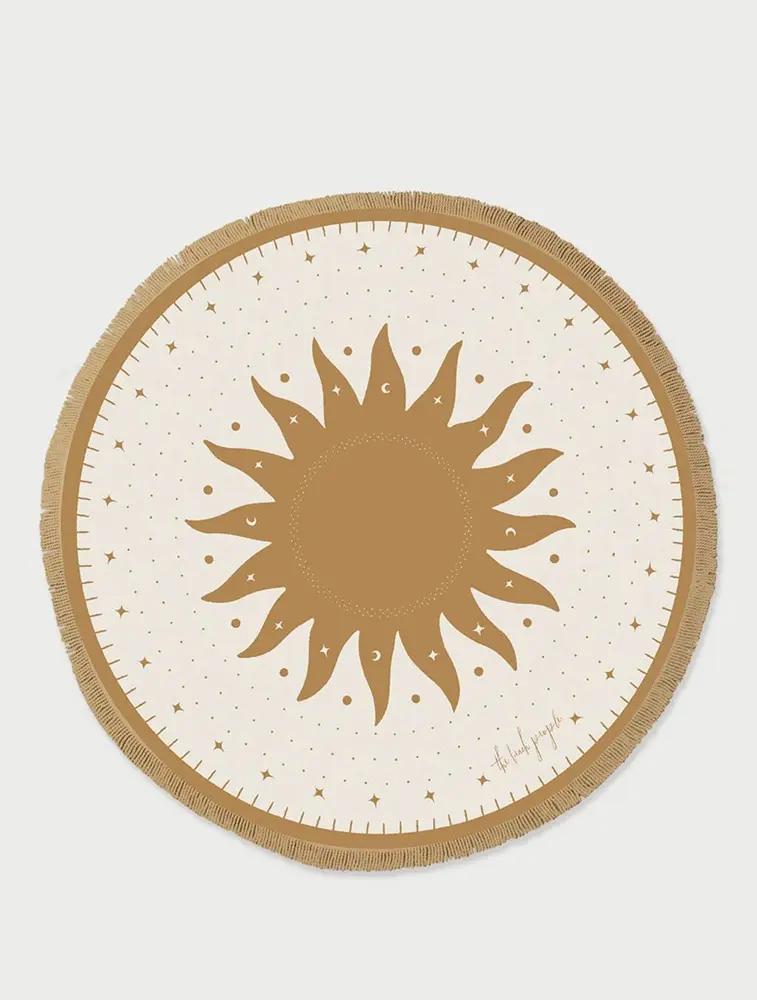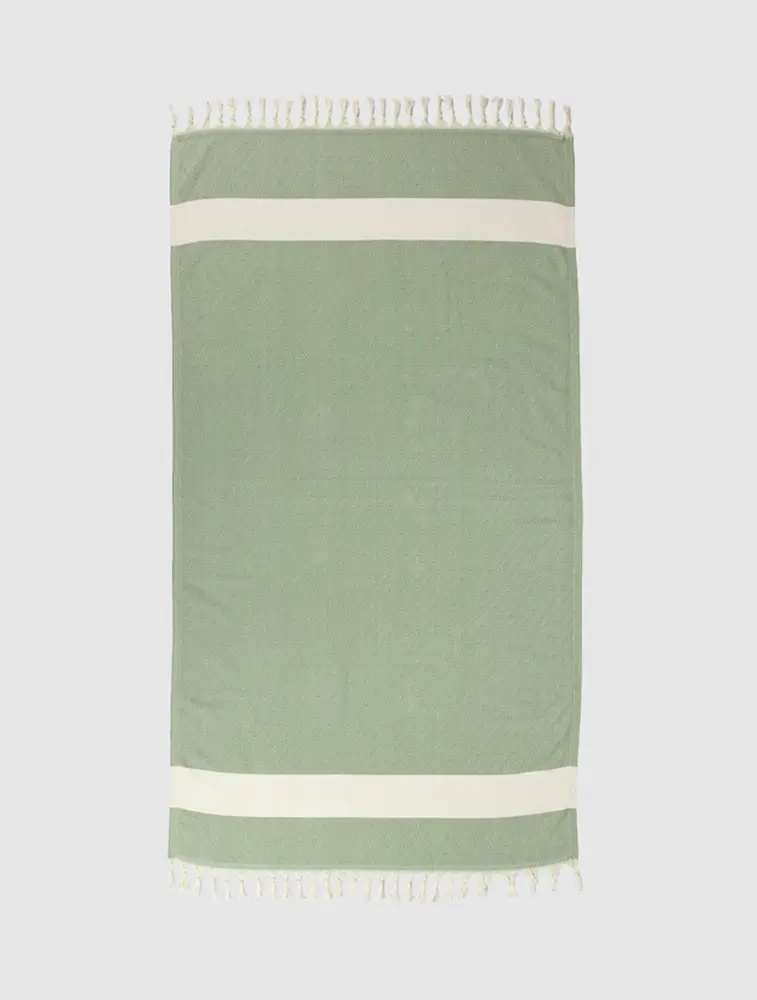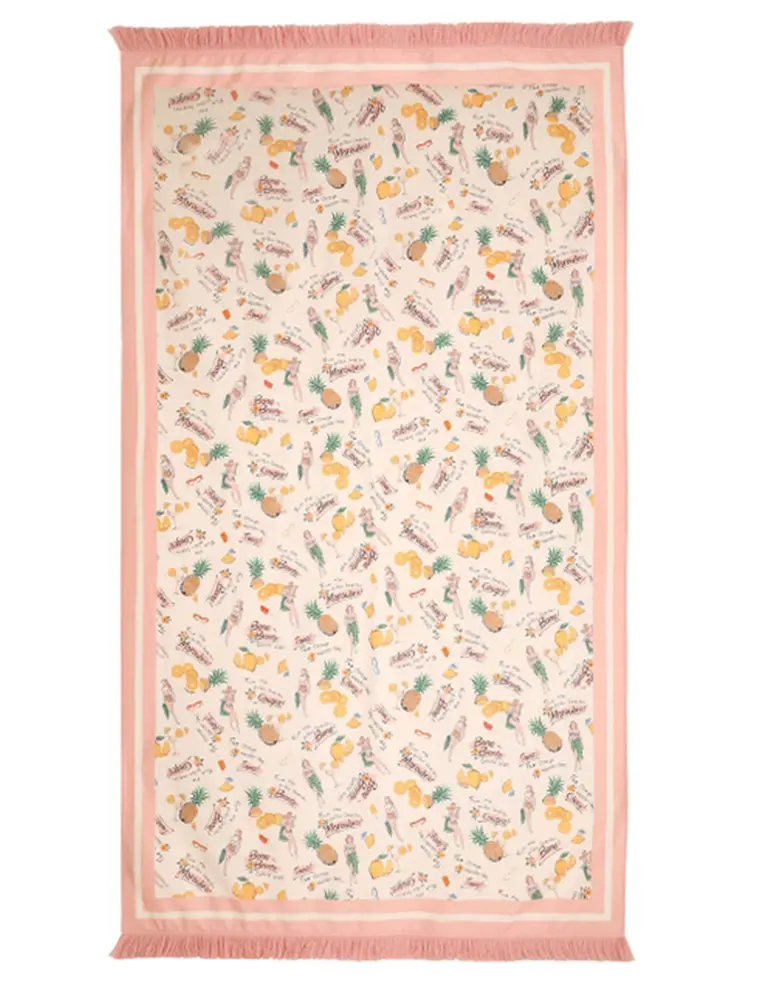 Header image: Zimmermann