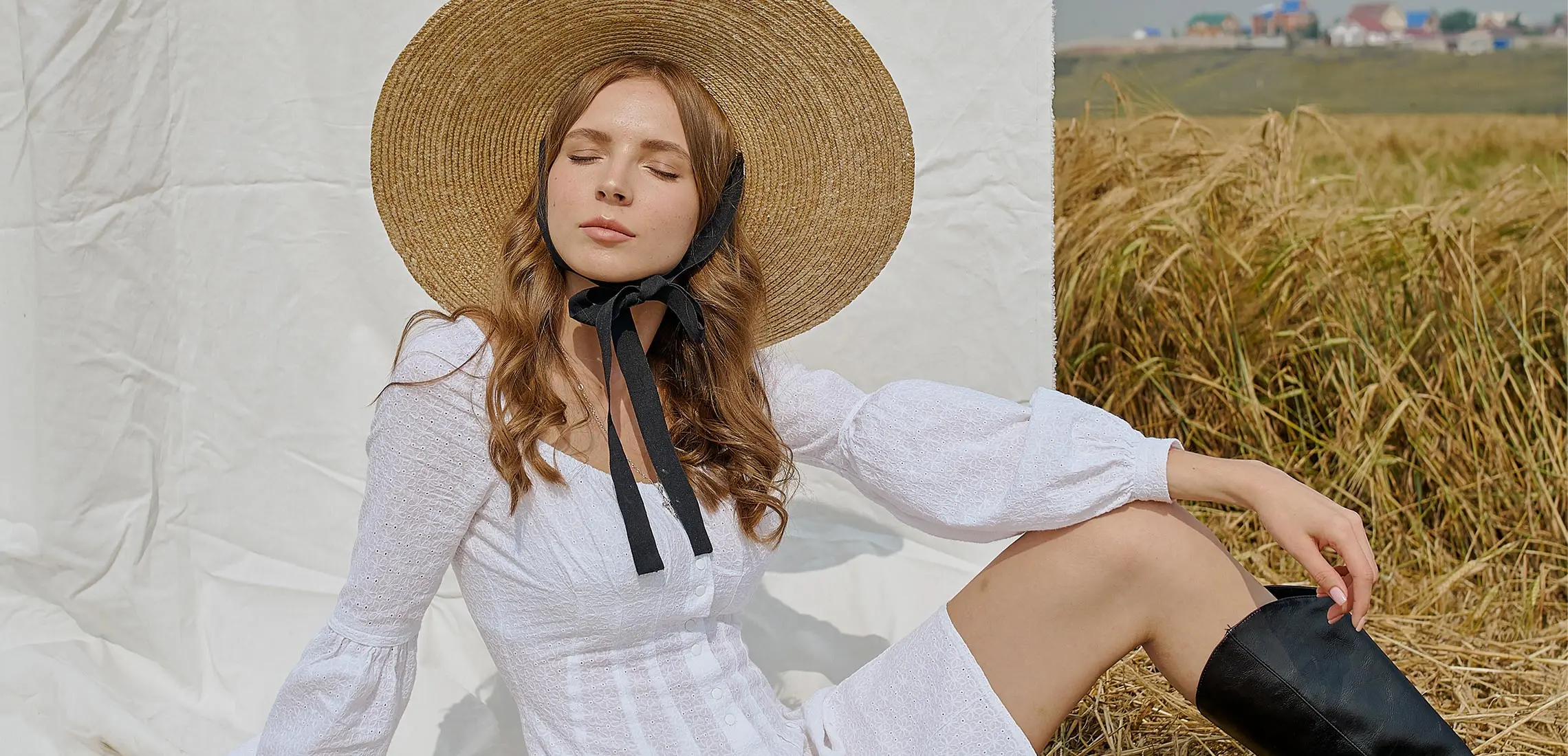 12 Summer Hats For Throwing Shade
Hey shady lady!
By Astrid Taemets | 20th January 2021

Whether you're pottering around in the backyard, pounding the pavement or hitting the road for a trip to the beach, we all know sun protection shouldn't end at sunscreen. And with the rising popularity of sun safety so present in our lives today (trust us, you do *not* want to get a melanoma), keeping our skin protected from harsh UV rays has never been so important – or stylish.

These days there are plenty of fabulous ways to still enjoy a day outdoors while sensibly keeping ourselves safe from the sun. And while it's no secret us Aussies love the outdoors, especially during summer, we've seen a huge rise in our fave Aussie brands getting serious about sun safety with their range of fabulous hats.

Not only do they complete your cute summer outfit (along with these cool shades), they'll also protect your noggin from the rays, and even prevent age spots. Not to mention, a glam floppy hat looks great on the 'gram.

From straw hats that won't get crushed in your beach tote, to baseball caps and retro-printed bucket styles, these are our top Aussie picks that will look good on the sand, and save your skin in the process.