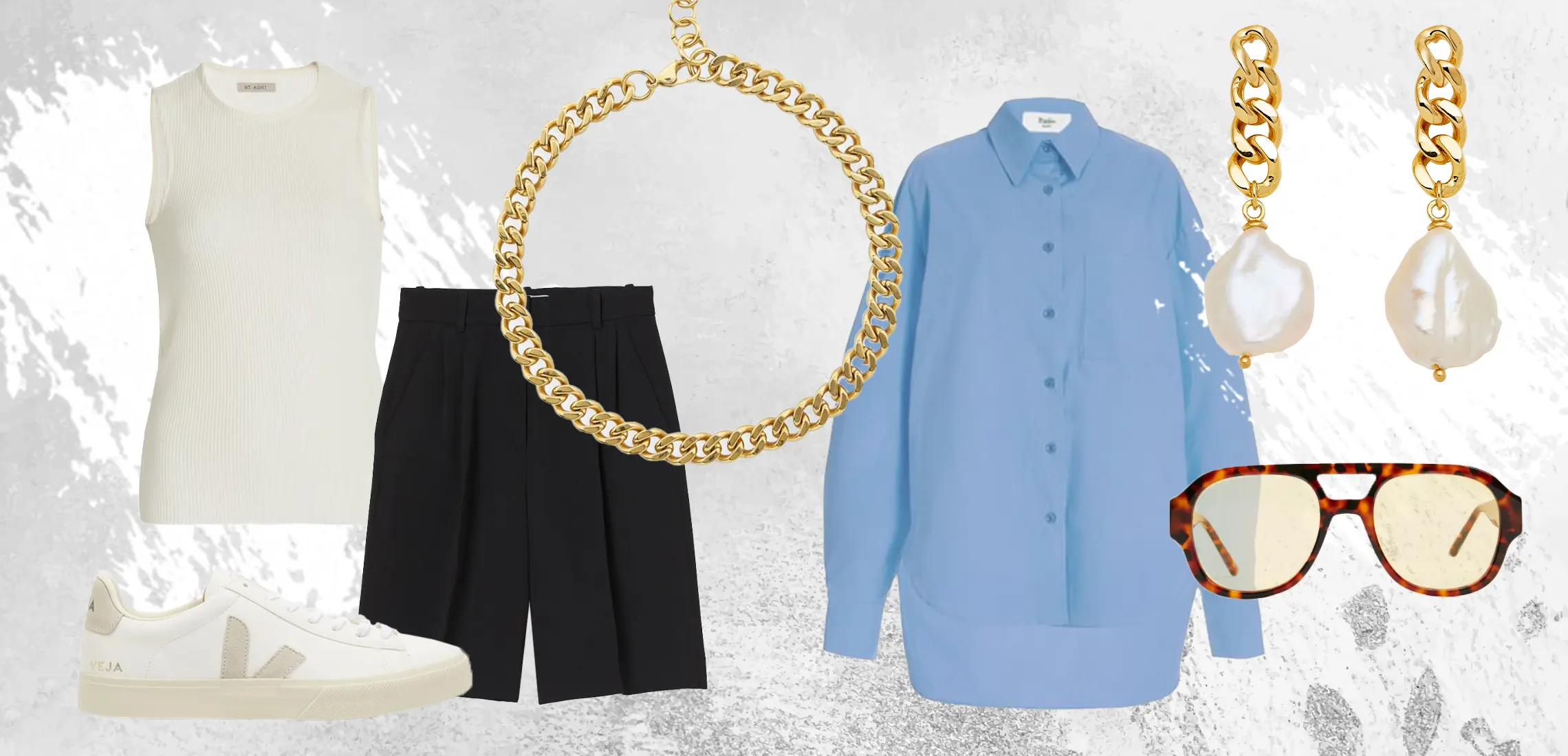 Consider This Your Definitive Guide To An 18-Piece SS Capsule Wardrobe
Your wardrobe space will thank you!
By Guest Styler | 28th September 2021

With the new season well and truly here, the arrival of numerous new styles and fashion trends can often be overwhelming. Well, if you're keen to look chic and on-trend while keeping it simple with your summer styling, a capsule wardrobe may be the answer to your fashion-focused prayers! If you don't already know, a capsule wardrobe is a curated collection of clothing accessories that are all interchangeable, making for countless outfit combos

So why go capsule you may ask? Well, not only will it streamline getting ready in the morning, making it quicker and easier (tick!), it's also a fabulous way to curb your spending. When your wardrobe has structure, almost like following a formula, your head won't be sent into a tizzy as easily by unnecessary items.

Now, that's not to say the occasional splurge on a trend piece is completely off the cards! However, with the right capsule pieces, you'll have a multitude of ensembles to wear over and over, making for less spending overall.

Our relationship with fashion has dramatically changed over the last year, making us revaluate our consumption and many of us leaning towards a more minimalistic approach. This is also where a capsule wardrobe comes in handy. Focusing of good-quality investment pieces that are easily interchangeable make for less fast-fashion or unsustainable purchases.

https://www.instagram.com/p/CGLVoYWDuDc/

If convenience is king in your house, a capsule wardrobe could be just the thing for you. When all your garments are intrinsically suited to each other, less chaotic outfit planning is guaranteed! A capsule wardrobe usually consists of 15-20 pieces that are relevant for the upcoming season, in our case spring summer. When it comes to kick starting your capsule 'drobe, we've got a few hot tips to make sure you nail it first go!
Fill your capsule wardrobe with base pieces in neutrals such as black, white, cream, beige and tan.
Incorporate a few pops of colour that are trending for the season. For SS,  we can't go past powder blue and terracotta! Make sure you opt for colours you know work for you skin type to ensure fully-flattering outfits.
Do your research before hitting the shops. This will help minimise impulse buys and keep your capsule on track.
When shopping, follow the rule of three. If you can pair the item with three things you already own, add to cart. If not, better sashay away.
Materials are key for the ultimate SS capsule. Invest in quality linens, cottons, and denims that will get you through season after season.
Always keep an eye out for the conscious label on brands if you're looking to minimise your impact of the environment.
So, if you're ready to hit refresh on your summer wardrobe, it's time to donate all the excess and slim down to a sophisticated capsule. Here at Style, we've taken the guesswork out for you and have curated the definitive spring summer capsule wardrobe from some of our favourite brands!
Check out our top 18, trend-savvy pieces you'll need for the ultimate capsule collection!
Oversized linen blazer
Matching wide-leg linen pant
Tailored Bermuda short
A-line skirt
Boyfriend button up shirt in a bright colour
Comfy white tank top
Sporty crew-neck tee
Floral midi dress
Puff-sleeve mini dress
Light denim jacket
Tinted aviator sunglasses
White sneakers
Elegant sandal
Mule heel
Chunky chain necklace
Pearl drop earring
Natural straw tote bag
Woven clutch bag
Our favourite finds: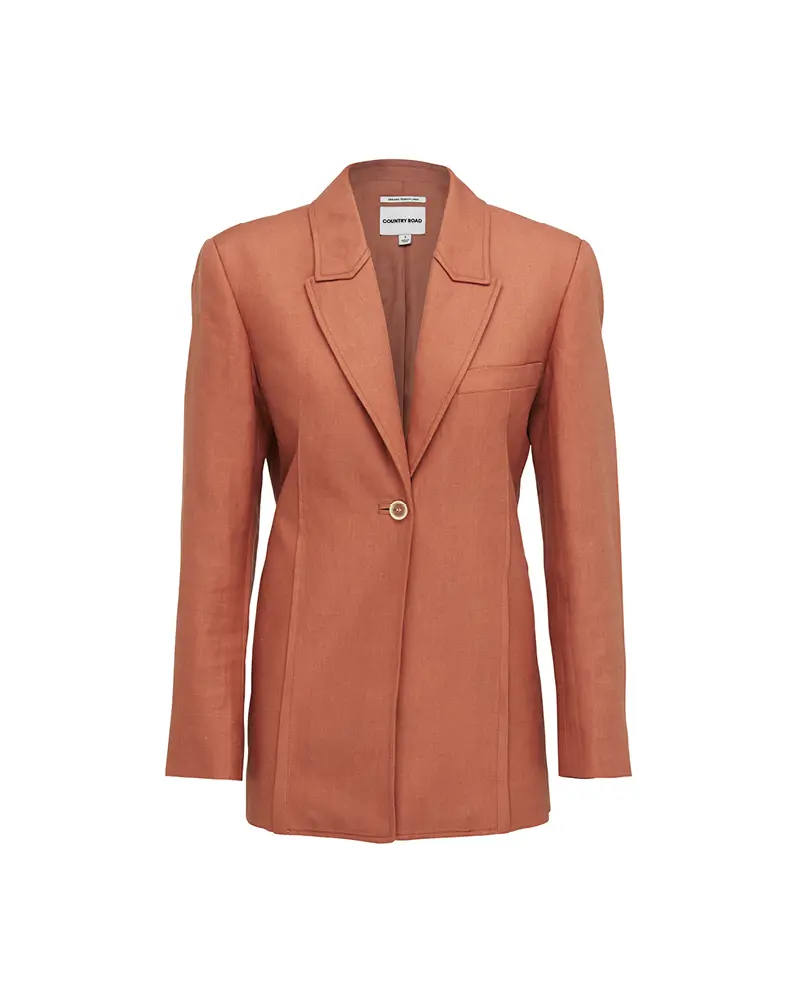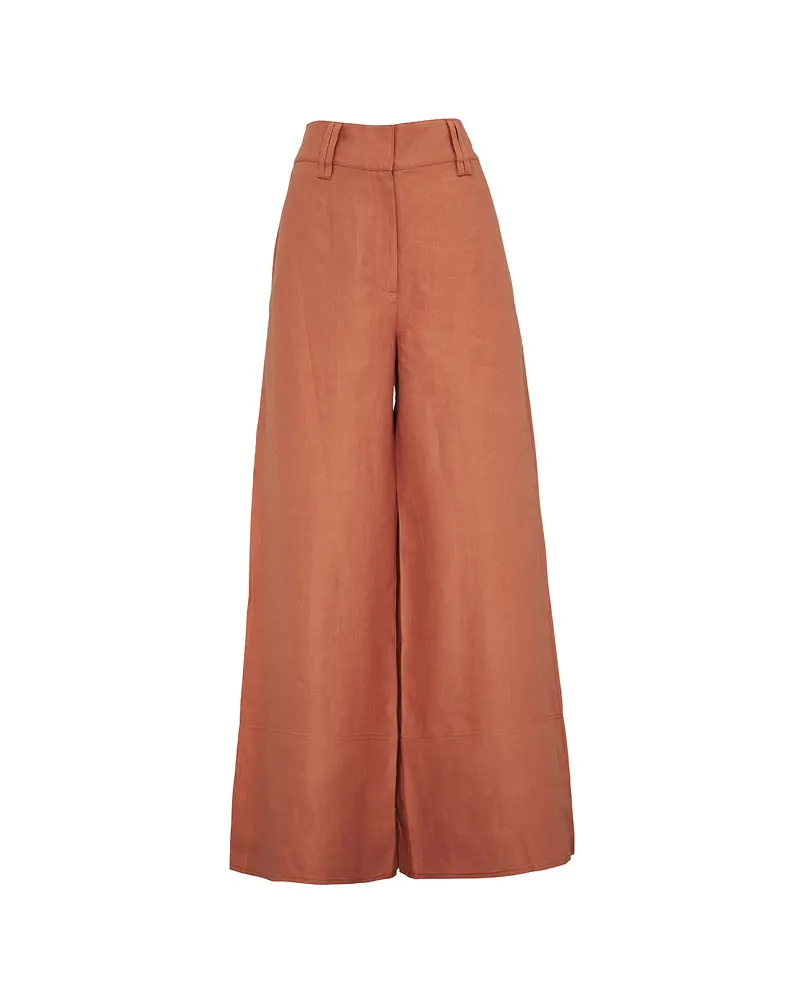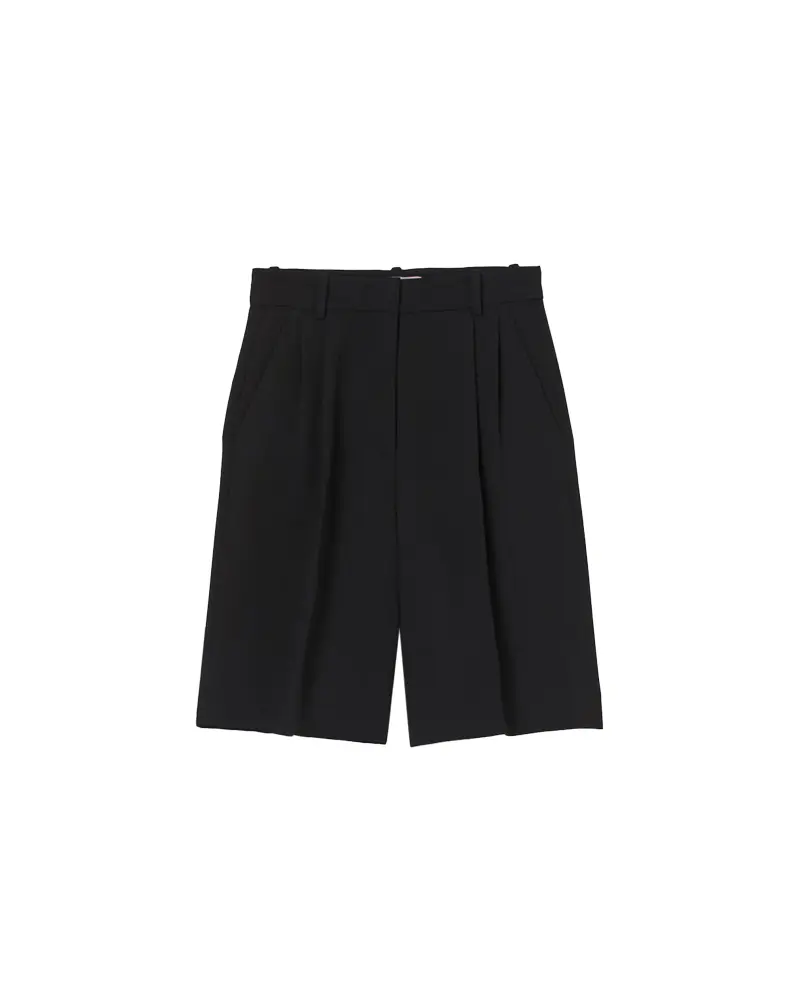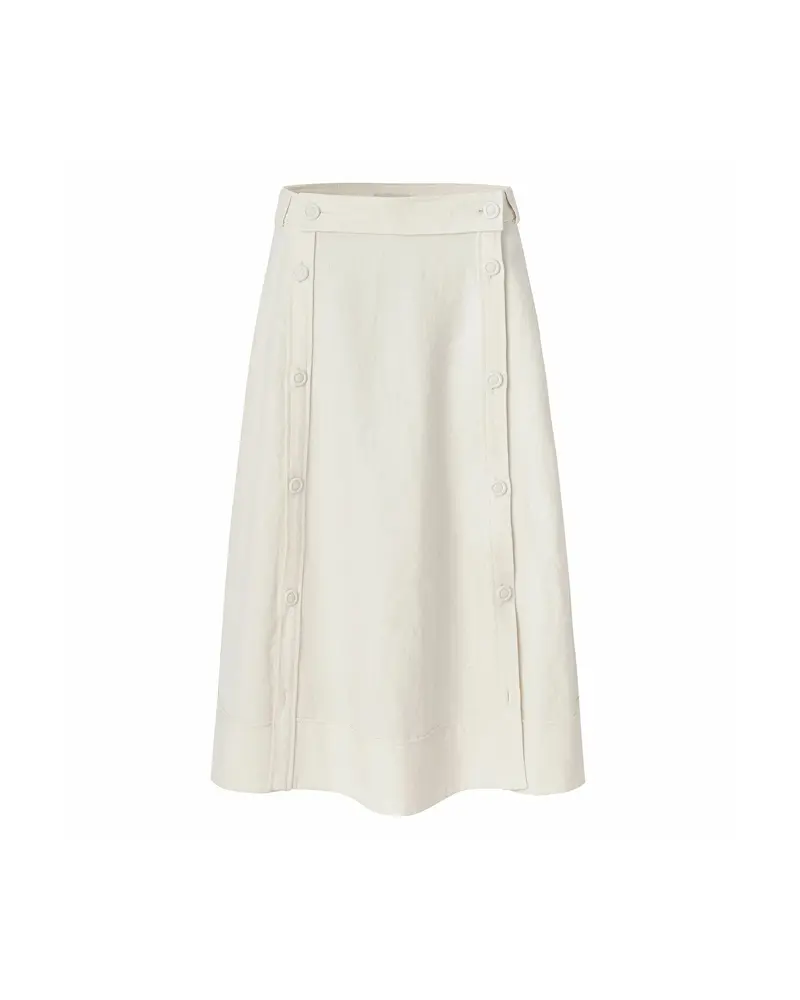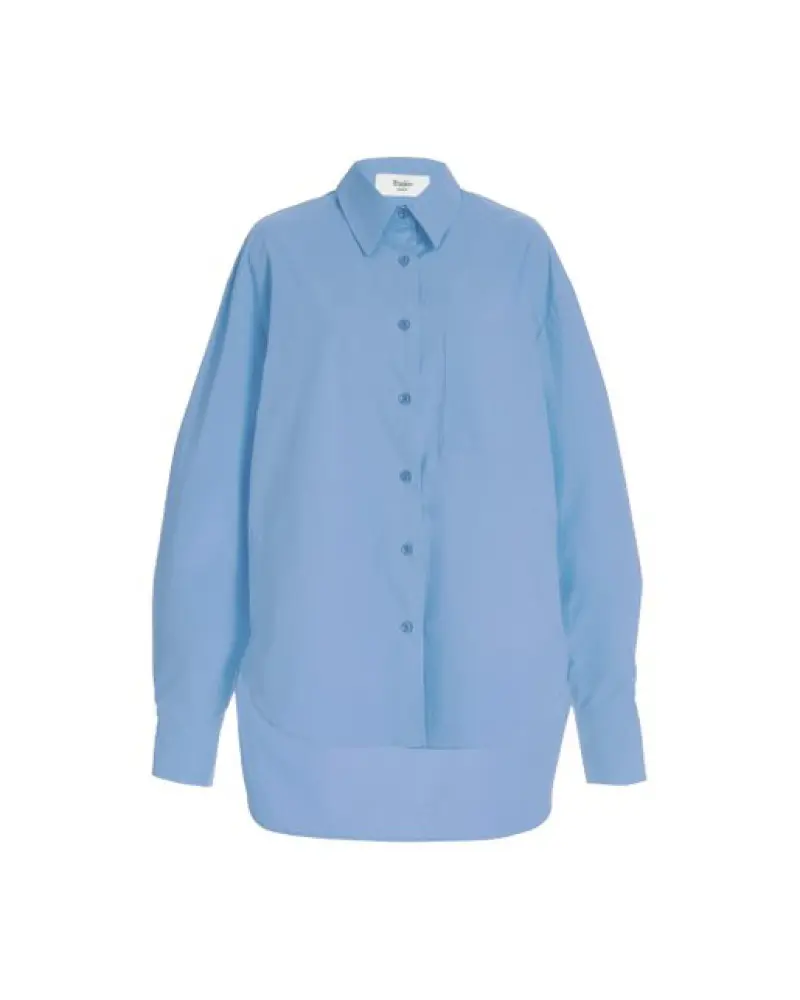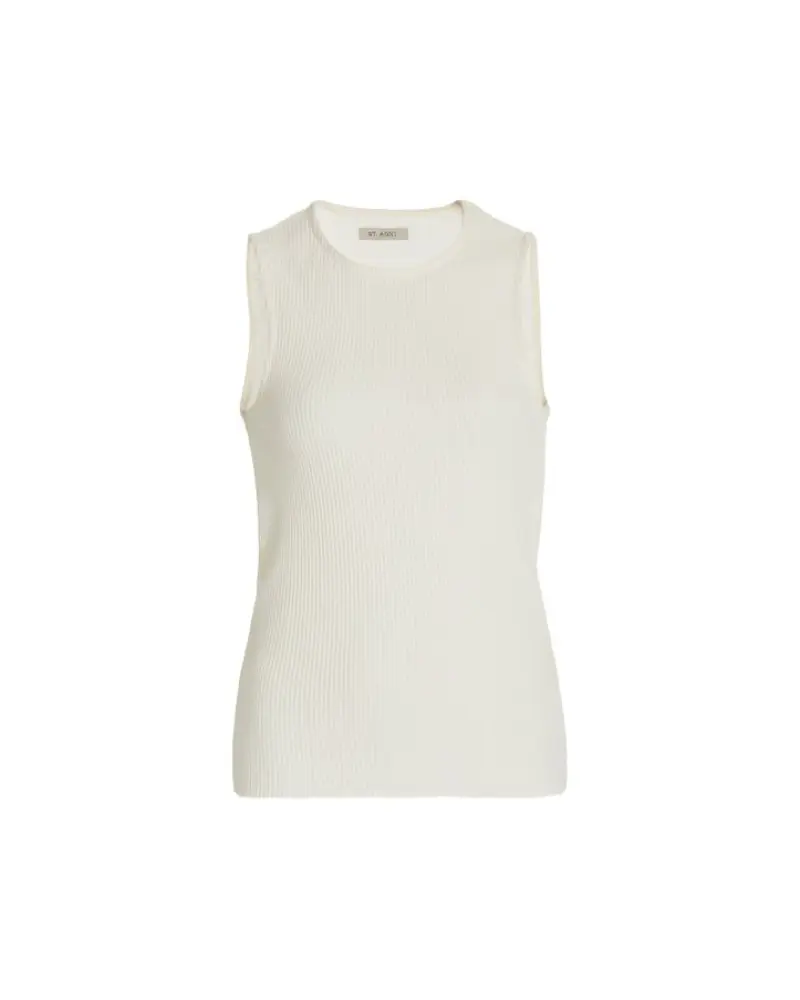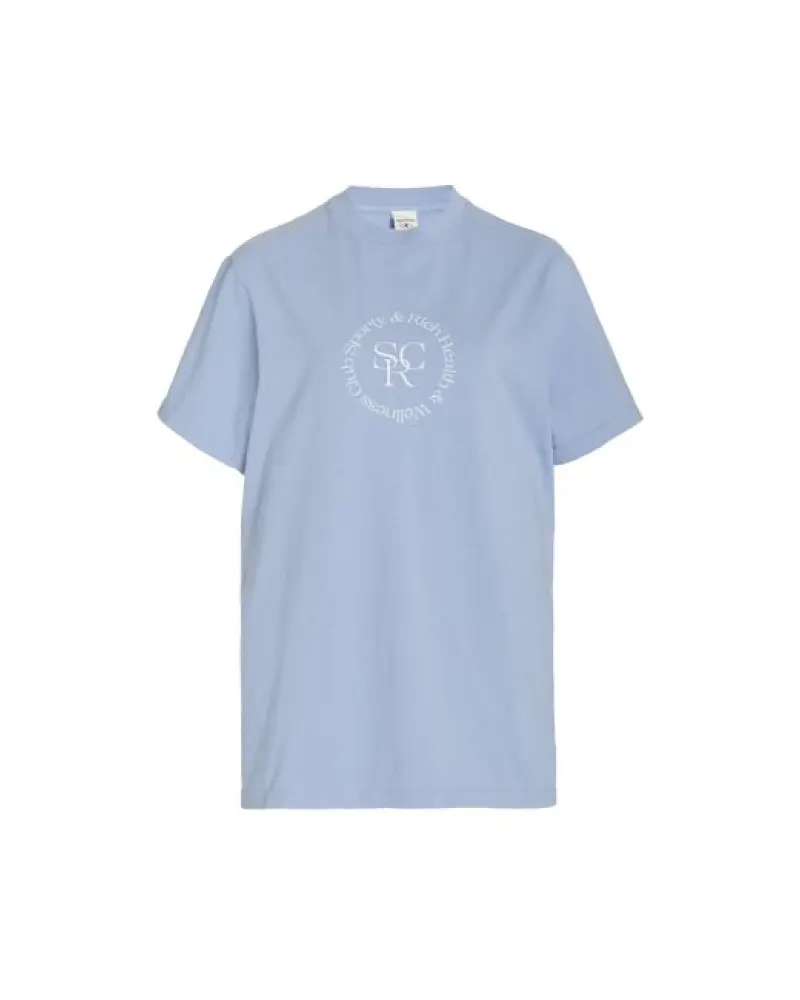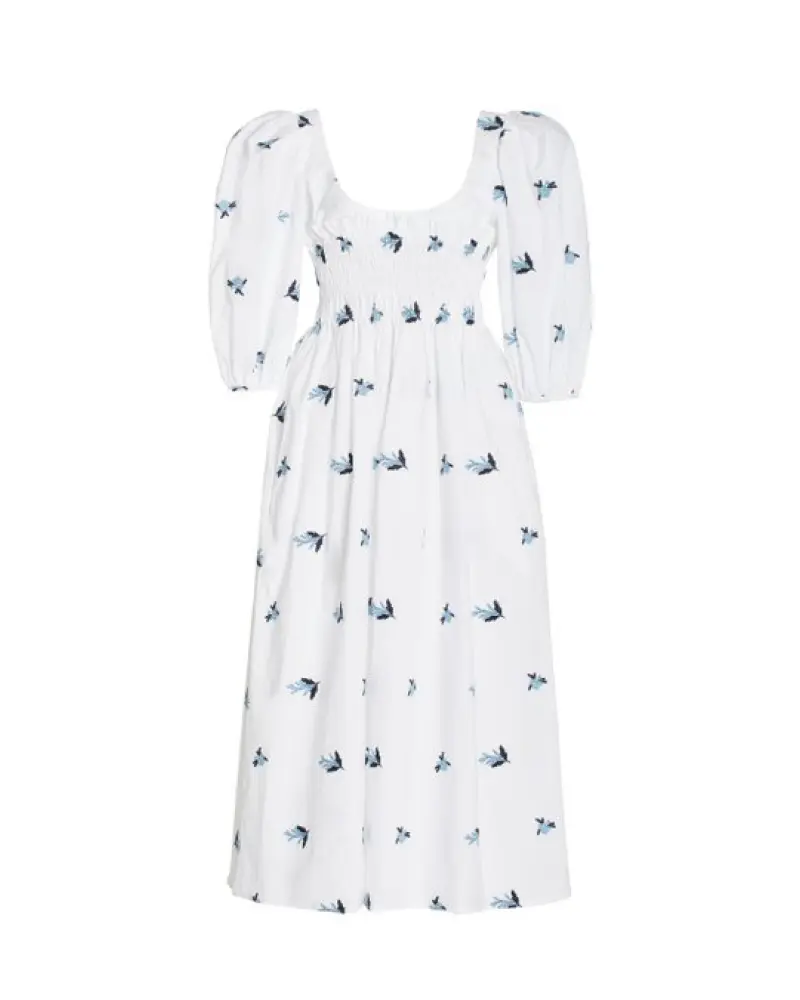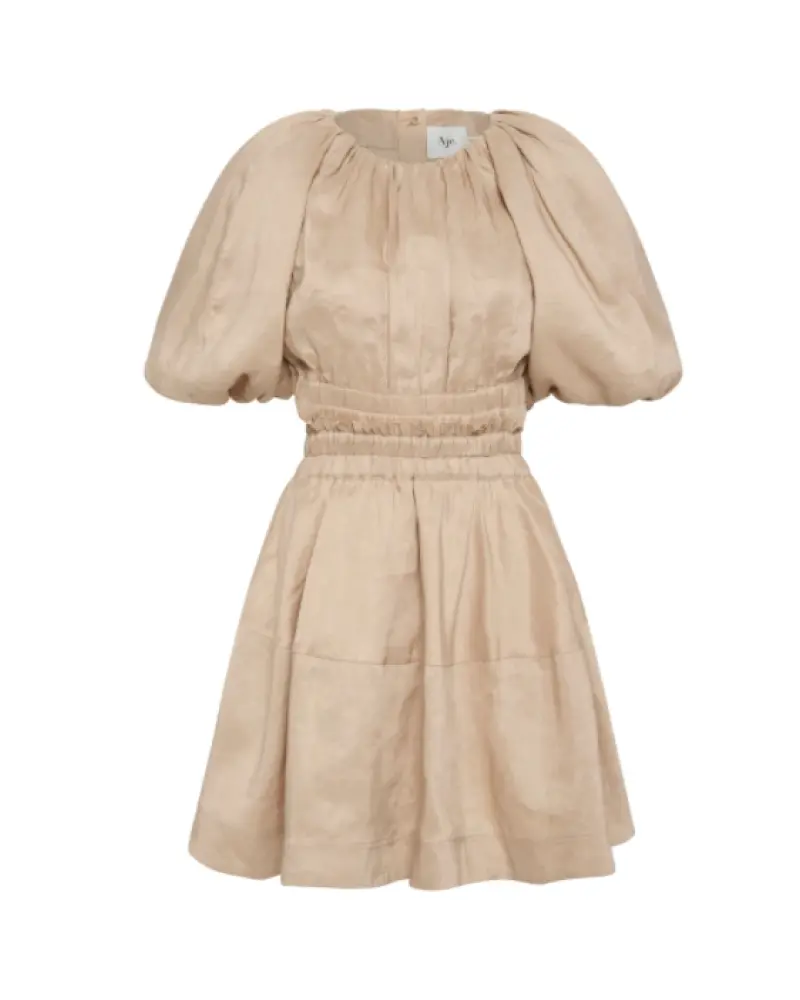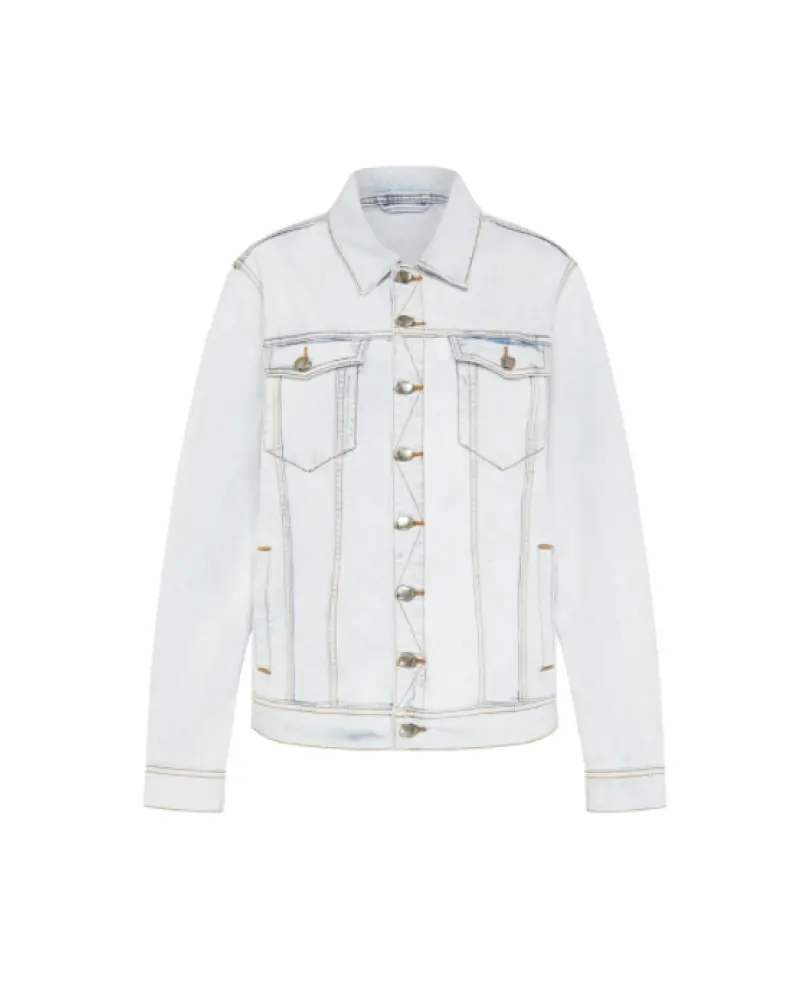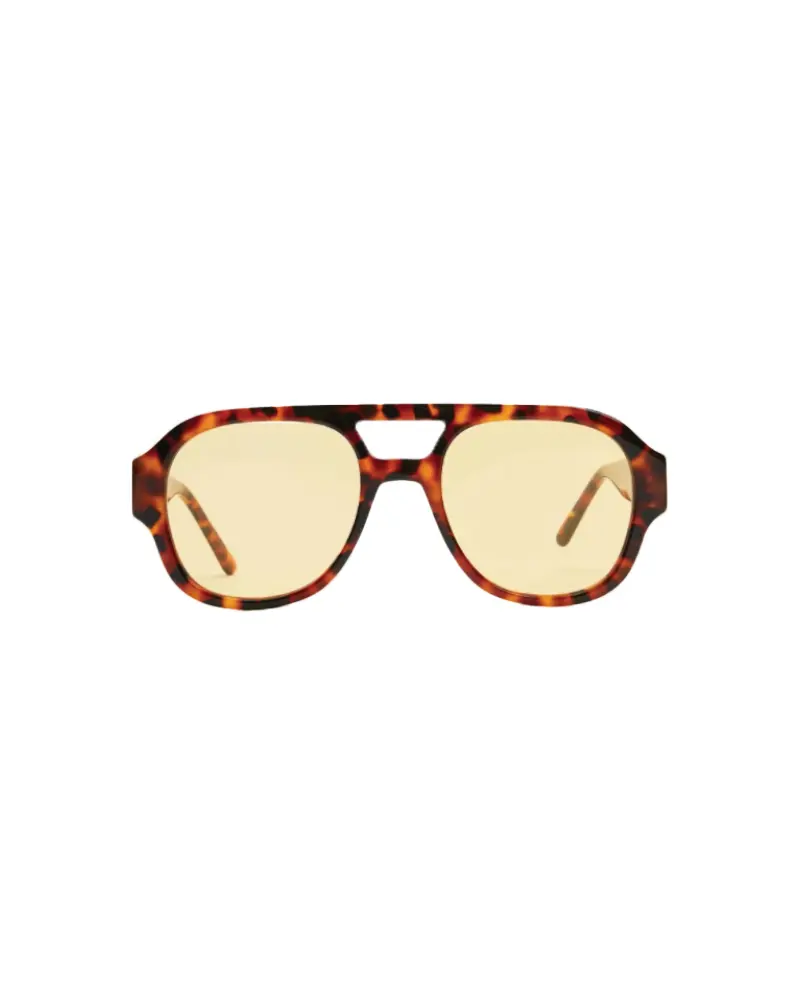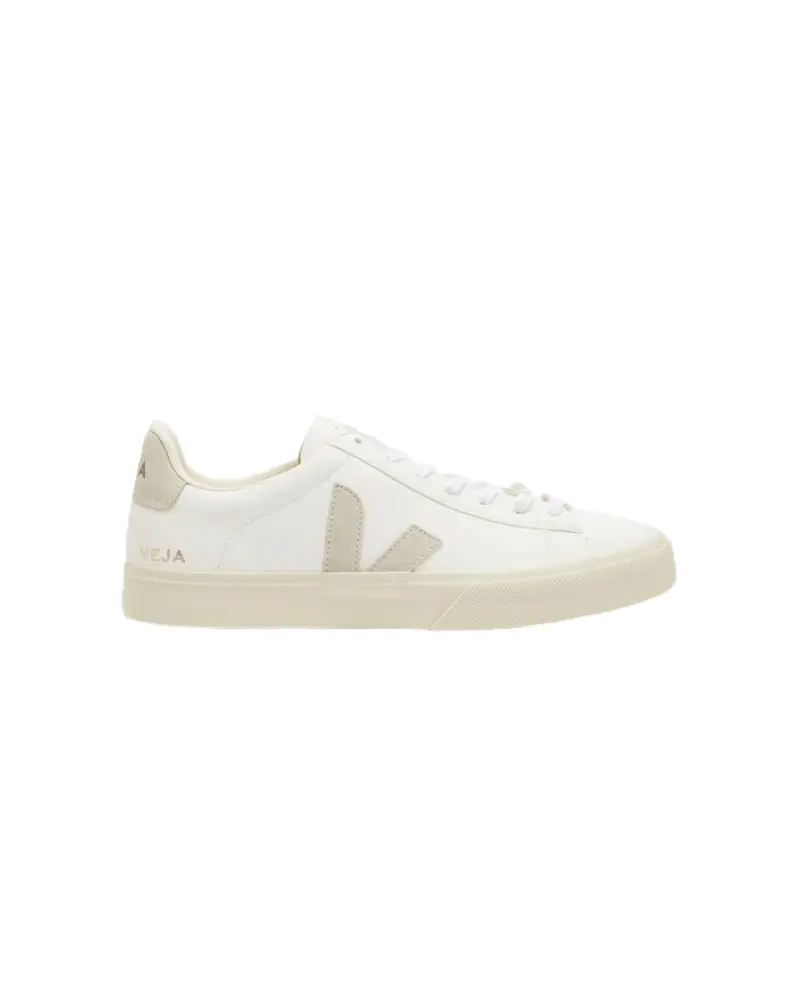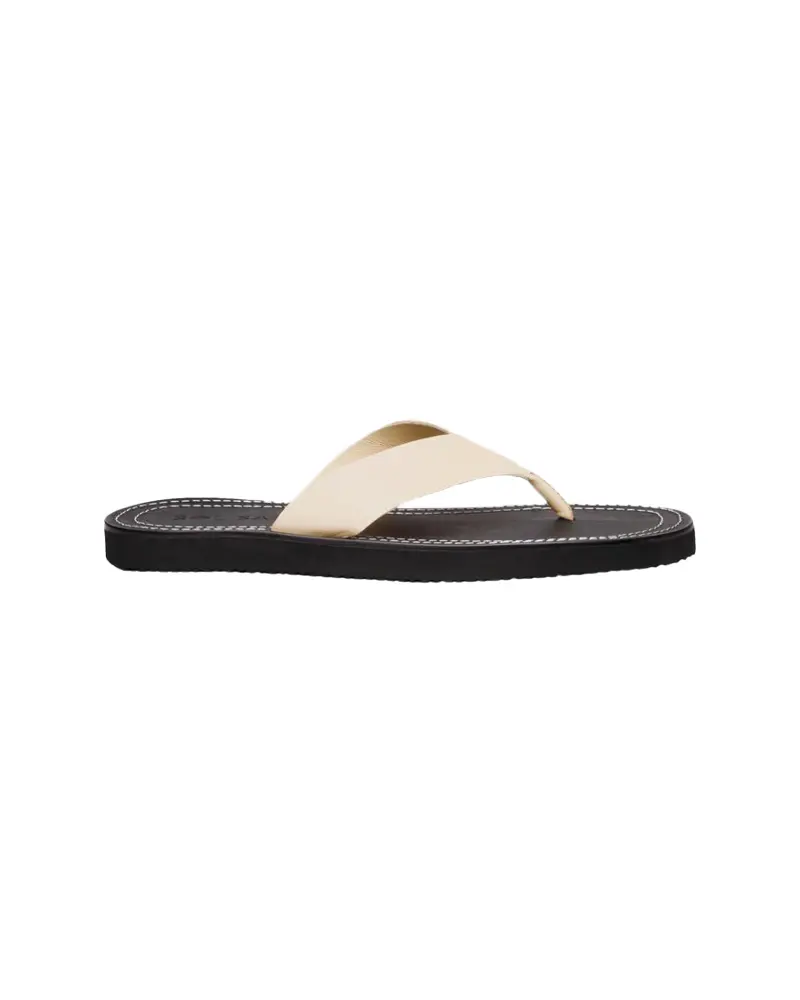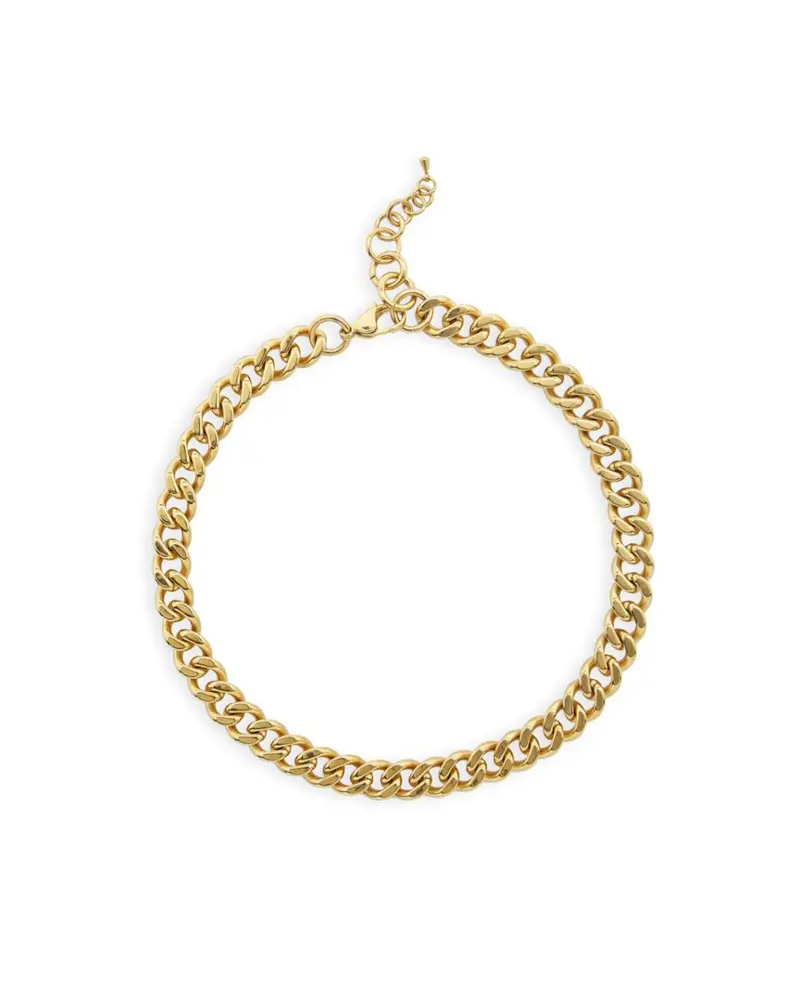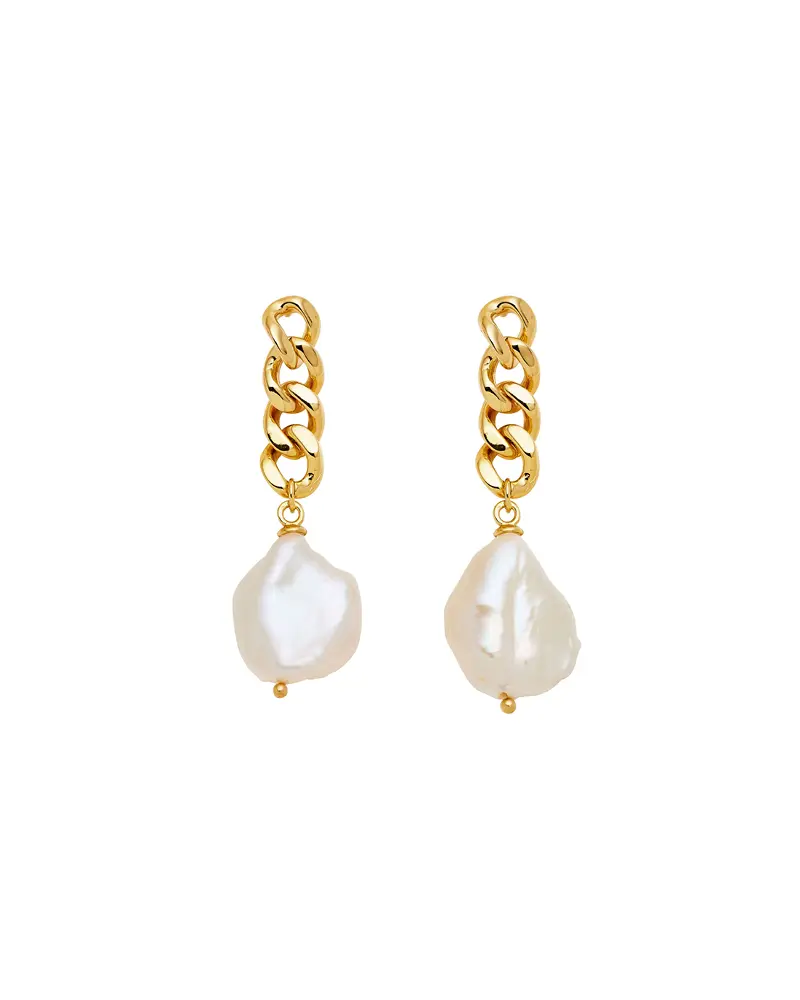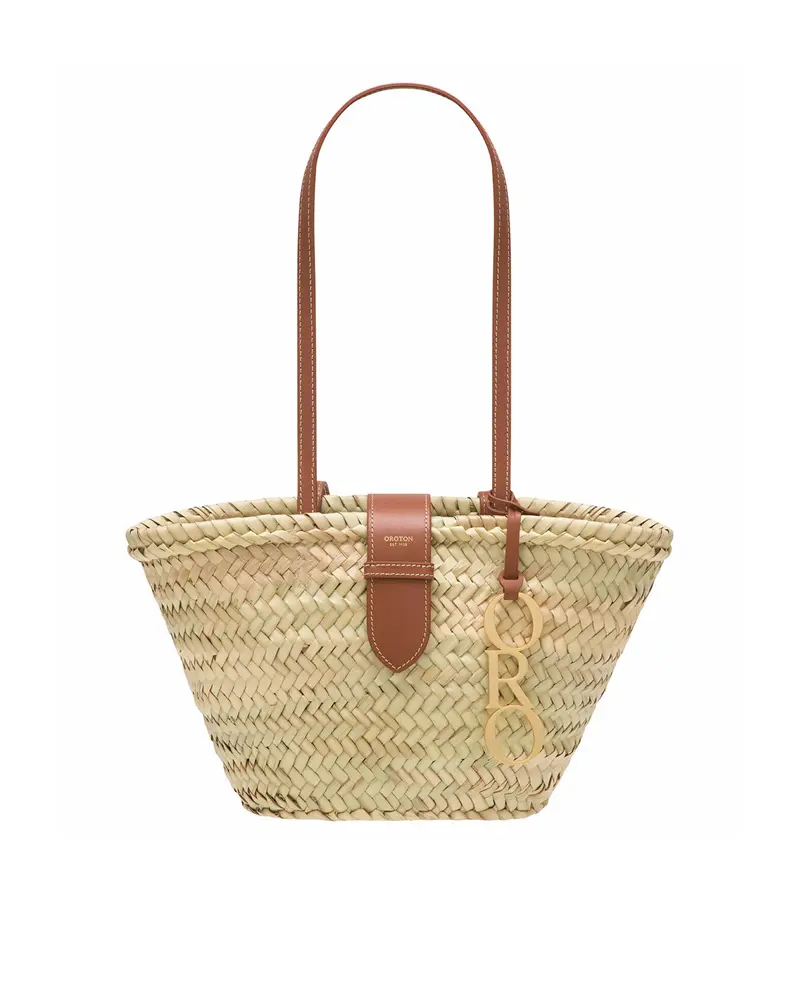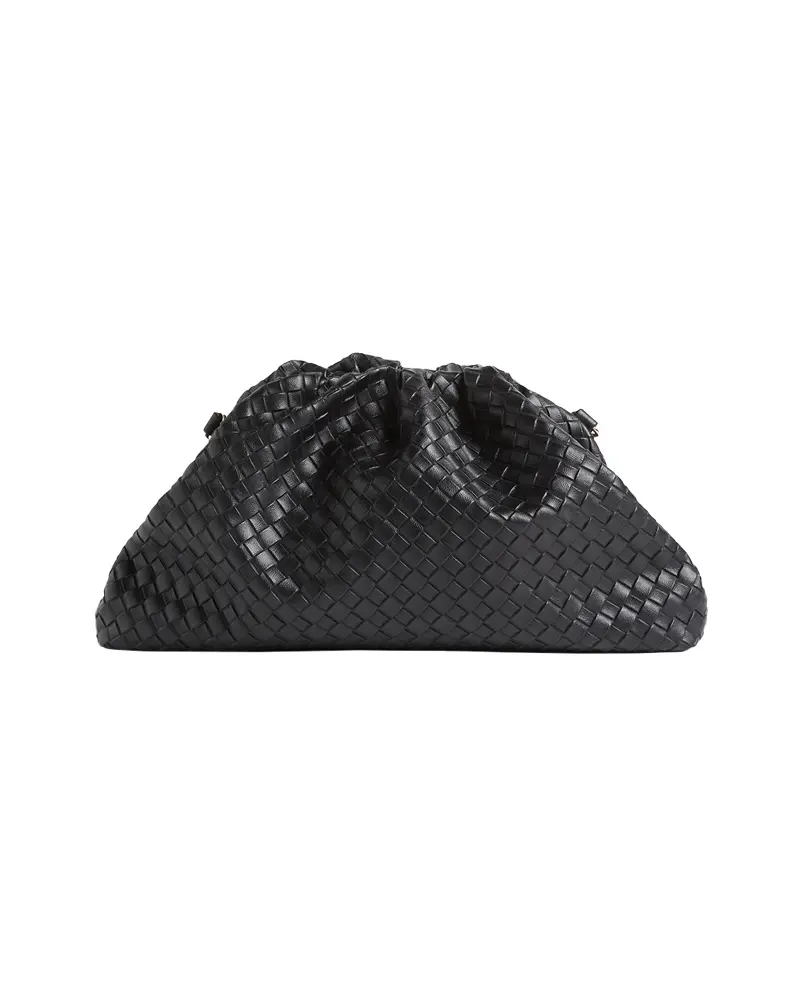 How to style:
Here's just a few of our favourite ways to style these gorgeous pieces. The opportunities are endless, so let your creativity soar and personality shine through when styling up your capsule wardrobe!