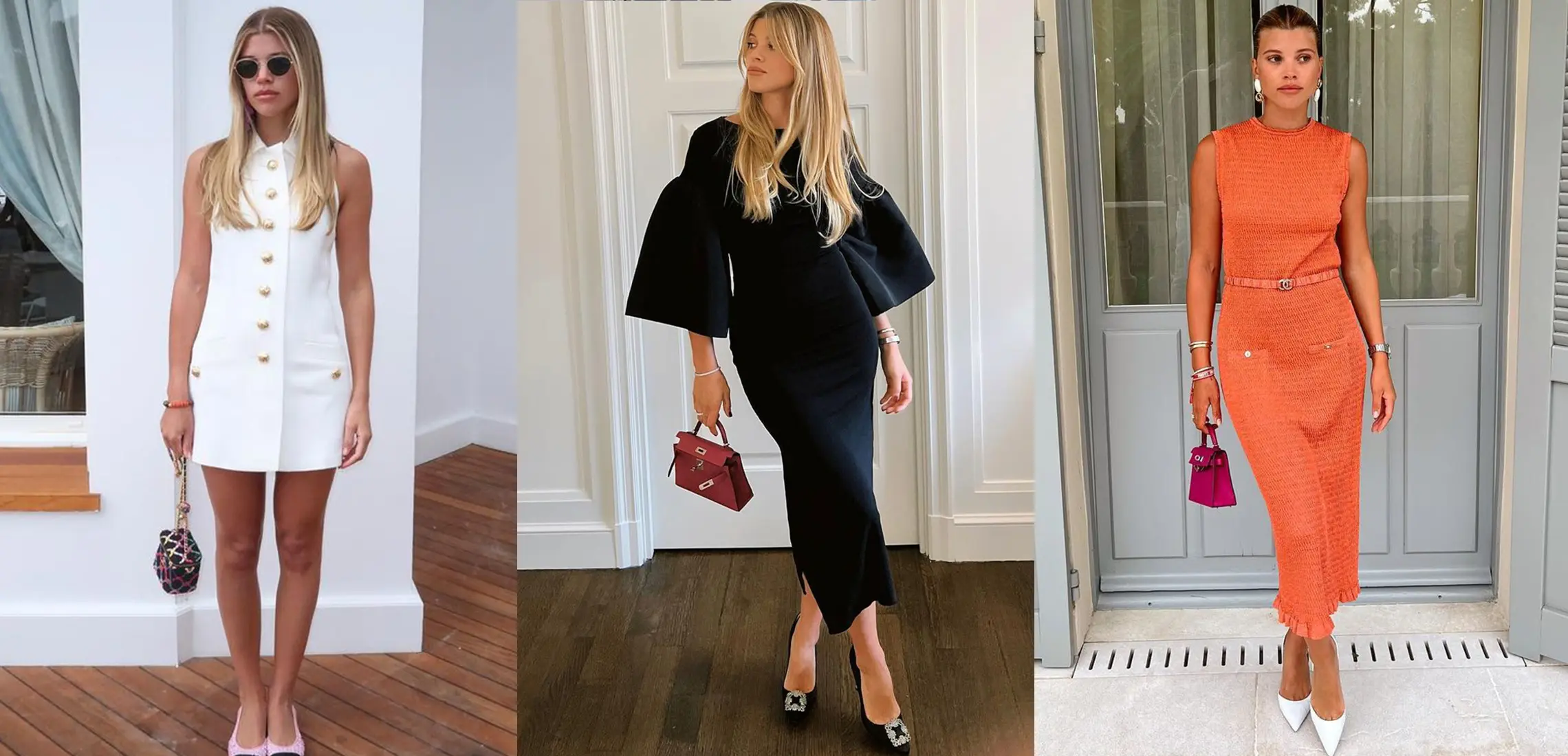 Get The Look: 12 Sofia Richie Grainge-Approved Fashion Pieces To Add To Your Closet
*Manifesting*
By Teagan Witherow | 18th July 2023

I saw Sofia Richie Grainge wearing army pants and flip-flops, so I bought army pants and flip-flops. Putting herself firmly in the centre of the quiet luxury trend, this year's It girl has captured the eye of many, and not just because she wore three Chanel dresses at her nuptials in the South of France, either. From the perfect-fit jeans to classic slingbacks, her covetable looks and minimalist approach to dressing has cemented her as the internet's latest obsession. 

Taking the clean girl aesthetic to the next level with sleek hair, flawless makeup, and effortless style, Sofia's quiet luxury formula is one we're ready to master, and we've plucked 12 pieces from the web to get you inspired for dressing like the icon herself. 

*Some prices have been converted to AUD and are subject to change.