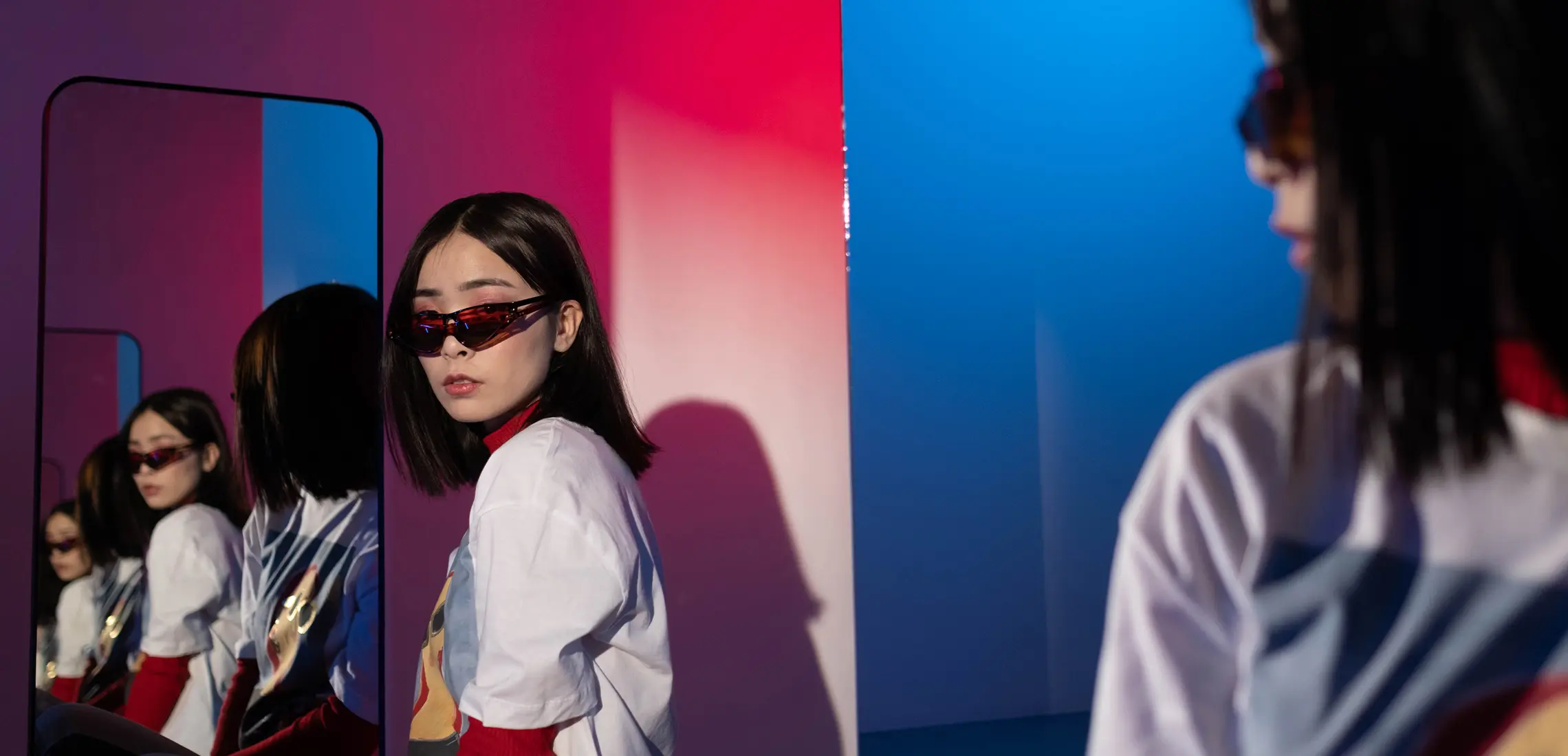 A New Burberry Collection Is Here
High fashion meets the digital age
By Guest Styler | 24th July 2020

New season, new age. We're going to need a drumroll, fireworks or sky writing to express our excitement for Burberry's TB Summer Monogram collection. Blowing up the game with ultra-modern, high energy pieces that reflect their new contemporary identity of freedom and vibrancy, this new direction has got our blood-pumping.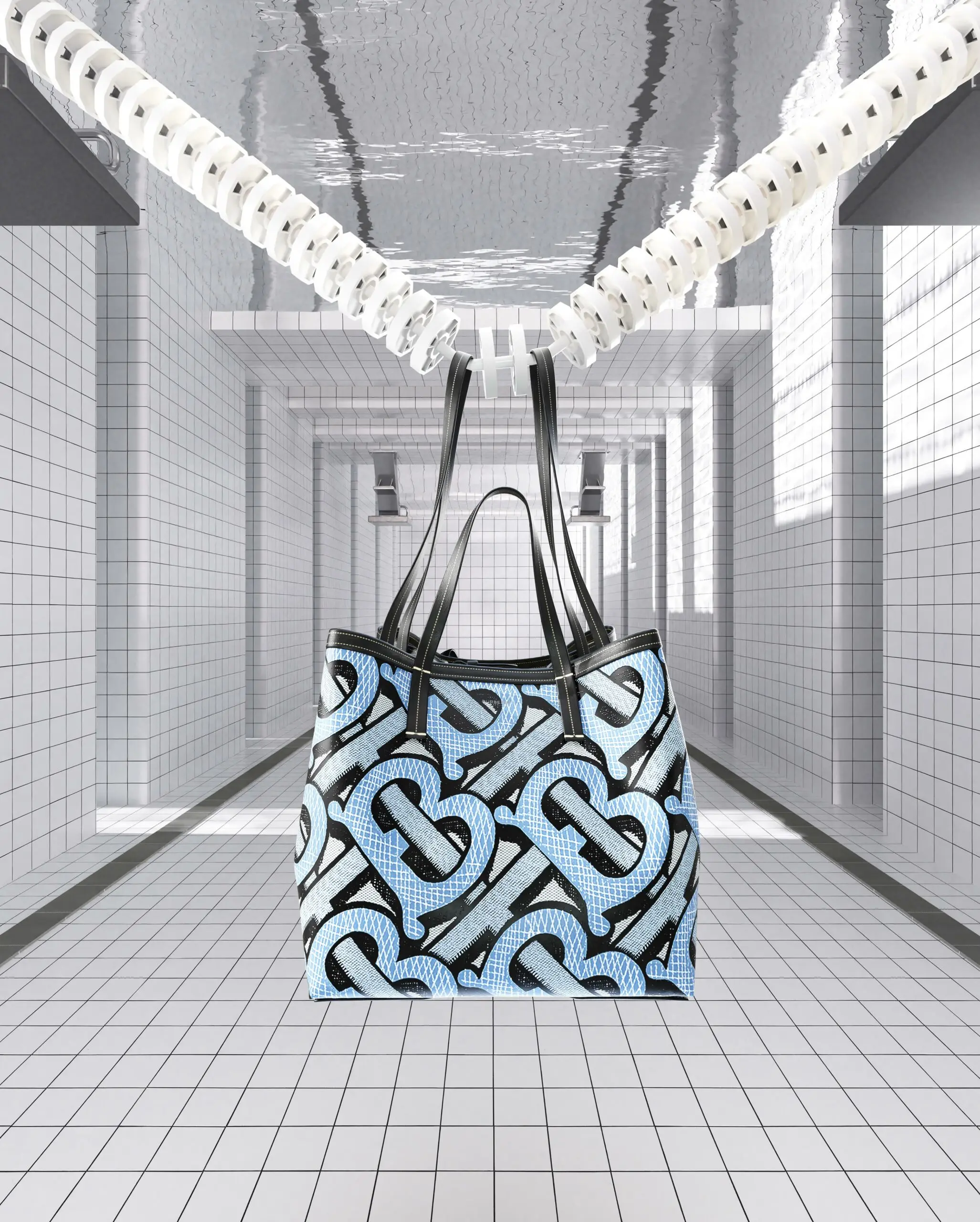 ICYMI, Brisbane got a brand new Burberry store this month and you can find the exclusive TB Summer Monogram collection hanging fresh in store. Designed by Chief Creative Officer, Riccardo Tisci, they've released a powerful, ultra-modern line that features everything from exclusive surfboards and lightweight pieces to online video games. The campaign captures a journey of reality to fantasy, blending the worlds of realism and CGI technology. Picture the signature interlocking Thomas Burberry initials with a refreshed colour palette. Inspired by free spirits, summer optimism, skateparks and swimming pools, they've shown their prominent position in digital innovation amongst luxury labels.
Riccardo says, "This is my second monogram collection at Burberry and for me, the collection is all about celebrating the strength of the duality of feminine and masculine energy, blurring the lines and exploring this notion of youthful expression."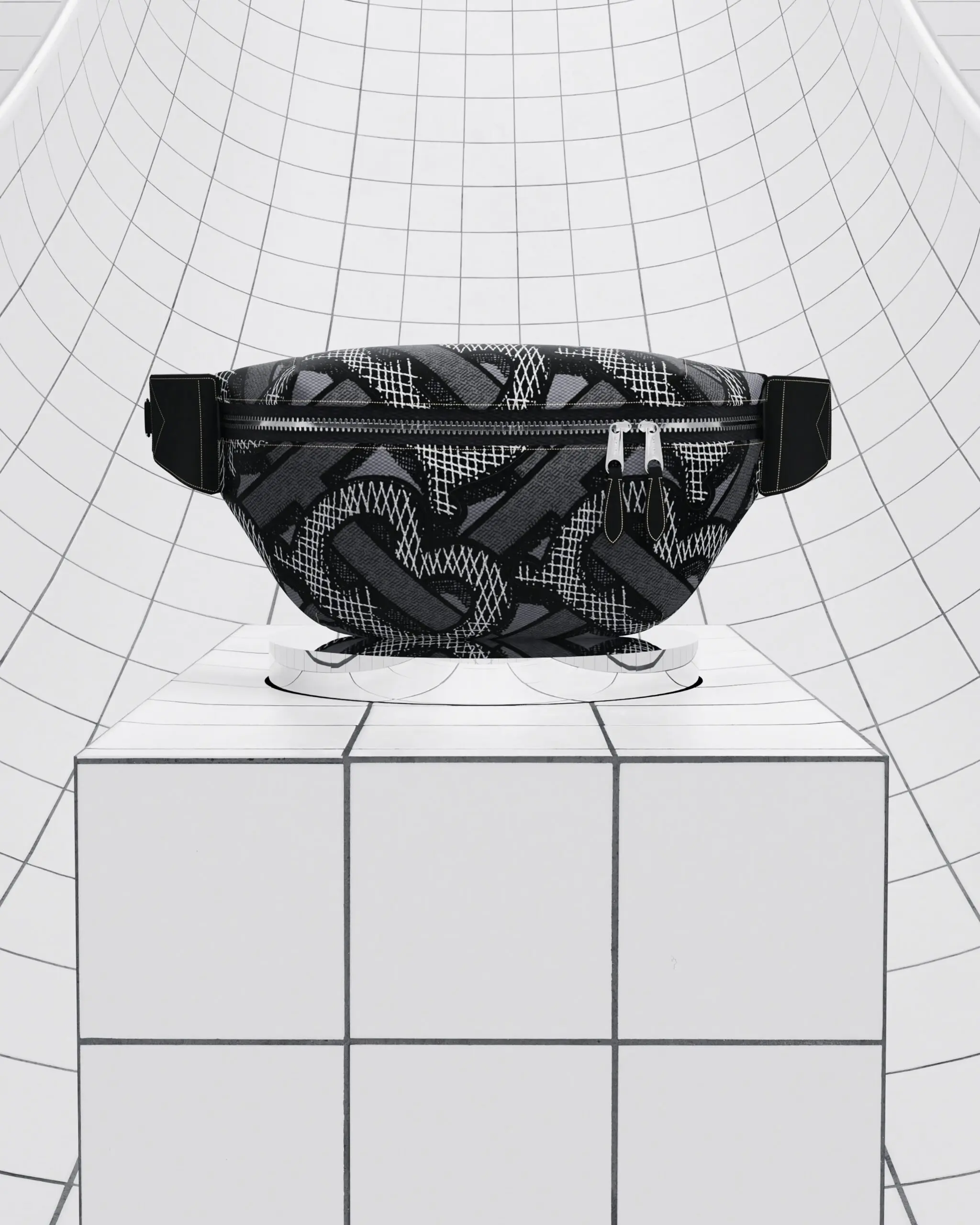 With Kendall Jenner curating a raw, unrefined photoshoot at home during isolation, she embodies the brands collection and grounds the campaign in reality. Working with iconic British creatives including photographer Nick Knight, art director Peter Saville and stylist Katy England, Riccardo also curated CGI versions of Kendall. Plus, Burberry's also about to drop B Surf, a new multiplayer surf racing game celebrating the collection! Stay tuned, it's on its way.
"Alongside the iconic Nick Knight, Riccardo then pushed the campaign into this dream-like digital world as I transformed into CGI versions of myself embodying the four characters in the campaign video – which was so fascinating to see unfold!" says Kendall Jenner.
Thirsty for more? Tune in to their Spotify playlist to immerse yourself in the sounds of the campaign.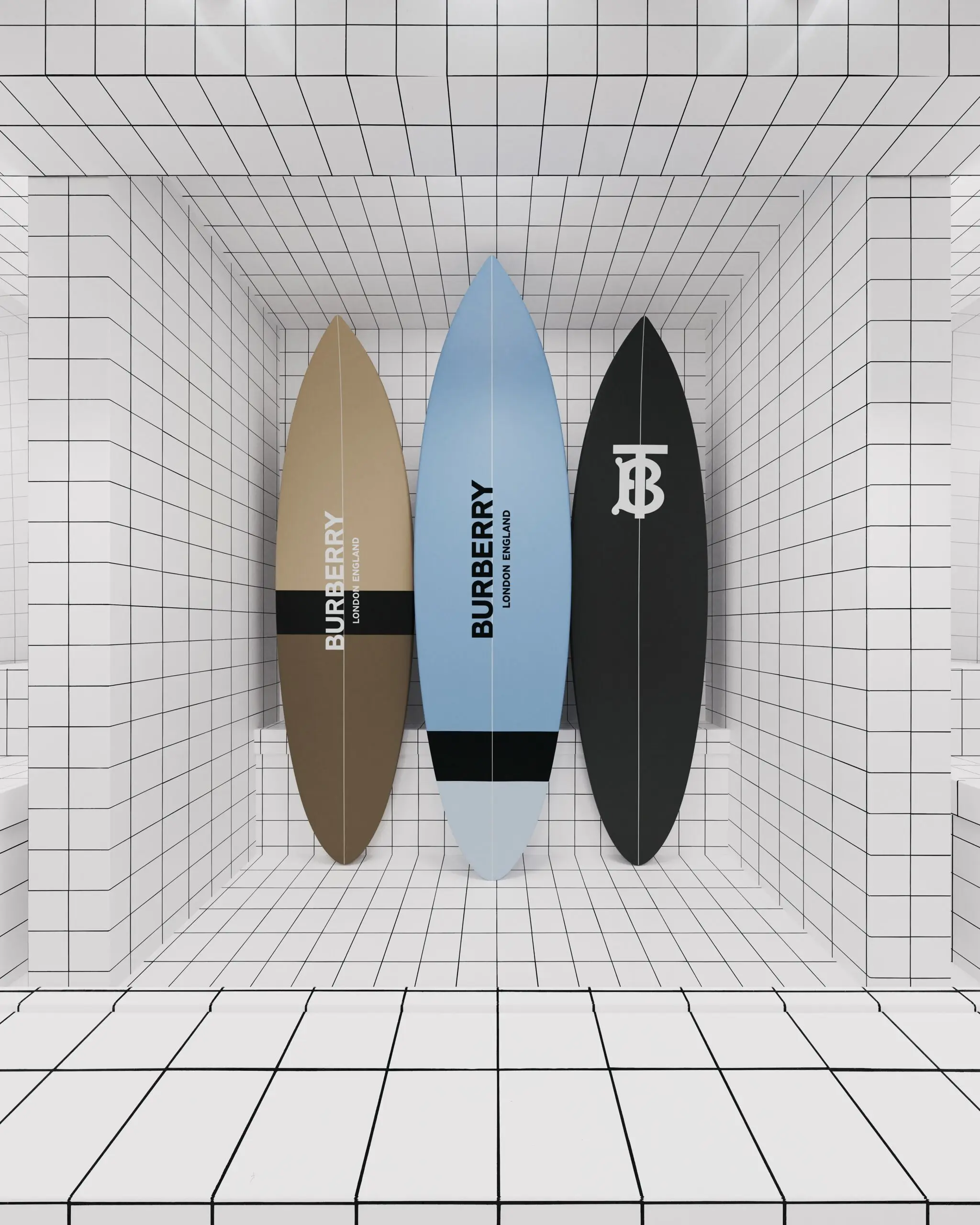 Images © courtesy of Burberry.