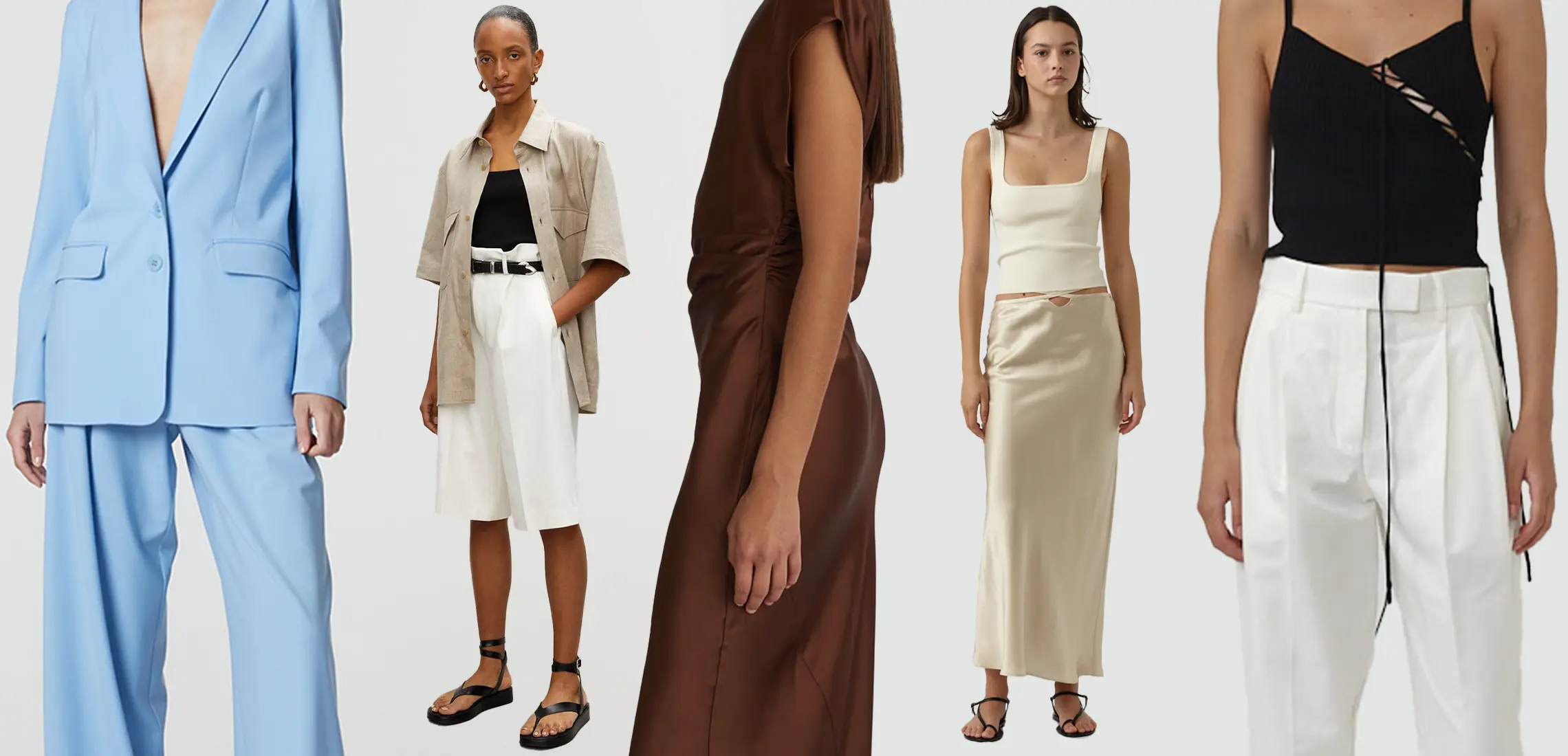 Trend Edit: 15 Fashion Pieces For Fearless Females
By Astrid Taemets | 2nd March 2022

With a new season comes a slew of dreamy fashion pieces just begging to be adored, and we're making it our mission to add timeless classics like these to our closet collection.

Just like our endless love for classic black pieces, get set to fill your wardrobe with a collection of strong yet feminine pieces that encapsulate the power and grace of what it means to be a woman.

March is, after all, all about celebrating us fearless females.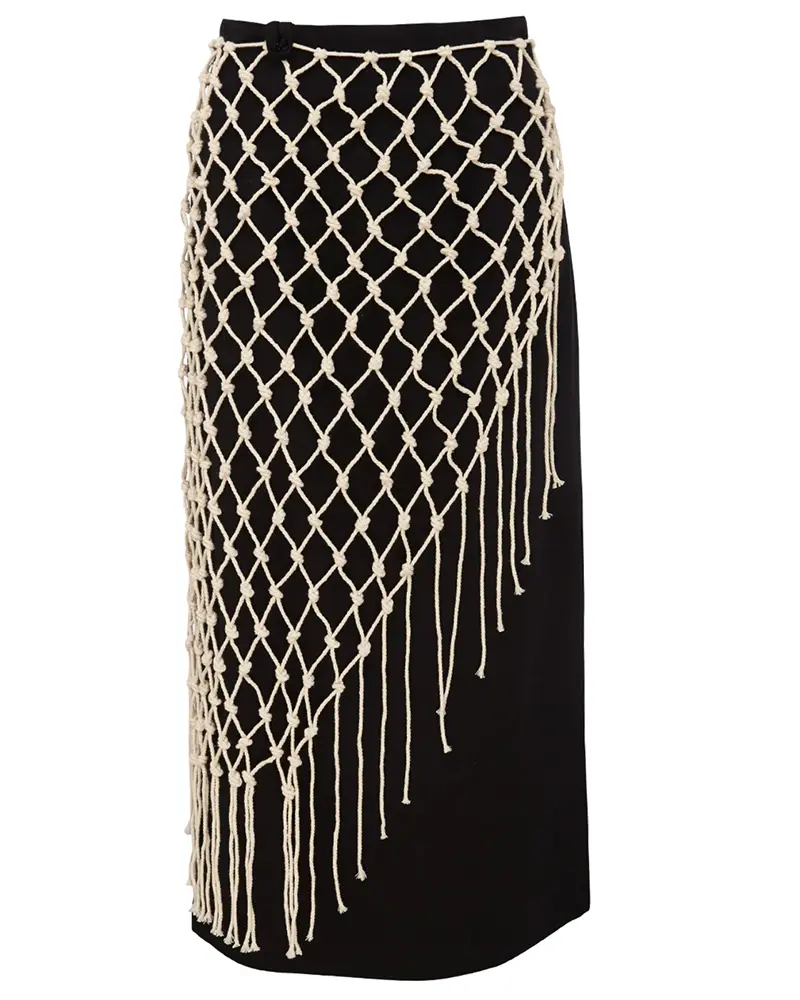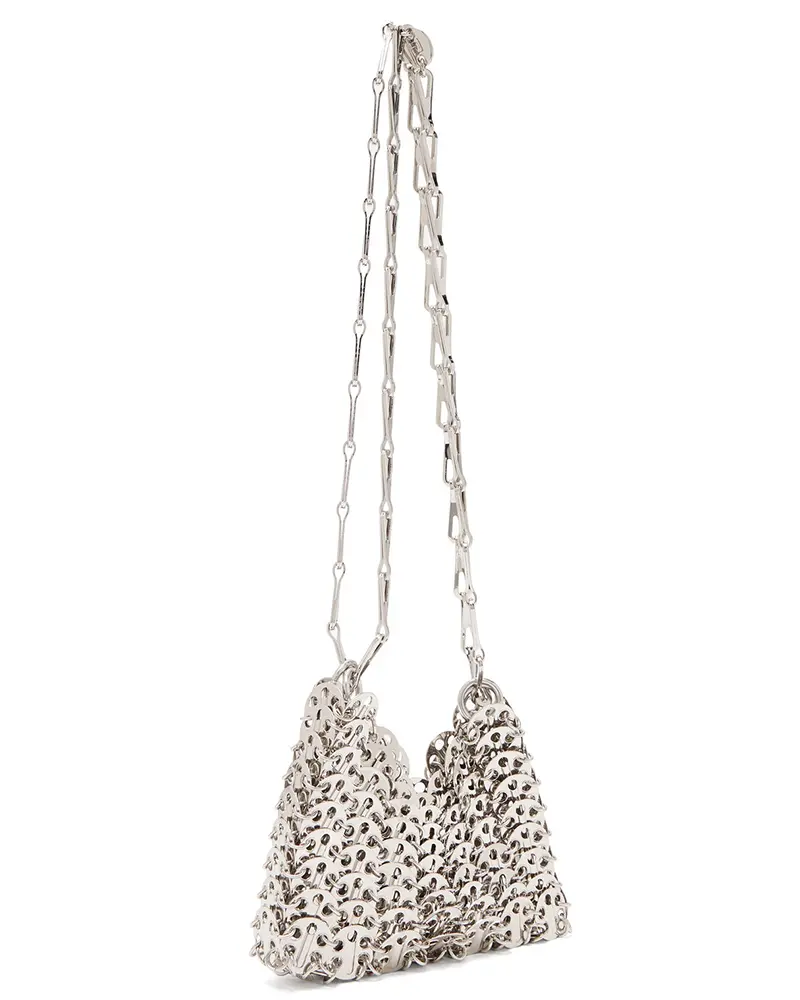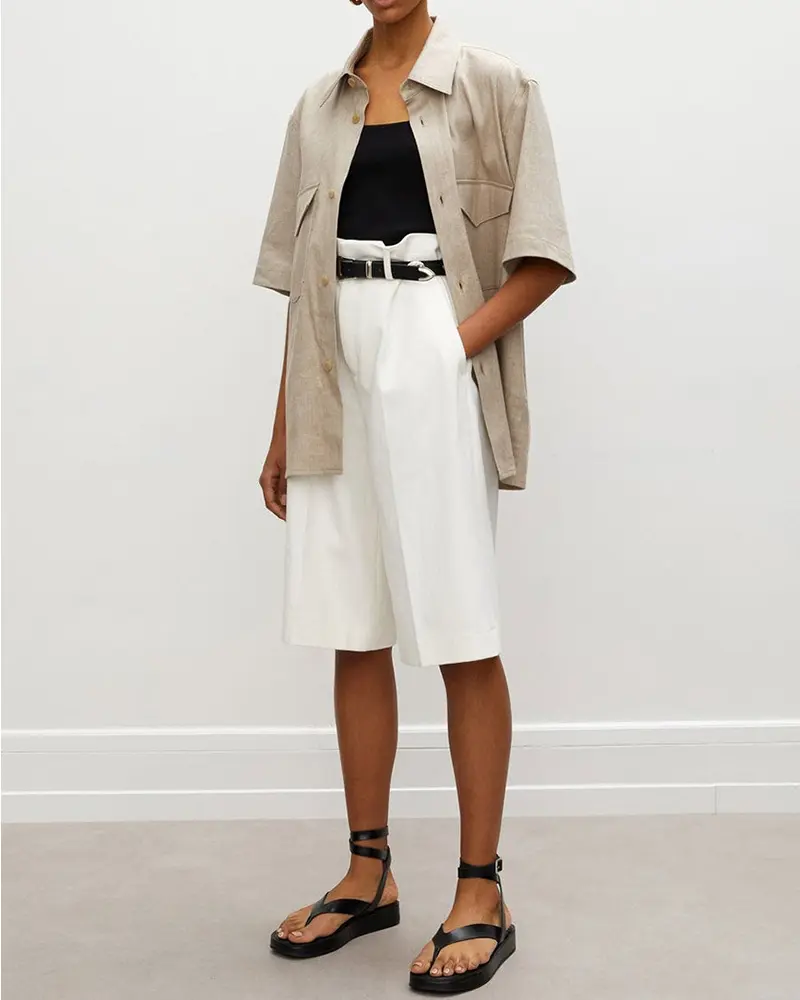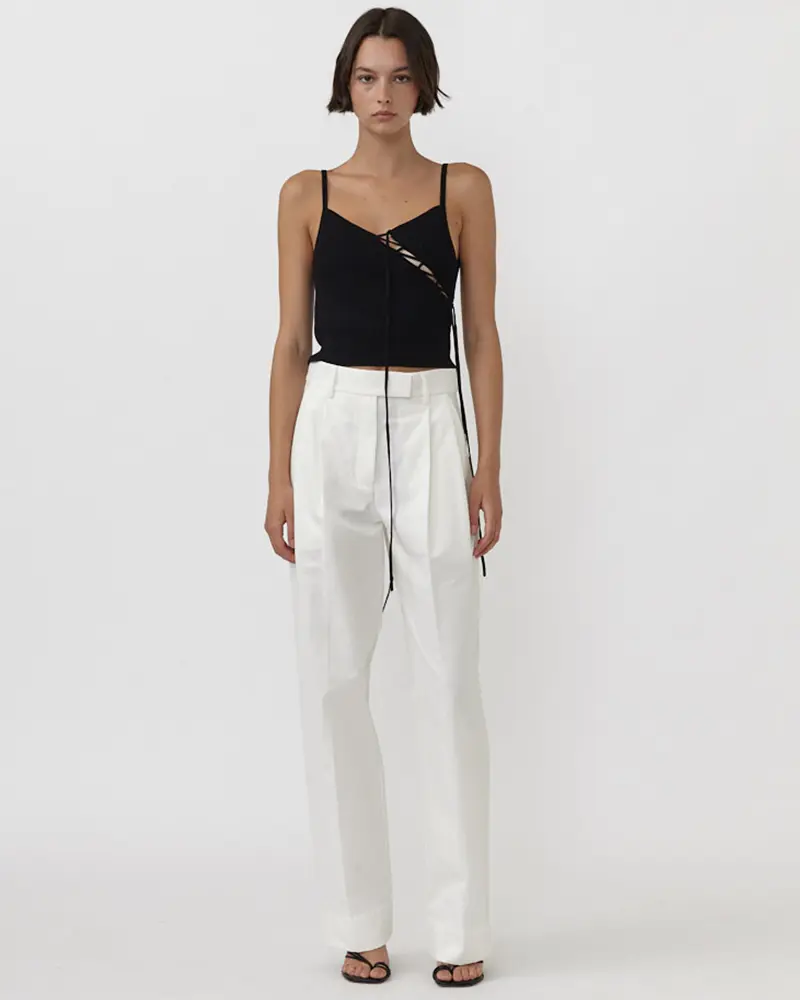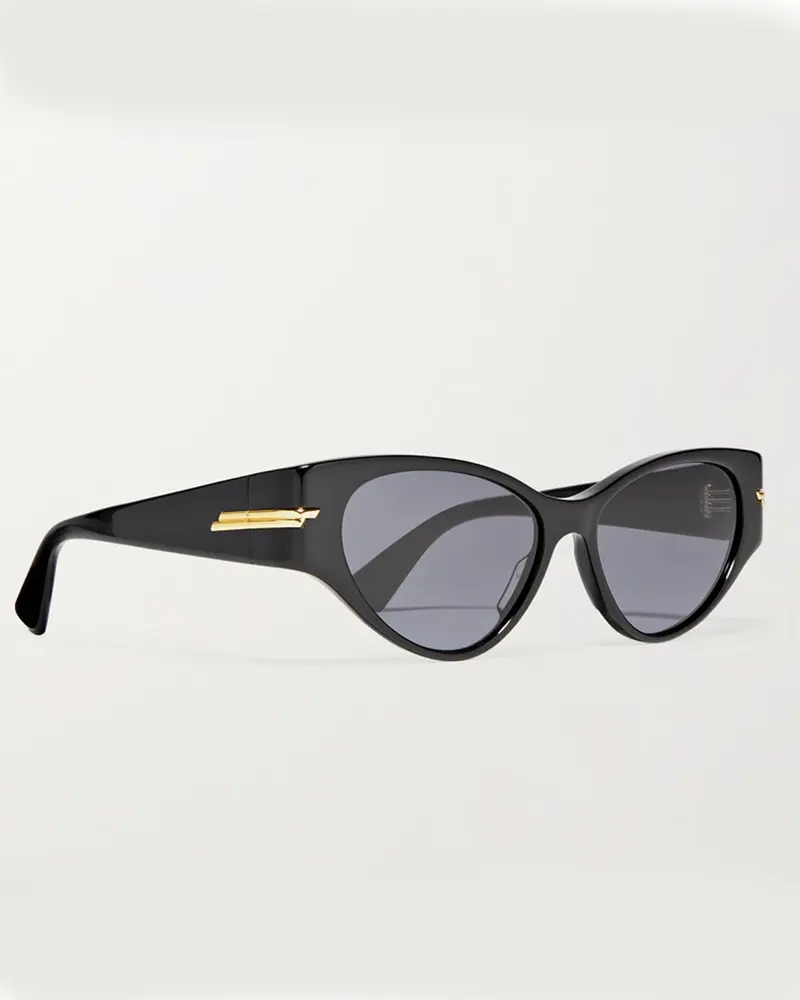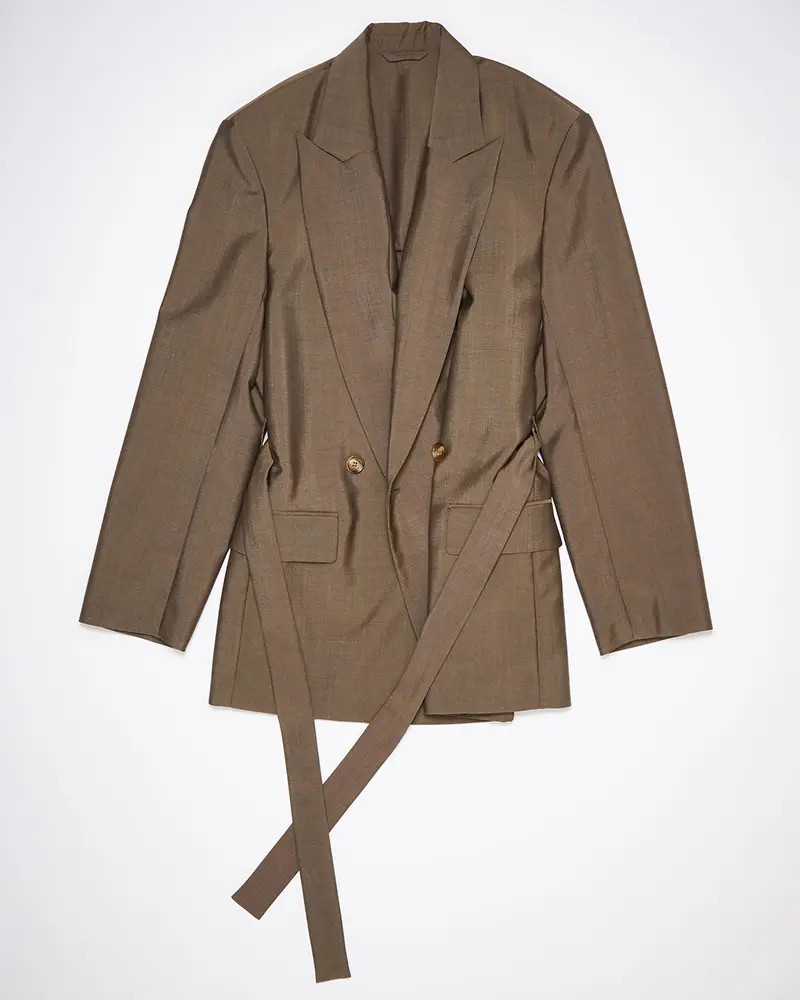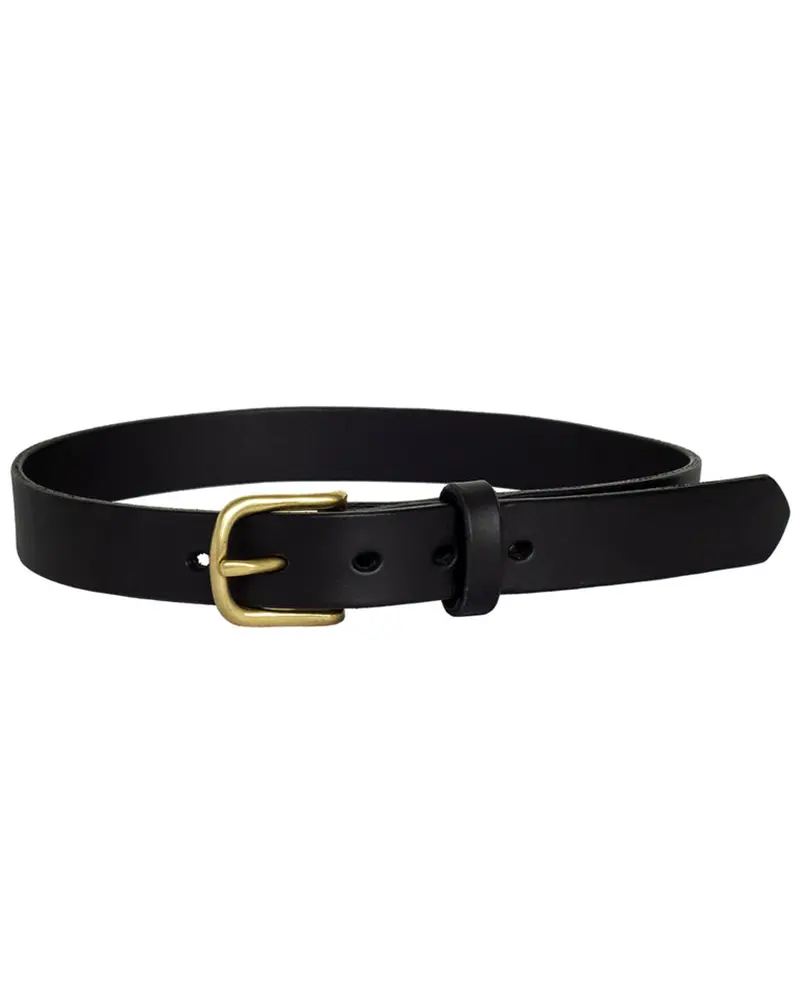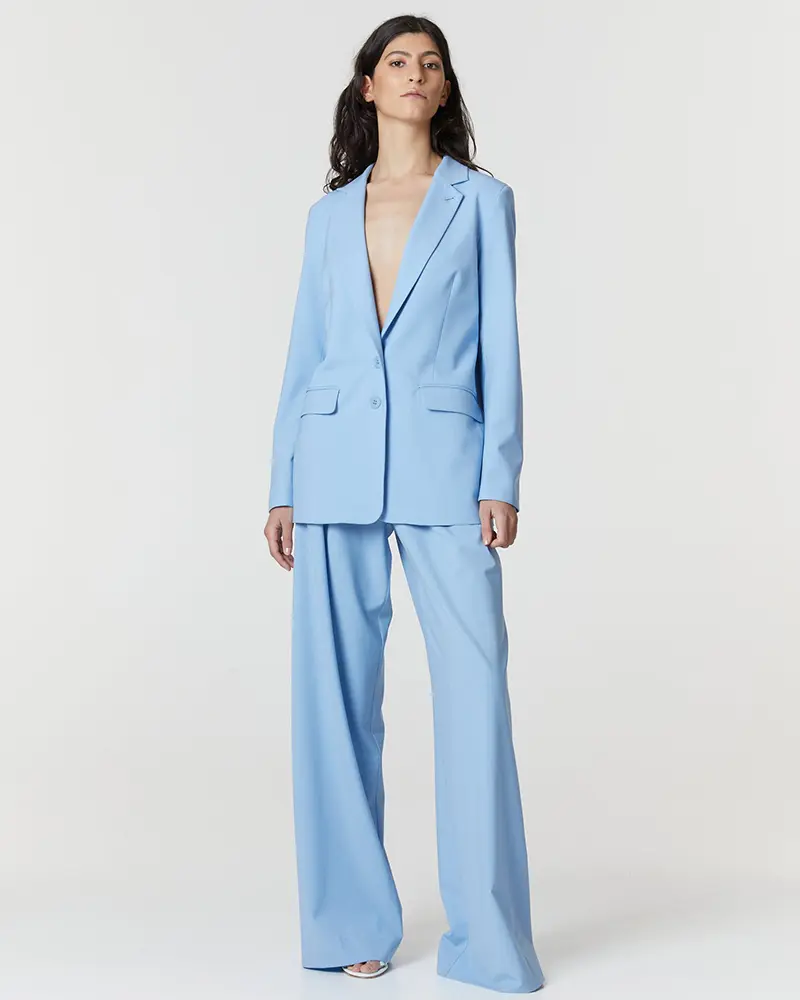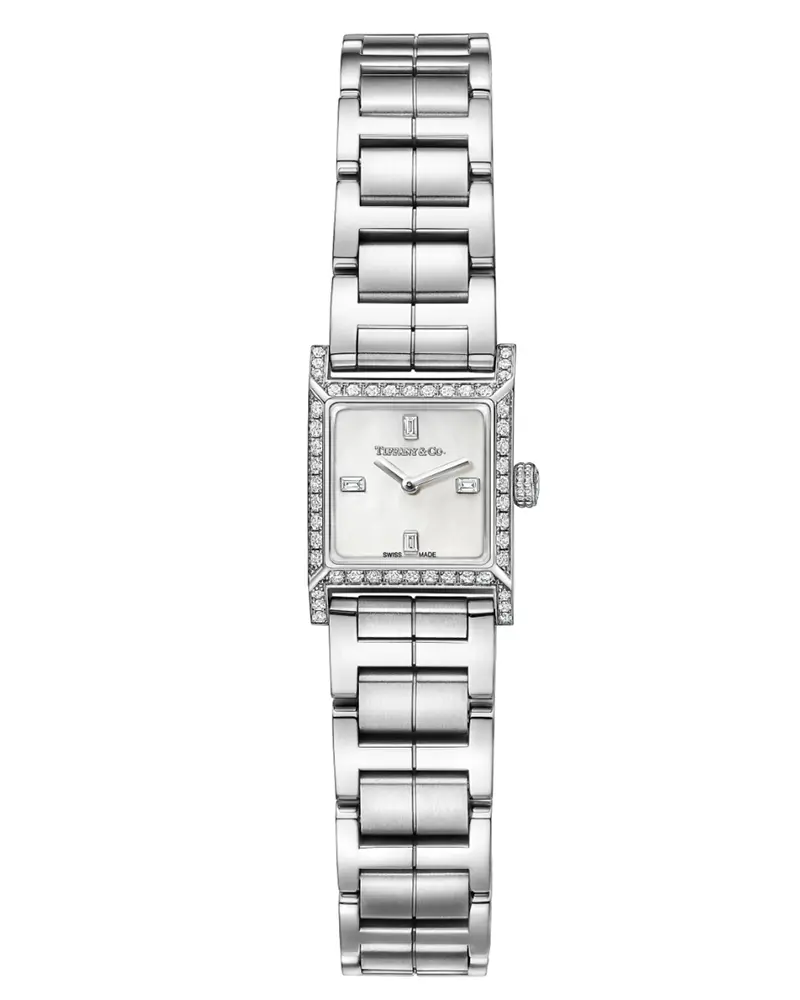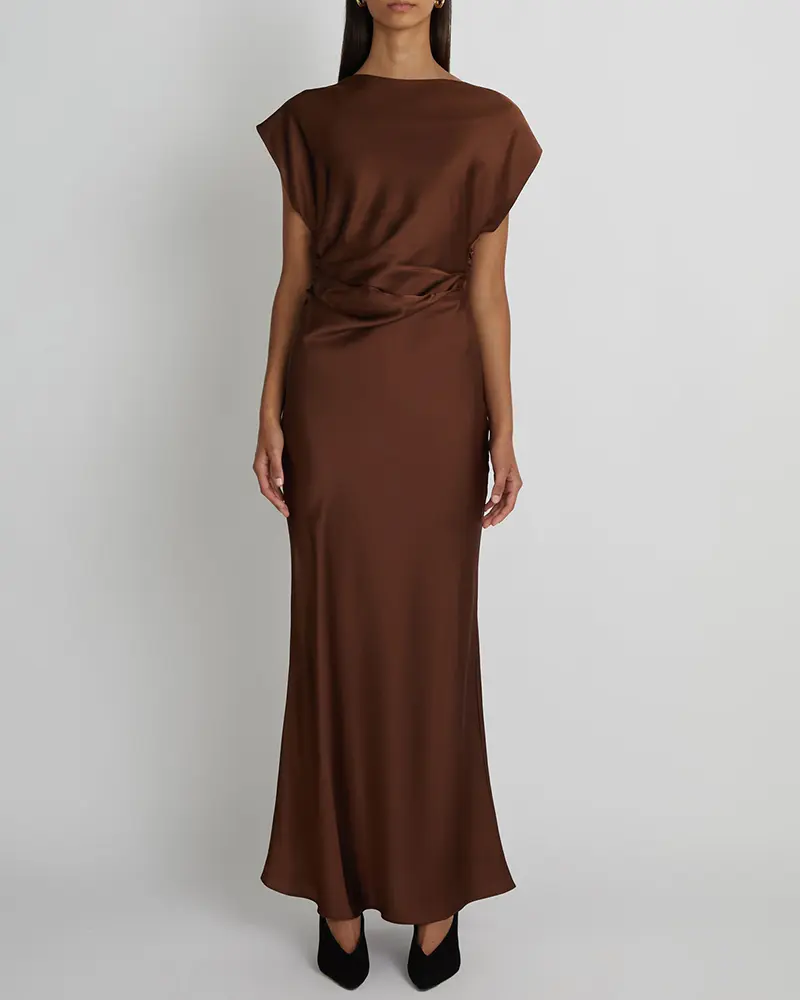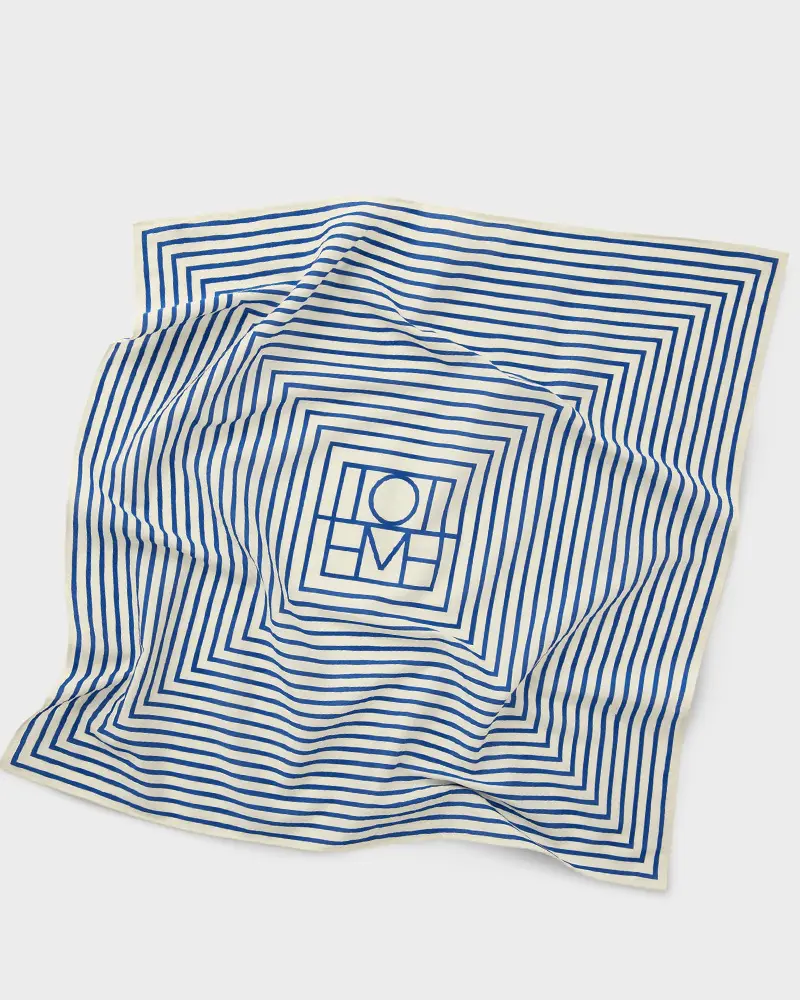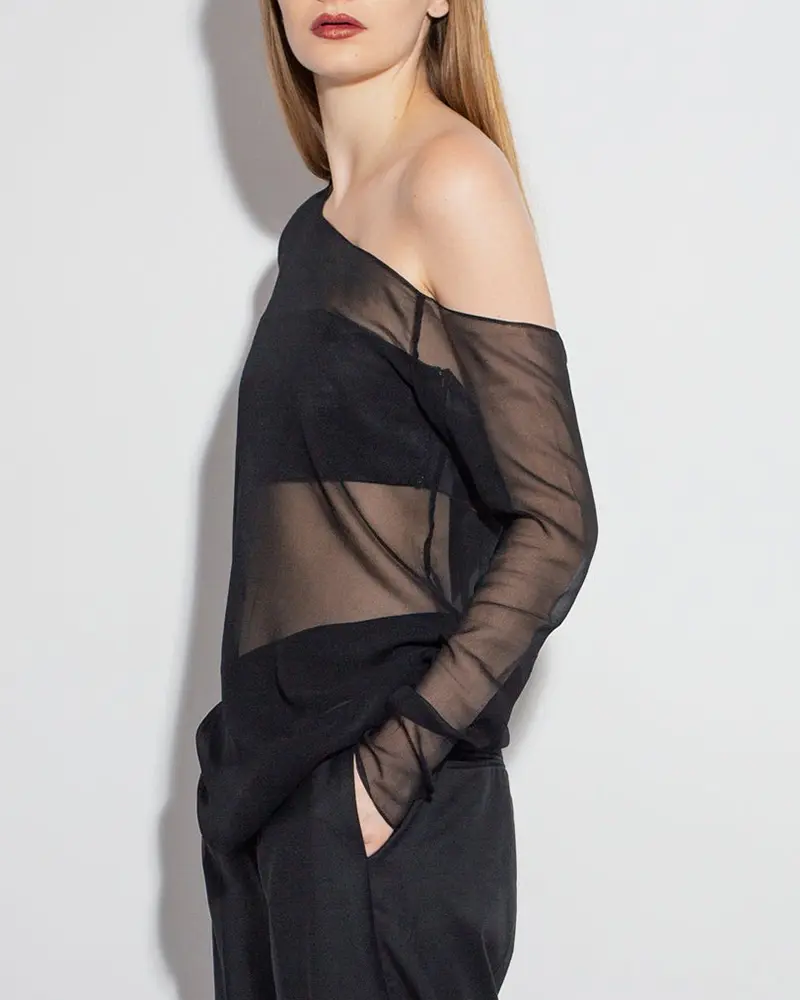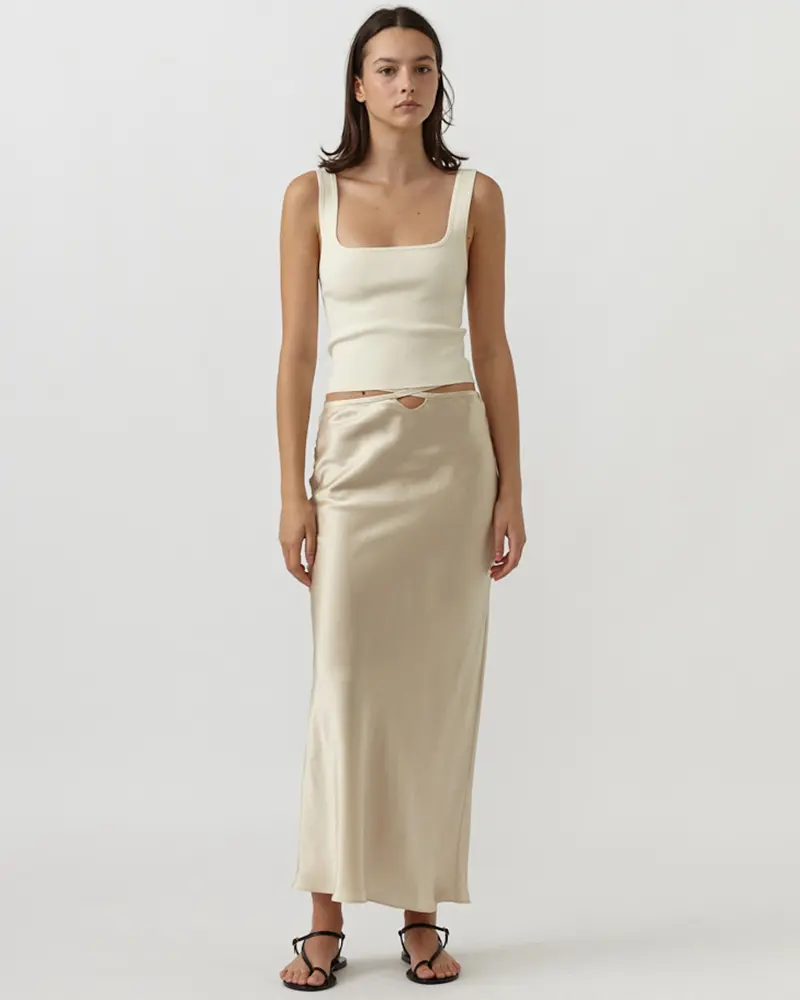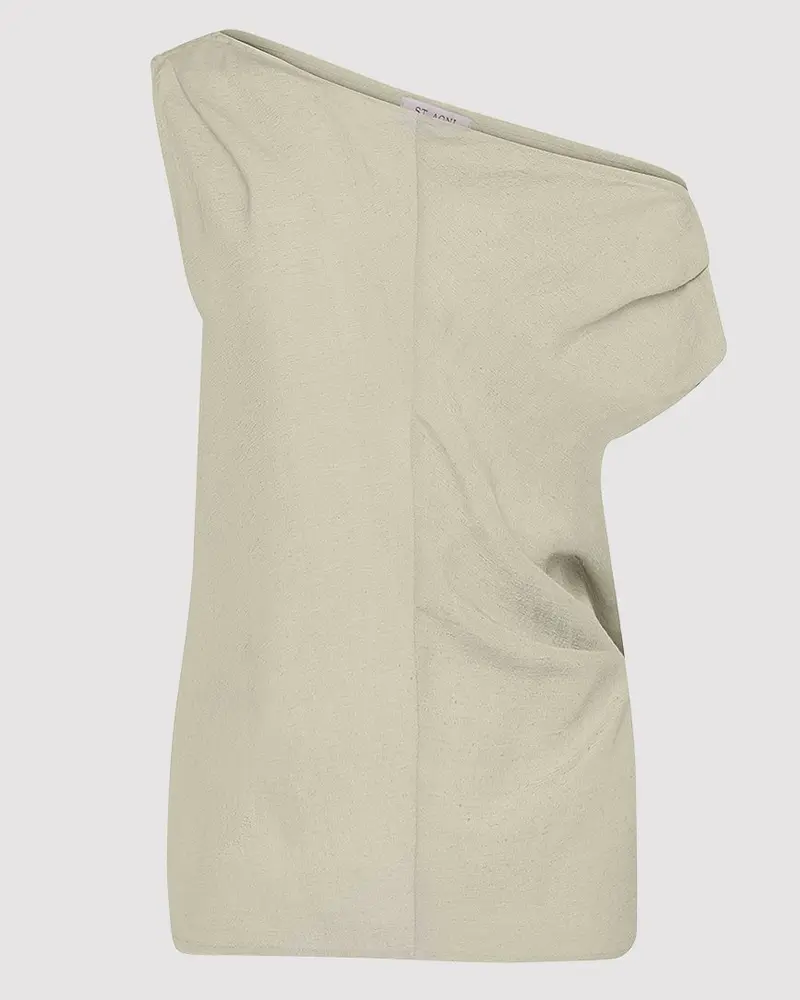 *Some prices have been converted to AUD and are subject to change.
Love this style? Check out our list of Aussie brands to follow here.