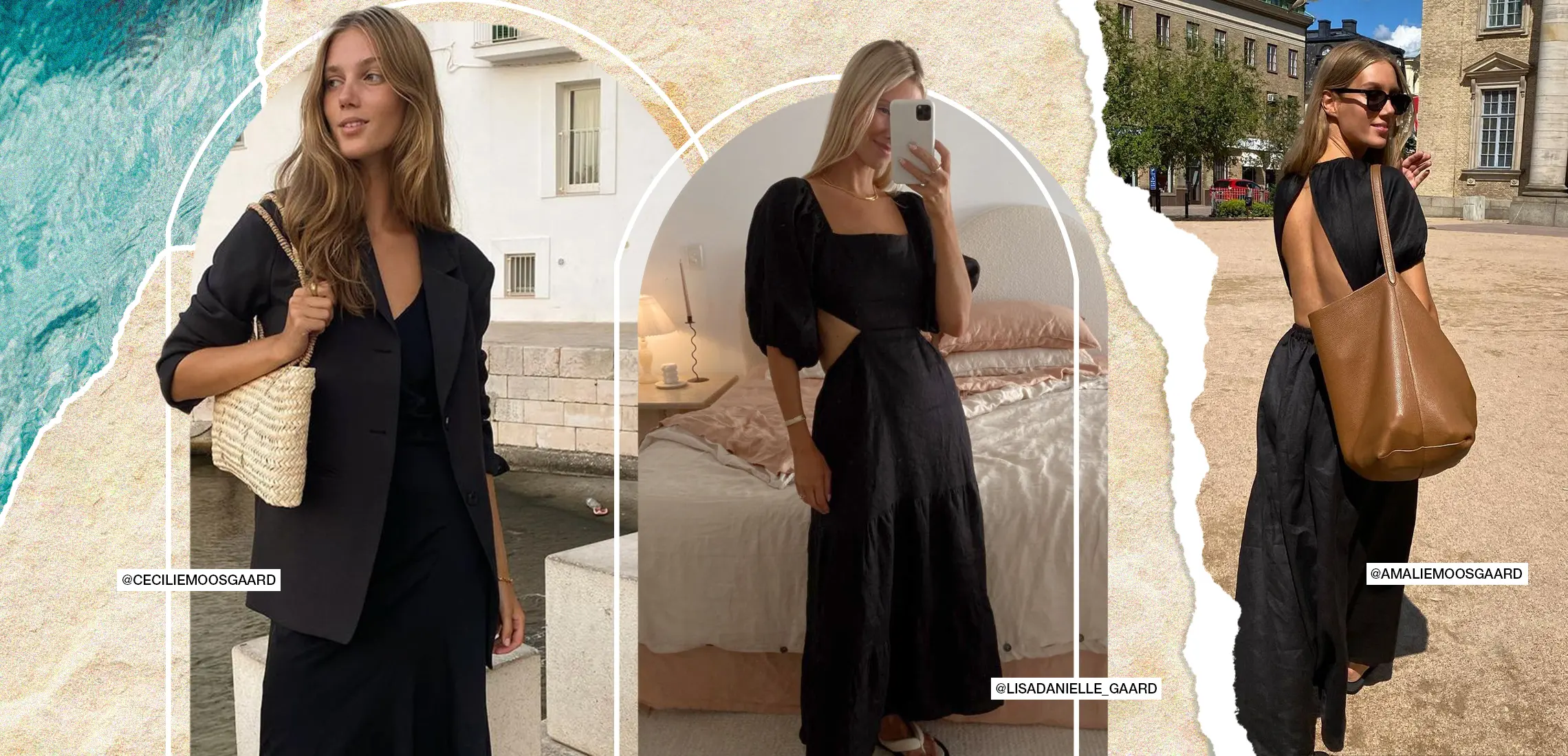 Beat The Heat, How To Wear Black In Summer
Presenting your sartorial summer style
By Astrid Taemets | 19th October 2021

As we move towards the hotter, steamier days of summer, black isn't always the first pick for those looking for breezy, high temp-appropriate options to stay cool. And along with our sunny disposition here in Queensland, even through the winter months we're known to embrace colour more so than our southern counterparts.

So, while your instincts might tell you to avoid the deep hue in favour of brighter pieces and prints, au contraire! Don't be so hasty in flinging your noir options to the back of the closet just yet – we're not quite done with them!

Embrace the classic, fool-proof, and innately cool vibes that come from wearing black all throughout the year. Heed our advice and style tips below on how to flaunt black this summer.

To embrace black in our Queensland heat, dresses are the easiest, fail-safe option. Breathable fabrics such as cottons and linens are ideal for our humid climate, and us Aussie girls love a floaty summer dress! Silhouettes that don't cling to the body and move effortlessly to create air flow are top contenders for summer dressing. Black dresses in any length are the perfect combination of stylish, comfortable and feminine, and when paired with a chunky sandal add edge that can take you from scorching day into steamy summer night with ease.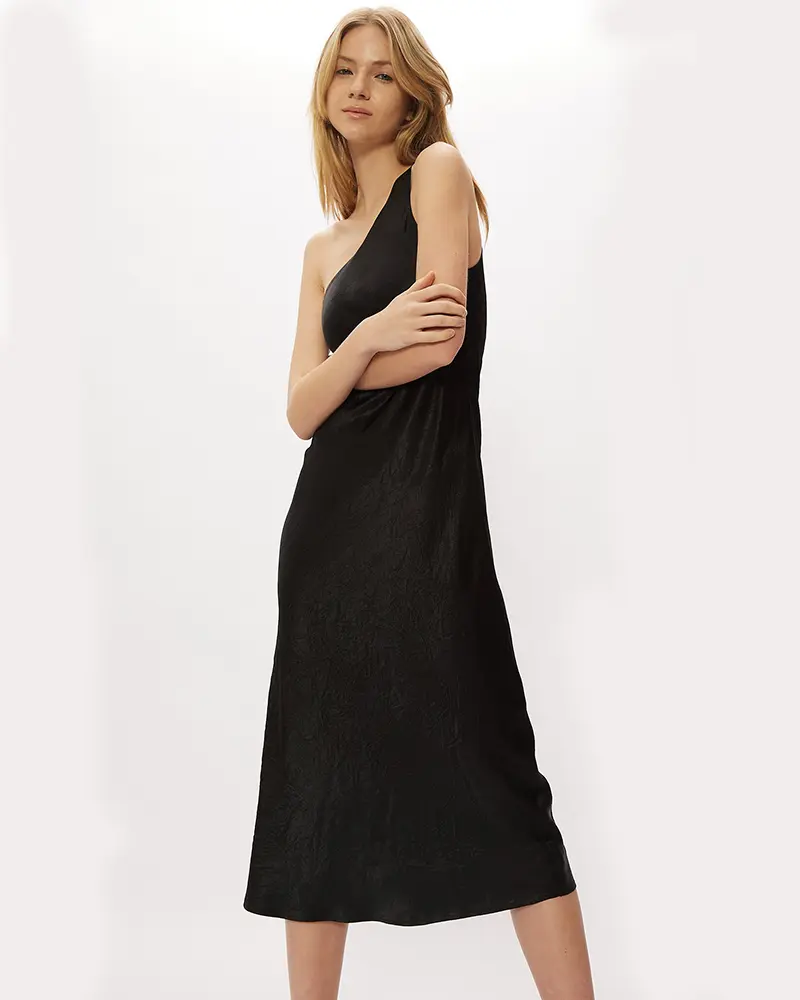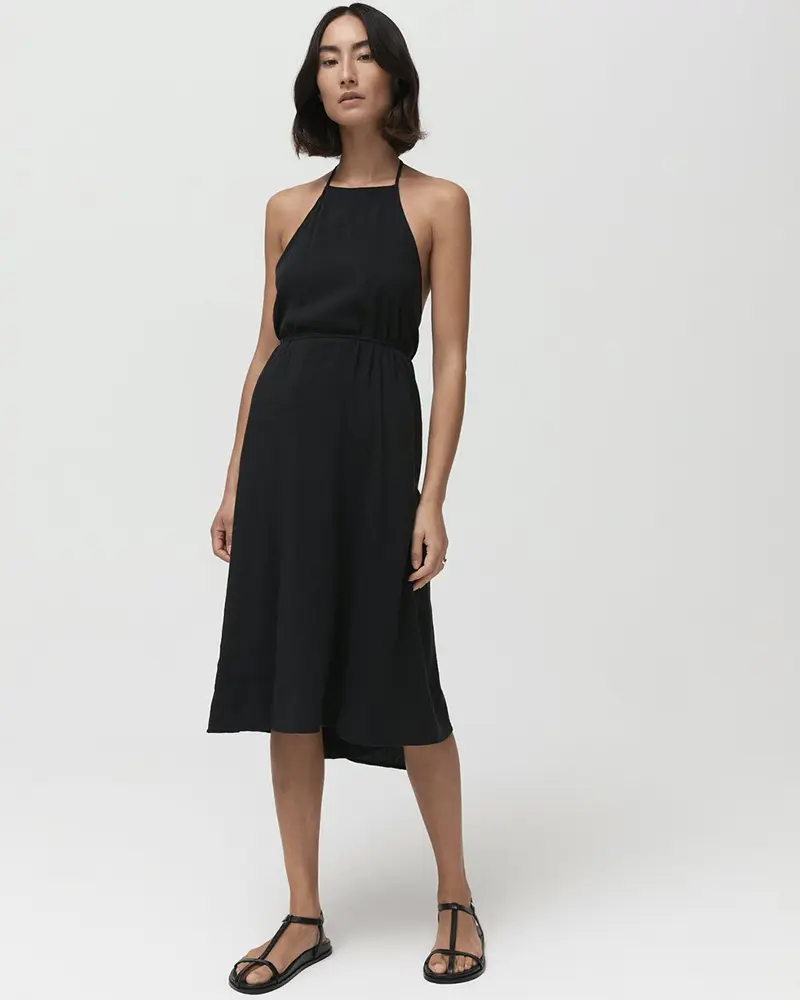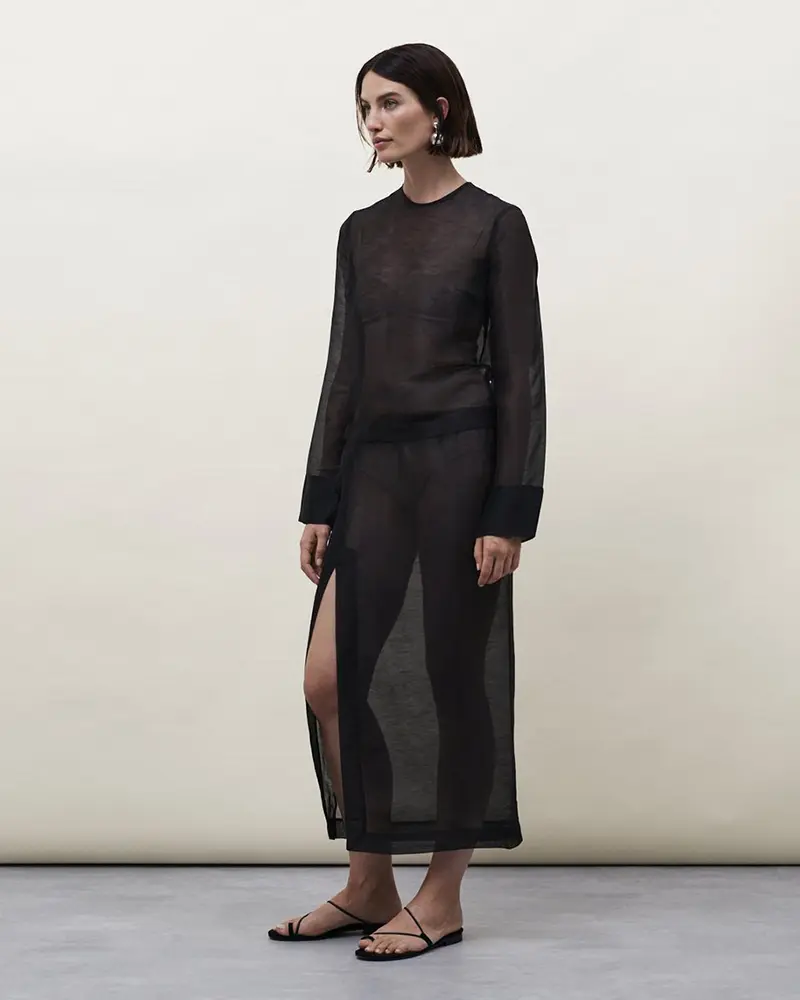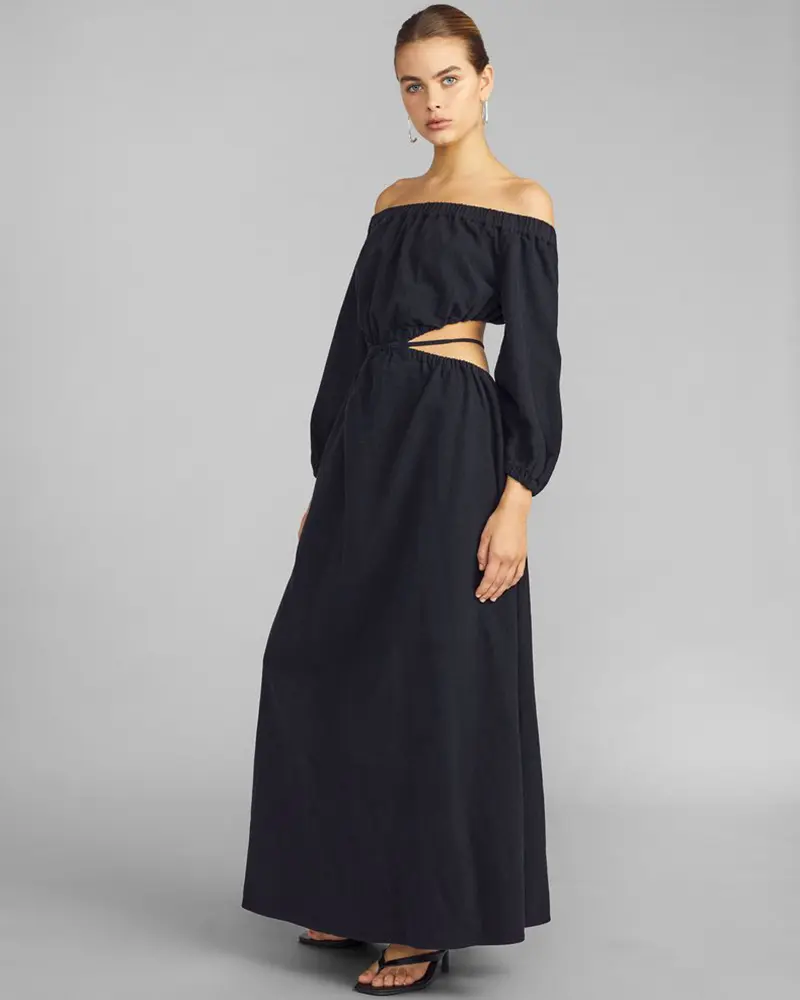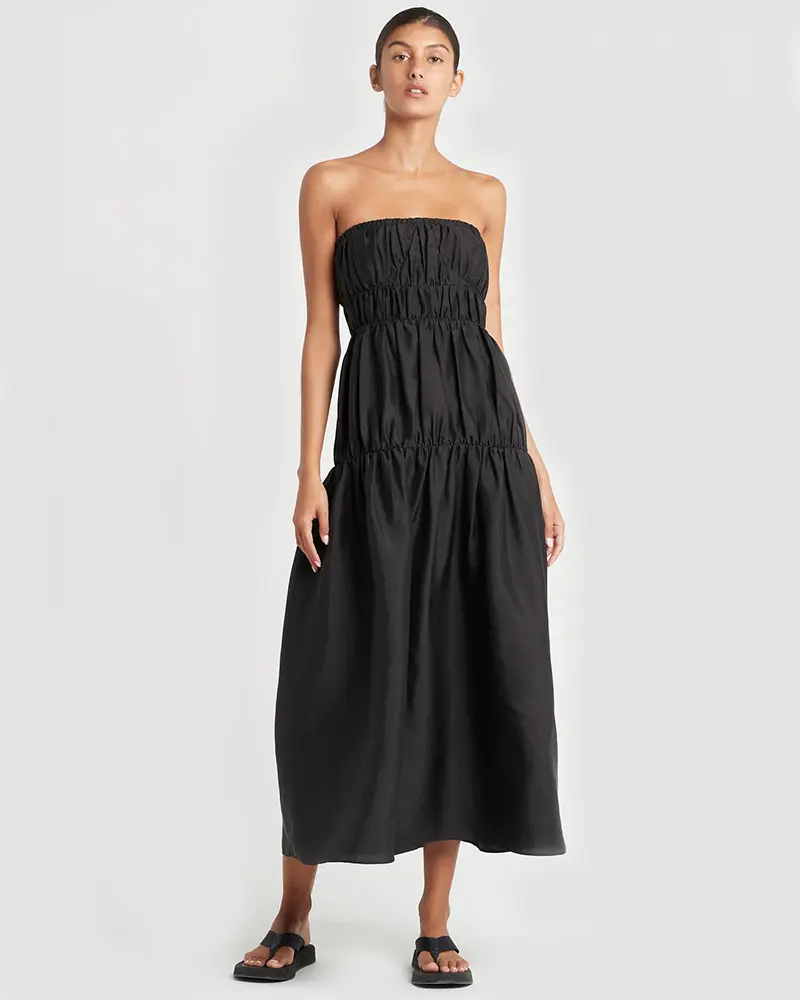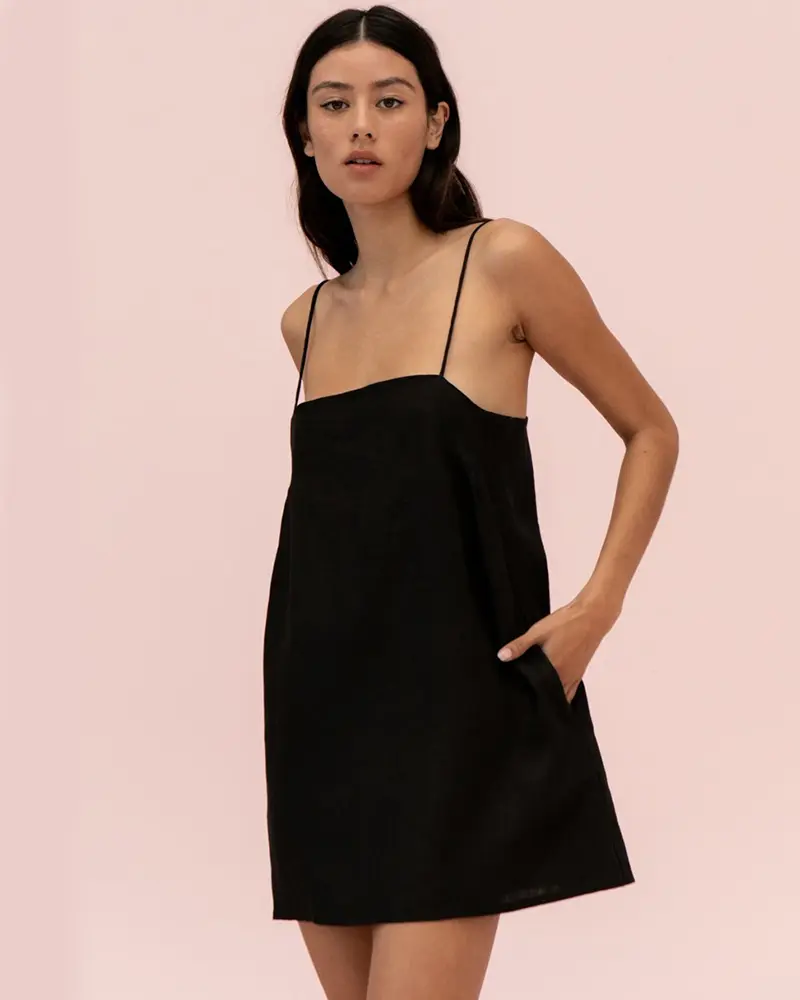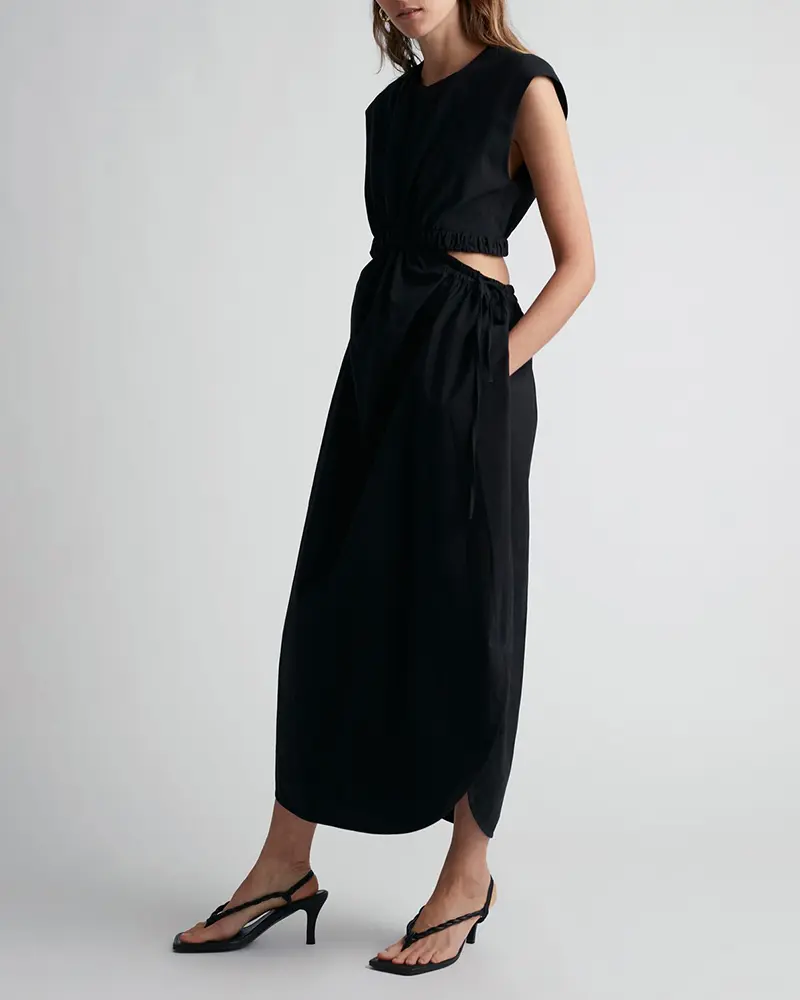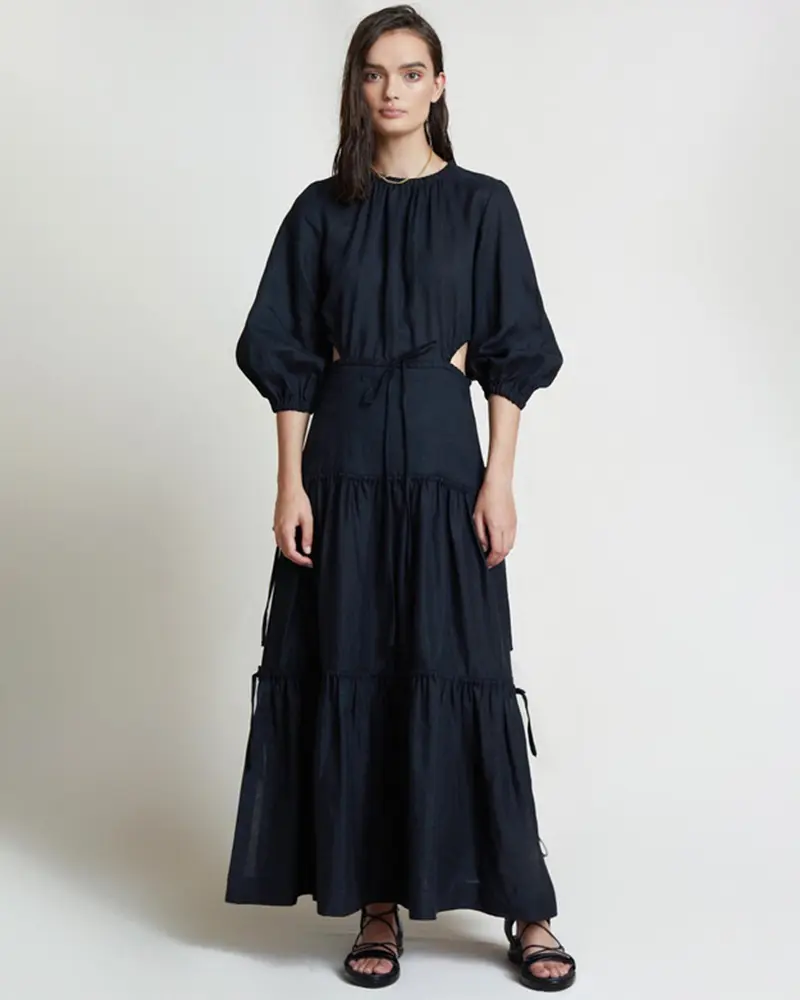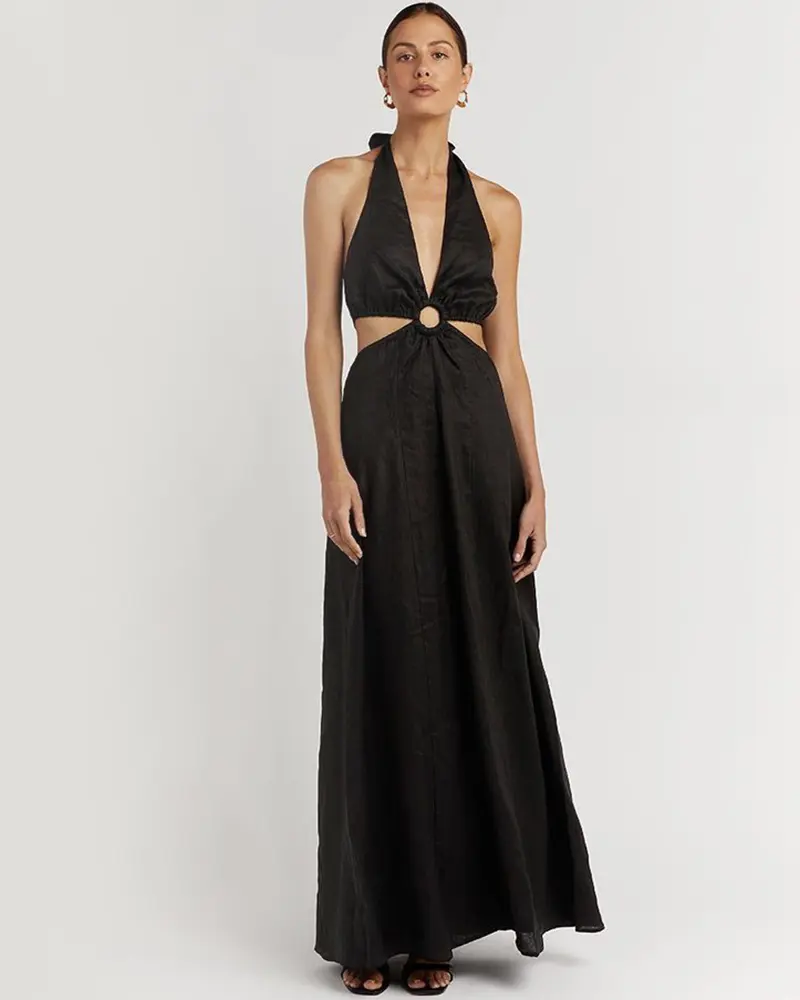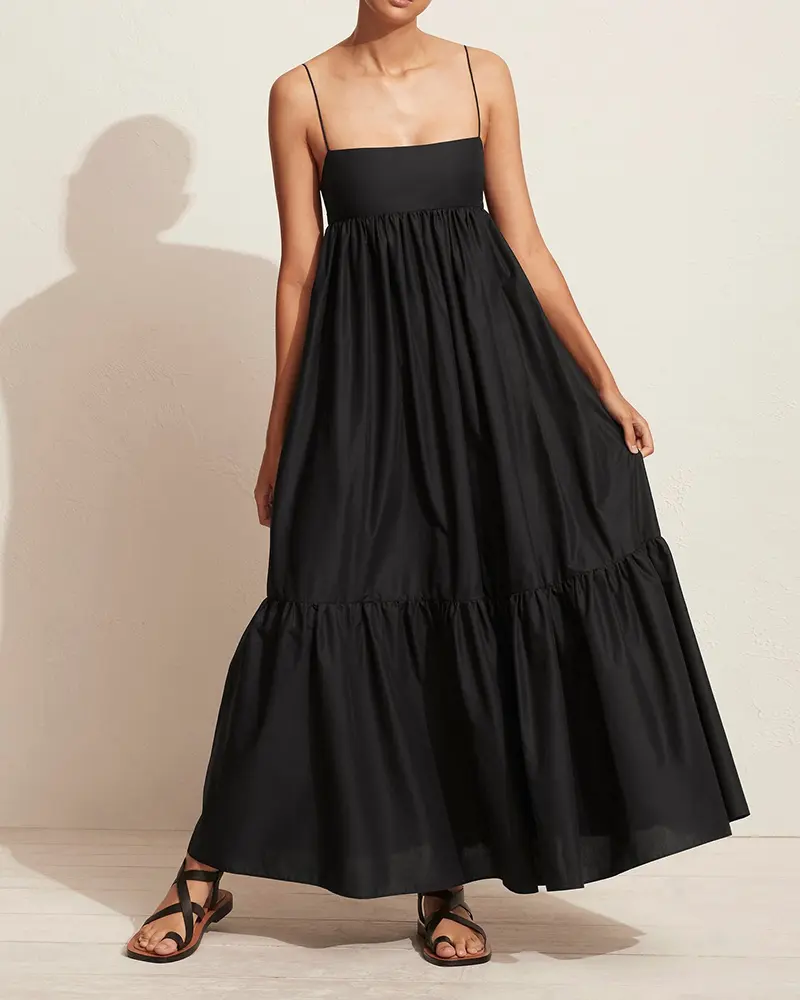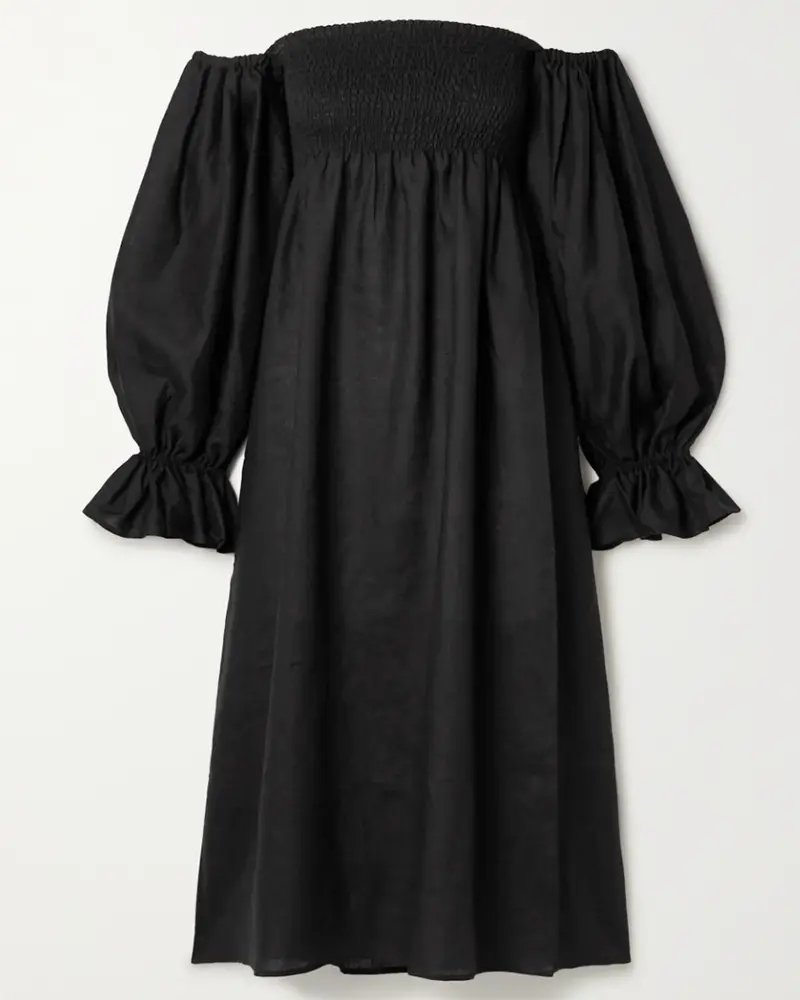 Fresh takes on shorts have been launching across all of our favoured labels, and it's high time we start flaunting them more regularly! These iterations are a big step up from the casual elasticated options we so casually throw on. Be it sleek and minimalist, or preppy and tomboyish, shorts are the missing link to your next great outfit.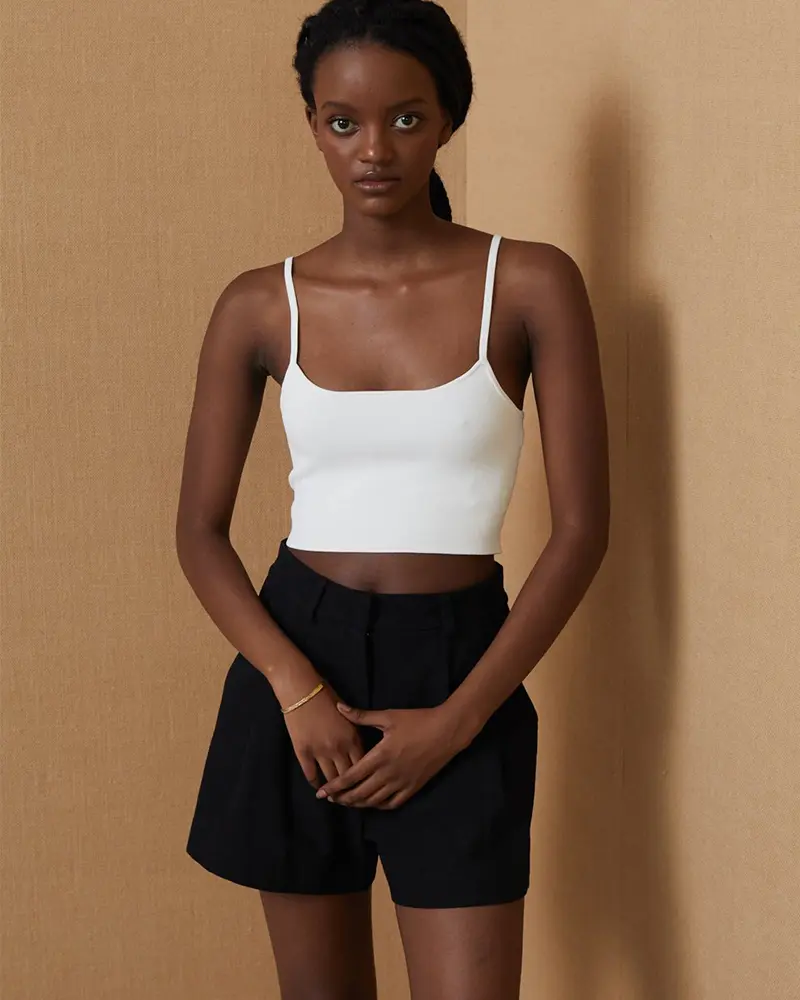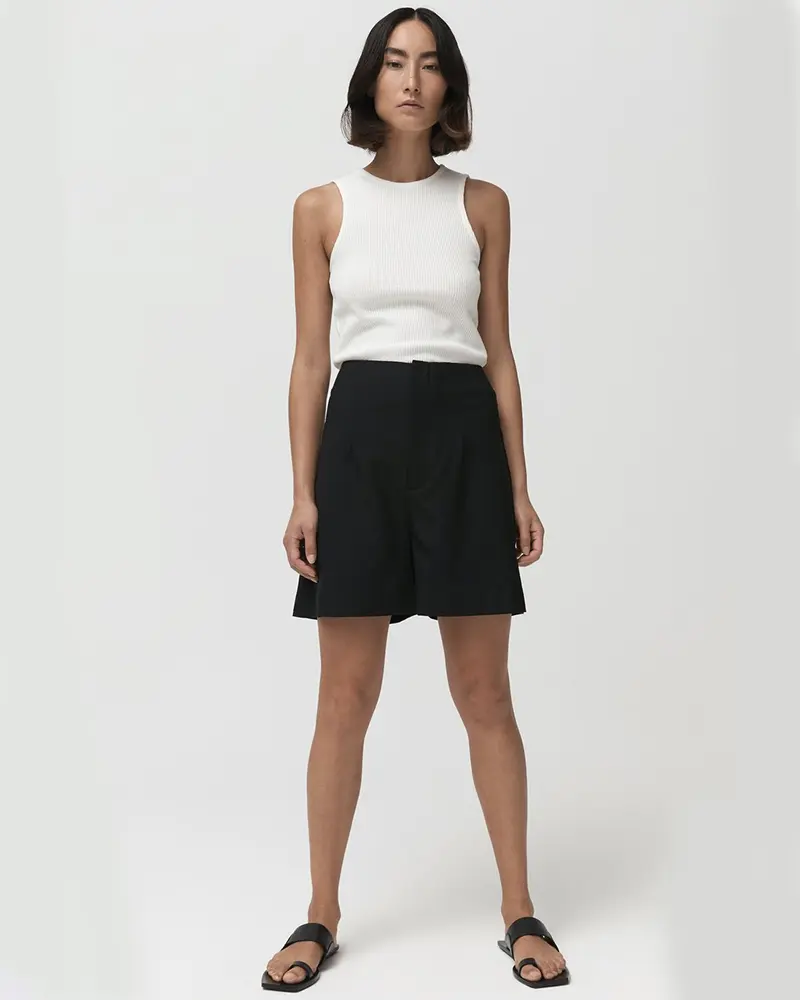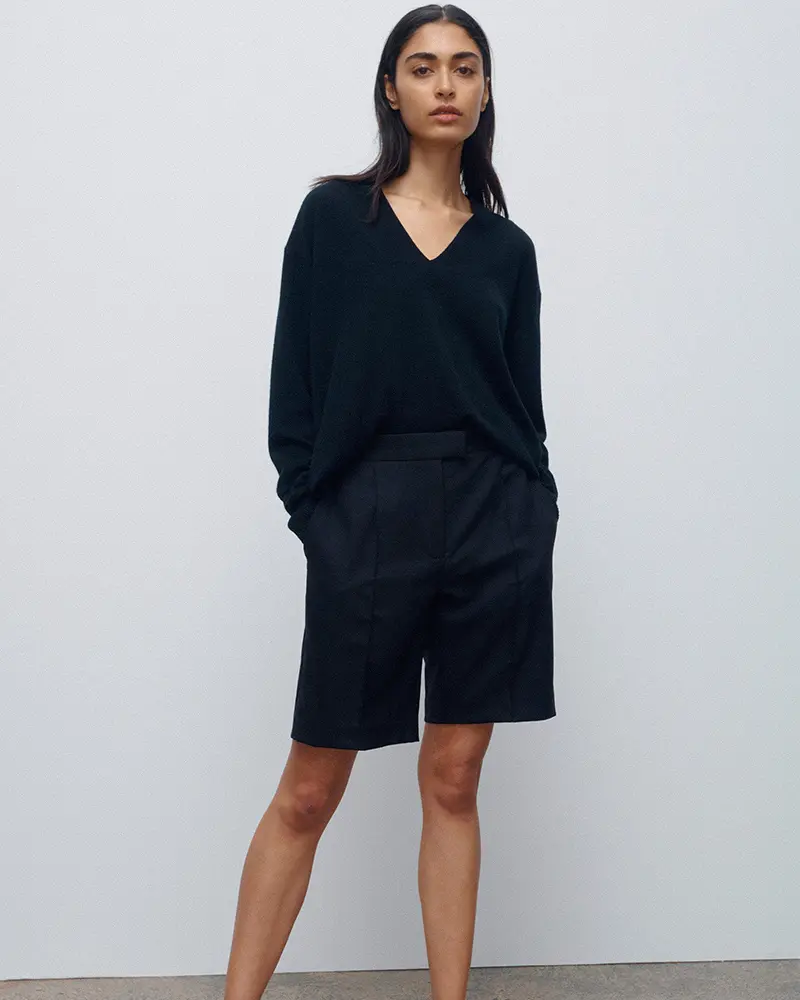 Sandals are a no-brainer summer staple, but elevate your footwear with minimalist flats in sleek black styles. The allure of wearing black from head-to-toe is not just because it's an easy option when getting dressed, but the look strikes a balance between clean and simple, and powerful. An all black 'fit has the ability to make you feel polished and sexy rather than girly and playful you often experience from wearing brighter hues and florals. Keep it simple, elegant, and understated, and you'll never put a foot wrong!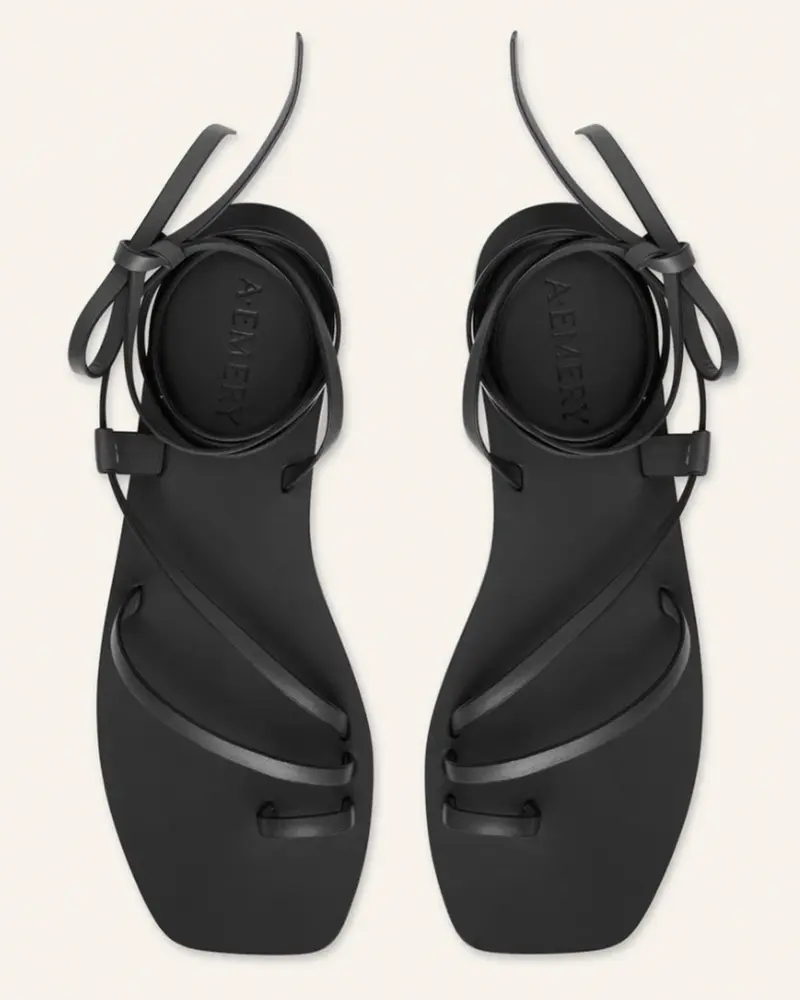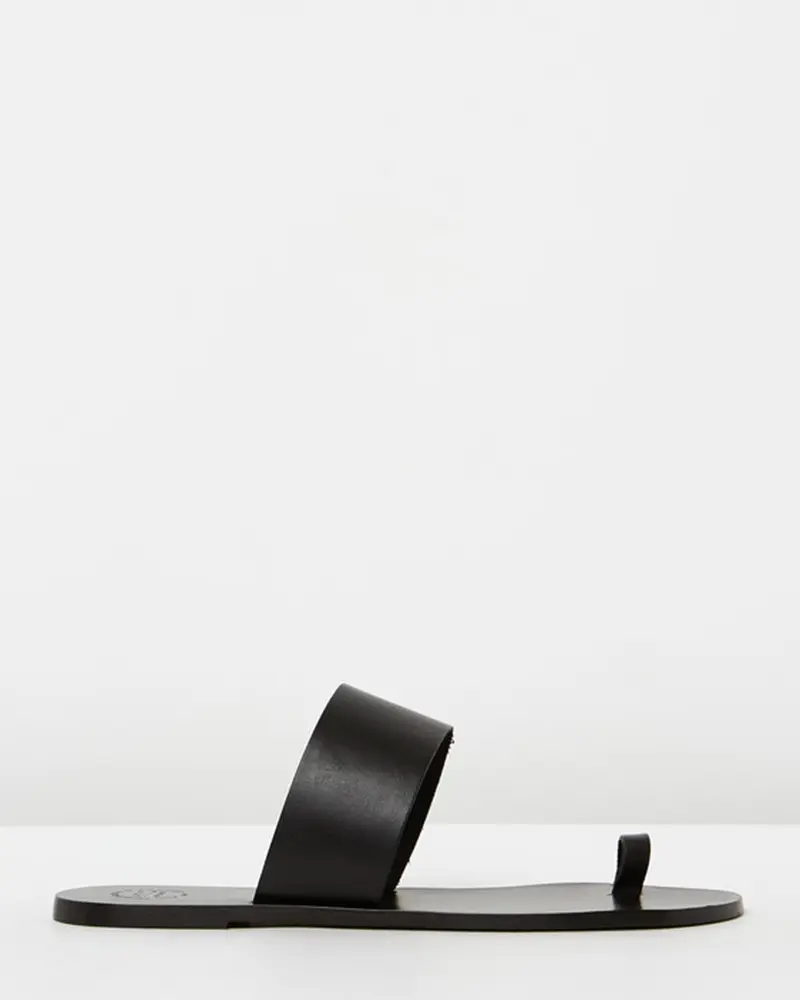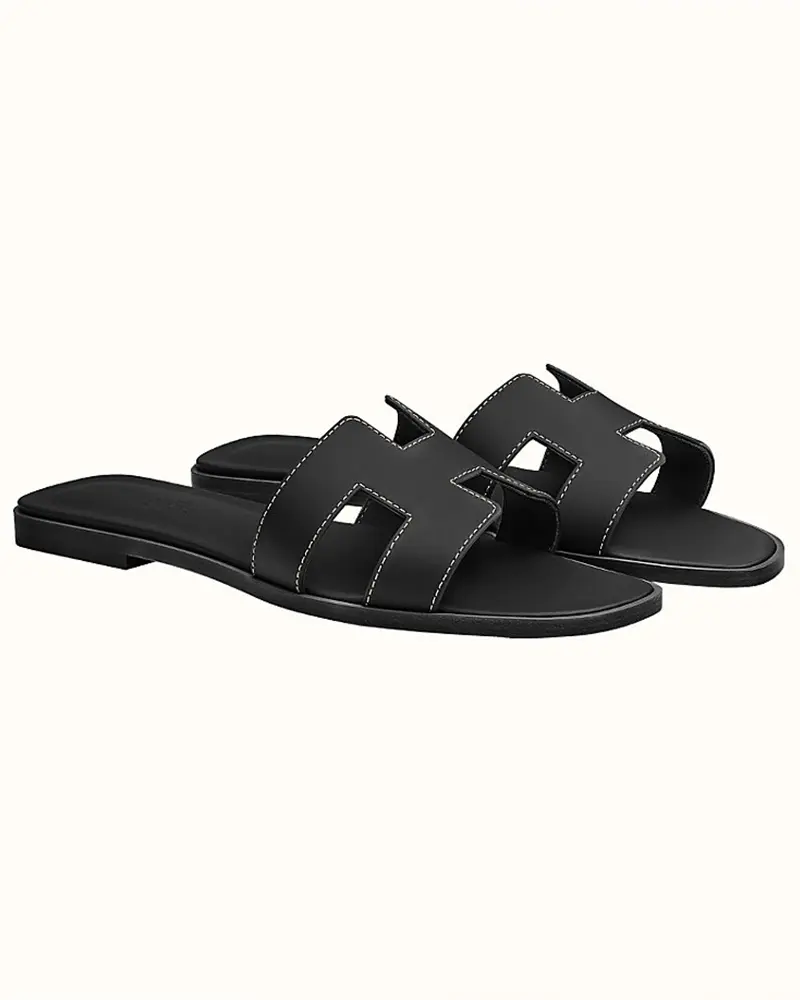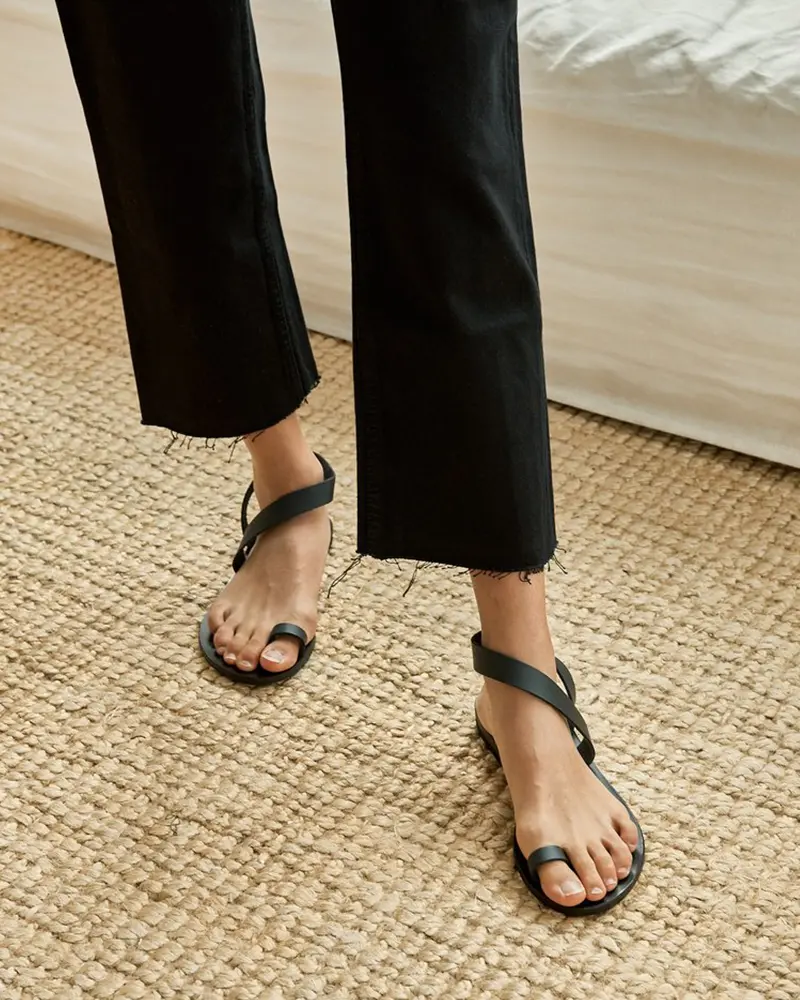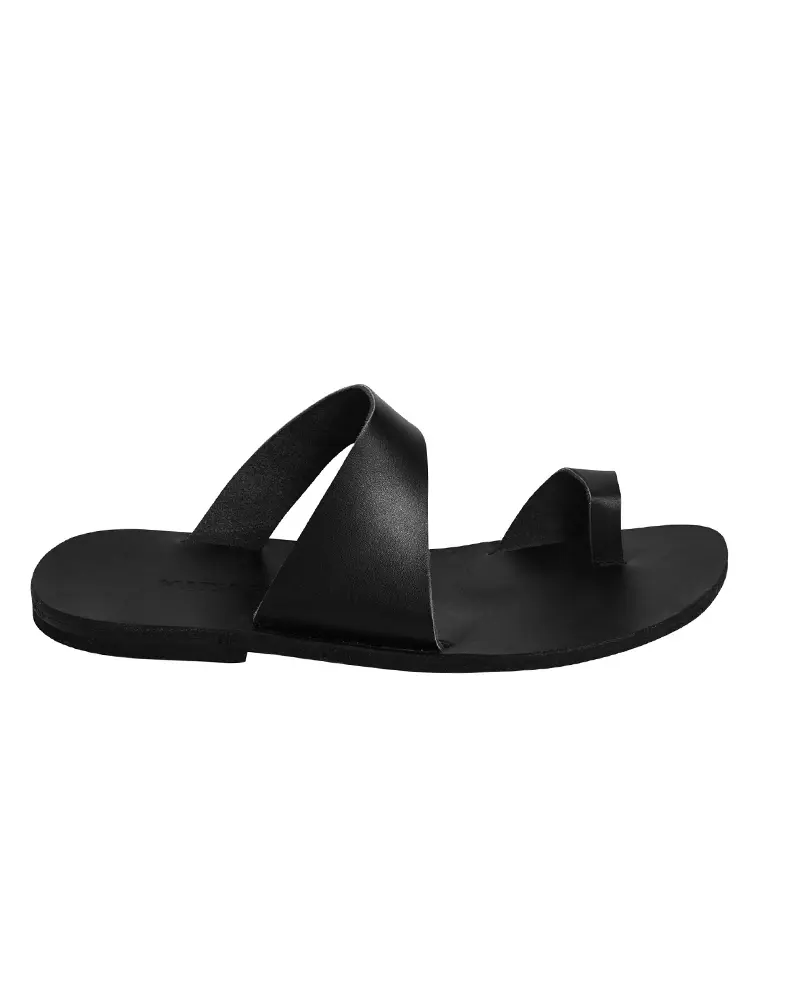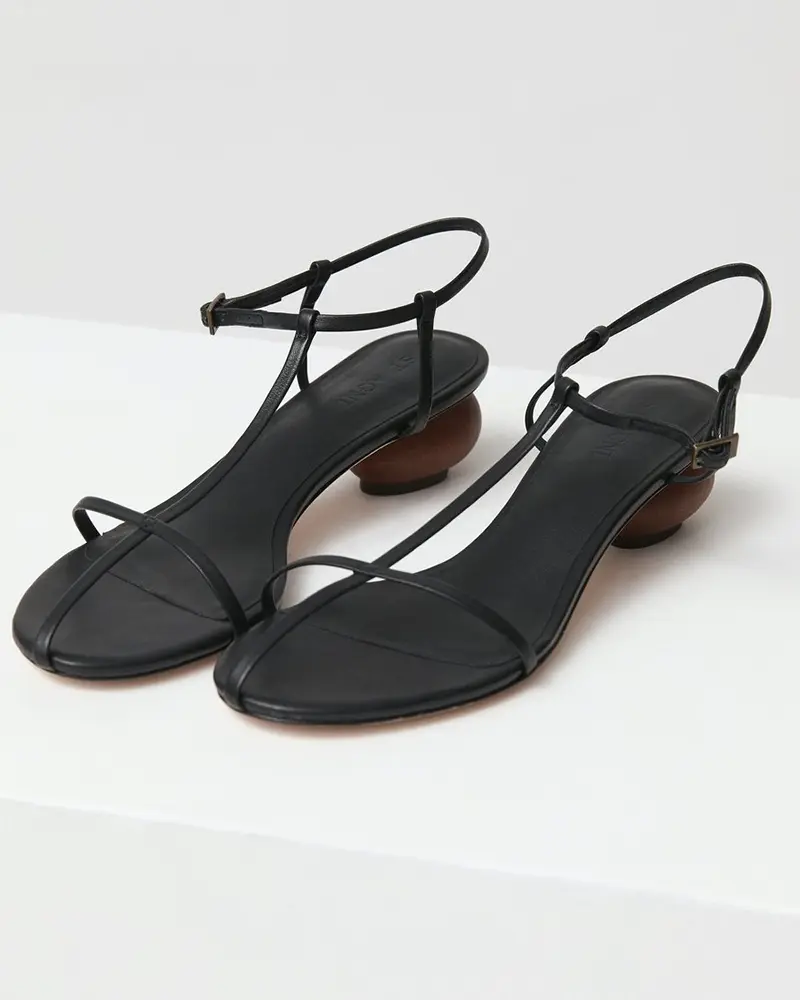 Though an all black outfit is inextricably chic, it's fun to bring your personality and flair to a look through accessories. Whether you're a minimalist, understated girl or prefer to bring flavour with bold statement pieces, the options are endless when it comes to accessorising.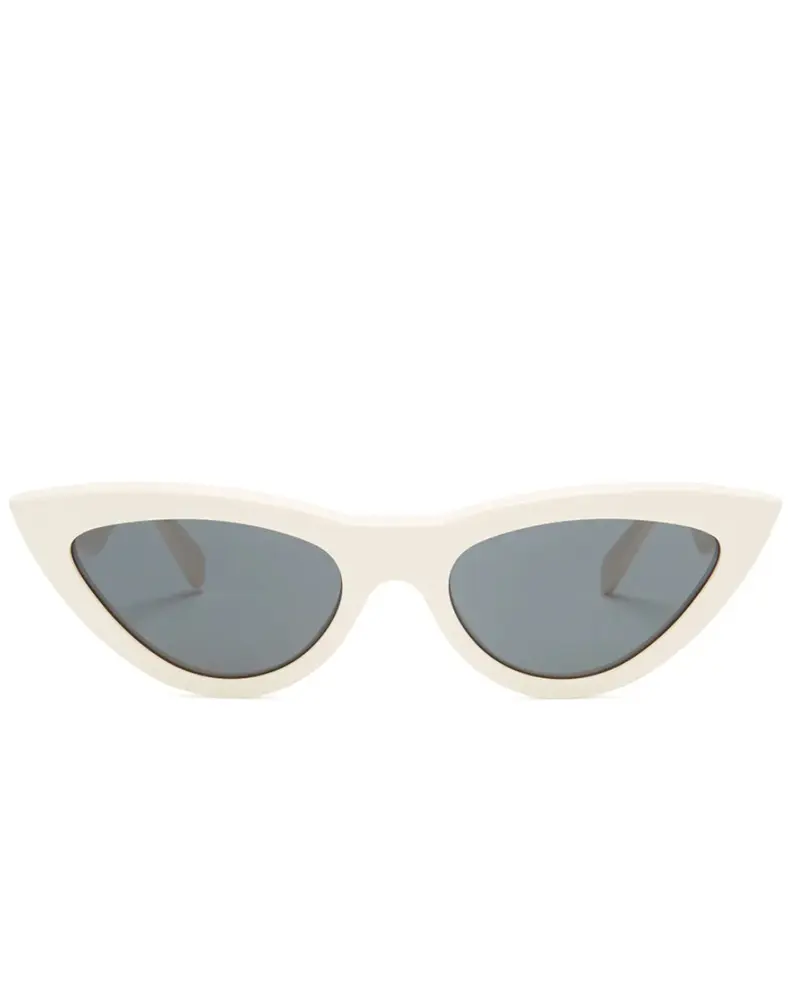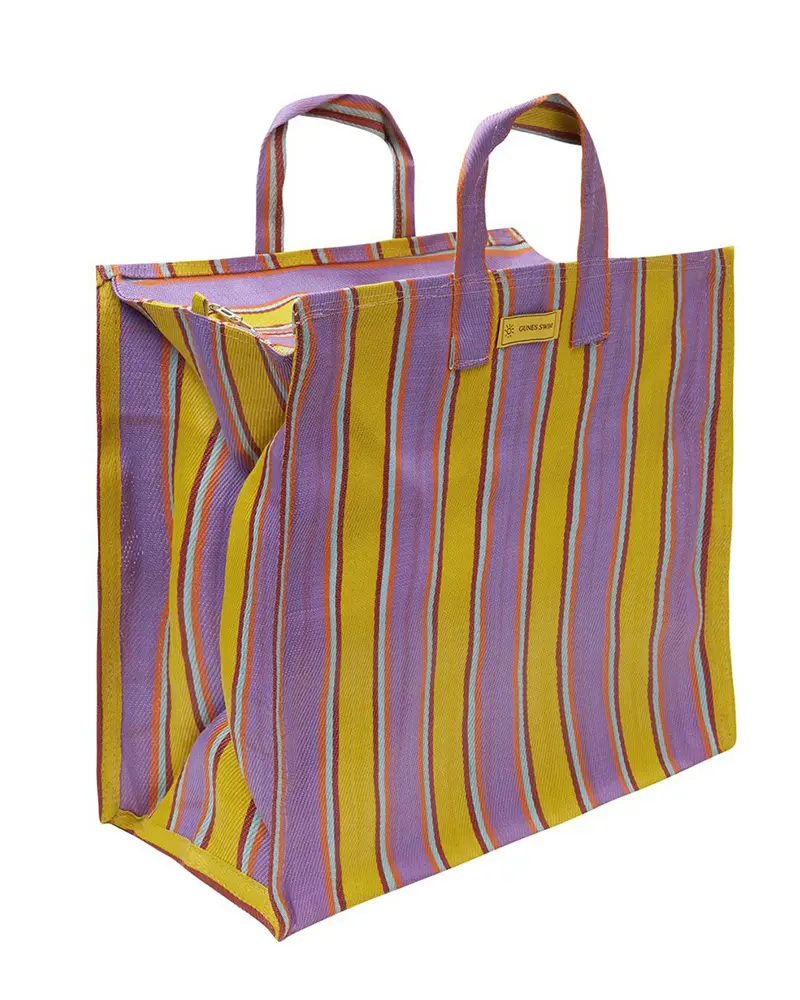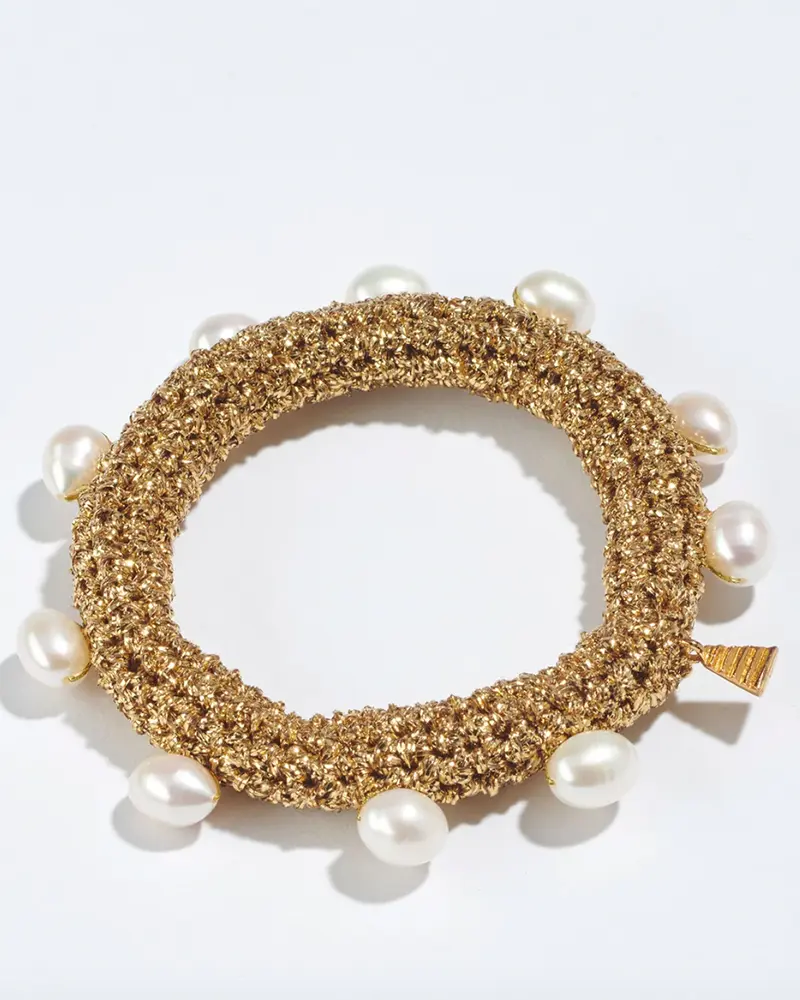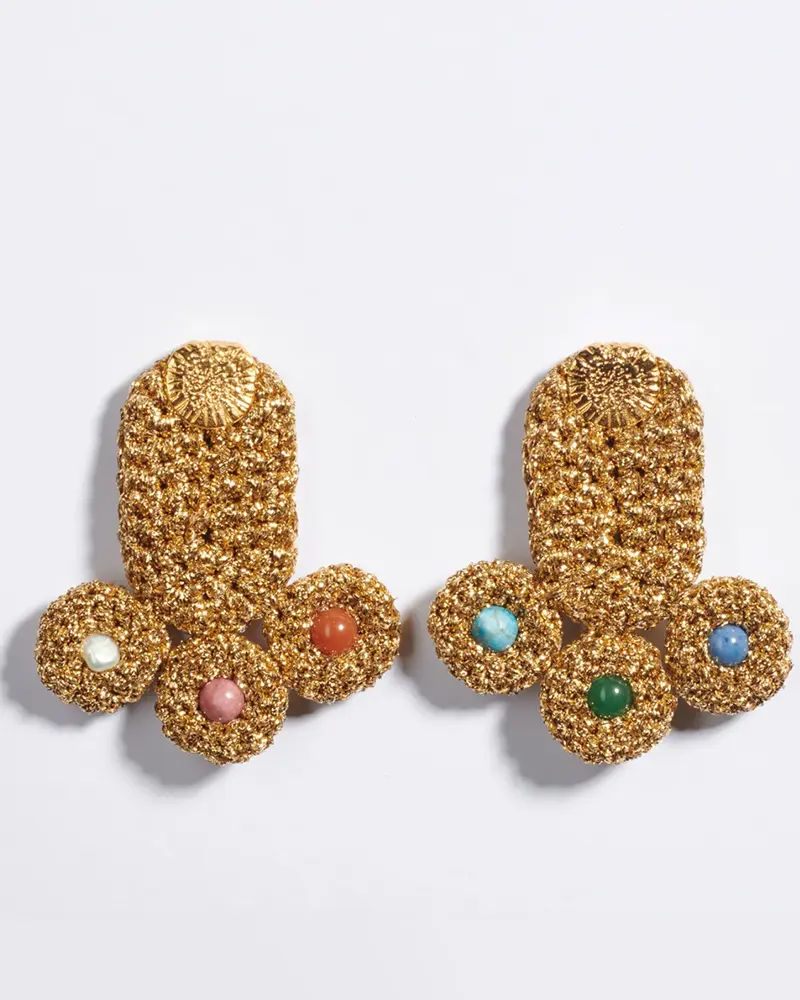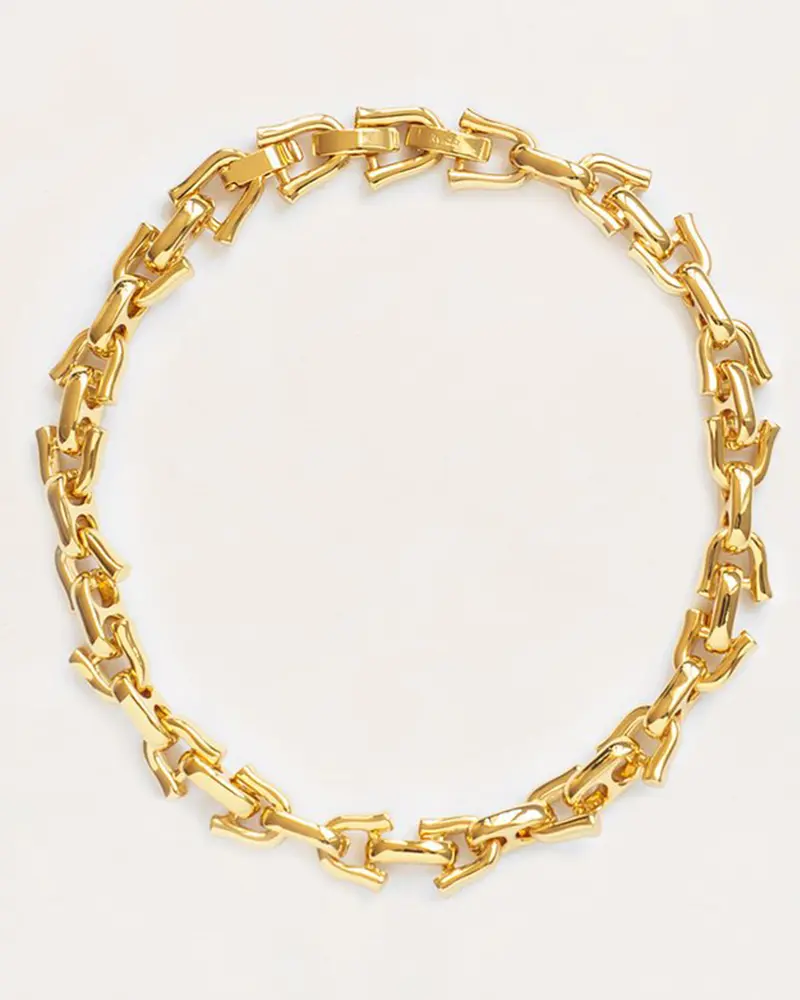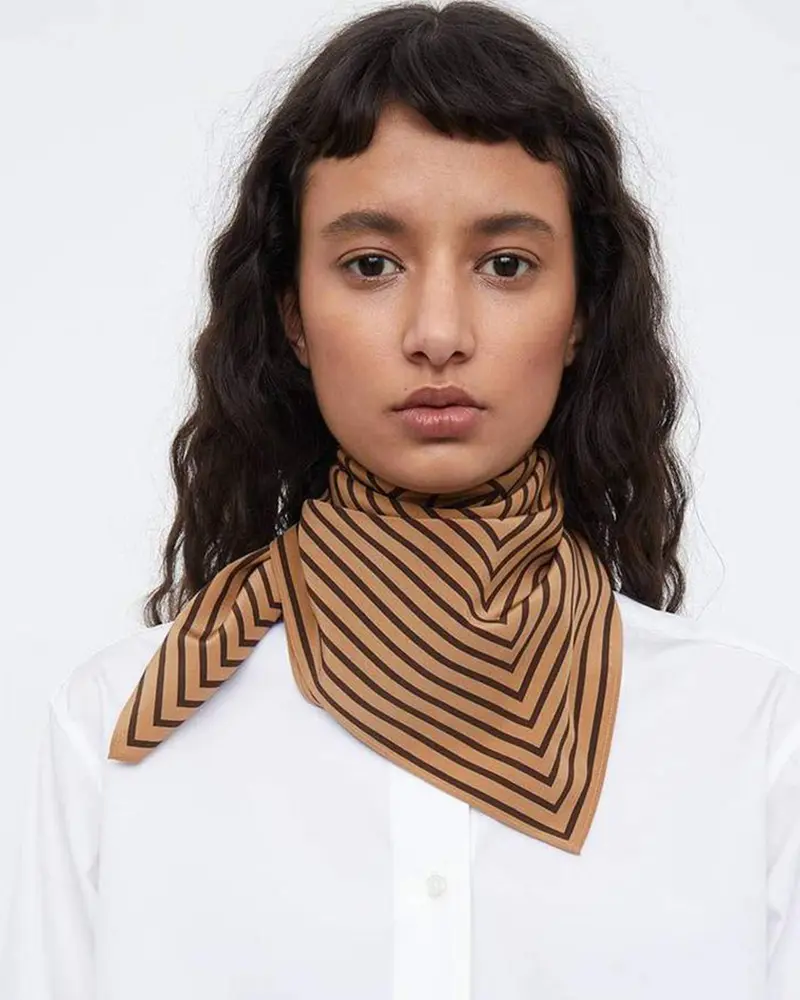 *Some prices have been converted to AUD and are subject to change