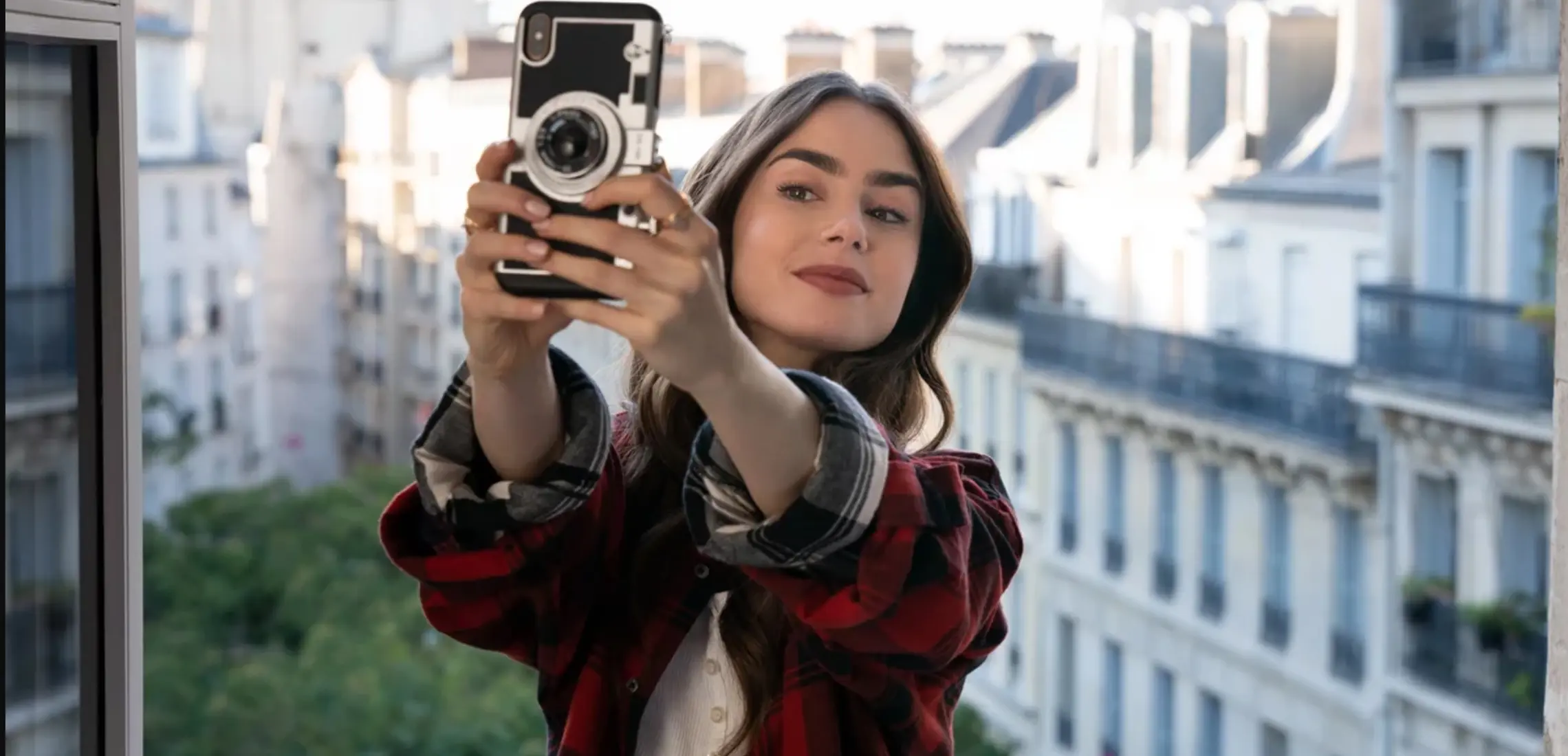 Très Bien! We Found The Exact Pearl Phone Chain From Emily In Paris
C'est chic
By Astrid Taemets | 26th April 2023

Ever since Emily Cooper started living her best life in Paris, we've been swept up in the romance of her escapades and – more importantly – her wardrobe choices. 

From the red beret to that gingham swimsuit, every season of Emily in Paris delivers A+ fashion and accessories we'd do anything to get our manicured mitts on, and finally, the time has come. 

View this post on Instagram

Louve Collection has answered our sartorial prayers and created a dreamy pearl phone chain just like that worn by Mindy and Emily in various scenes from Season 3. 

Whatever your phone size, Louve Collection's range of pearl iPhone accessories make for subtle and sophisticated styling choices. 

From couture and croissants to baguette and brogues, get the look just like Emily Cooper, and shop the Louve Collection below now. Bisous!