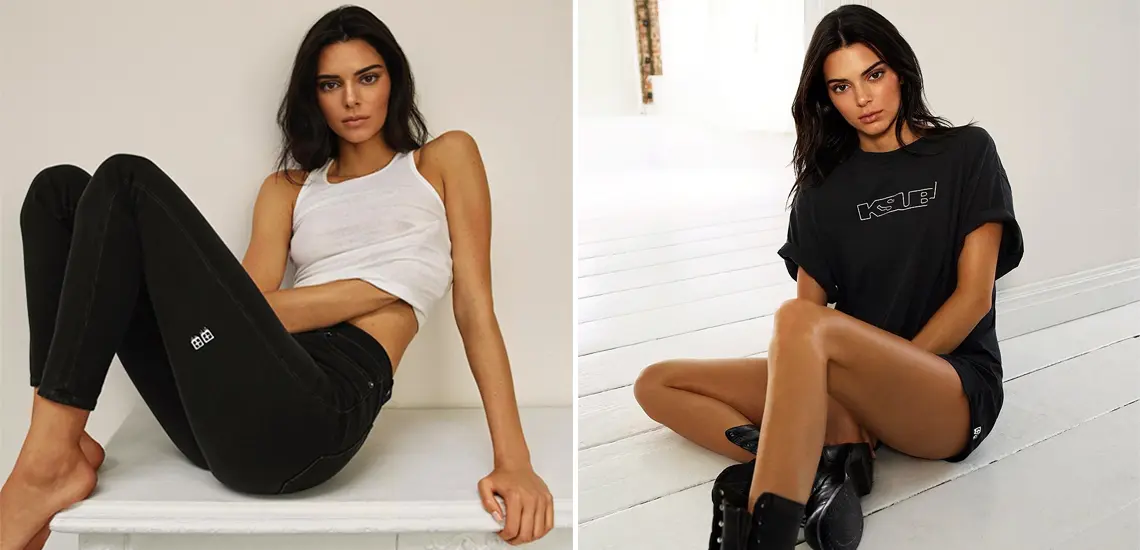 The Australian Denim Powerhouse Teaming Up With Kendall Jenner For Fall 2019
Another reason to buy more denim? I'll take it!
By Guest Styler | 25th June 2019

Get your shopping carts ready! We have intel that Australian denim powerhouse, Ksubi, has teamed up with fashion icon and supermodel Kendall Jenner for their Fall 2019 season. Ksubi and their muse, Kendall Jenner, are coming together to launch their new collection entitled "Sign Of The Times." This capsule collection campaign is inspired by a shared love of edgy and effortlessly-cool styles that are 'gram ready for the perfect denim shot, everytime.

Sydney-based denim label, Ksubi are giving us mega early 2000s vibes with a range of versatile pieces suited for every wardrobe and any occasion.  With an eight-piece range including jeans, denim jackets, T-shirts, hoodies and shorts, this collection offers the perfect opportunity to experiment with layers and textures.

https://www.instagram.com/p/By2D2XvFdcX/

CEO of Ksubi, Craig King, shares his affection for Kendall, "If you were to look at any of our past seasonal mood boards, you'd find a disproportionate number of shots of Kendall." King continues, "Her simple off-duty L.A. style is very reflective of Sydney's street vibes, it's not often you get to work with your long-distance muse, so when the chance came around, we obviously jumped at it."

The campaign release aligns perfectly with the chilly Australian winter, where jeans are at the forefront of our wardrobes and hoodies are on a constant rotation. So, whether you're wanting to flaunt your street-style looks, or just want something comfy to wear around the house, this collection is perfect for you!

https://www.instagram.com/p/By2m5UoDNq5/

So, hold off your denim shopping until July 16th, as this collection will take over the wardrobes of denim lovers worldwide!

Like this? You'll love these! 1. Your Favourite Designer Lifestyle Brand, Is Open At Brisbane's West-Side 2. Trend Alert: Flared Jeans Are Back And Are More Stylish Than Ever! 3. Tie-Dye Is Making Its Comeback And It's Looking Bright!