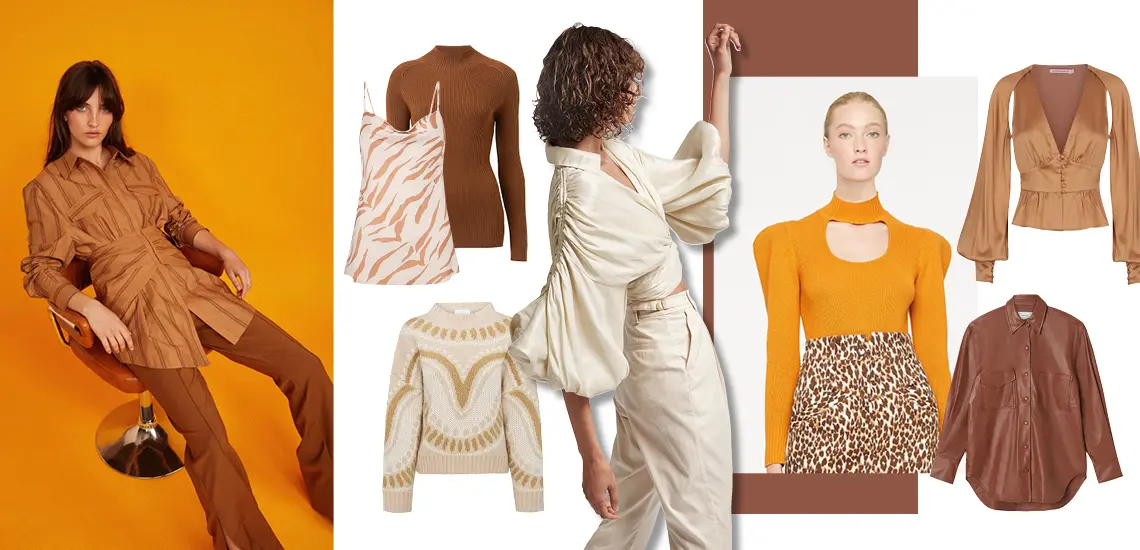 The Hottest Fashion Trends Right Now!
It's all in the shirts for a killer WFH outfit!
By Guest Styler | 18th May 2020

Since it's all waist up when it comes to Zoom meetings, it's the top that matters – it's all business up top and relaxed party down the bottom, just like a good mullet back in the day, right?

A bold print, statement cuff or quirky silhouette is just the thing to keep your fashion game fresh and this month we're all about heading to the top and having fun on the way.

Check-it:

Float away with voluptuous, voluminous sleeves with this stunning Aje number. We're obsessed with the billowing sleeve and button detail on this creamy crop.

Did someone say Tiger King? Move over leopard and snake, tiger print is here to reign supreme! We love this super silky cami from Shona Joy and pairing it back with this chocolate turtle neck from Witchery (a must-have staple, if you ask us), makes this a perfect AW combo.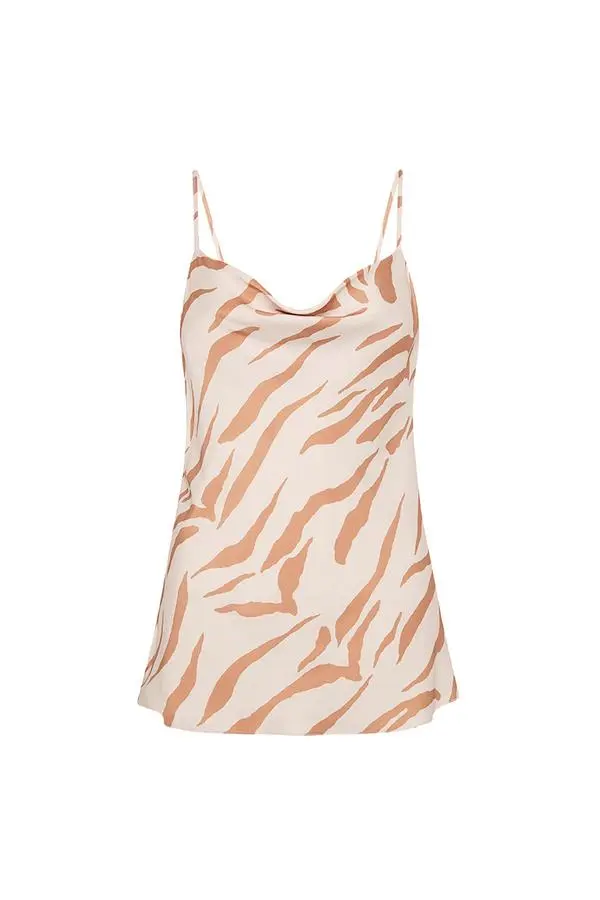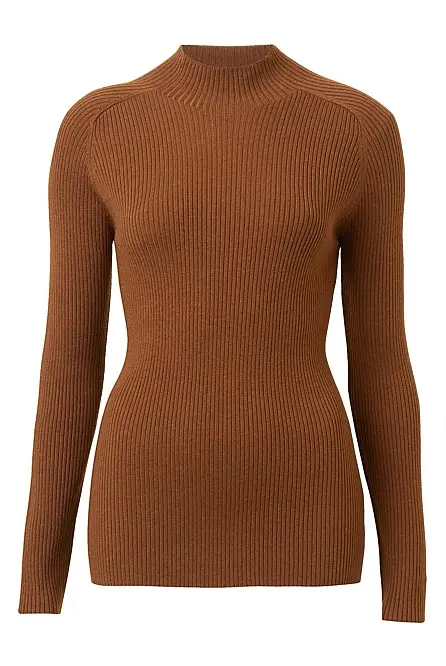 Shona Joy Olson Cowl Camisole $140   Witchery Rib High Neck Knit $99.95
Aussie legends Acler are bringing their a-game in the shirt department. A fascinating twist on the button up, this quirky design is a chic reimagining of the classic piece.
Bold prints and unusual silhouettes may not be your thing, so why not play around with texture and different materials to update your shirt collection? This soft and smooth blouse from Hansen & Gretel feels as luxurious as it looks. You could even introduce some leather into your AW outfits with this decadent Oroton shirt.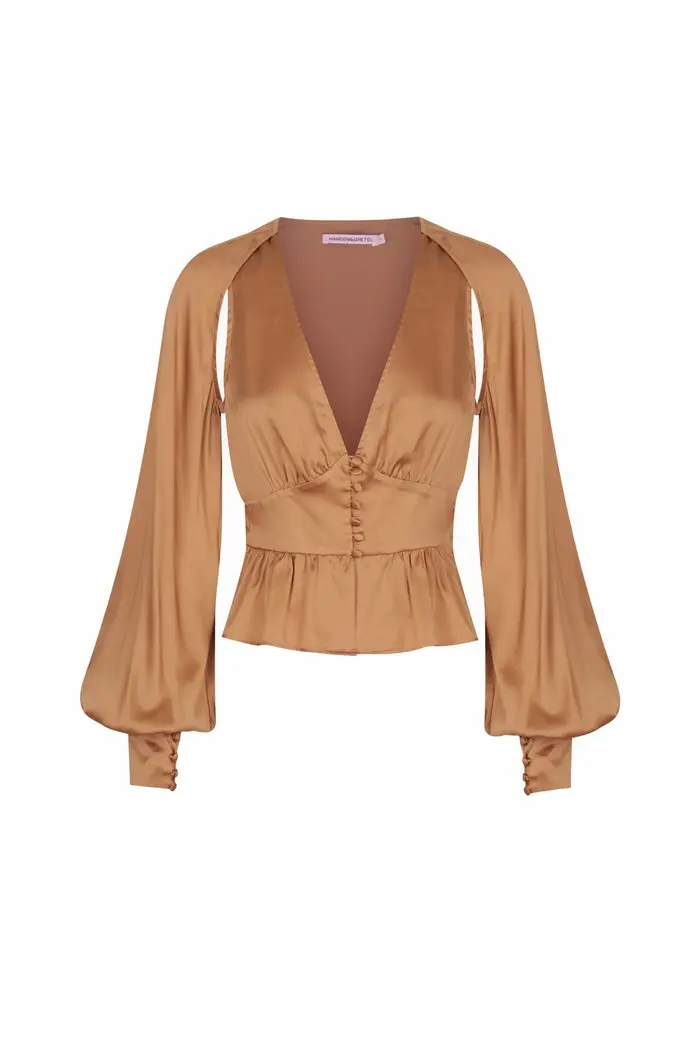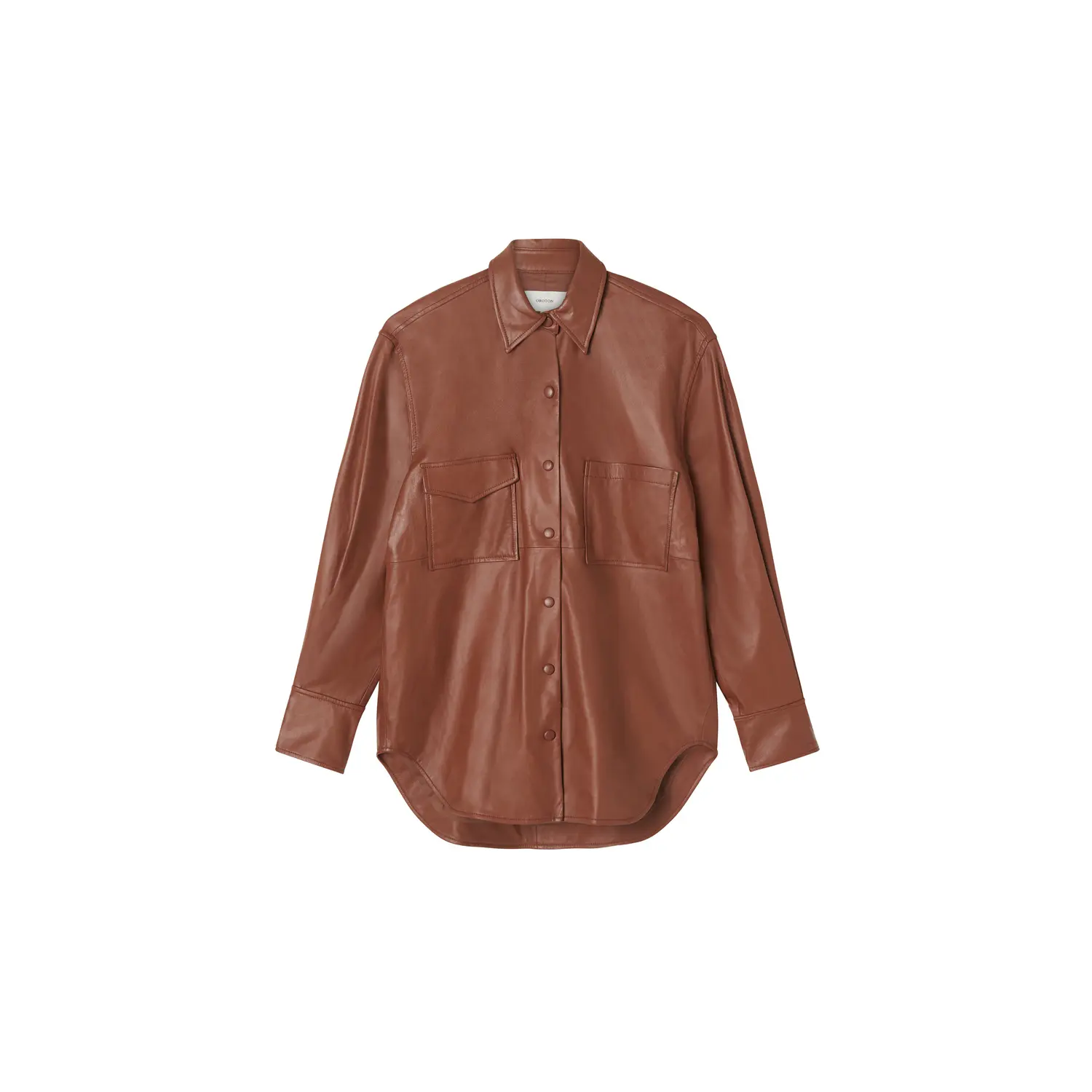 Hansen & Gretel Saturn Top $299   Oroton Leather Long Sleeve Over Shirt $699
Nothing like a fab new knit to welcome the cooler months, am I right? We're loving the bold print on this cosy Alice McCALL number. What we like to call grandpa-chic, the chunky knit and eye-catching pattern will have you standing out from the crowd in the best way possible.
Is there anything better than a pop of bold colour on a cool day? We think not. Plus, add a bold shoulder into the mix and hello…we have a power statement!
Check out our feature of Up Top in our May issue below