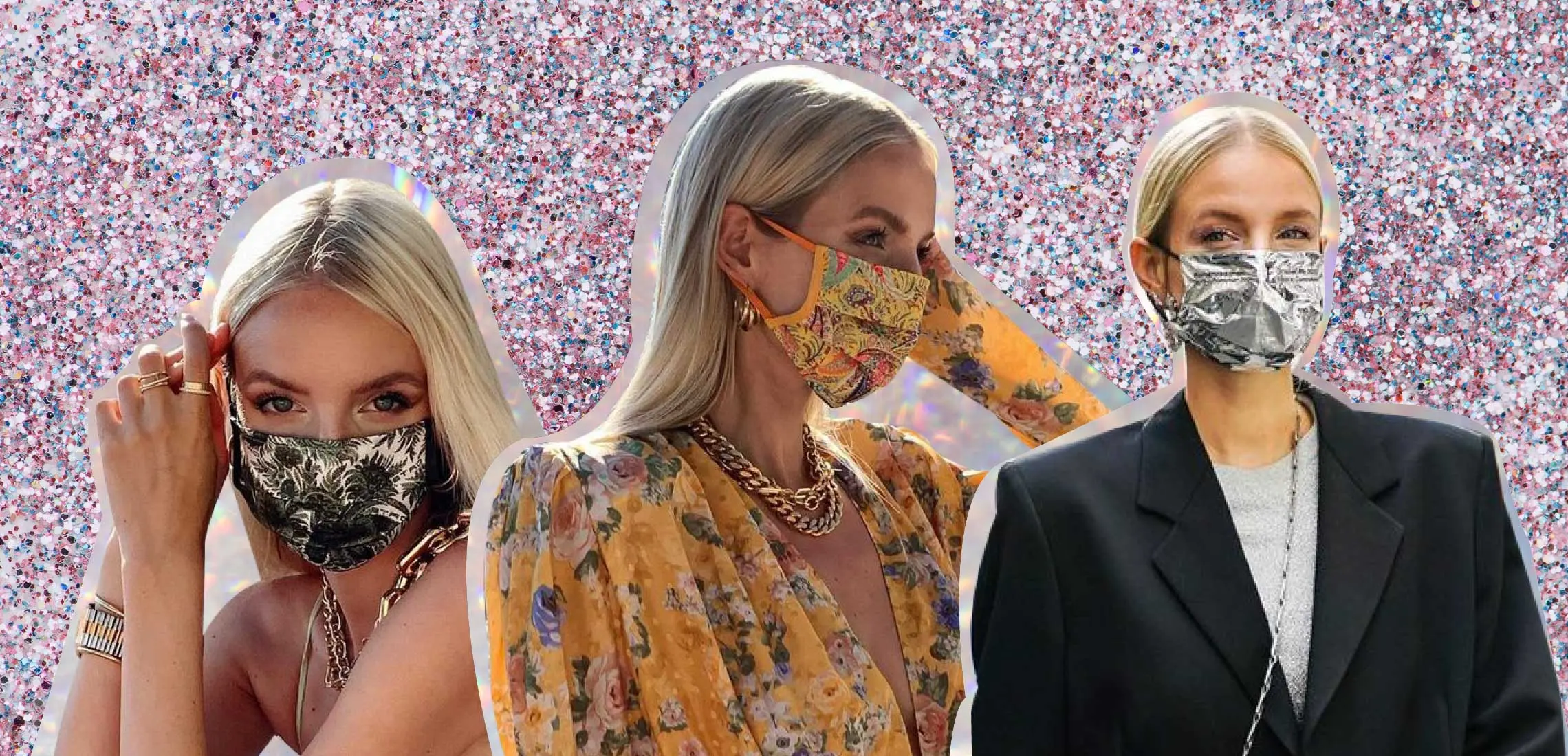 Cover Up! 15 Stylish Face Masks To Buy 
Don't leave the house without it! 
By Astrid Taemets | 12th January 2021

Following the three-day weekend lockdown (wasn't that a joy?) of staying indoors and binging our fave Netflix series, the time has finally come to venture out into the fresh air once again!

Though not so fast, Brissy babe – aren't you forgetting something?

While we may be out of the clear (for now), we're still required to cover up, with face masks remaining mandatory until at least 1am on Jan 22.

ICYMI: masks are mandatory in indoor settings including shopping centres and supermarkets, gyms, hospitals, airports, aged care settings, workplaces where peeps can't socially distance, places of worship, indoor rec facilities, libraries, public transport, taxis and other ride shares such as Uber. Capiche?

So, while you're no longer required to don it on your morning walk, driving in your car or picking up your (much needed) takeaway cuppa, there's still many daily circumstances where a mask is required, and let's face it: it'd be a crime to be caught on the street without one that's both safe and trendy. Take it from our biggest girl crush Leonie Hanne, face masks *can* be fashionable, and can even add value to your lewk when done right. After all, they take up a fair amount of real estate on your mug.

Our advice? Ditch the cheap surgical version ASAP (if not sooner) in lieu of one of these stylish and sustainable masks – your face will thank you for it.