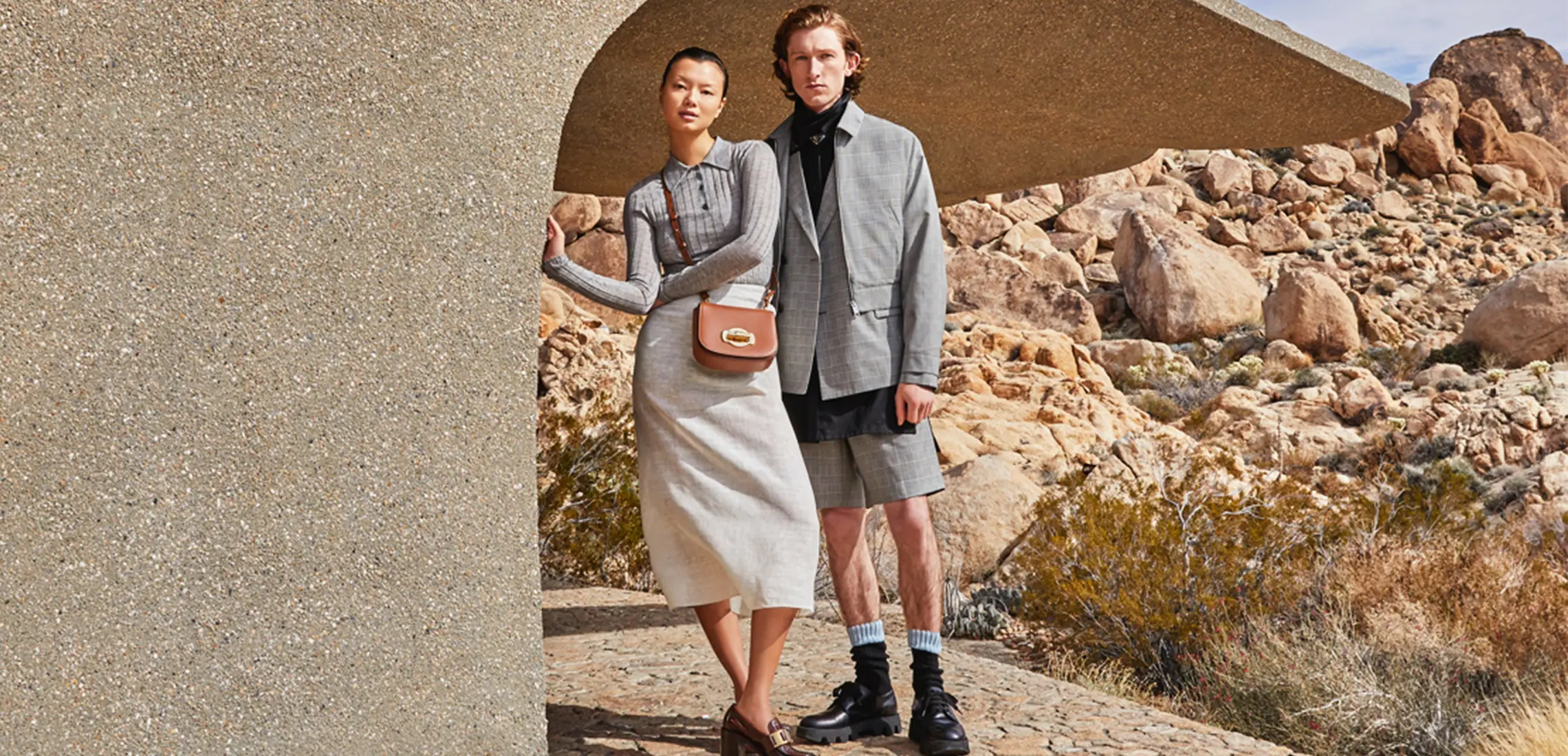 PSA: Farfetch Does Afterpay! 
For champagne tastes on beer budgets!
By Guest Styler | 23rd February 2021

There's nothing more depressing than falling head over heels for some boujee piece of high-fashion wizardry, all to discover the retailer doesn't offer Afterpay. Tragic. I mean how are we supposed to live our Sex and The City fantasy if we haven't got that Samantha Jones money coming in? The answer… Afterpay! If this relates to you on a deep level, you'd be as excited as our Style office was this week to discover luxury, online fashion boutique Farfetch offers Afterpay! Donned as the 'global platform for luxury' this site is the stuff of our fashion dreams, selling the latest in beautiful designs from high-end brands from over 190 countries! If you're looking to get inspired with a little bit of luxury, check out what our Stylers will be shopping below!
Tracy | Creative Director + Editor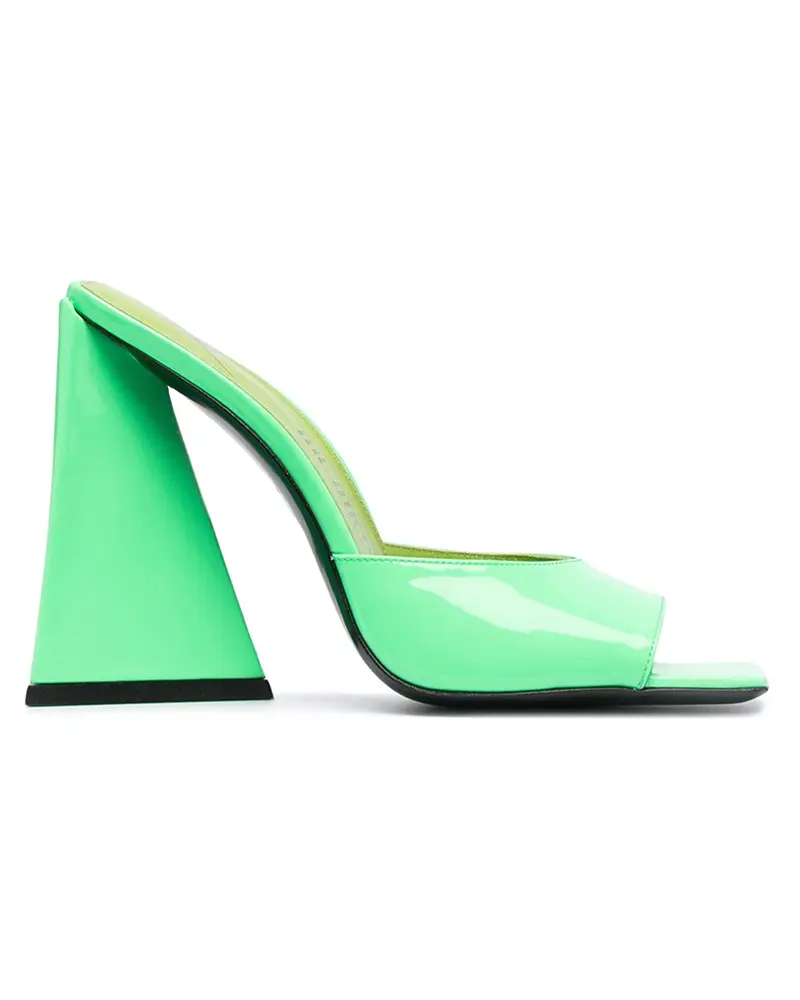 Courtney | Content Manager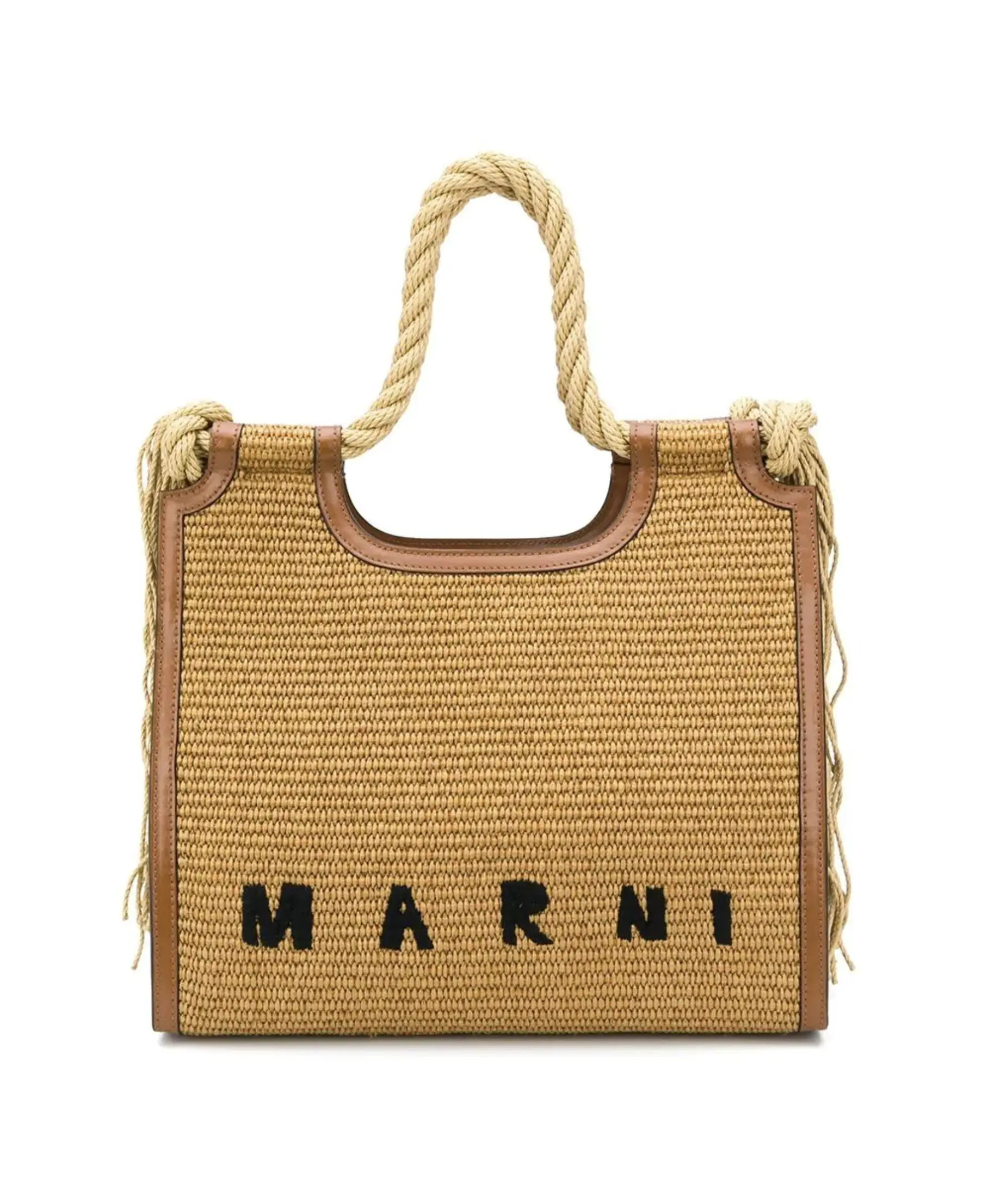 Sophie | Senior Graphic Designer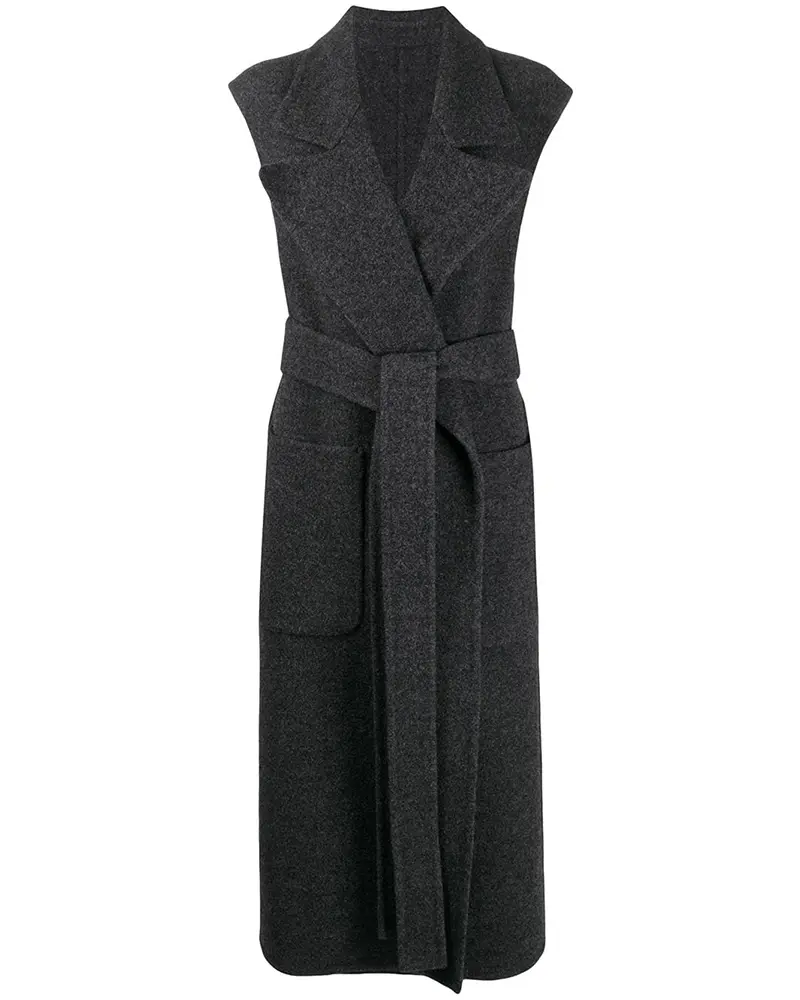 Bethan | Creative Assistant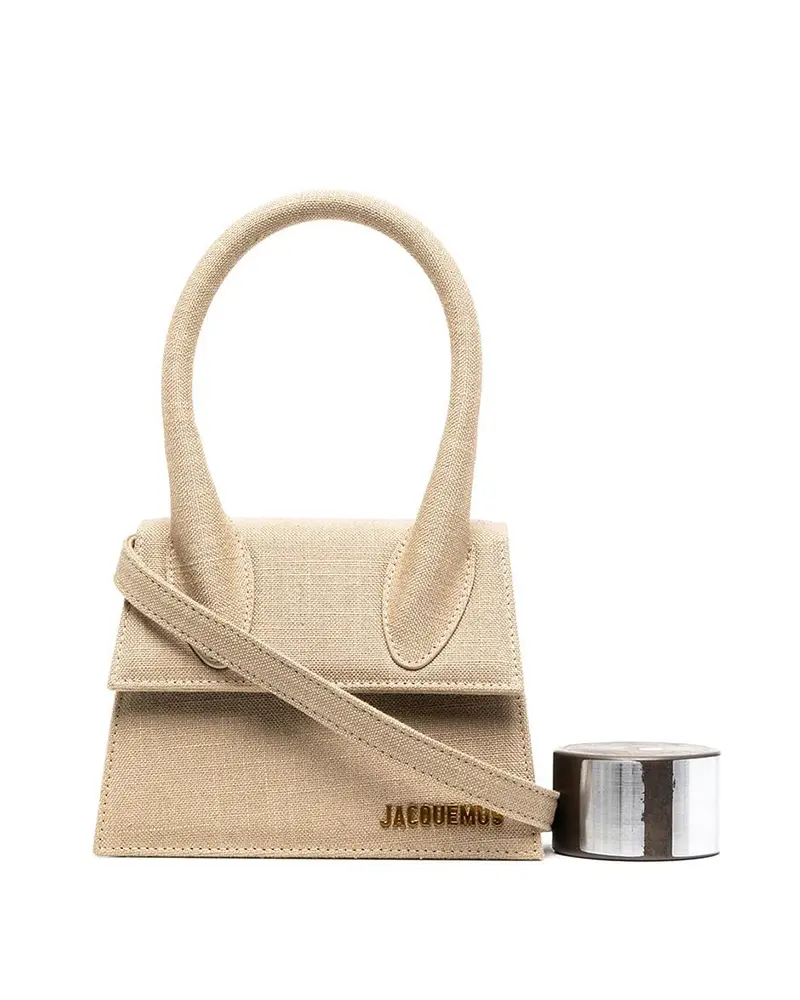 Melissa | Social Media Coordinator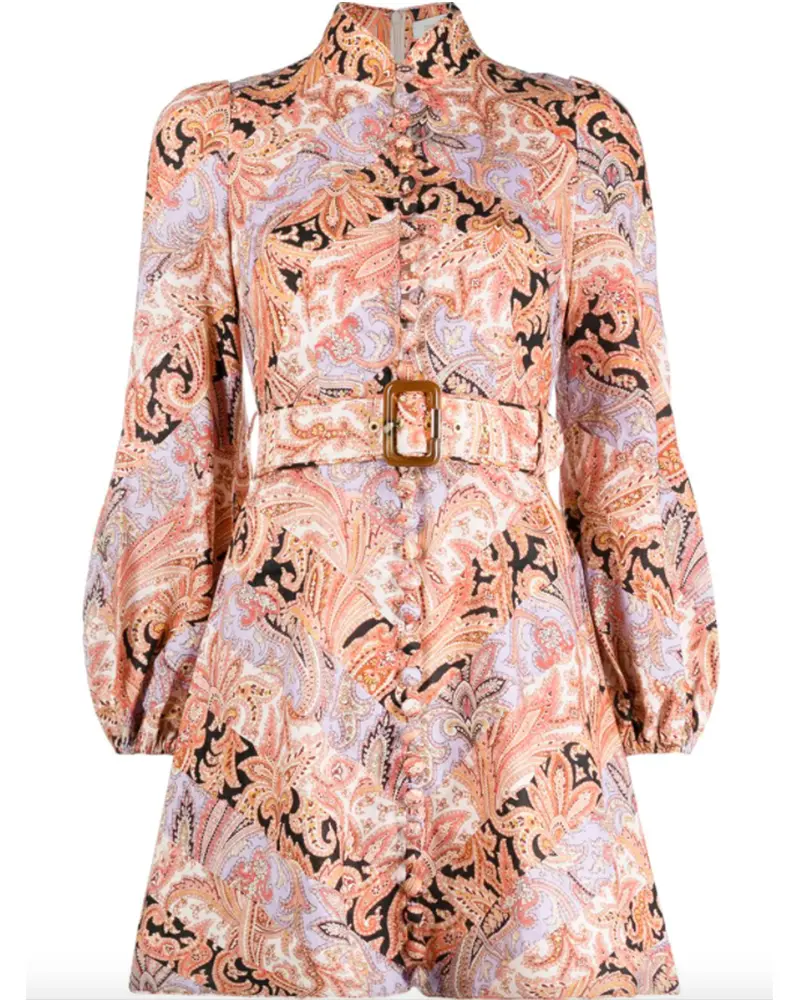 Lisa | Senior Account Manager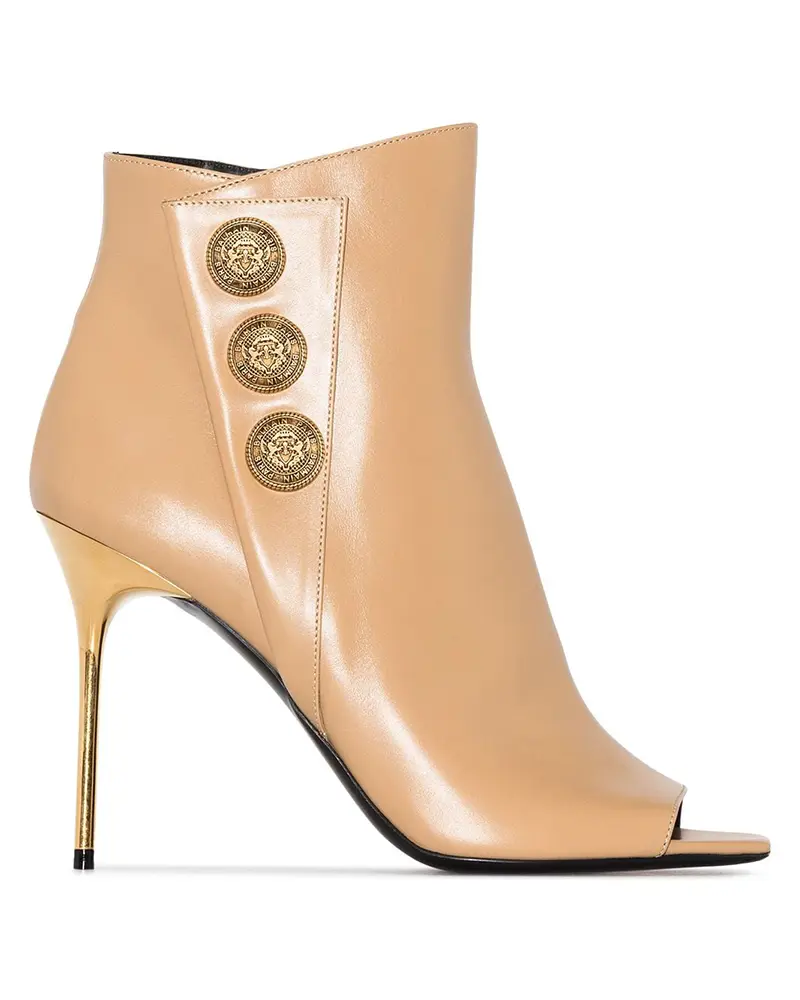 Dinushka | Journalist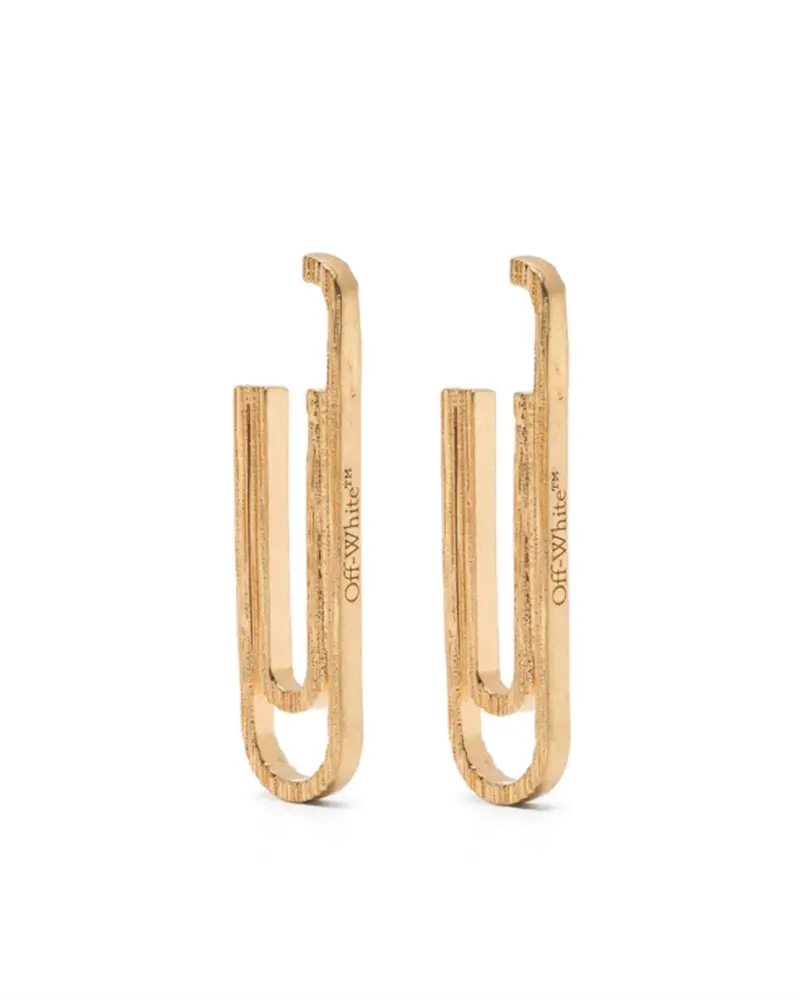 Jasmine | Journalist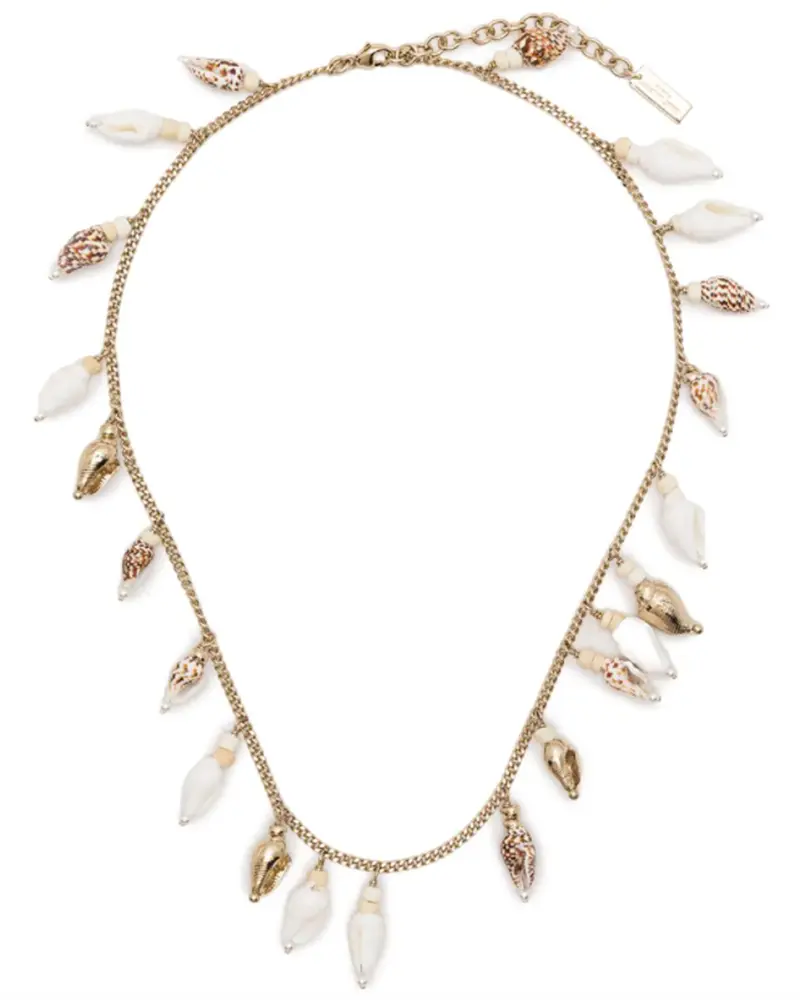 Astrid | Journalist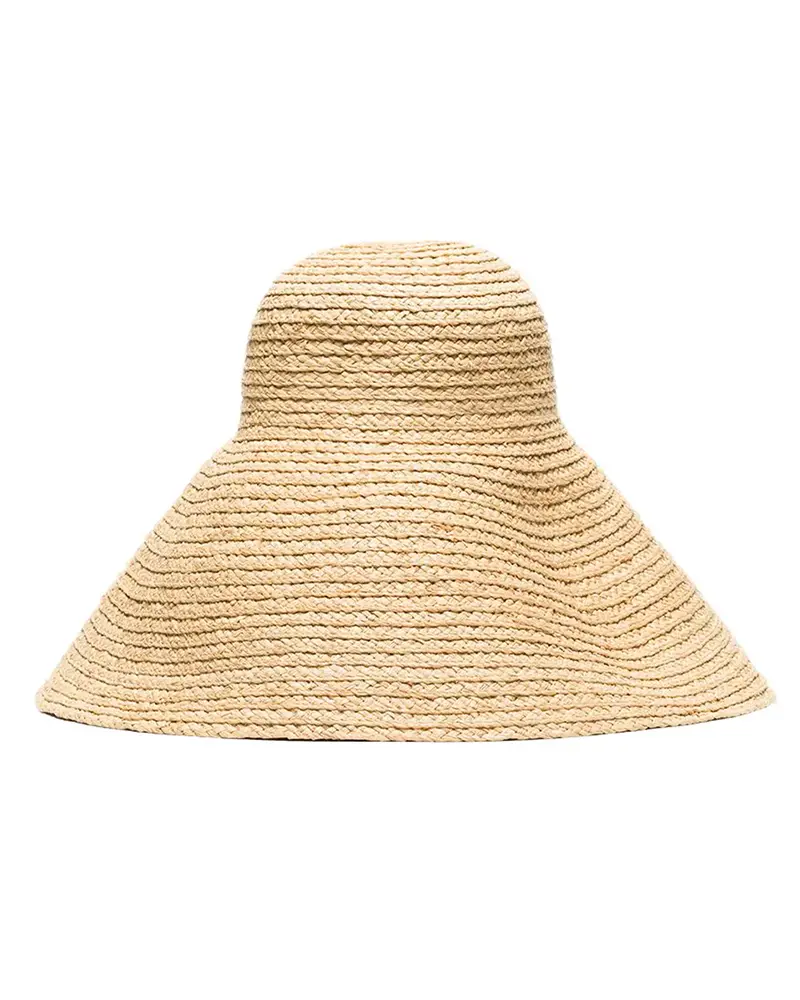 Morgan | Senior Graphic Designer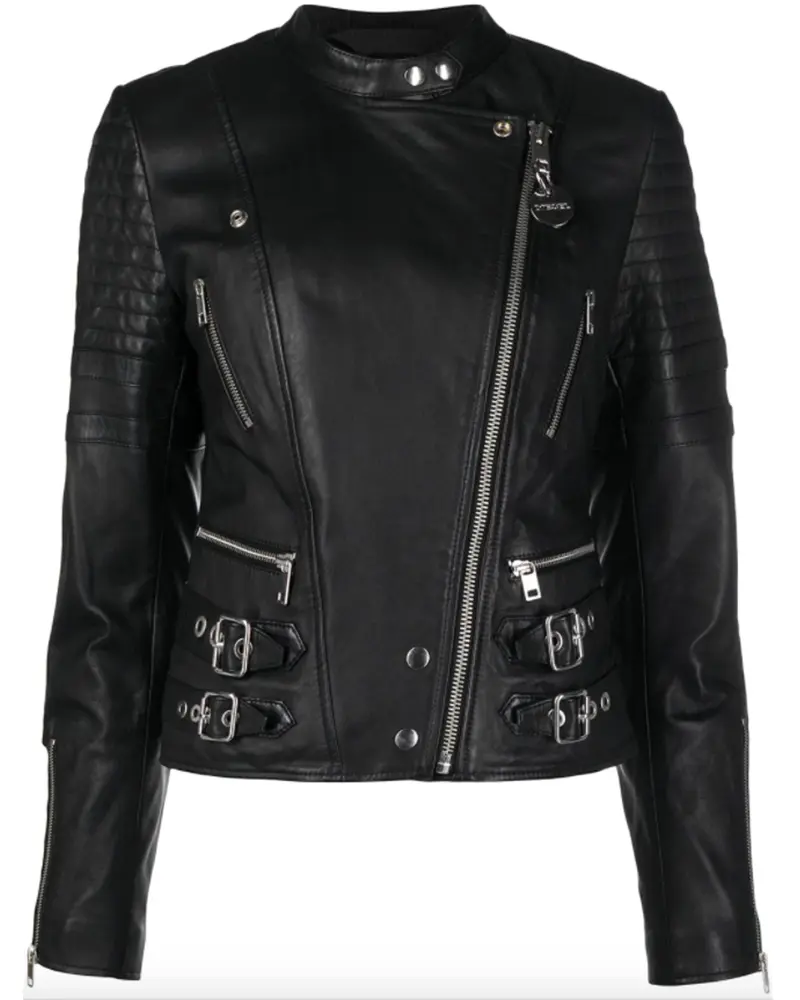 Valentina | Senior Account Manager
Lead Image by Farfetch.