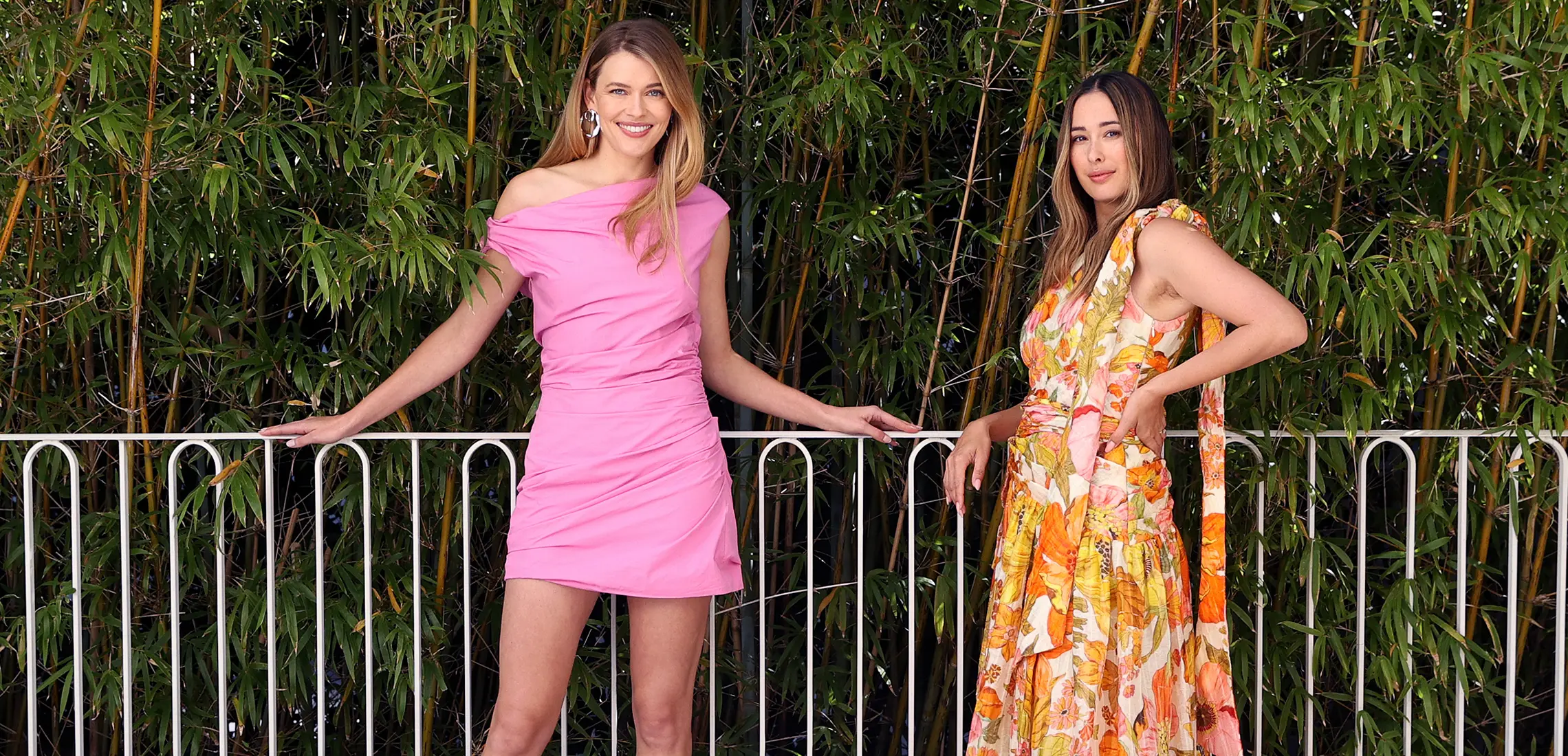 3 Warm Weather Trends To Embrace Now And Into Party Season
A fresh approach
By Astrid Taemets | 4th September 2023

Stepping into a new season with a fresh fashion approach is nothing new, and with plenty of end-of-year events on the near horizon, there's never been a better time to add a few key pieces to your closet. 

From the biggest trends of the season to the brands that you can get it from, David Jones is basically a fashion lover's second home. Boasting a slew of highly coveted local and international brands (and with 40 more such as Tove Studio, Sporty & Rich, Posse, LouLou Studio, Palm Noosa, and Elka Collective coming soon to its world-class portfolio), David Jones knows how to step into style for all the seasons. 

And if ever there was someone to take fashion advice from, it would have to be Bridget Veals – General Manager of womenswear, footwear, and accessories of the retail giant – who spilled her insider secrets on what's set to be big this season, and how to embrace it with the help of David Jones ambassadors Victoria Lee and Eleanor Pendelton.

Curious to know what the future-you will be wearing across the next two seasons? Shopaholics, read on!  
Candy Colours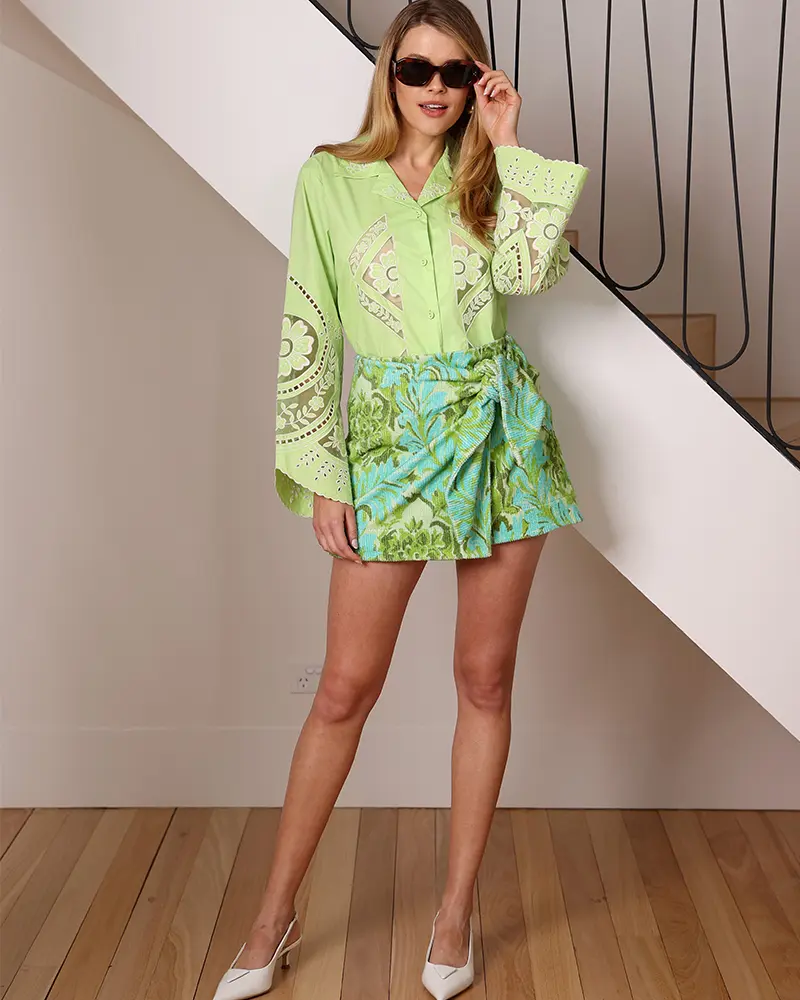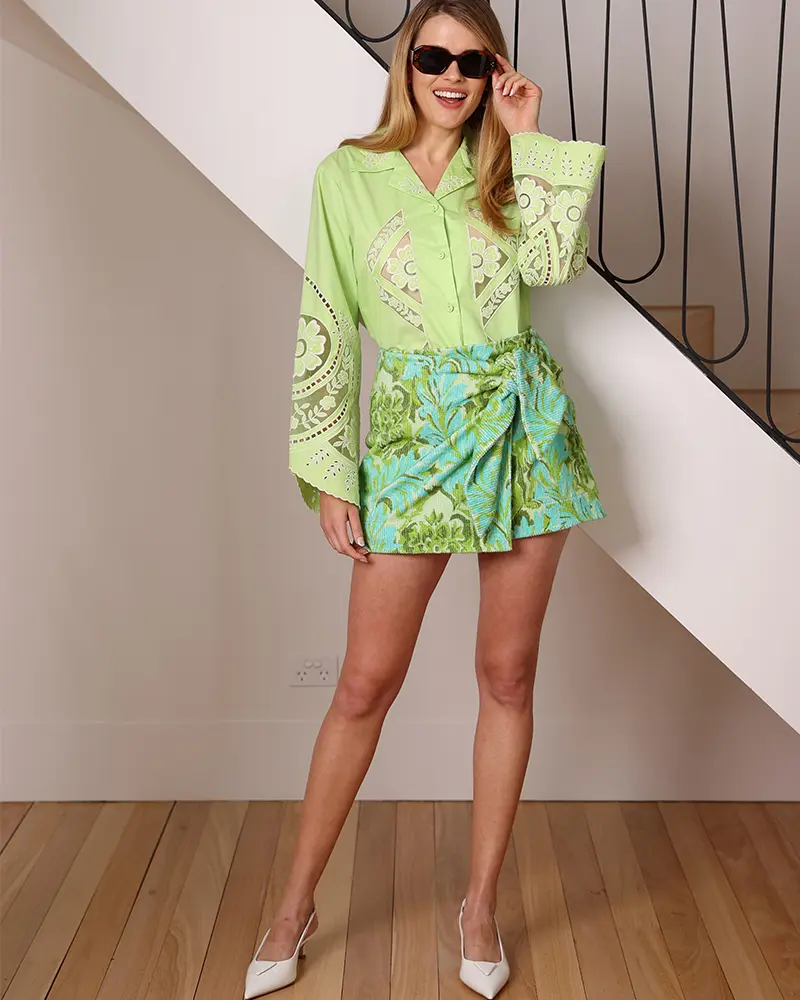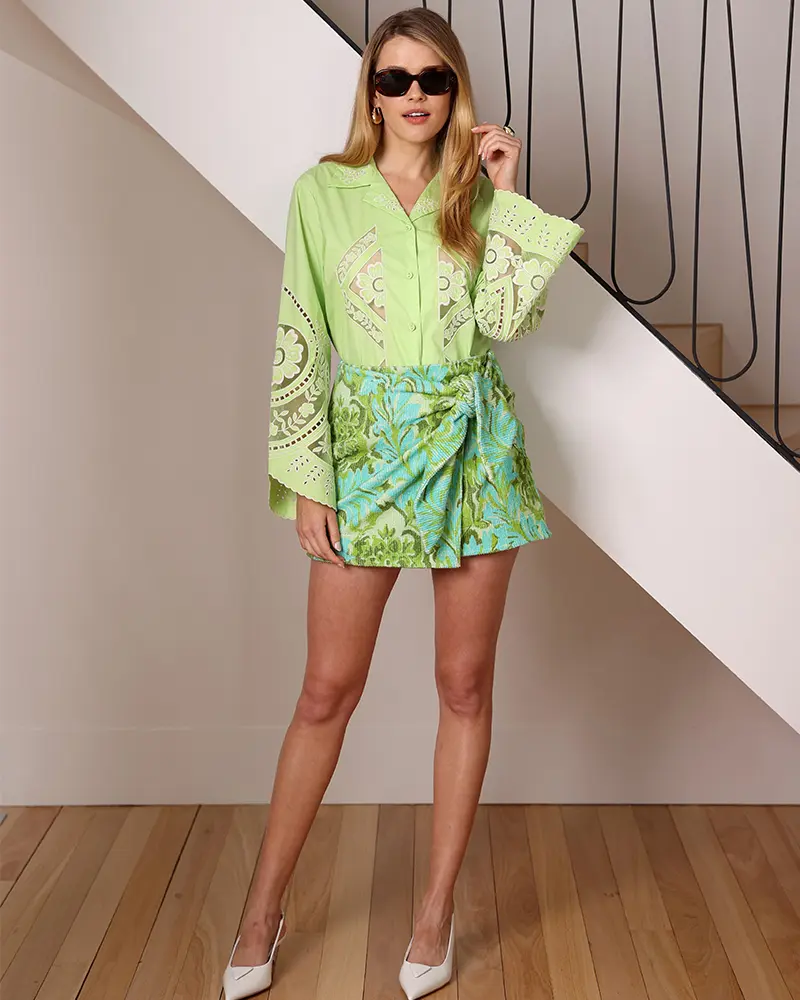 With our sunny Queensland climate and even sunnier disposition, pastel tones are set to take a focal point this season. From marshmallow pinks to lemon drop yellows and jacaranda purples, you'll find plenty in-store at David Jones that fits the brief. "Think Aje, Anna Quan, Ginger & Smart, By Far, and Alias Mae," says Bridget, who adds that movement is key with this trend. "Look for relaxed silhouettes, ruffles, and ruching. Airy fabrications that allow for movement are perfect". Just add a barely-there sandal for a casual but put-together finish for long lunches, or amp up your evening look with a delicate heel that comes with a lil' detail. 
Toe-to-toe
You've read our argument in support of them (here, if you need a refresher), and now, after careful consideration, we're embracing them almost on the daily ourselves – the ballet/ mesh flat is ramping up its cost per wear over the warmer seasons, with plenty of reasons to don a pair. With Bridget's tick of approval in favour of the bold shoe choice, look to this modern and feminine style when you want to add an effortless finishing touch to your outfit at the office, by the ocean, or while running errands. "Wear them the same way you would a sandal," says Bridget. "Pop them on with dresses, a tailored trouser, or a midi dress. You'll be amazed how easily they go with everything, and there's a version for everyone."
Quiet Luxury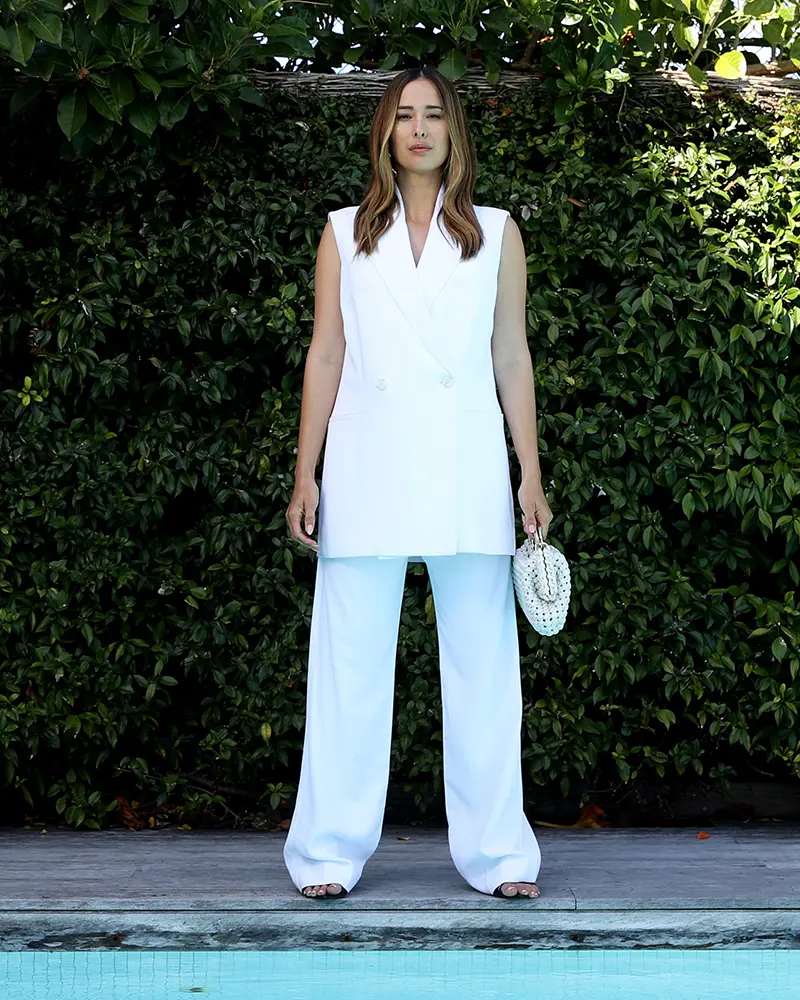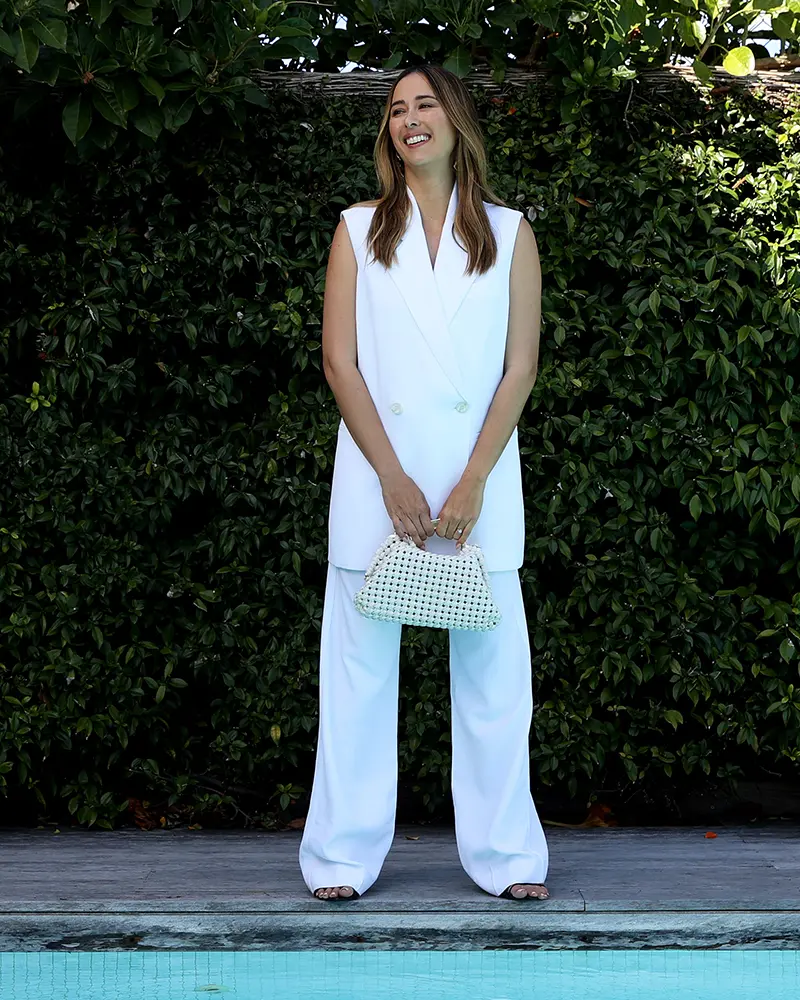 Favouring simple tailoring, tactile textures, and a muted colour palette, quiet luxury is all about luxurious pieces without the branding. "Brands like Camilla & Marc, Viktoria & Woods, Bassike, and Jac & Jack are perfect examples of leaders in the quiet luxury space," says Bridget. Consider styling a simple column dress with leather loafers, or pair tailored trousers with a longline vest for a city-cool feel.