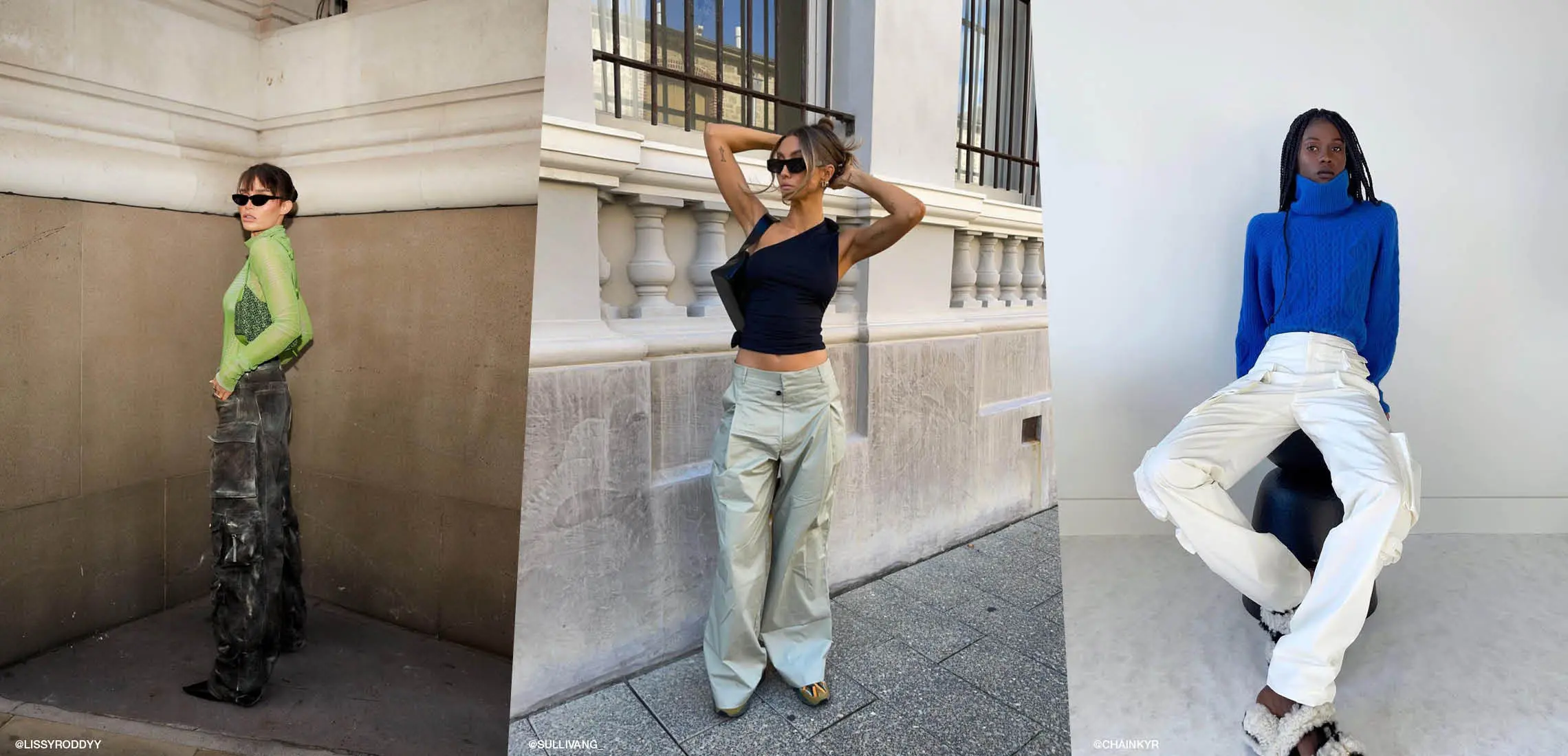 12 Cargo Pants For When You Need To Fill Your Pockets
Functional and fashionable
By Dinushka Gunasekara | 4th July 2023

Gone are the days when fashion was a pain – today's trending styles are all about comfort, utility, and total wearability. Enter the cargo pant. 

Another face in the Y2K resurgence like maxi skirts and double denim, the modern cargo pant ventures away from camo and khaki to embrace chic colourways that make them as versatile as your go-to pair of jeans – think black, denim, and neutrals. With many iterations embracing the low-slung and baggy styles of their predecessors, nowadays you'll also find cargo pants that are structural, tailored, and slightly less likely to be found in Avril Lavigne's wardrobe. 

View this post on Instagram

Dress them up with a blazer and slingback, or embrace the androgynous look with sneakers and a slouchy sweater. Just make sure to remember which pocket you put your keys in!