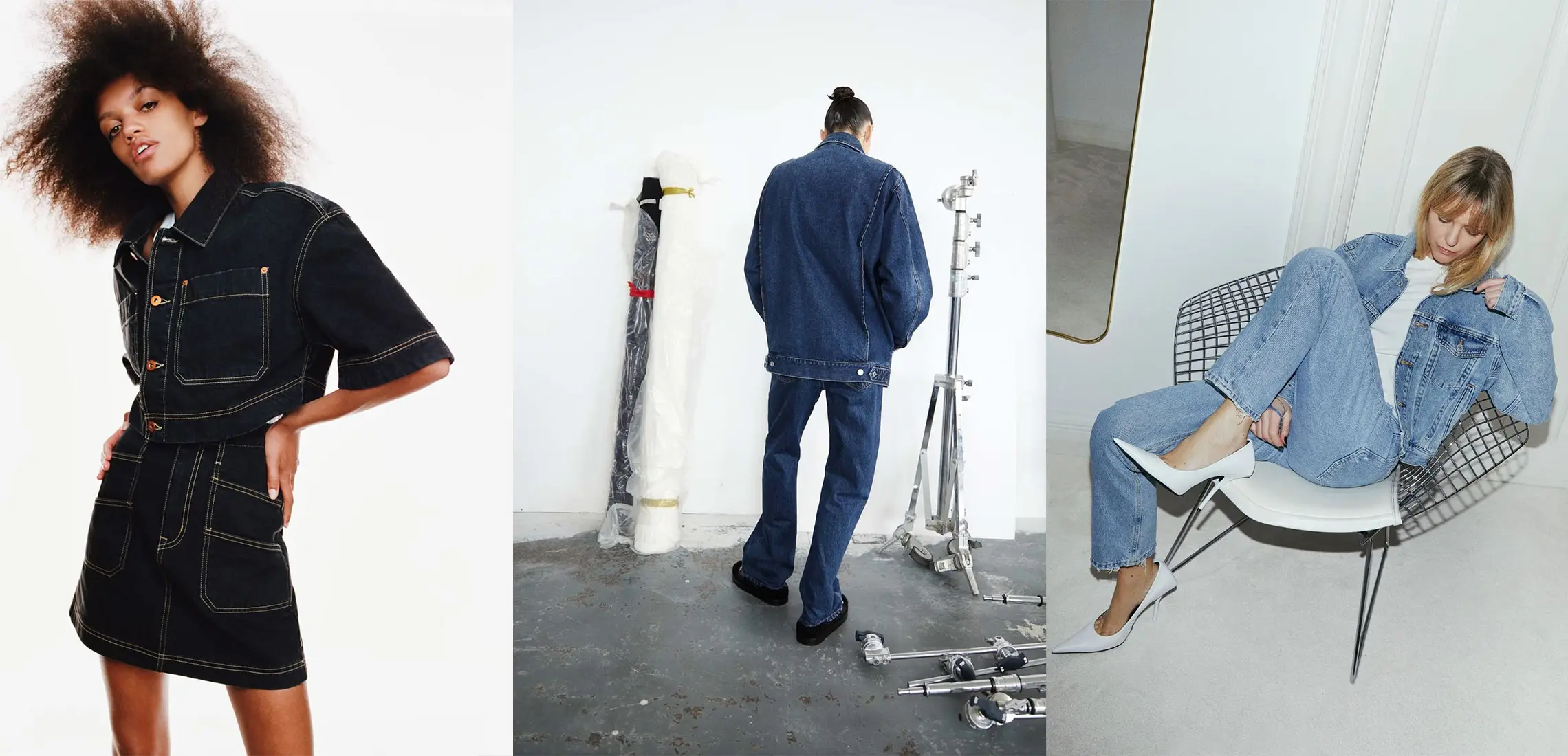 Seeing Double: Your Foolproof Guide To Nailing Denim On Denim
By Bianca Licina | 31st May 2023

When you live in a world where low-rise jeans and cargo pants are back on the scene, anything is possible. Denim on denim is no exception, with it making its way back on our runways and into our hearts. Having proved itself immortal (despite its close call with death after Brittany and Justin), double denim is here to stay and we aren't mad about it!

Now, if the notion of draping yourself in copious amounts of denim makes you a little nauseous, we are here to assure you that your 'fit needn't be too loud. From matching denim sets to mixed denim hues, there are a variety of ways you can approach (read: slay) this fashion trend.

Feeling like jumping on the denim bandwagon? Hop on and shop our hand-picked denim collection below.
Denim Jackets
Denim Shirts and Tops
Denim Dresses
Denim Skirts
Denim Jeans
*Some prices are converted to AUD and are subject to change