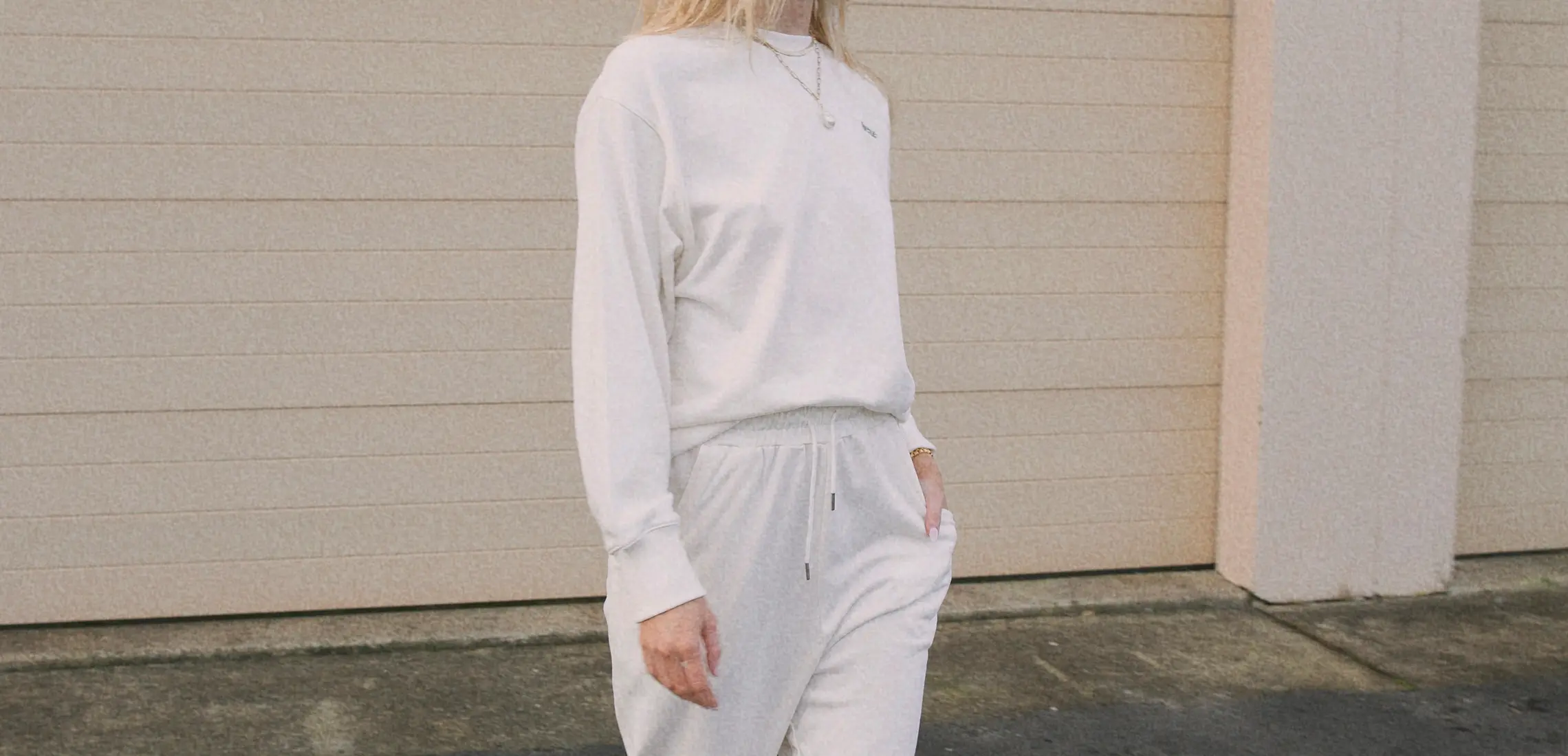 PSA: This Is The Sustainable Tracksuit You'll Never Want To Take Off 
Set it up 
By Dinushka Gunasekara | 5th August 2022

While we're a bunch of fashion lovers here at Style HQ who are always down to dress up at a moment's notice, even we would be pretty chuffed to live in a cosy tracksuit for the rest of time. 

Finding the set that's comfortable, practical, and cute to boot is a worthwhile task that demands your immediate attention. But, lucky for you, we've put the elastic to the test and found your dream wardrobe staple from Avenue The Label. 

The Australian-designed and sustainable label has just launched their first range of sweats, and essential is an understatement. Made from ultra soft and lightweight cotton French terry, the Luca Track Set is the ultimate relaxed outfit. Featuring a subtle signature embroidered logo, you'll be looking chic and sleek without breaking a sweat! 

For more of Avenue The Label's considered and minimalist pieces, check out their full range here.