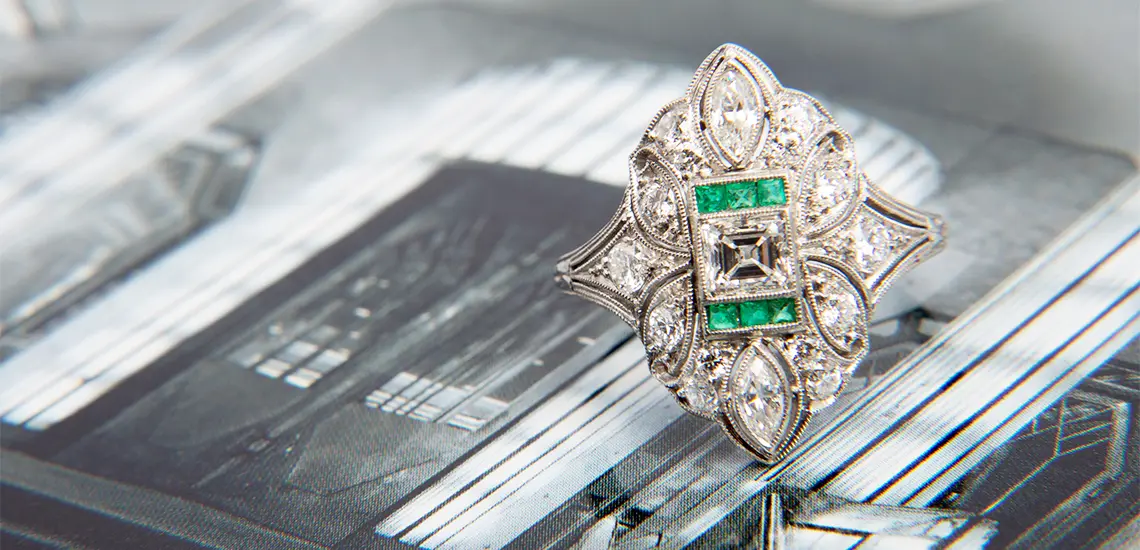 Why Antique Jewellery Should Hold A Special Place In Your Collection
Who doesn't need a little more sparkle in their life?
By Guest Styler | 28th February 2019

Along the beautiful Mooloolaba beachfront you'll find a jewellery store like no other. Offering an extensive range of antique, modern, and handcrafted jewellery, Avenue J Jewellery has something in-store to suit everyone, even the most sophisticated of jewellery lovers.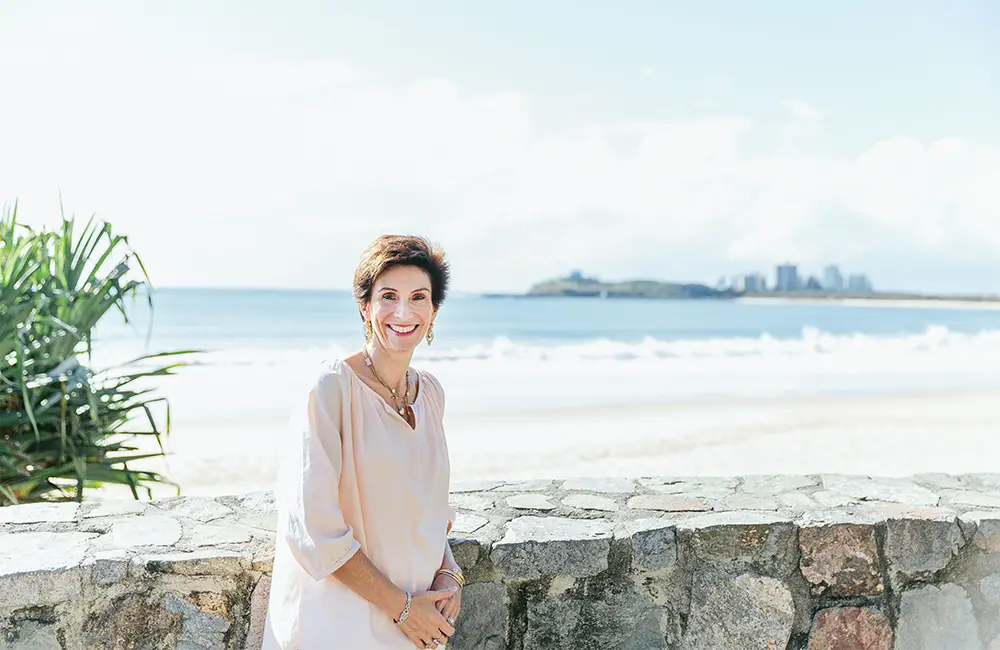 Owner and curator, Sue Gaylard, has over 20 years of industry experience in sourcing, selling and discovering unique and timeless collectible treasures from around the globe. Her passion for antique jewellery sparked from a love of all things antique as a young girl, and was nurtured through her time at Kellies Antiques in Brisbane where she worked as store manager for 15 years. Sue works closely with all of her customers, developing an understanding of their particular style and sourcing unique one-off pieces specifically suited to their requests. With Kellies closing its doors in recent months, Sue is hoping to reconnect with many of her original Brisbane customers.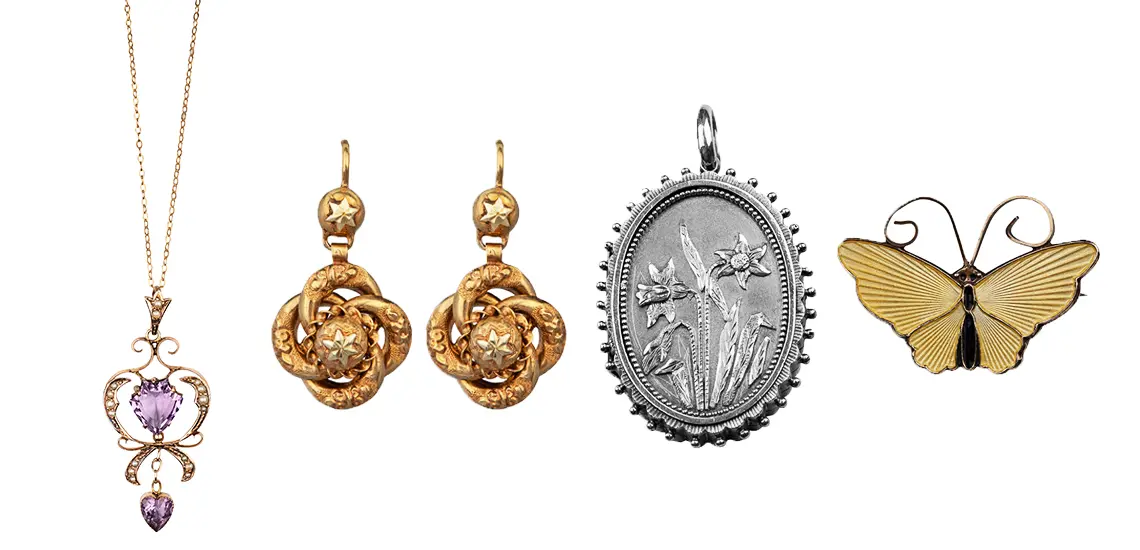 Whether your preference is for antique or modern jewellery, there is a very unique sense of excitement and nostalgia that purchasing jewellery evokes. When buying antique jewellery in particular, there is an overwhelming sense of sentimentality that comes with owning a piece that has a beautiful history. In a modern world, what can be more impressive and exciting than becoming a part of the story that an antique jewellery piece has to tell, creating an heirloom for generations to come?
Avenue J Jewellery has the most extensive collection of antique jewellery in Queensland, including pieces from the Georgian, Edwardian, Victorian, and Art Deco eras. They also house an exquisite modern collection including diamonds, emeralds, rubies, sapphires, morganite, opals, Tahitian and Australian South Sea Pearls, and handmade designer pieces from an in house jeweller. Sue's beautiful selection of antique, modern, and handmade items are worth venturing up to the coast for.
Liked this? You'll love these! 1. How To Style The Cult-Favourite Classic "It Bag" Of The Moment 2. The Ultimate Guide On How To Wear Jeans For Any Occasion 3. 13 Of Our Beauty & Accessory Trend Forecasts For 2019