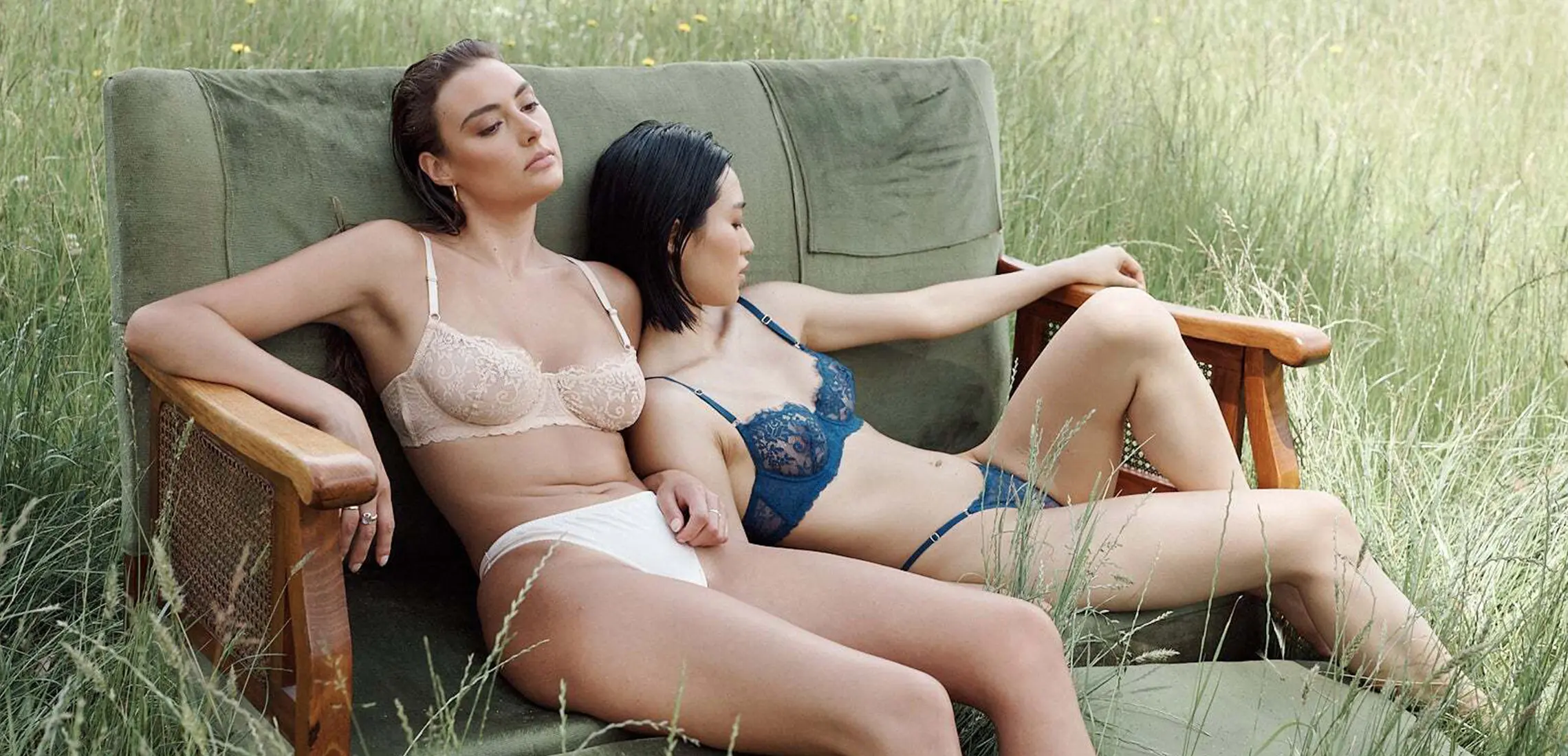 Strip Down With 14 of Australia's Best Lingerie Brands
Lingerie catered to you
By Guest Styler | 31st January 2022

Whether you love to stand out, or you're a 'less is more' type, lingerie is specifically designed to cater to you. As empowered women, we want to feel sexy, and what better way to do that than when you're wearing some seriously glamorous lingerie? If you're sick of those worn-out basics or just searching for something a little more wow, we've found the best Australian lingerie brands to help you get intimate in style!

If you're a lover of boutique-style shops, then Love Stories Intimates is the place to visit for your next sexy set. Known for their silky, lace-style bralettes and matching silk pyjamas, Love Stories promises spiced-up comfort in the bedroom. Featuring unique prints and chic designs, this brand is your go-to for those understated "I woke up like this" vibes.

Our pick: Love Stories Intimates Ross Bralette $135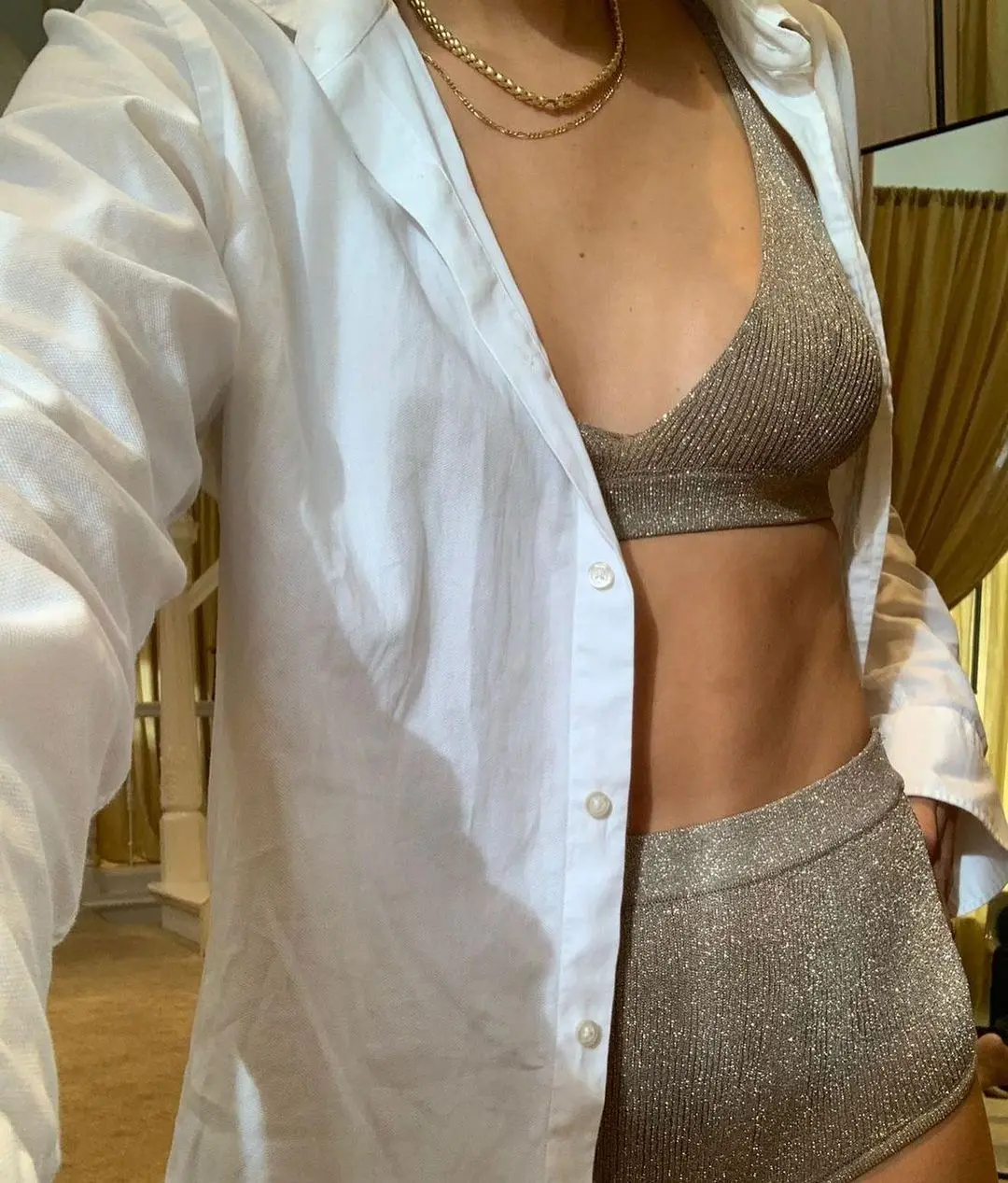 Flattering, functional, and environmentally friendly just about sums up this gorgeous Melbourne-based brand. With a choose well and buy less approach, Lé Buns create all their timeless everyday essentials out of natural, organic or regenerated luxurious fabrics, such as this comfortable and breathable organic cotton brief!
Our pick: Lé Buns Taylor Organic Cotton High Cut Brief $34.99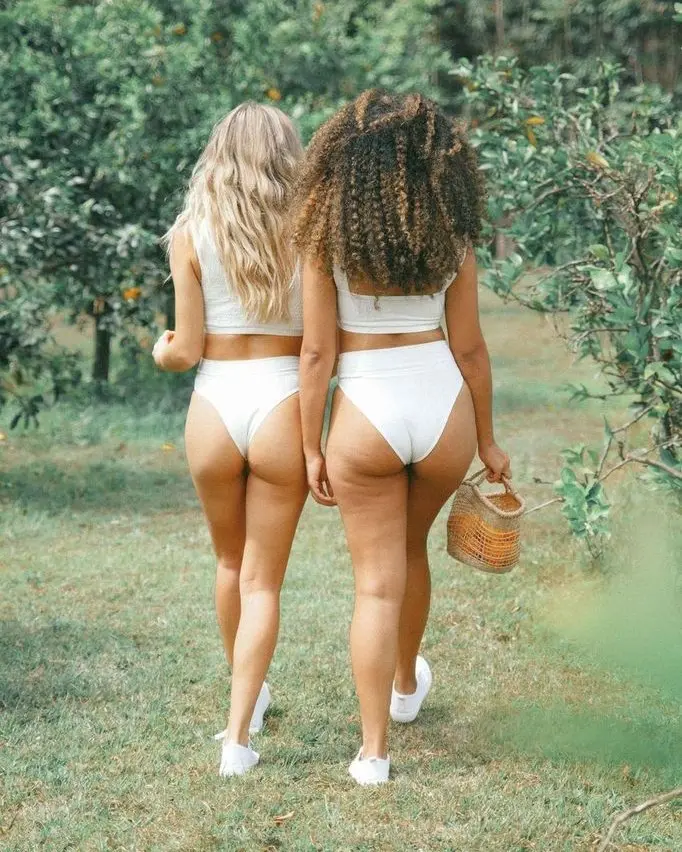 For the woman on the go who loves to work up a sweat, this active underwear range is bound to be your new go-to. Built to support you on your fitness journey, the Bare Thrills range has been carefully designed with fit, feel, and function in mind. Oh, and did we mention they're made from recycled fibres? The all-inclusive label is here to help you make you feel good in more ways than one!
Our pick: Bare Thrills The Gym G $24.95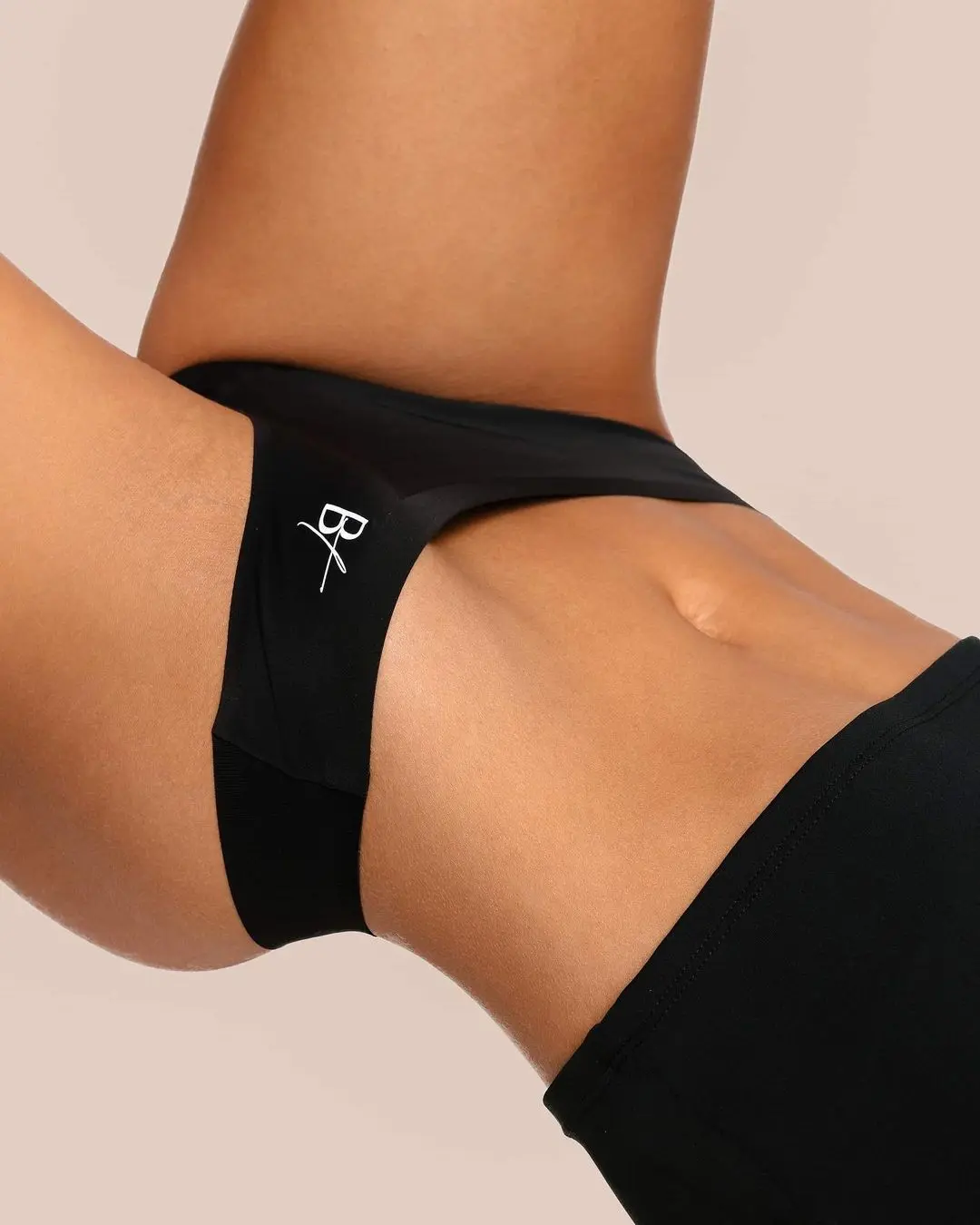 Dedicated to inclusivity and self-expression in all forms, it's easy to see why this Melbourne designer lingerie brand has amassed such a cult-following. Not only are the pieces delightfully seductive and truly gorgeous, but they offer an unparalleled customer-service experience both in-store and online so you can find the perfect locally-designed lingerie for you.
Our pick: Kisskill Lingerie Sofia Corset Bustier $79.95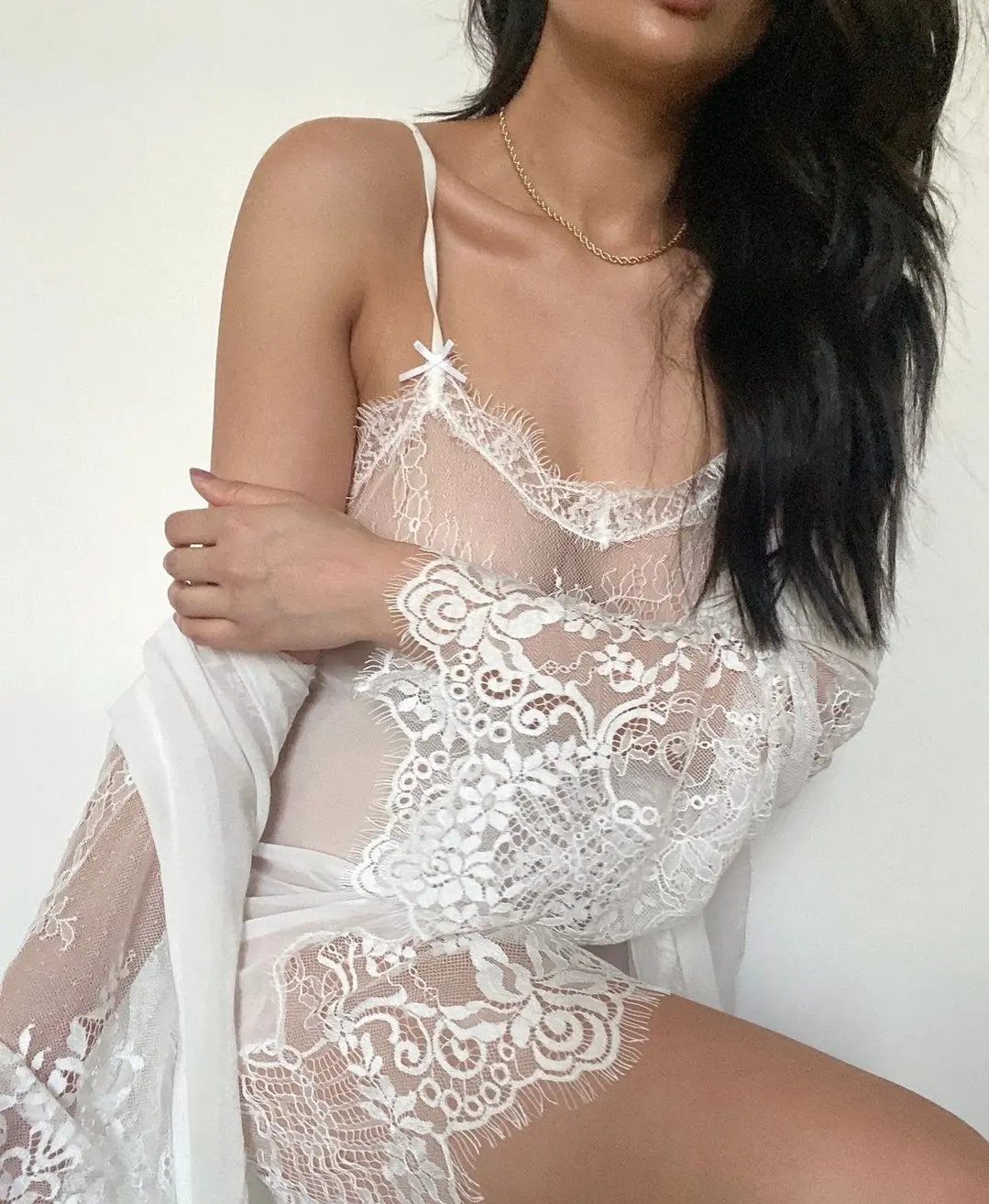 Dubbed the experts in D cup and up, Brava Lingerie is a brand that knows a biggest bust shouldn't comprise on style and support! Their designs are here to make bra shopping fun and easy with a range of cute and comfortable styles!
Our pick: Brava Lingerie Prima Donna Twist Luzern Bra $139.95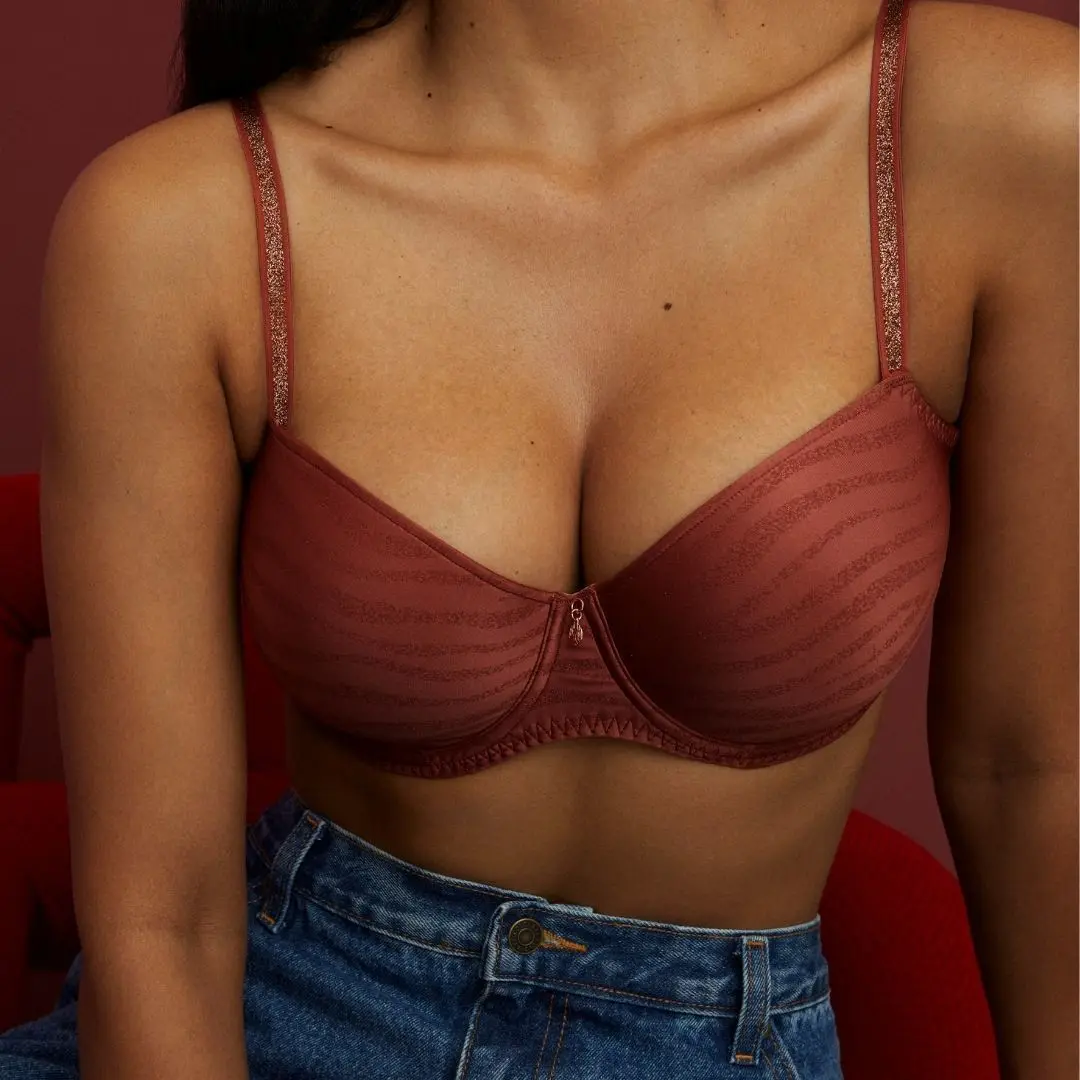 Lace lovers, this lingerie brand is your dream come true. Melbourne-based and owned, Maiki is an Australian lingerie and loungewear label offering delicate one-pieces and some seriously stunning sheer sets. Beware, this brand is certainly designed for the bold and beautiful, so if you're comfortable showing off a little skin (or A LOT of skin), then Maiki should be your next-stop shop for all things transparent.
Our pick: Maiki The Saki Bodysuit $100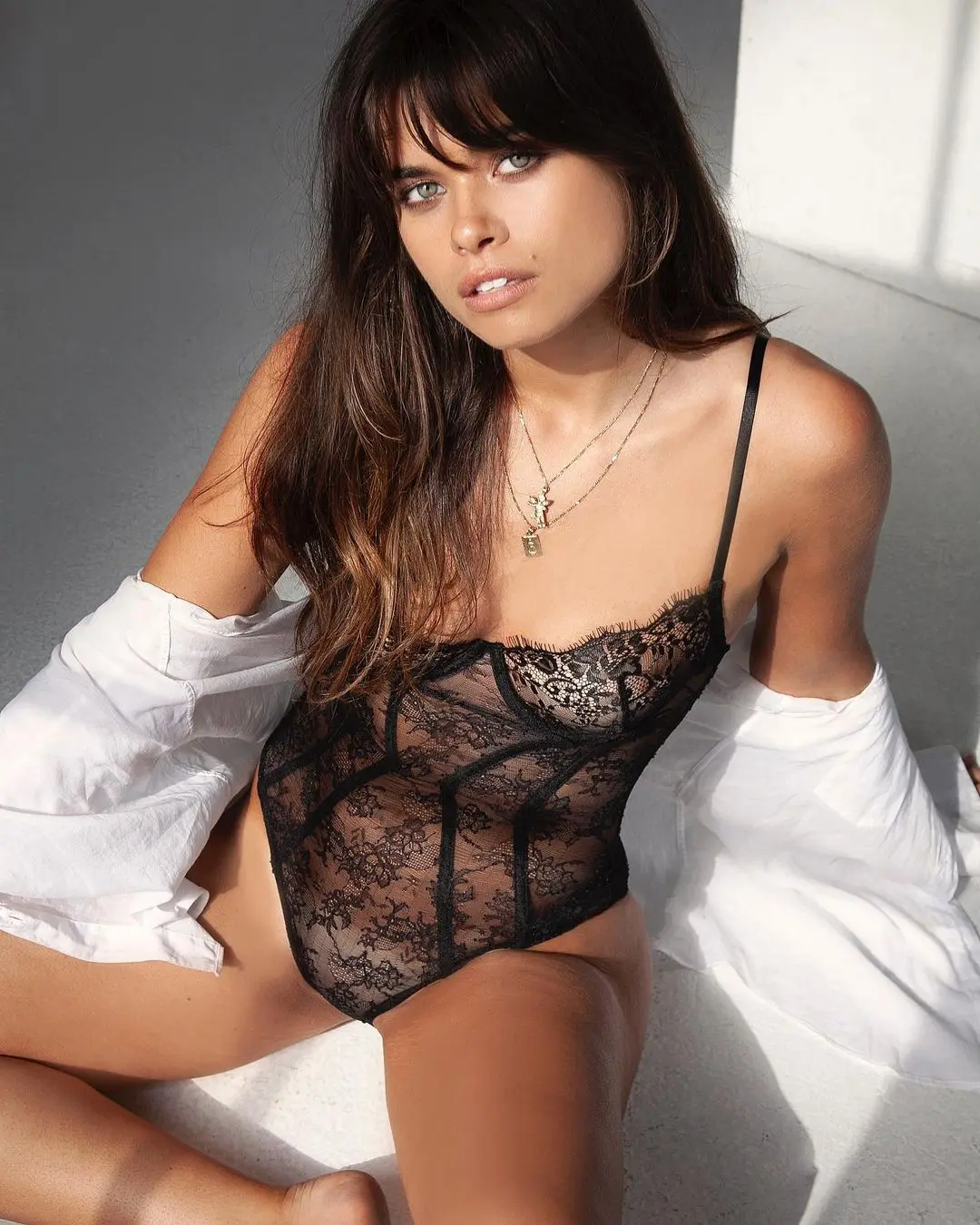 Lingerie and art go hand-in-hand, and there's no disputing that with brands like SJ Lingerie. Founded in 2005 by Sally Jones, this brand has become an attractive ambassador for Australian-made luxury lingerie. Featuring wonderfully designed one-pieces with a unique take on modern lingerie, SJ Lingerie knows how to accentuate the female body in the best way possible. If you're looking for something sexy, classy, and undeniably unique all at once, then pop over to SJ's for your next intimate purchase.
Our pick: SJ Lingerie Embroidered Star Lace Bralette $115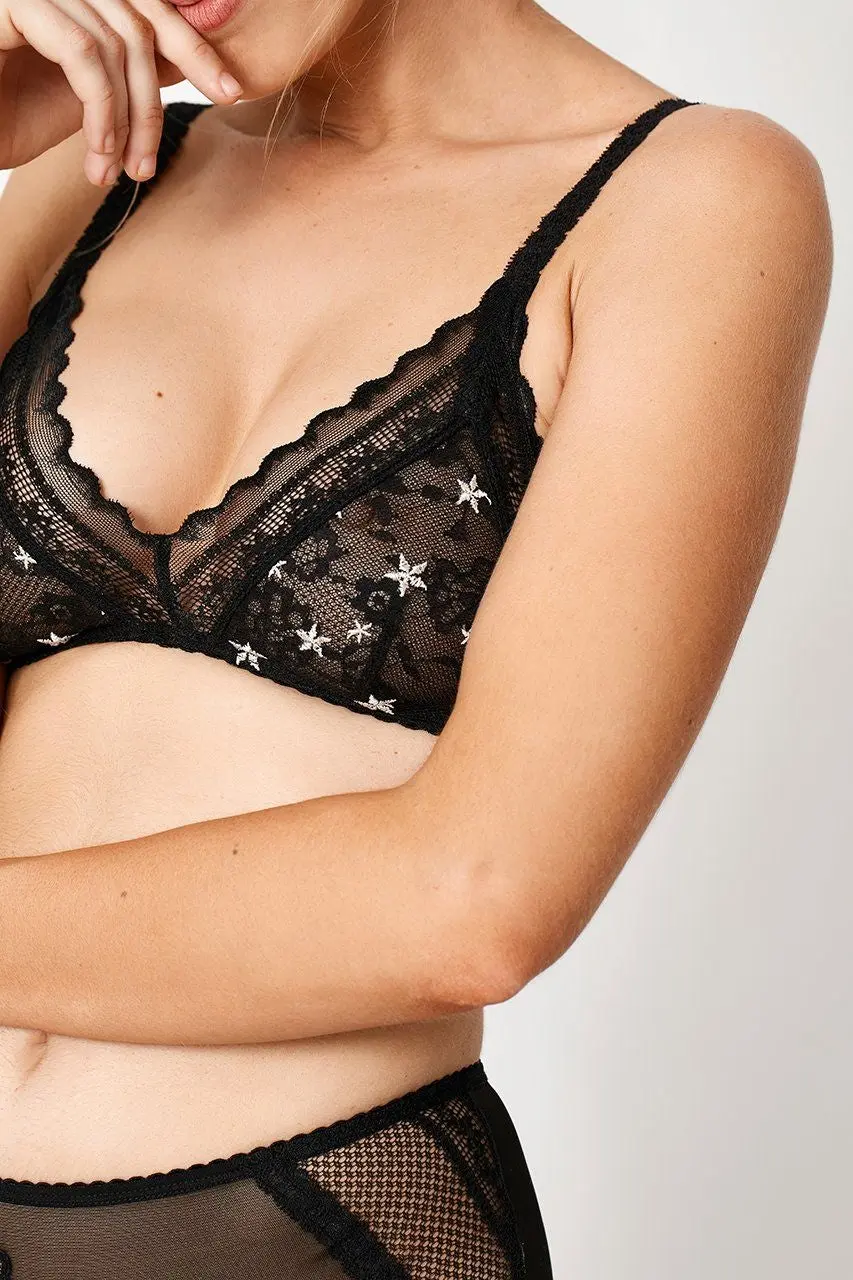 If you've already swapped out all your bedding for silky soft bamboo sheets, you'll want to do the same with some underwear pieces from Boody! Made from organically grown bamboo this brand is perfect for your day-to-day basic. Bamboo is highlight breathable, thermoregulating and hypoallergenic, making for the perfect material for undies… why didn't we think of this before!
Our pick: Boody Padded Shaper Crop Bra $26.95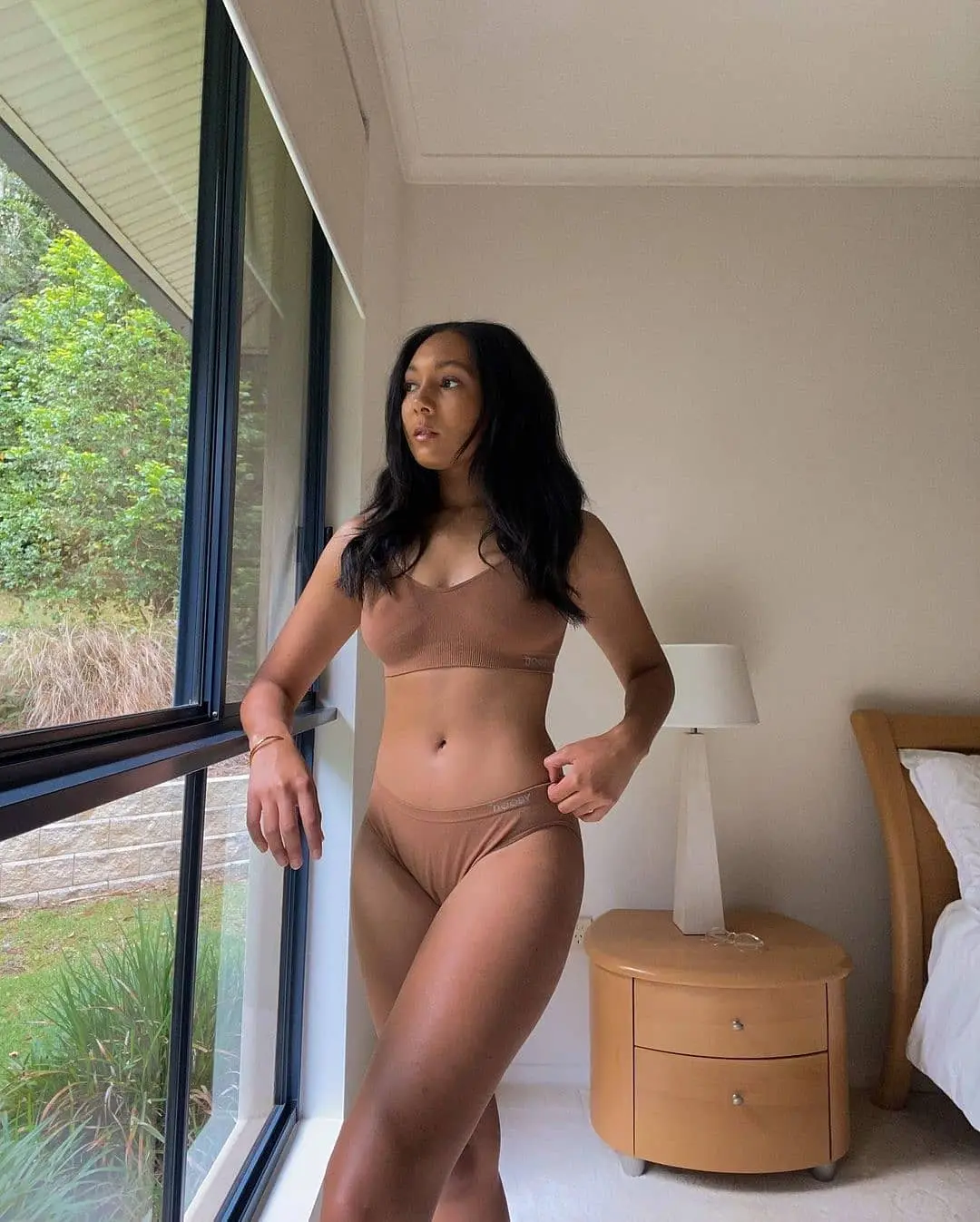 A classic household name, Berlei is an Australian long-loved lingerie brands having been around for over 100 years! Although their whole range is worth a squizz, we can't go past this brand when shopping for a quality sports bra. Expertly designed and tested, there really is no comparison – just like their ambassador of 15 years, Serena Williams!
Our pick: Berlei Full Support Non-Padded Sports Bra $69.95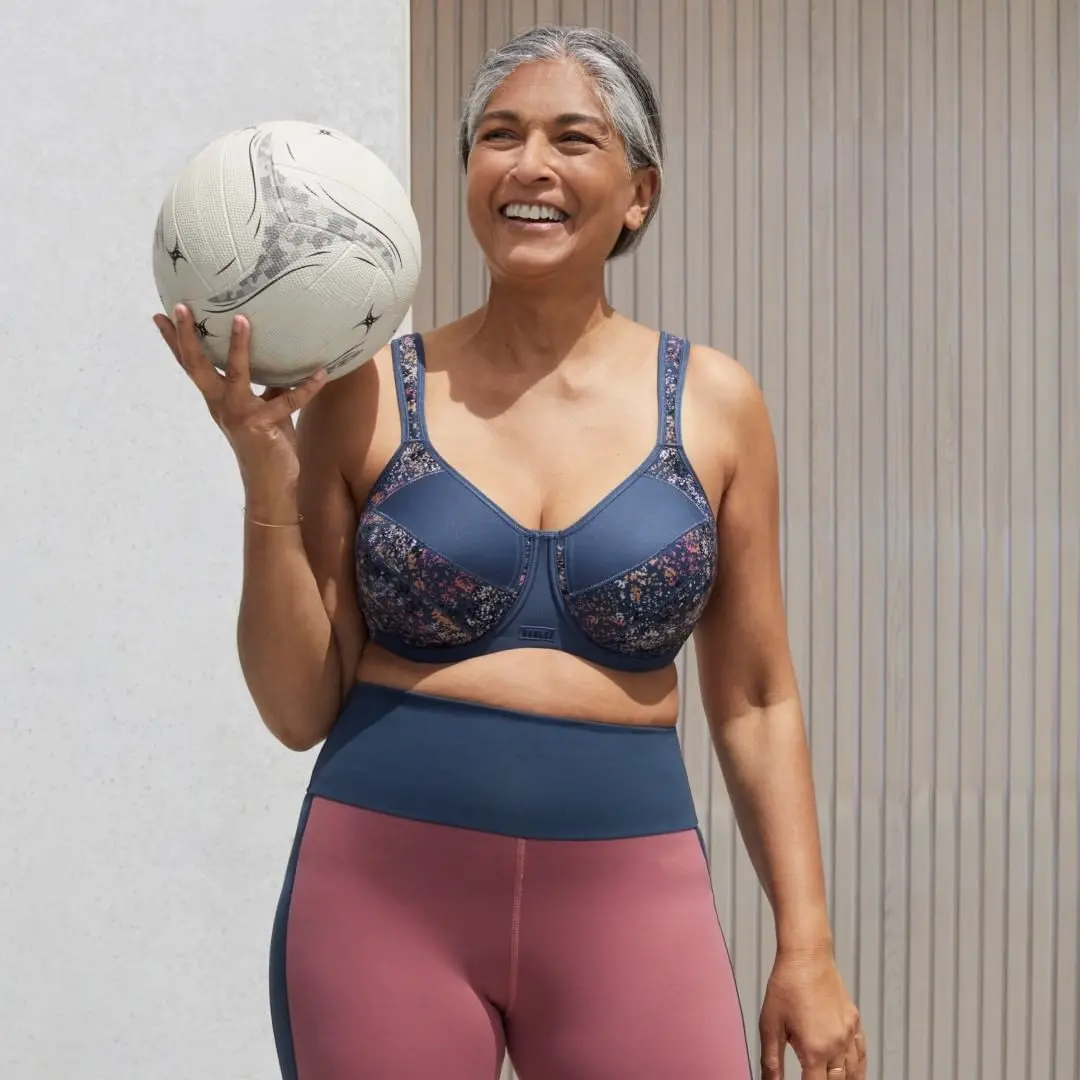 Kat The Label was founded by Kate Nixon in 2015, in her hometown of Byron Bay. She describes her brand as "fiercely feminine" and believes "lingerie is that match which ignites one's sensuality and confidence." So, ladies, if you want to turn up the heat, take a look at what Kat The Label has to offer. They even sell these lacy delicates in A cups to DD! You'll have the option of delicate, lacy two-pieces, and an exclusive range of unique one-pieces to choose from. Even better, the brand features some breathtaking sleepwear which are more of a fashion statement than a bedtime story. Nonetheless, your comfort won't be compromised!
Our pick: Kat The Label Nicolette Set $95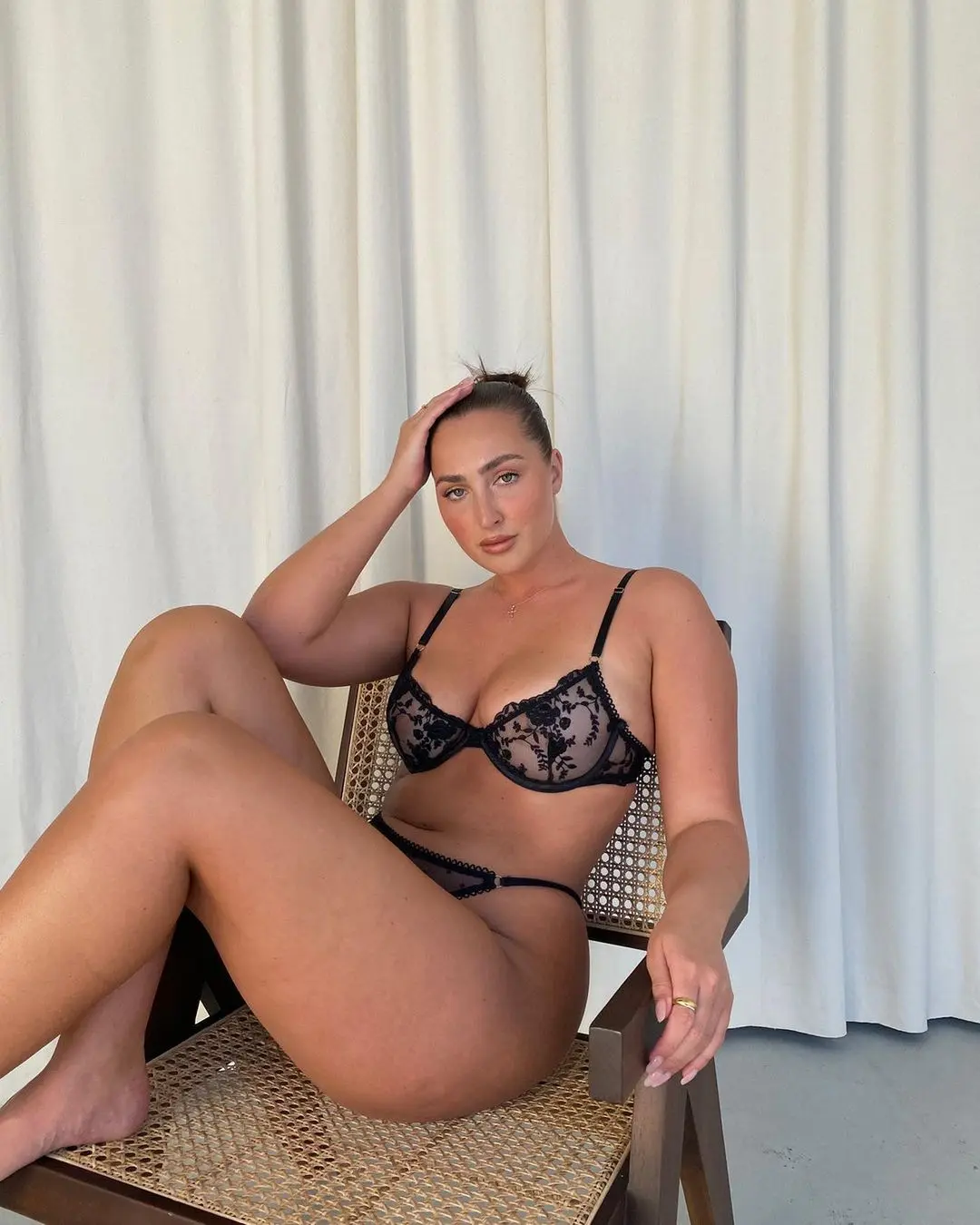 Bendon is what we call a good all-rounder. Whether you're looking for something fun and flirty, or a soft and secure everyday t-shirt bra, their extensive collection of styles, shapes and sizes has something for everyone.
Our pick: Bendon Light Touch Underwire Bra $69.95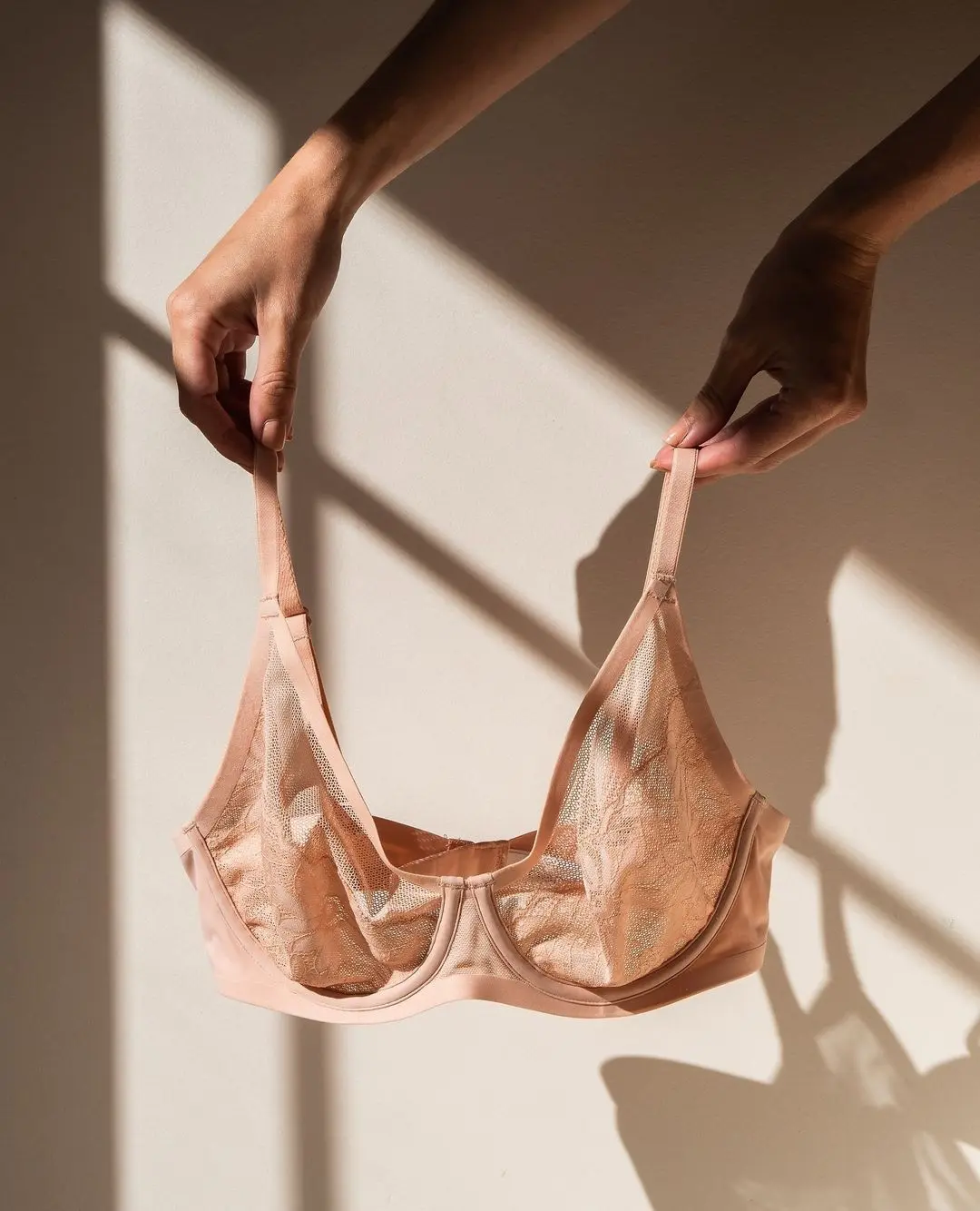 Whoever said style and comfort couldn't go hand-in-hand hadn't discovered Aimee Cherie Intimates. Their intimates are entirely "ethical, sustainable, and handmade" right here in Australia. Featuring flattering high-rise briefs and plush wire-free bralettes, Aimee Cherie Intimates screams effortless sexiness with a touch of casual sophistication. From hip huggers to g-string cuts, head over to their official website to choose the right fit for you!
Our pick: Aimee Cherie Intimates Bowie Crop $89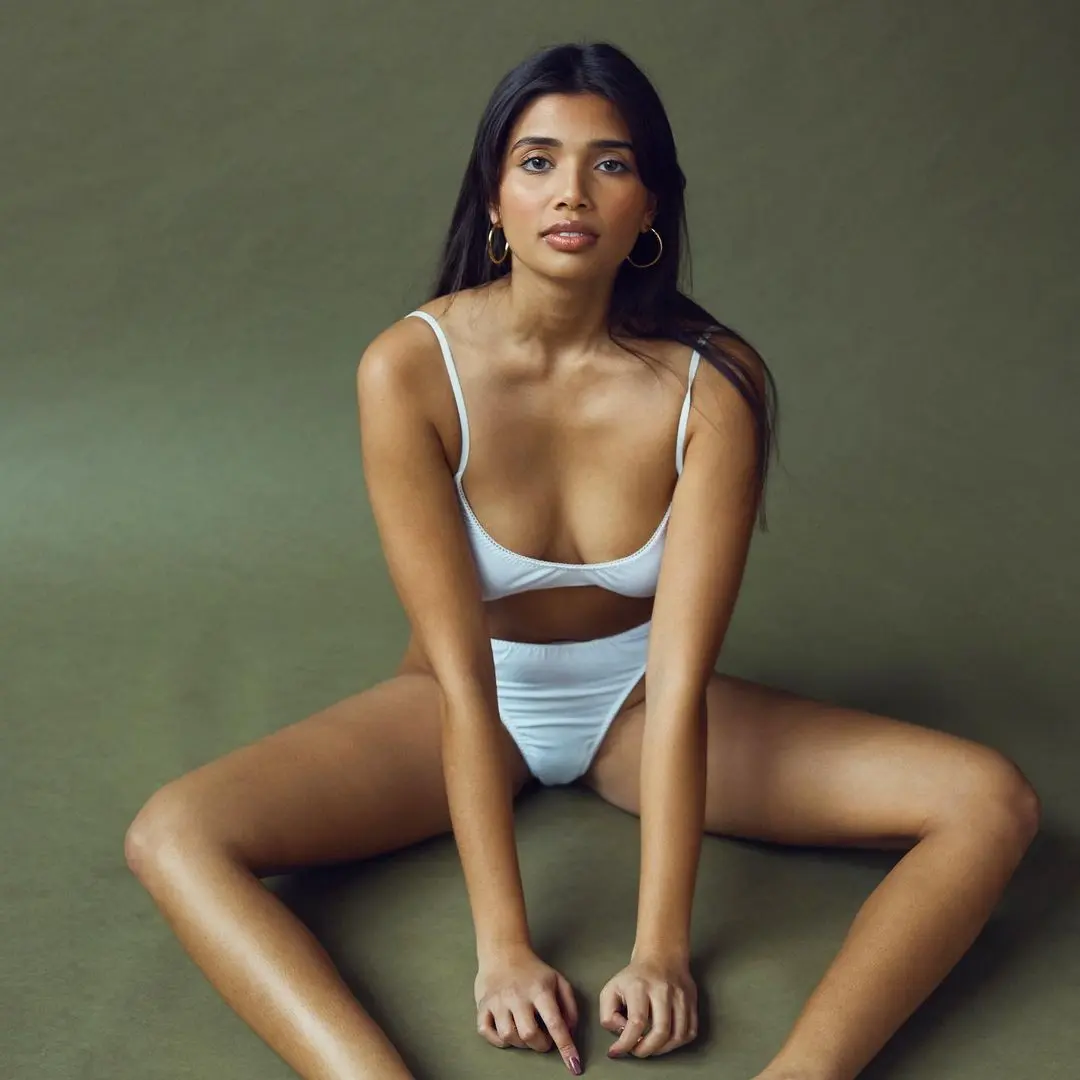 This Brisbane-based brand is one of our absolute faves! With a focus on sustainability while not sacrificing on style, these cute and comfortable styles offer superior quality that you'll want to wear seven days a week. Plus, they are the first underwear label to receive an accreditation with Ethical Clothing Australia. Go QLD!
Our pick: NICO Marion Triangle Bra $69.jpg

Ahhh the old faithful Bonds. You'd be hard pressed to find an Aussie lady who didn't have a pair of Bonds undies in her underwear draw at one time or another. Proving that basics are anything but boring, our love affair with Bonds is far from over!
Our pick: Bonds Originals Triangle Crop $29.99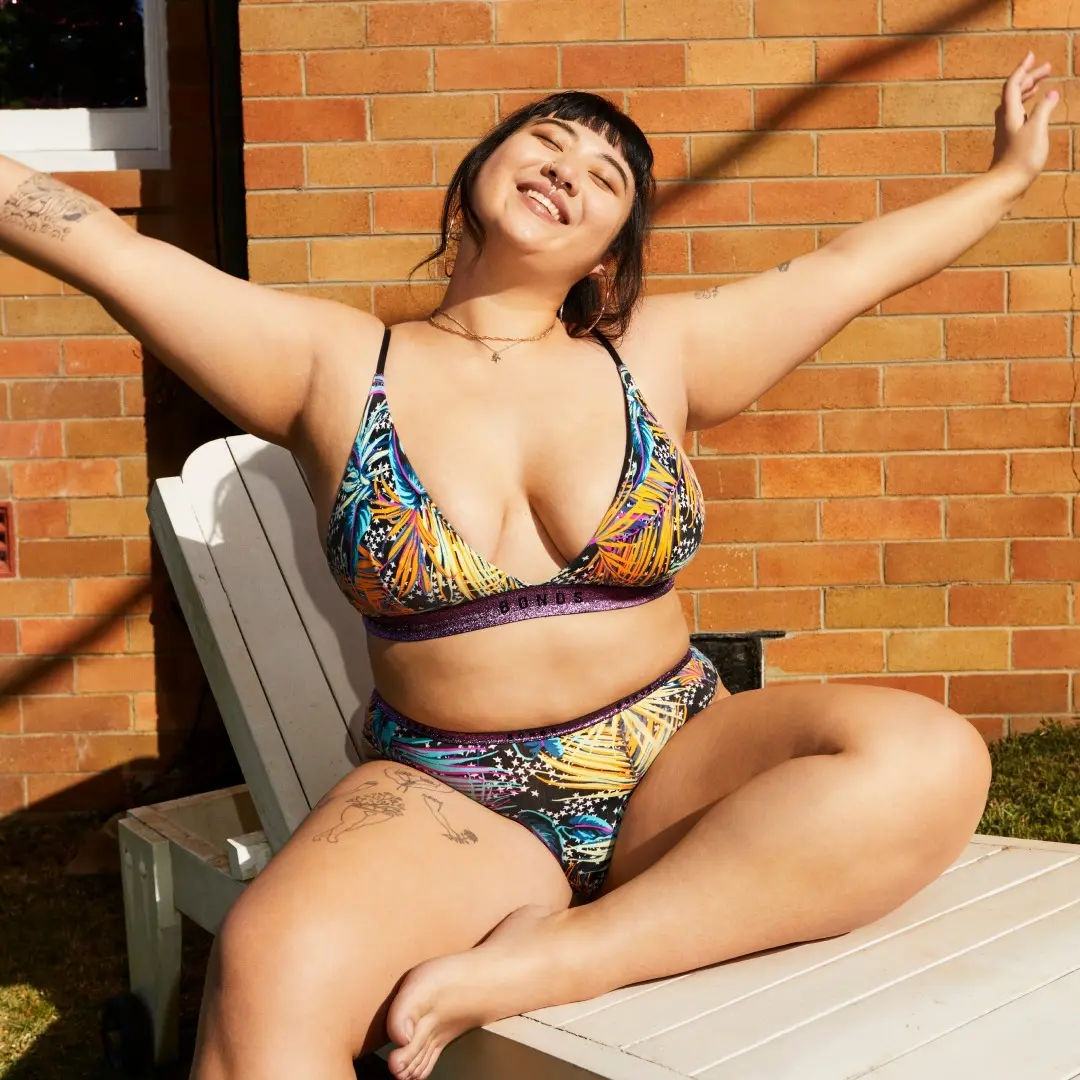 Warning – this lingerie brand is insanely sexy. Lonely Lingerie features everything from sheer lace sets and high-rise briefs to full-bodied underwire and full-feature one-pieces. You'll be showing off a lot of skin so whether you're buying purely for yourself or to wear for someone special – you'll be sure to wow anyone who sees you. There's a time to cover up and there's a time to strip down, so when you decide to shed the layers, do it in Lonely Lingerie! Psst… They accommodate every size from 8A to 16E!
Our pick: Lonely Lingerie Hollie Cami $110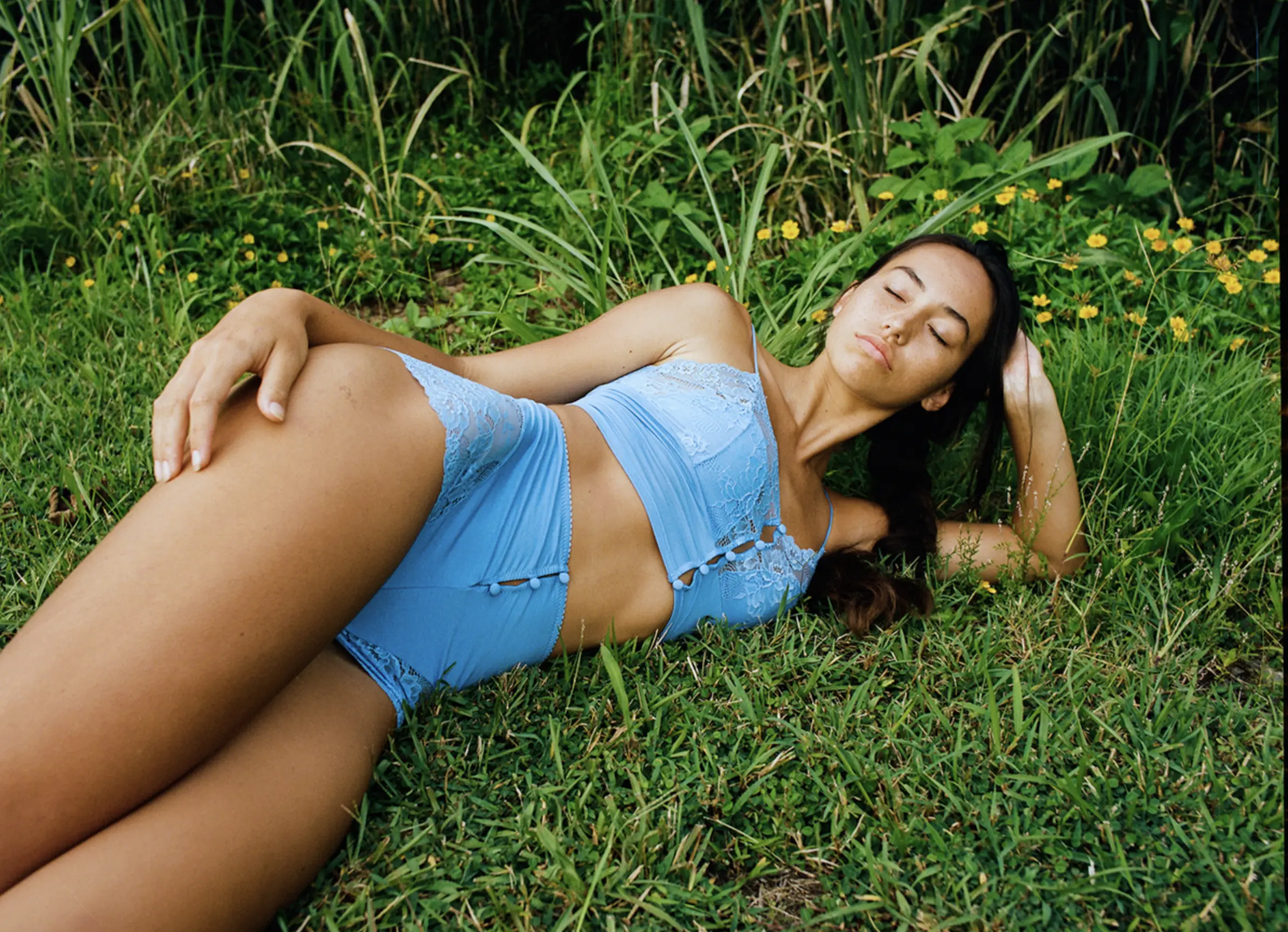 Who doesn't love a lingerie brand with multiple styles and fits to suit every occasion? Souszy is more on the boutique-side of lingerie, featuring stunning lace sets and some seriously sexy lace g-strings. Let your body do the talking because after all, lingerie is designed to accentuate what's already there! Oh, if you're looking for something a little more cute and cosy, the brand even features printed briefs with exceptionally soft stretch fabric that fits all shapes and sizes. Pair with their signature robe for an effortless Sunday-morning look.
Our pick: Souszy Nette Rose Bonnie Midline Bralette $89
Header image: Kat The Label