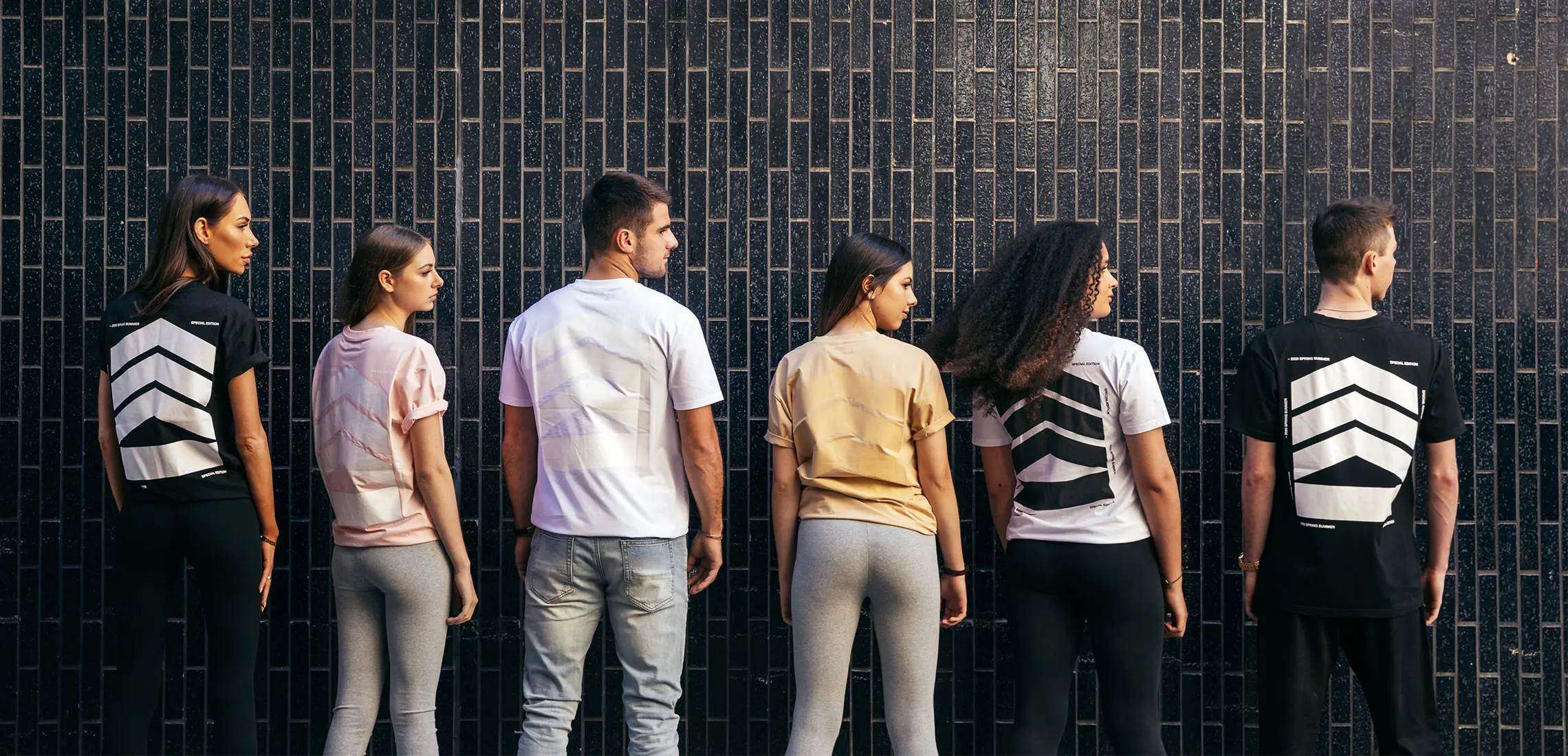 A New Take On Street Style
Inspired by high fashion and a Croatian engineer.
By Guest Styler | 11th September 2020

From HR executive to local fashion designer, Andrijana Birtasevic of AB Label is stepping out with her latest collection of streetwear fashion – and we're here for it with a special offer, exclusive to Style readers!

No stranger to overseas travel, Andrijana Birtasevic became an expert when it came to packing her fashionable wardrobe into a solid suitcase to fly across the globe year after year. With her mother running a fashion business since she was young, the rag trade has been in her blood ever since she can remember. "When I was travelling, I realised that I was packing less and less but becoming more selective with my pieces. I found that packing a few diverse items that could be dressed up or down, that are comfortable, high quality and on-trend were the best pieces to pack and they were also the 5% of my wardrobe that I wore 95% of the time," she says.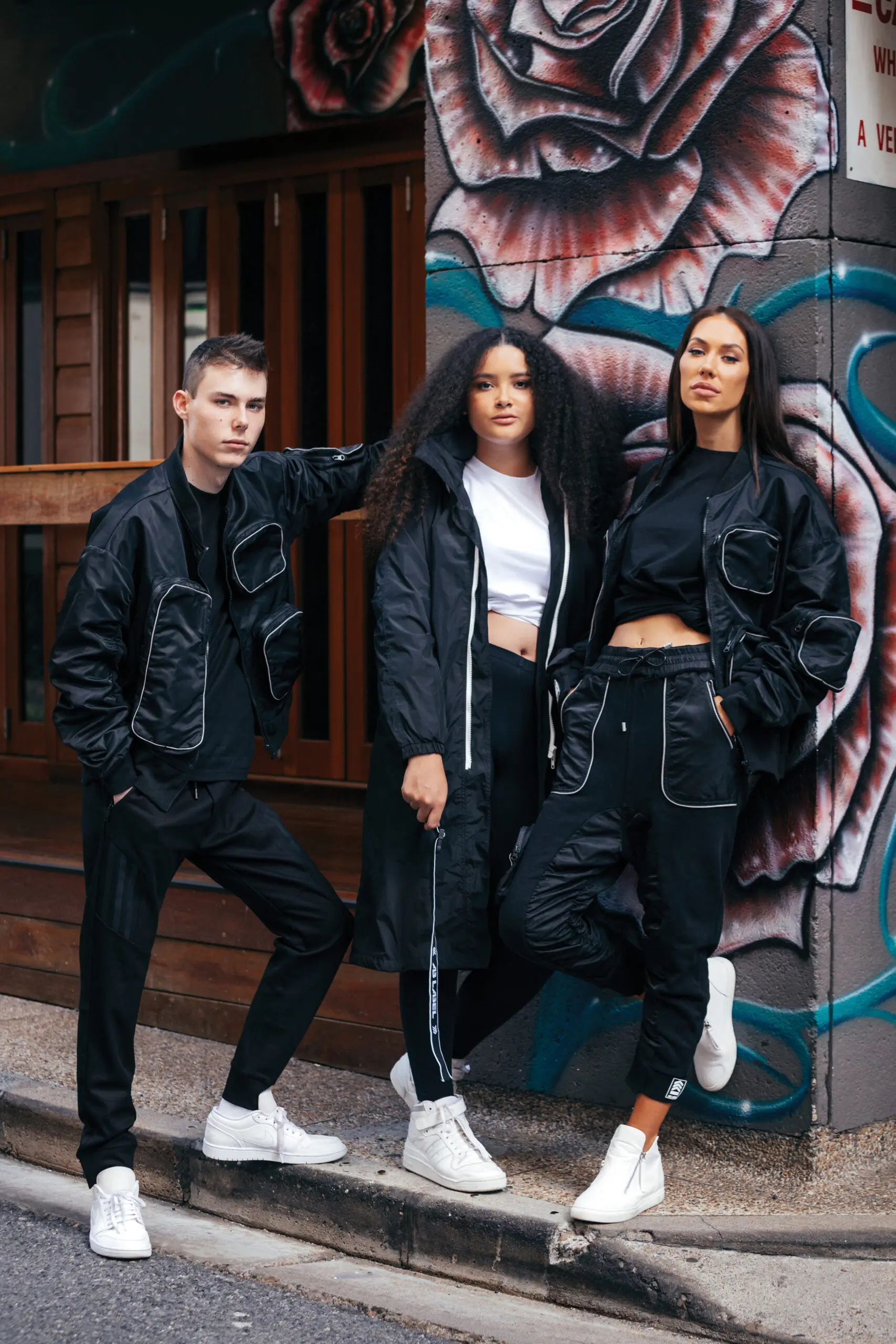 This way of travelling became her inspiration to start AB Label – relaxed and casual streetwear inspired by revolutionary international designers such as Virgil Abloh, Maison Margiela, Balenciaga and Dior. Think logo t-shirts, oversized hoodies, deconstructed jeans and puffer jackets, perfect for the trans-seasonal Brisbane fashion scene. "It's what I love about this city – we are mostly relaxed and casual, however we can really dress up and show what fashion is all about," says Andrijana.
Just launched is their new Essentials and Nikola Tesla Collection. Yes, you heard right – the pioneer electric engineer whose name is glorified across those whisper quiet, modern electric cars that grab our attention on the street. "Nikola Tesla is from Croatia/Serbian origin and is an inspiration to all ex-Yugoslav countries. I hope to inspire everyone, especially millennials, to do some research on Nikola Tesla, who is known as one of the world's greatest inventors of all time for his ahead-of-his-time contributions to our modern world!" says Andrijana.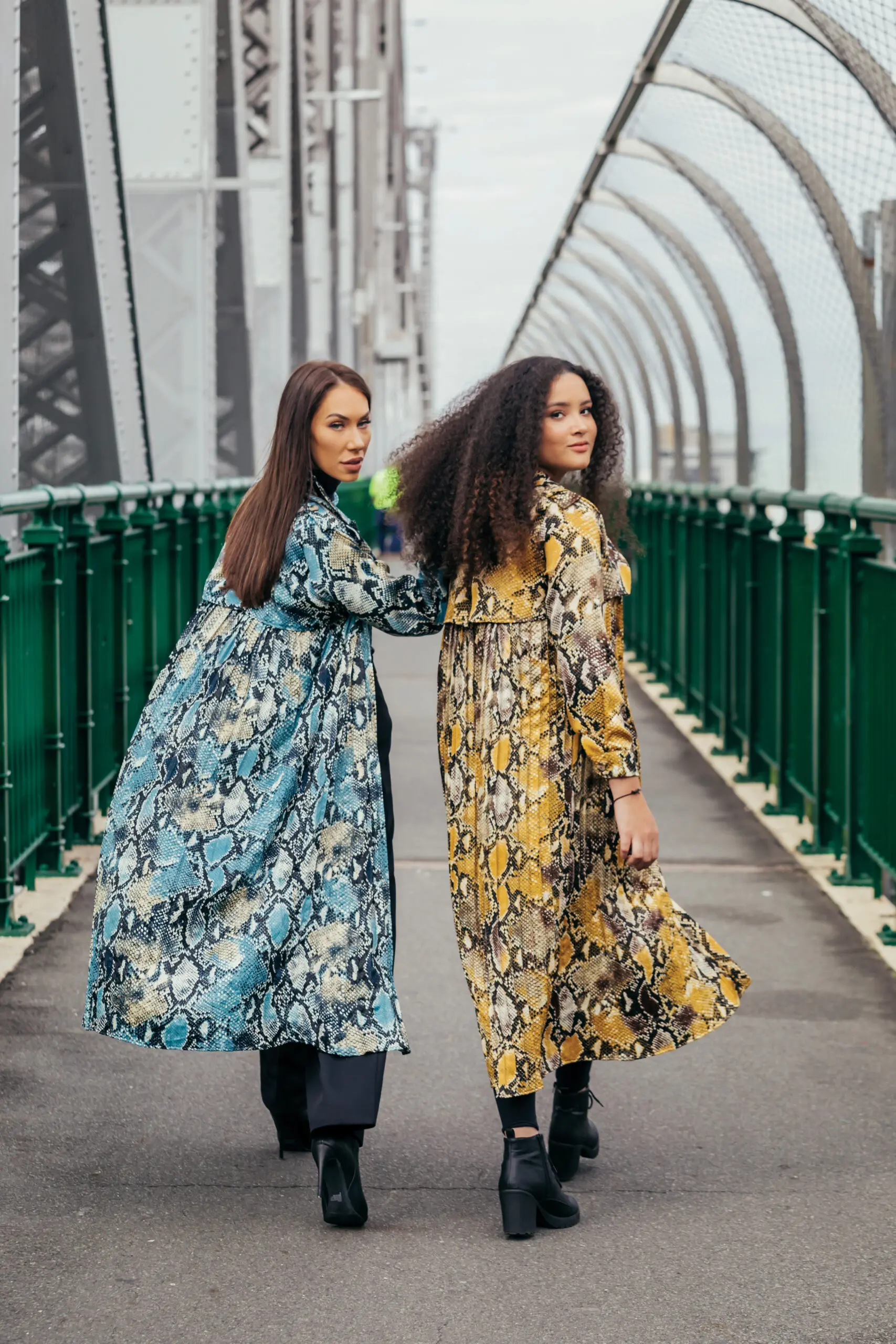 A hybrid brand between streetwear and luxury, AB Label reflects the most up-to-date trends from around the globe. "The brand is for all ages from 15 to 100 years old. With the Essentials line, we explore different concepts of branding, the spirit of a particular time and the expression of youth culture in the contemporary moment," says Andrijana. When it comes to a younger crowd, AB Label is particularly passionate about what their clients not only want out of fashion, but life itself. "I believe that millennials are similar to previous generations when it comes to luxury fashion in that they demand quality, creative, desired and stylish pieces. The difference, however, between the digitally savvy youth and those who came before Google, is they also want respect. They want designers to honour the natural proportions and different sizes of the human body, and be more environmentally responsible," says Andrijana.

When it comes to the materials, AB Label fabrics are not only premium quality, but 95% of their fabrics are natural. "We pay close attention to how these fabrics feel. All our t-shirts are made from premium quality cotton, and the fabric undergoes a special moisturising treatment so that the t-shirts feel cooler and absorb body perspiration. I always believe that a piece of clothing tells a story. To me, a high-quality fabric is just as important as the design, however, it should also mean something. When someone thinks of AB Label, I would like it to take people to a different place because everything we do symbolises something. That, to me, is what a fashion designer is today," says Andrijana.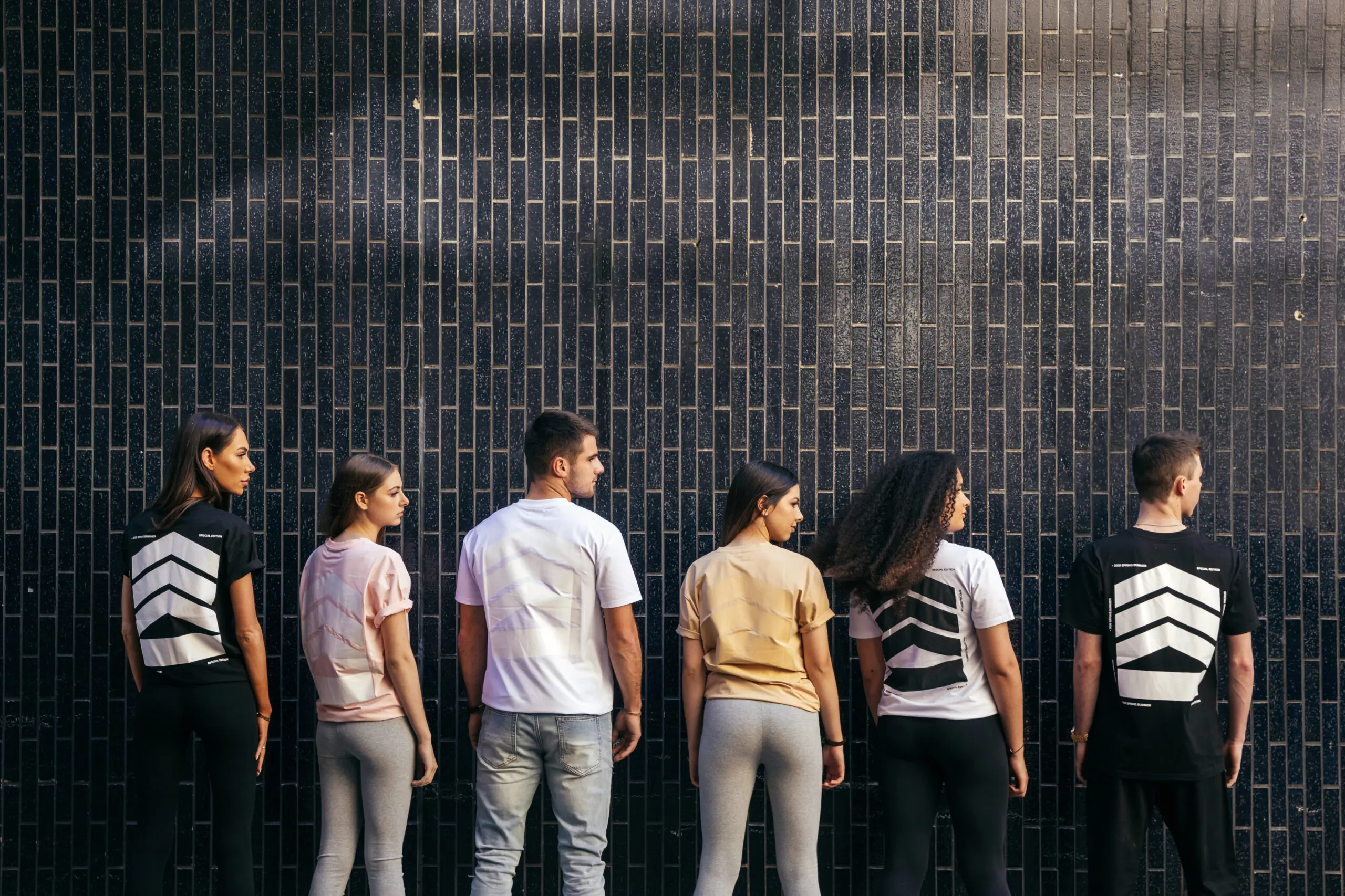 Quick-fire questions: 
Celebrity you would love to dress?
Chris Hemsworth.
Dream ambassadors?
Sport legends Zlatan Ibrahimovic and Novak Djokovic.
Who are your style icons?
Timothée Chalamet and Kendall Jenner.
Favourite piece from the new collection?
The pleated snake print dress/trench coat.
AB Label is giving Style readers 40% off the new collection for a limited time only. Simply enter code: "STYLE" at checkout to receive your VIP promotion. Available from 11/9/20-25/9/20. Head to their website here.