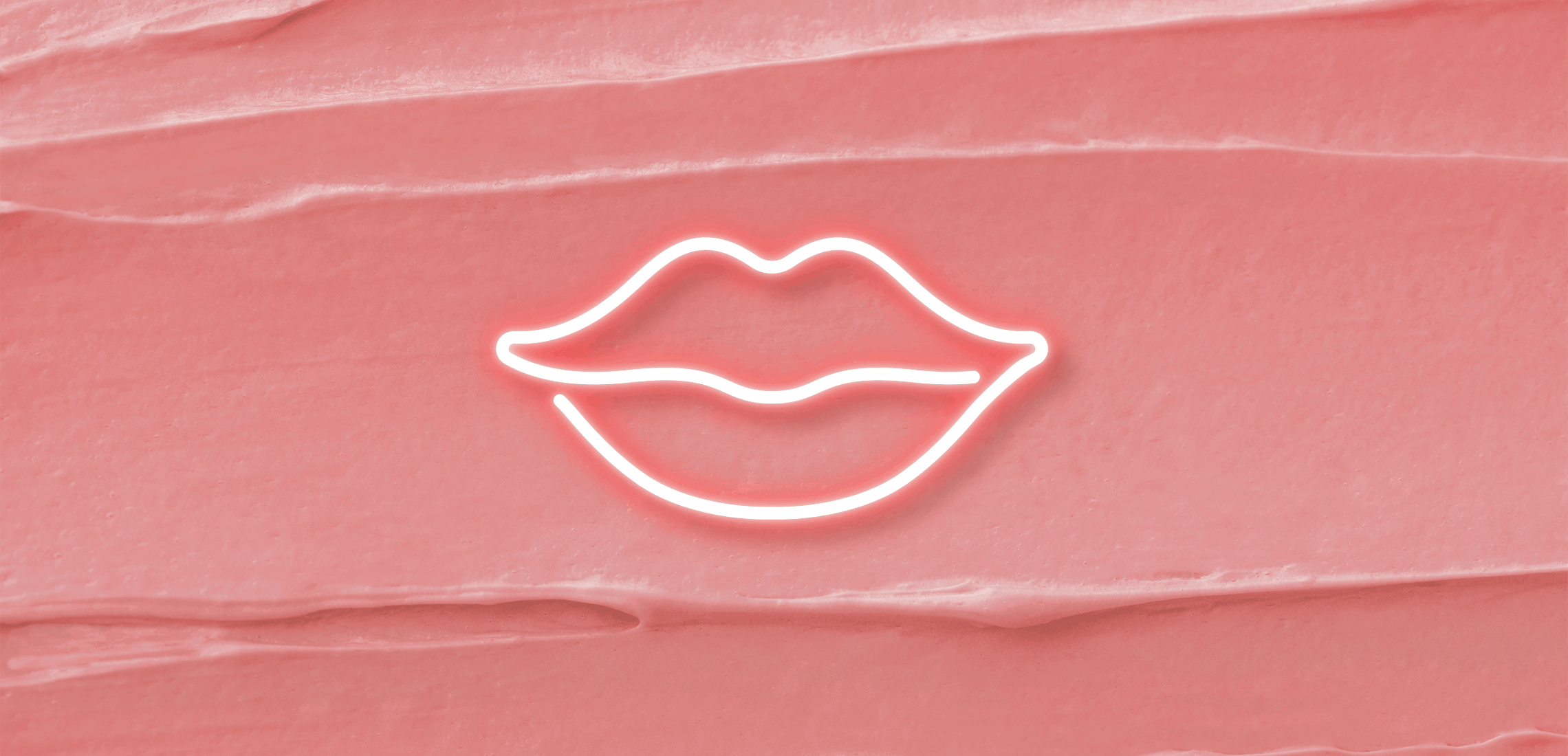 Pucker Up! The Lippy Combos Worn By 5 Iconic Hollywood Characters
Kiss these lips
---
Psst! We have beauty news straight out of Hollywood!
We have found the exact lip products used by iconic film and television stars that are somehow still in stock. Oh, and not to mention extremely affordable. How lip-smackingly good!
As the old saying goes, give a woman the right lipstick, and she can conquer the world. Sounds extreme, but there is no denying the power of a killer lip combo! Whether you like a simple nude, a daring red lip or just a little gloss, one slick and you ooze confidence.
From MAC to Revlon, and more, we've found the exact shades of lipstick worn by 90's style icons Rachel Greene and Monica Geller from Friends, along with Riverdale's baddie Cheryl Blossom, the sexy Anastasia Steele in the Fifty Shades saga, and none other than our all-time Hollywood muse, Holly Golightly from Breakfast at Tiffany's.
Get set to look like these leading ladies with the simple swipe of a lippy.
Jennifer Aniston as Rachel Greene, Friends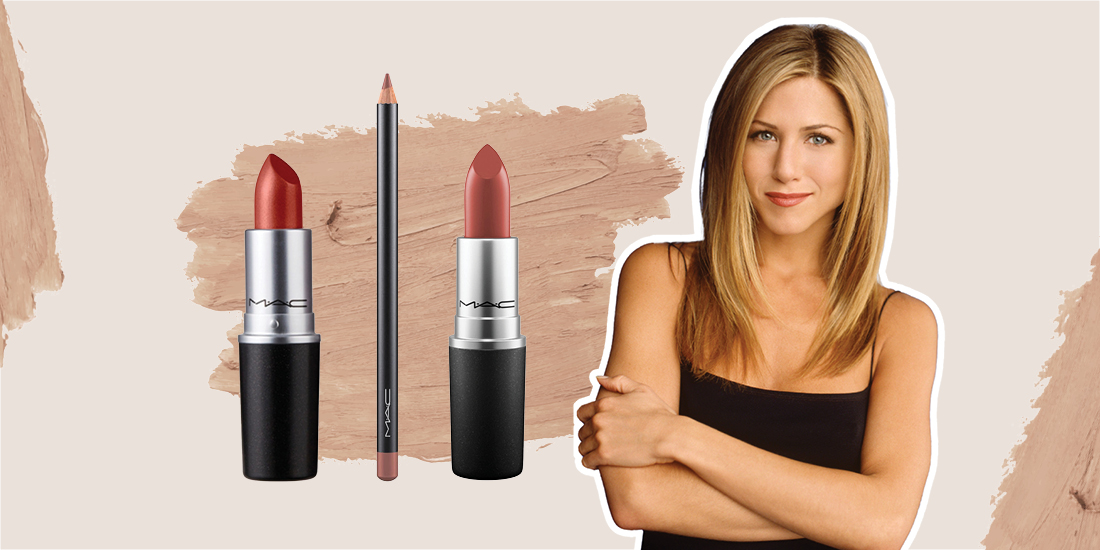 Robin Siegel, the head makeup artist on the show Friends, recently shared the iconic lip shades she used on Jen and Courtney – biiiig yes. To achieve the effortlessly cool 90's chic style that Rachel rocked, Siegal used the MAC Cosmetics Lustre Lipstick in Touch ($30), with the MAC Cosmetics Lip Liner in Spice ($30). She also uses another MAC Cosmetics Satin Lipstick in Paramount ($30), which gave warmth as a final touch, and became as much of a signature feature of Greene's appearance as 'The Rachel'.
Courtney Cox as Monica Geller, Friends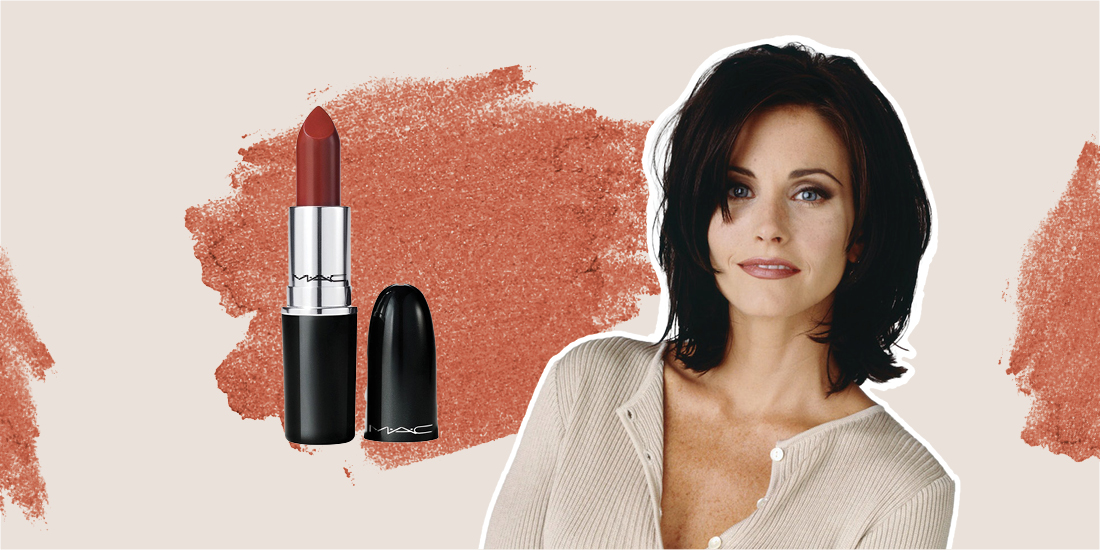 Throughout the Friends series, Monica was regularly filmed using the MAC Cosmetics Lustreglass Lipstick in Spice it Up ($30), which is a beautiful warm plum colour. The perfect hue to complement her dark hair, and a big nod to the 90's!
Dakota Johnson as Anastasia Steele in Fifty Shades of Grey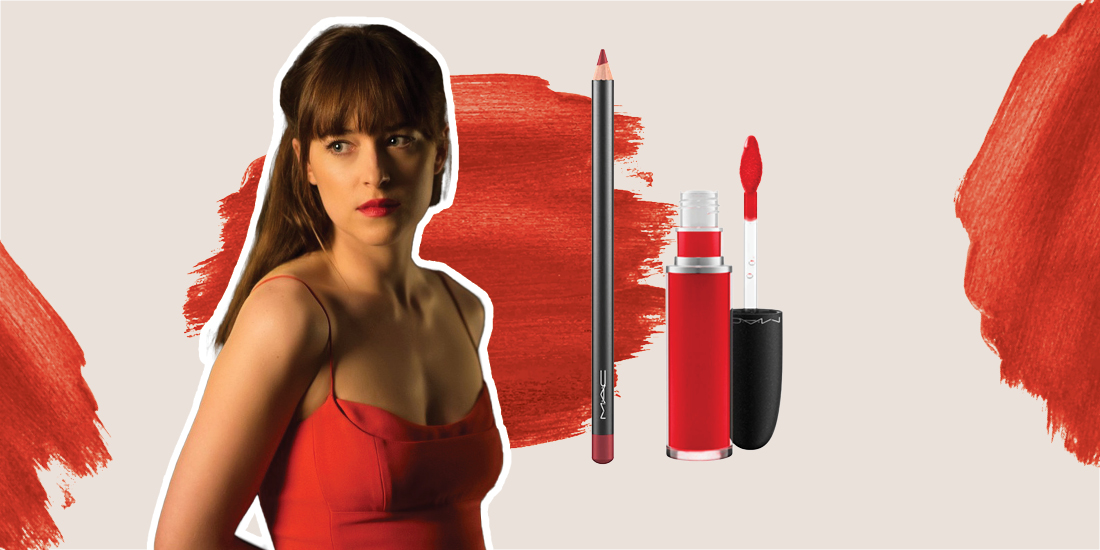 Is there a sexier lip combo than this one on Ms Steele? Sultry, seductive, and seriously supple, Anastasias wears MAC Cosmetics Lip Pencil in Cherry ($30) paired with MAC Cosmetics Retro Matte Liquid Lipcolour in Feel So Grand ($39) for this iconic Fifty Shades moment. Love a luscious red lip? Find your perfect shade here!
Madelaine Petsch as Cheryl Blossom, Riverdale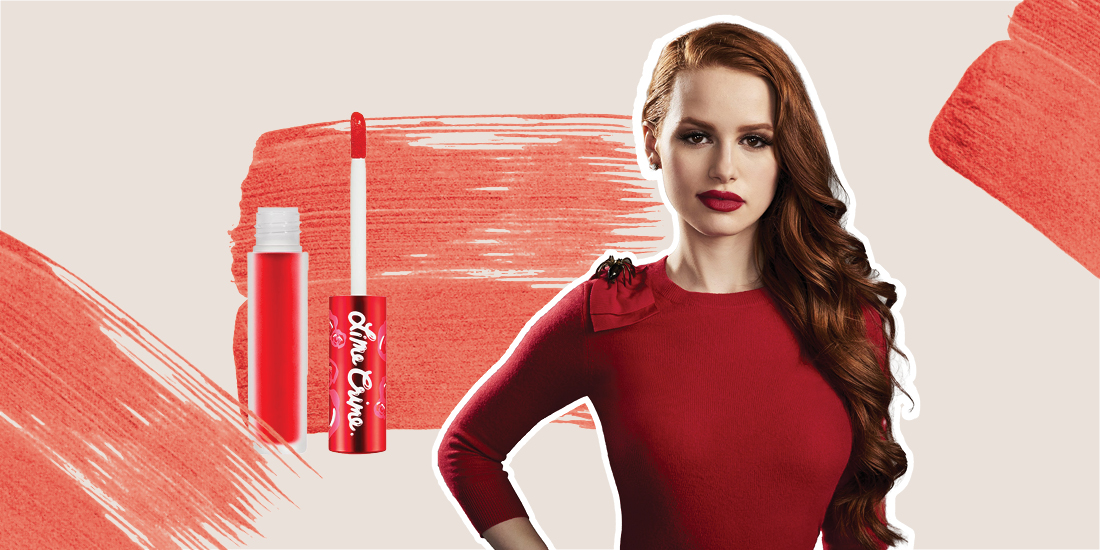 Riverdale hottie, Cheryl Blossom is renowned for her striking red hair and a bold red lip to match. Lime Crime's Red Velvet Matte Lipstick ($28) is described as a true red, and is what Madelaine rocks to embody this powerful role in the American teen drama.
Audrey Hepburn as Holly Golightly in Breakfast at Tiffany's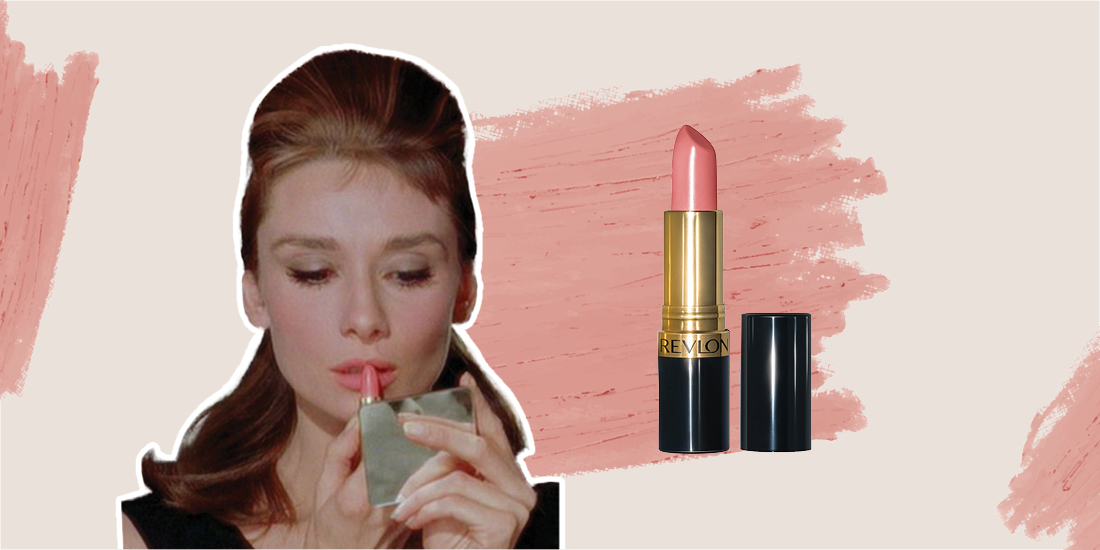 "Hand me my purse, will you, darling? A girl can't read that sort of thing without her lipstick!" Is there anything more iconic than a heartbroken Holly Golightly applying her lipstick in the back of a New York taxi? The internet was filled with speculation on what this salmon lip colour could be, but we have been pulled out of the dark! Audrey wears the Revlon Super Lustrous Lipstick in Pink In The Afternoon ($15), and it really is the prettiest hue.