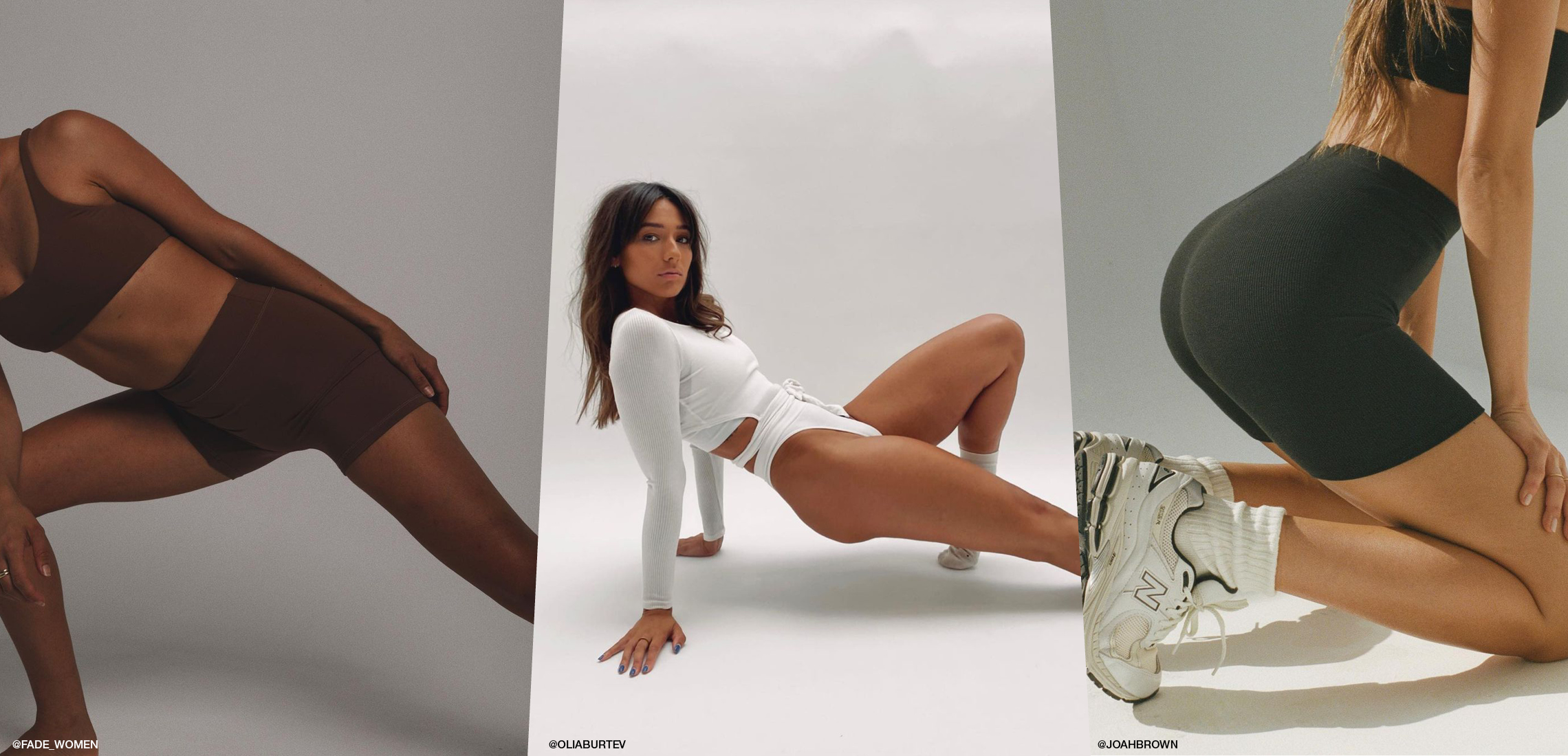 Get Flexy And Tone Up At Brisbane's Best Pilates Studios
Get moving, baby!
---
Comprising a blend of flexibility, strength, and breathwork techniques, Pilates is the ultimate all-in-one workout for gentle yet effective full-body conditioning, strengthening, and mindfulness.
Low in impact but high in results, it's not hard to see why this practice has quickly become a solid staple in the exercise regimes of celebs and fitness fanatics across the globe.
While it may look graceful and somewhat relaxing, don't be fooled. We guarantee that just one session on the mat or machine will have you burning muscles you never knew you had, all while enhancing your mind-body connection.
To help you find your newest fitness obsession, we've rounded up the ultimate list of Brisbane's best Pilates studios to get you flexing, bending, and pumping your way into tip-top shape in 2022.
Did we miss someone from the list? Let us know here!
Core Contour
Wilston
Brimming with talented instructors, bundles of community spirit, and all 'round good vibes, Core Contour is all about providing the ultimate client experience. This Wilston workout hub works with the wonders of reformer Pilates, offering a stellar selection of low-impact, high-results classes for workout wannabes to gym junkies and everyone in between. Perfect for busy mums on the go, their onsite supervised creche gives parents the opportunity to invest in some well-earned endorphin pumping while the kids are kept entertained, plus they offer Mums and Bubs classes, designed to help new mamas regain core strength while working out with their babies. Alongside their classic group reformer sessions, you can sweat your way through their cardio-filled HIIT reformer classes, increase your endurance with their fast-paced Jumpboard reformer class, feel the burn with their Strength and Stretch class, and slow it down with their Stretch and Mobility sessions. Interested? You're in luck, as you can currently unlock access to six sessions of your choice for just $50.
Body Refinery
New Farm
With over 15 years in the biz, the team at Body Refinery have a plethora of experience under their belts, offering a holistic range of Pilates-based workouts and fitness services that will optimise your movement, increase your vitality, and have you sweating, moving and smiling in no time. Nestled in the leafy streets of New Farm, their studio offers an exceptional assortment of classes, all thoughtfully designed to provide full-body conditioning and improve flexibility, muscle power, endurance, postural alignment, core strength and stability, and breathing coordination. From studio, reformer and mat Pilates to refined barre, yoga and TRX, the options for your daily sweat are endless. For $240, new clients will receives an initial movement assessment as well as a month of unlimited access to all studio, strength and conditioning, Pilates and fitness classes⁠.
Can't make it to class? Don't fret! With a focus on inclusive accessibility, the Body Refinery offers a monthly online membership with unlimited access to a diverse range of over 120 videos, so you can work up a sweat anytime, anywhere.
Function Well
Newstead, Nundah
As one of Brissy's premiere reformer studios, Function Well and their team of world-class instructors offer a holistic approach to fitness with a diverse array of classes suitable for Pilates practitioners of all skill levels. Designed to strengthen, refine, and tone, their well-rounded reformer program is the main attraction, providing a host of full body benefits including enhanced flexibility, improved balance, and better mental clarity. Their Alignment Pilates class is the perfect beginner crash course, covering all the essentials and helping you build up foundational skills and techniques. Once you've mastered the basics, challenge yourself with their Dynamic Pilates classes, perfect for the intermediate to advanced mover. Finally, stretch it out and find your zen with their Yin & Yang inspired Stretch Pilates, specifically formulated to improve flexibility and boost mobility. Aside from their Pilates offerings, a Function Well membership will also grant you access to a 24/7 gym floor, some killer high intensity classes, and a dreamy Restoration Zone complete with saunas, steams, and ice baths to aid your recovery. Trial classes are available at their Newstead and Toombul locations and can be easily booked online.
TotalFusion
Chermside, Newstead, Mt Gravatt
Balance your body, mind, and spirit, with rejuvenating Pilates at the incredible TotalFusion. It doesn't matter whether you're at the Newstead, Chermside, or Mt Gravatt studio – your class will help elongate, tone, and strengthen muscles you didn't even know you had. From the state-of-the-art reformer to the traditional matwork Pilates, each TotalFusion trainer offers their own unique style (and catchy playlist) to help you sync your breath and movement as you achieve an overall sculpt and reprieve from the stresses of the outside world. Plus, with an unrivalled range of classes all under the one roof, the TotalFusion offering is the perfect way to enjoy a well-rounded fitness schedule, with Pilates complementing your other workouts by aiding in recovery, posture, and tightening up your core. All fitness levels are welcome to experience the TotalFusion difference and unlock your full potential today!