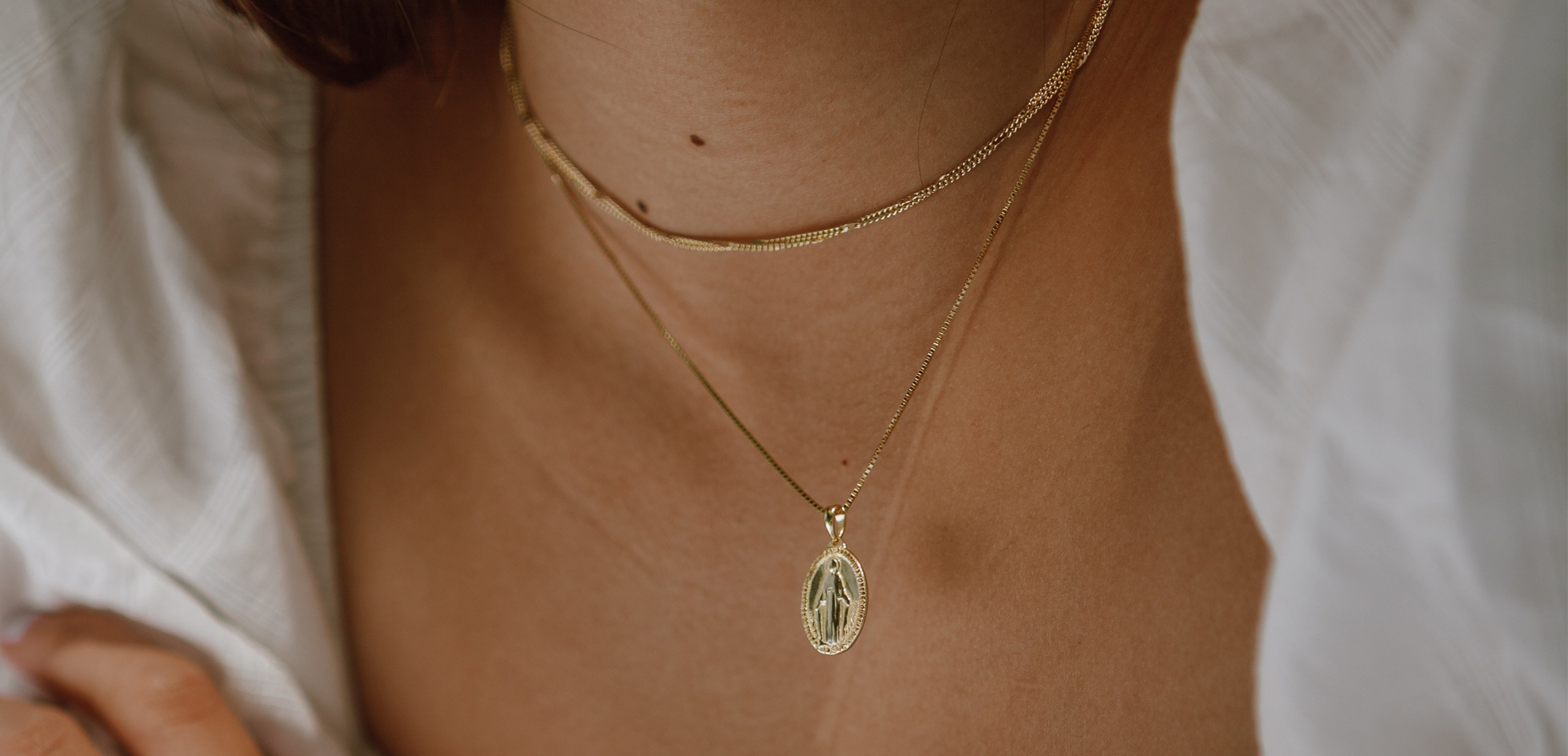 Sparkle Up With 17 Of Brisbane's Best Jewellers
Hey, bling thing!
---
We all know diamonds are a girl's best friend, but what kind of diamonds? Or maybe she's a gemstones gal? Silver, gold, or does she prefer zirconium? Don't even get us started on the shape!
Lucky for us not-so-crafty people, Brisbane is home to an array of master jewellers who make all that glitters easy to find. Whether you're after a custom-made or a you-know-it-when-you-see it piece to treasure for a lifetime, here are Brisbane's best jewellers that are sure to have the bling for you.
Did we miss someone from the list? Let us know here!
Diamondport
Brisbane City
If their 770+ five-star Google reviews don't clinch it, then Diamondport's luxe diamond ring and jewellery collection certainly will. This welcoming, down-to-earth, and exceptional jeweller splices modern romance and local artisanship for a truly remarkable offering – think locally crafted jewellery, massive onsite natural diamond collection, one-on-one jewellery consultations, and two hours of complimentary parking in the CBD. Diamondport is considered one of Queensland's top jewellers, with every ring designed and hand-finished in Diamondport's workshop above the Queen Street Mall. A forte in diamonds is reflected in the name and has long-earned Diamondport the title of the 'diamond ring experts'. However, Diamondport now offers a premium range of ready-to-wear jewellery pieces, customisable to clients' tastes and requests. Timeless yet contemporary romance underpins Diamondport's style, with a strong focus on catering personally to each customer.