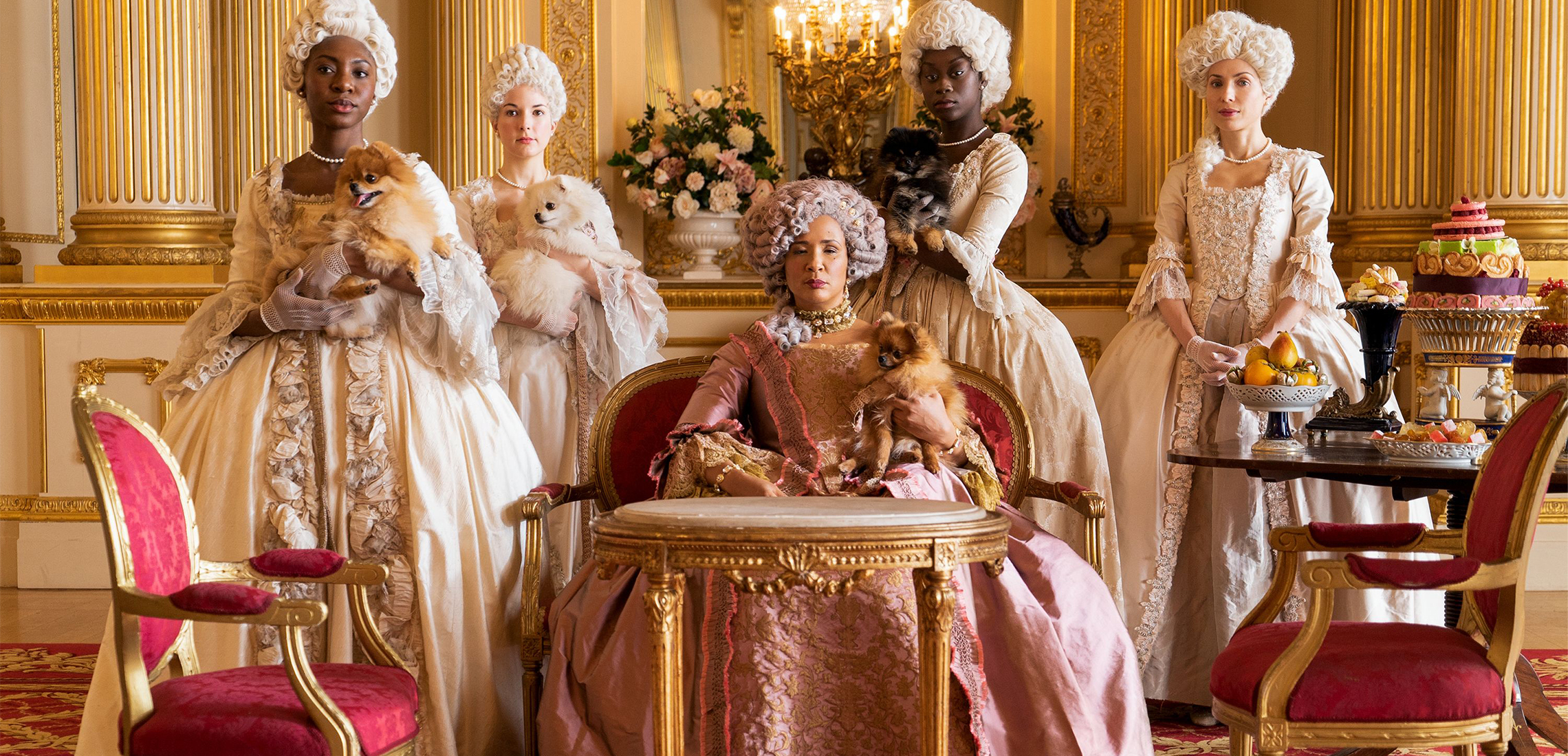 15 Bridgerton-Inspired Pieces
No modiste necessary!
---
Hello, gentle reader, and welcome to the season!
Since the elegantly raunchy Bridgerton dropped on Christmas Day, 63 million households have been whisked away to 1813 London, where traffic was carriage-to-carriage and equal rights a fever dream. So, it's no wonder that this year's first trend wants hems to be long and corsets pulled tight.
The hype of the show has made Regencycore the talk of the town, inspired by the fashion of the era. According to Lyst, searches for corsets have gone up by 123%, empire line dresses up by 93%, and long, ball appropriate gloves up by 23%. It's the antithesis of the sweatpants and hoodies that dressed 2020.
Promenade through our picks of flawless fashion and jewellery, perfect for your next [chaperoned] event. Best worn with a teeny-weeny fringe and a saucy spoon on the side, you'll need the Queen's guard to keep the proposals at bay.
Xoxo Lady Whistledown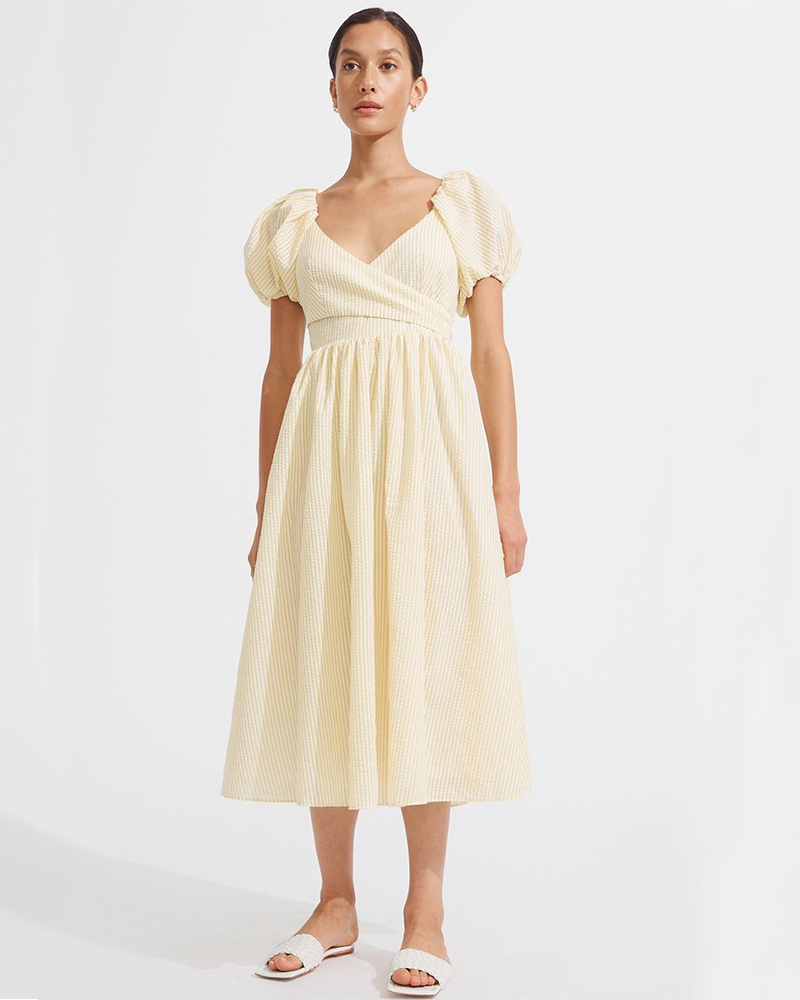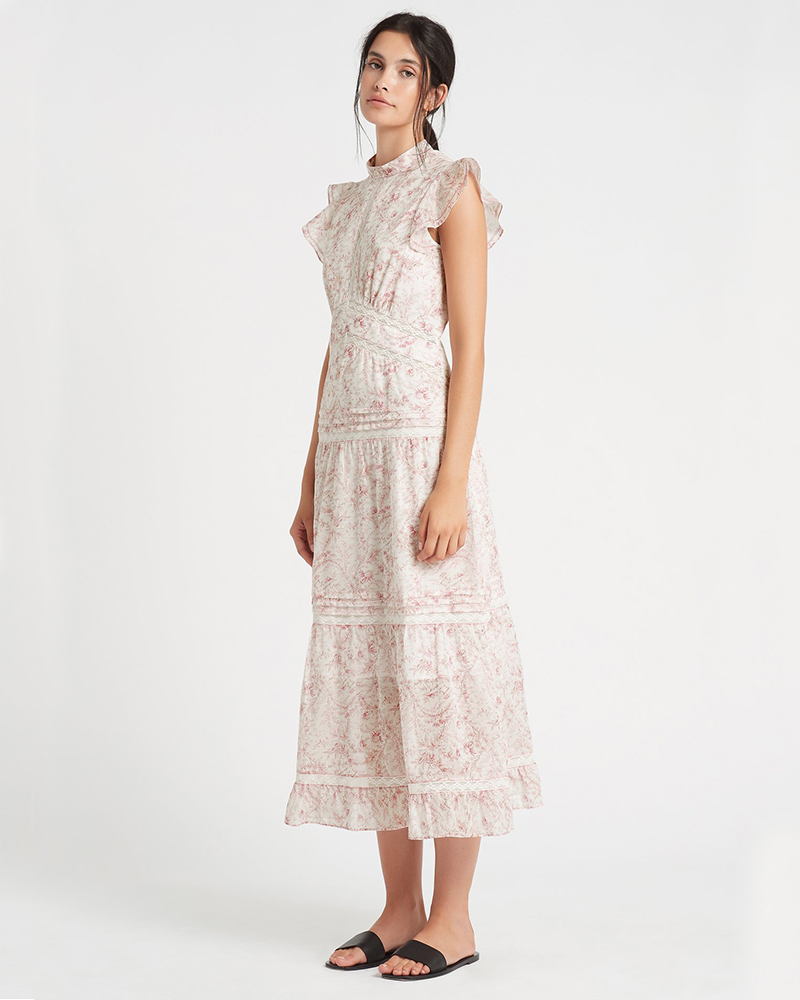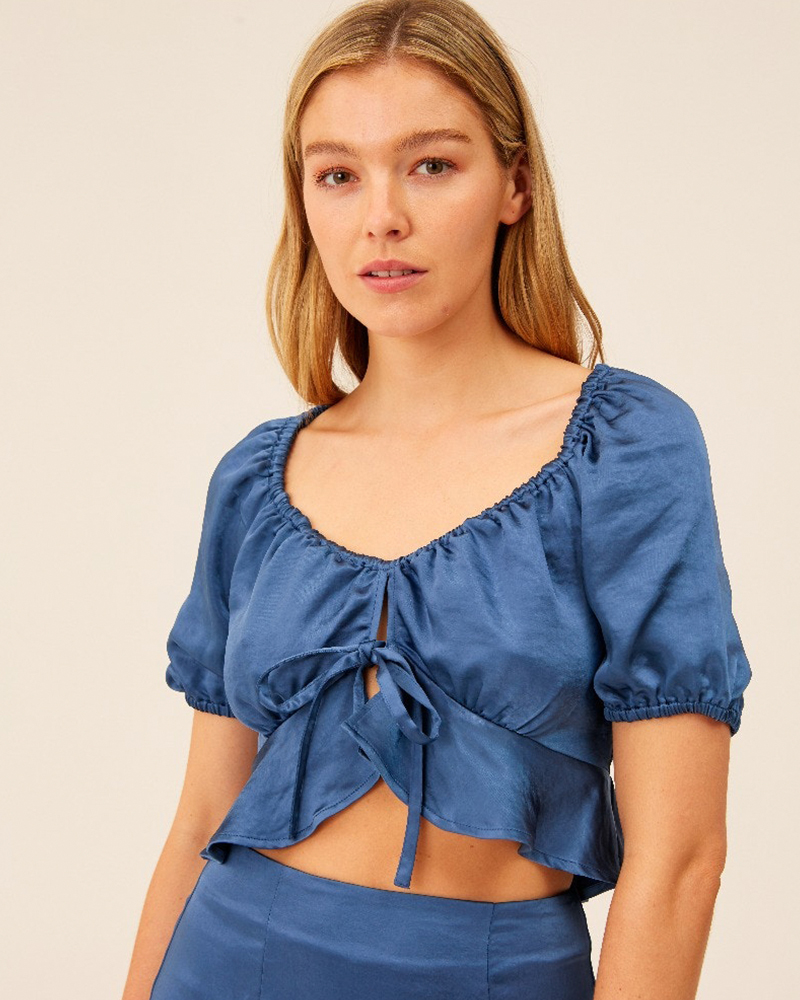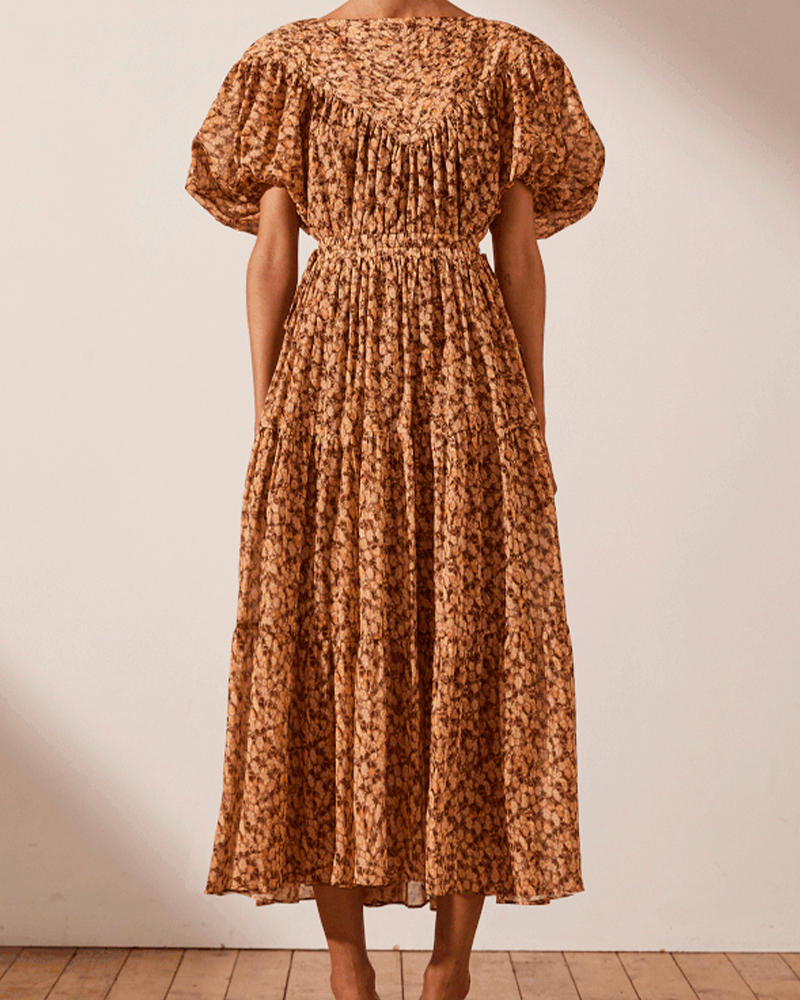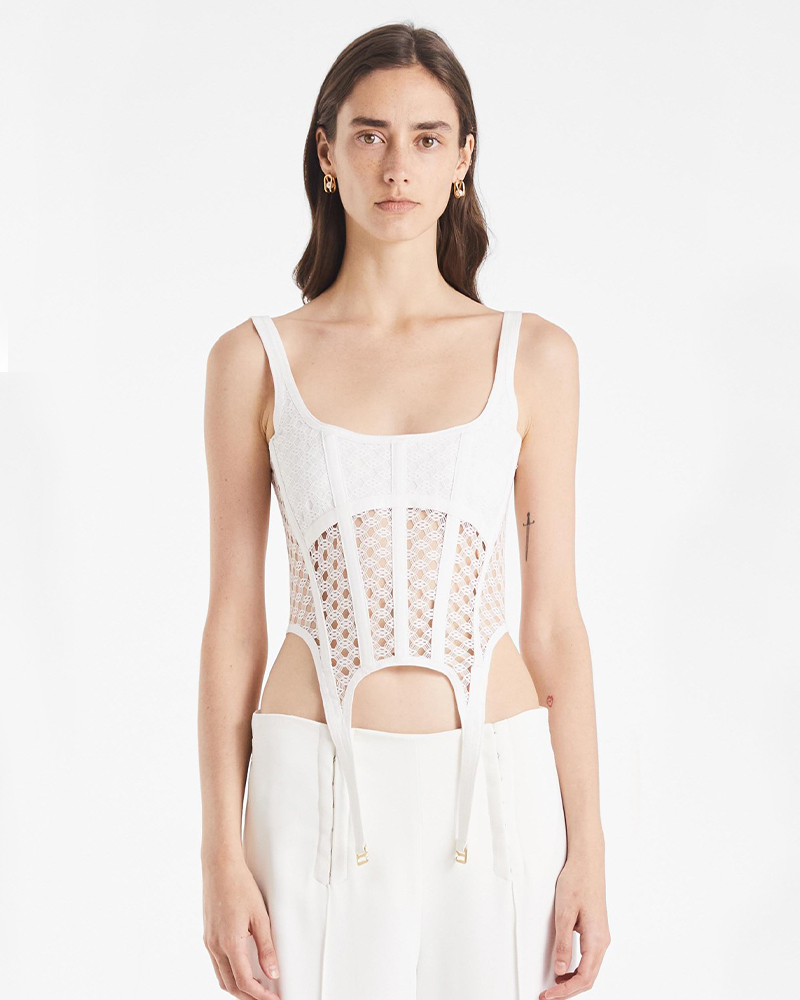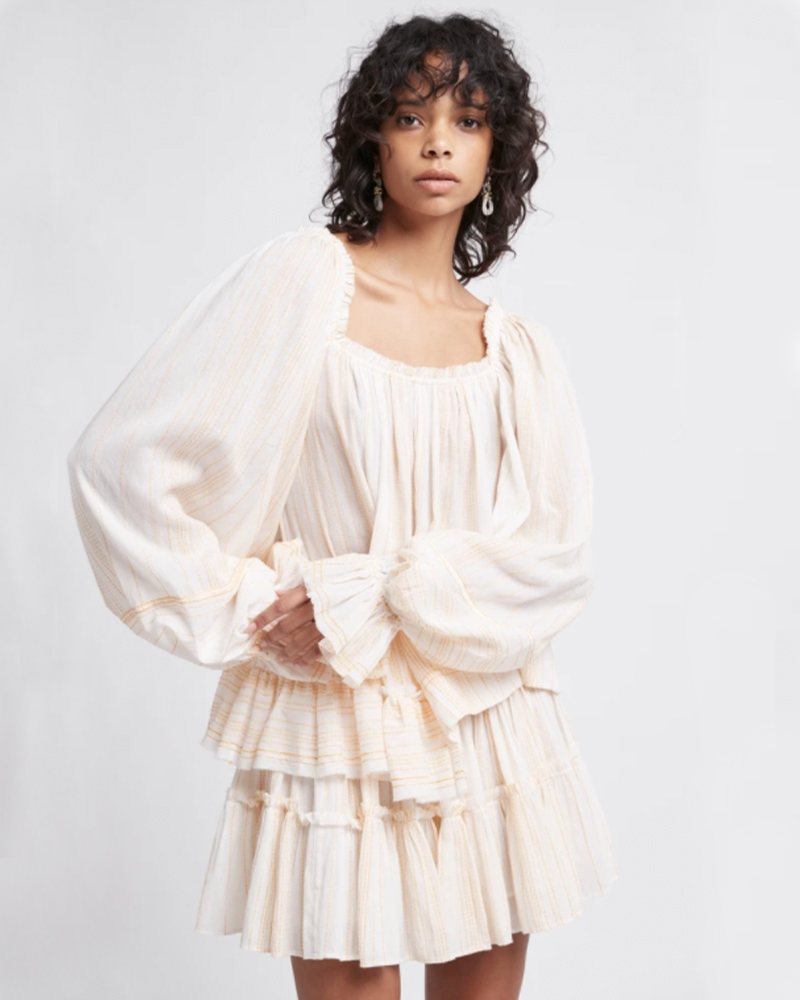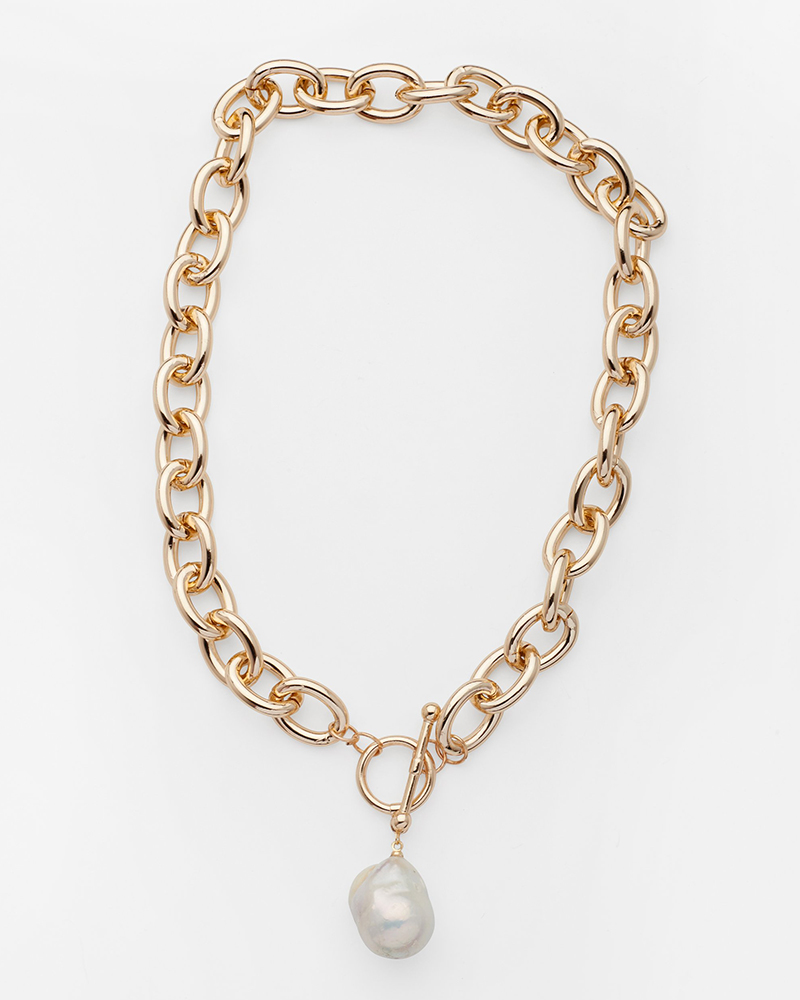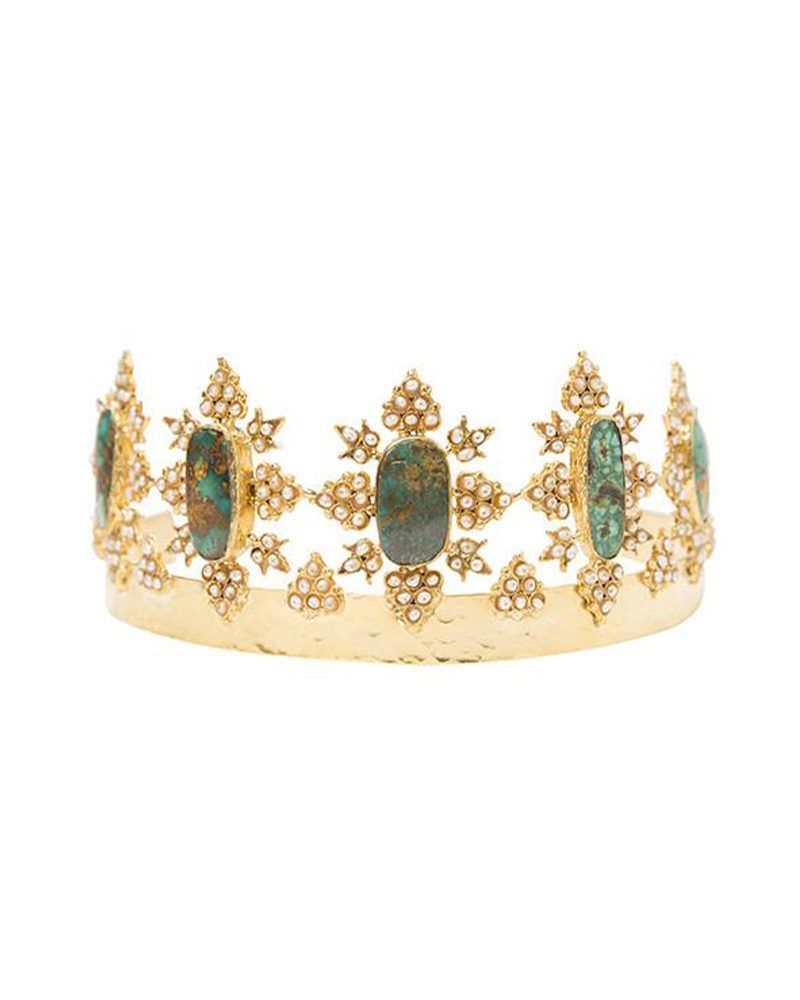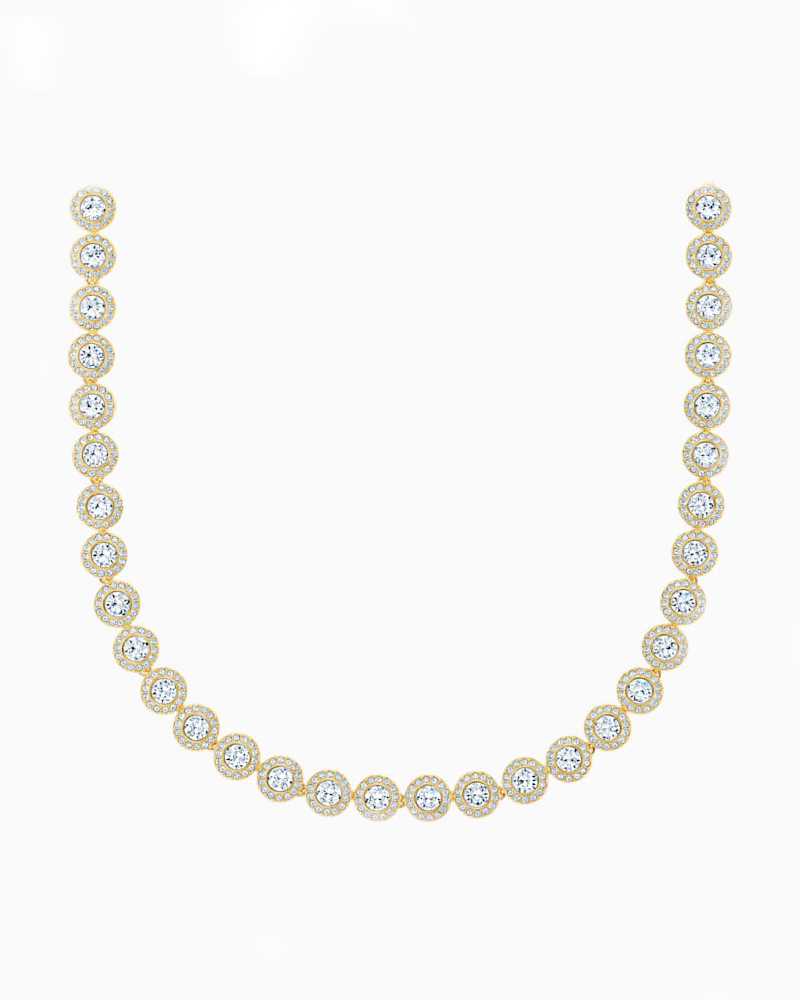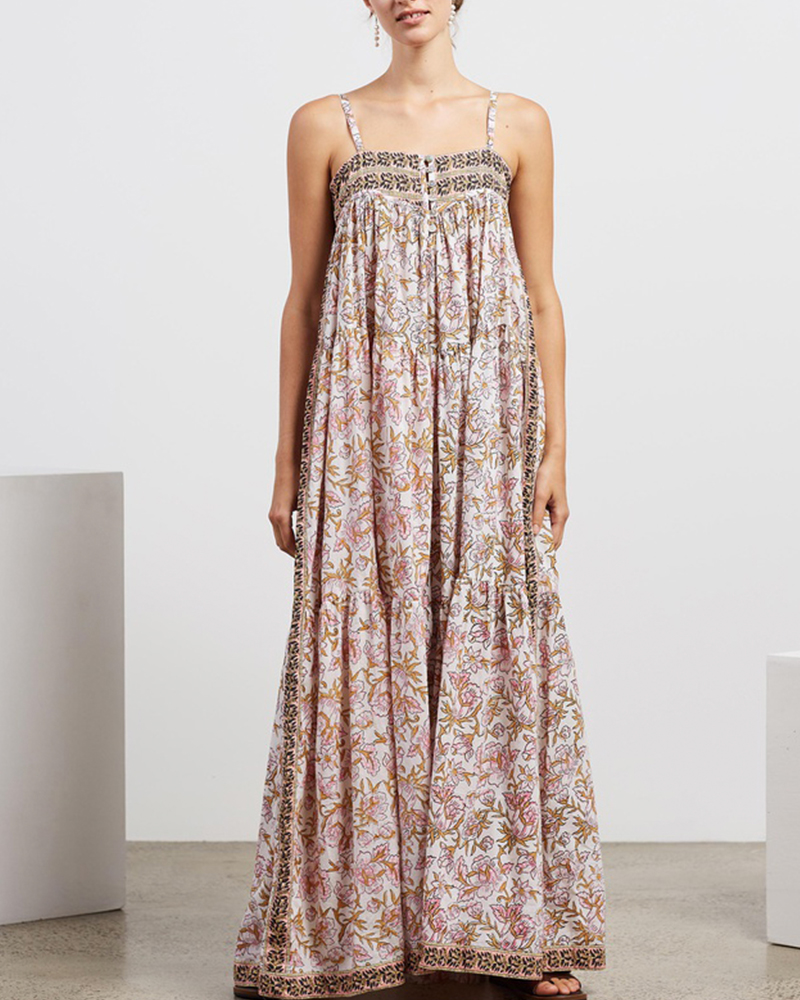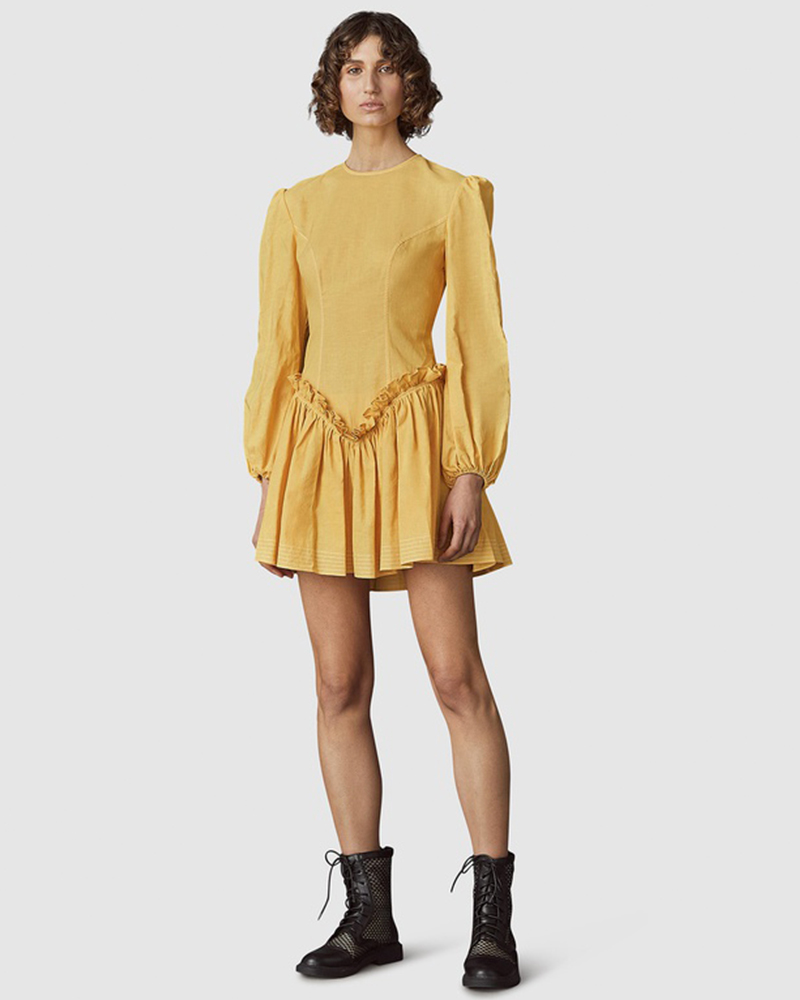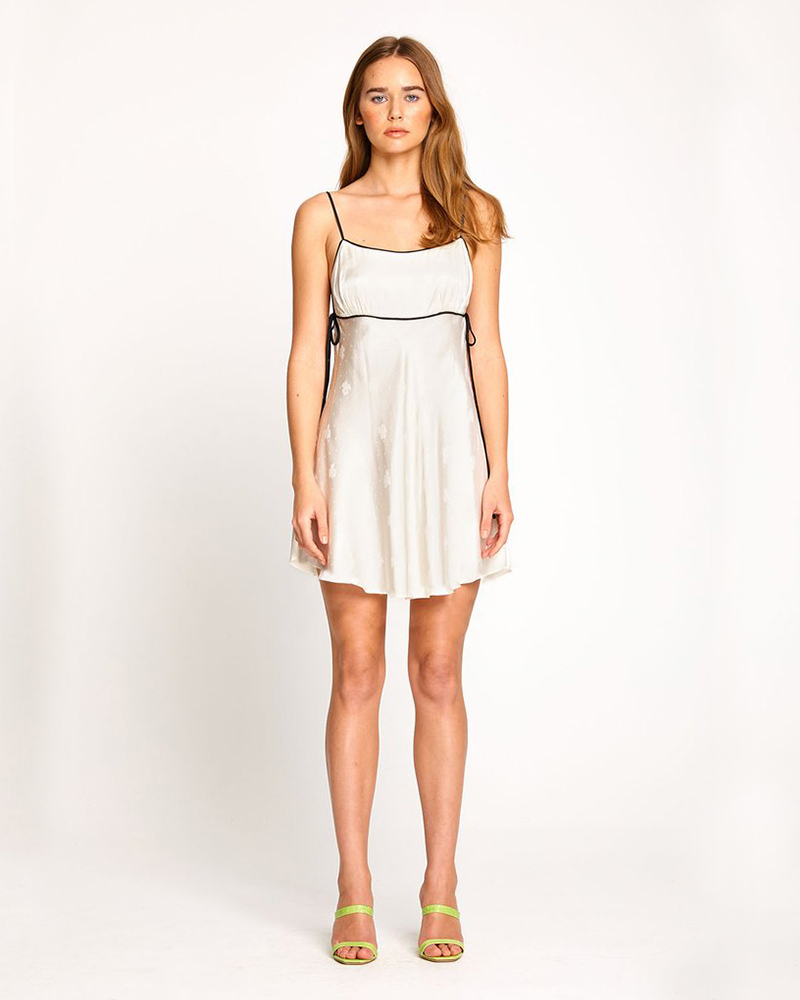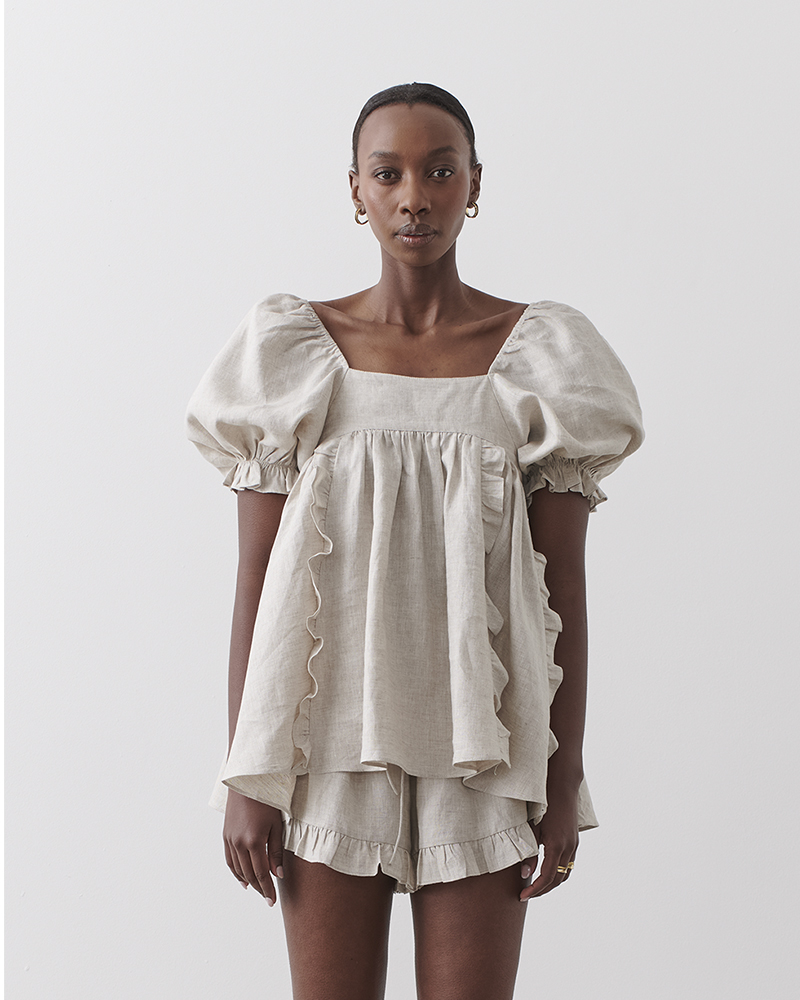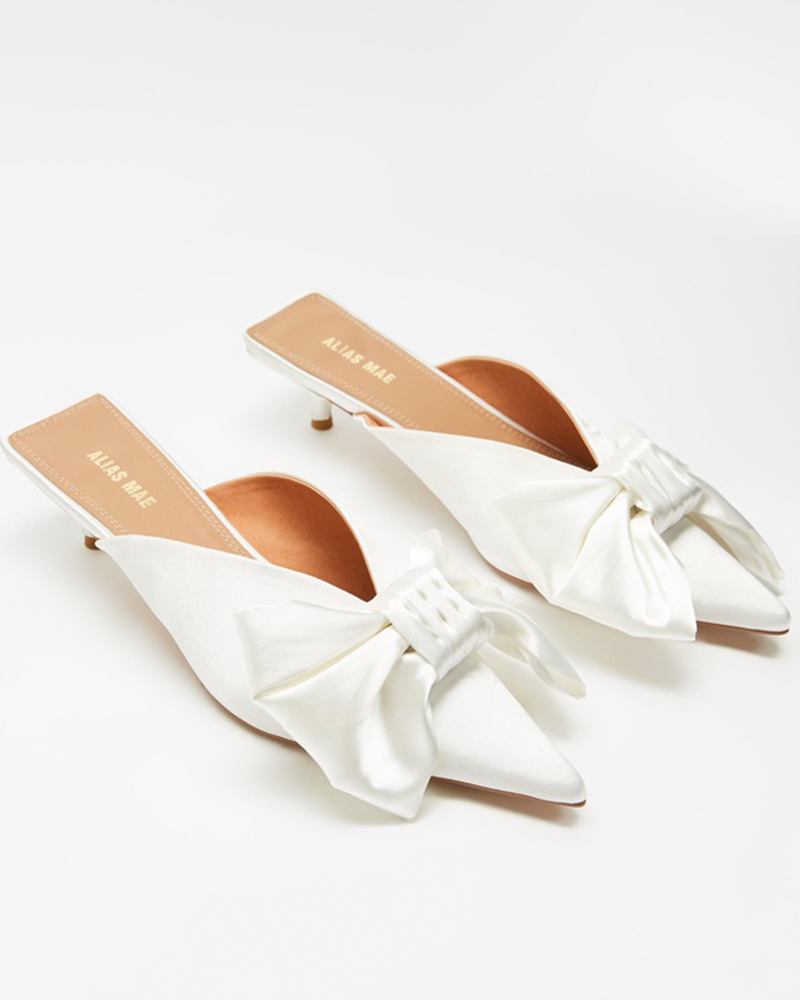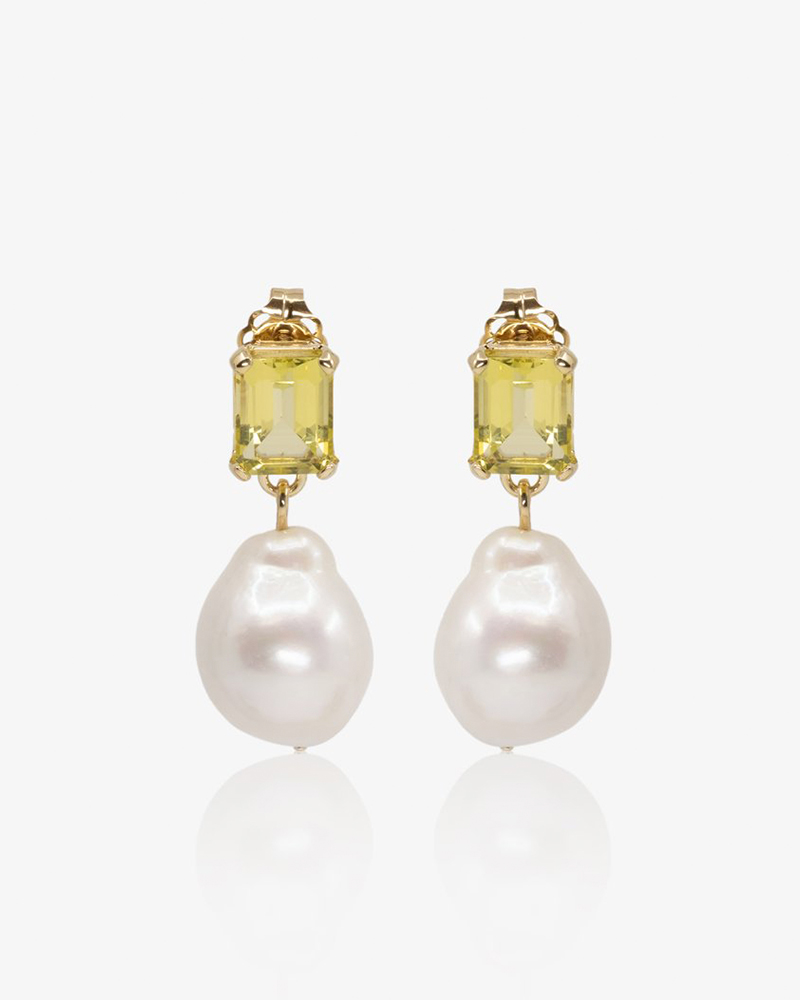 Header courtesy of Netflix