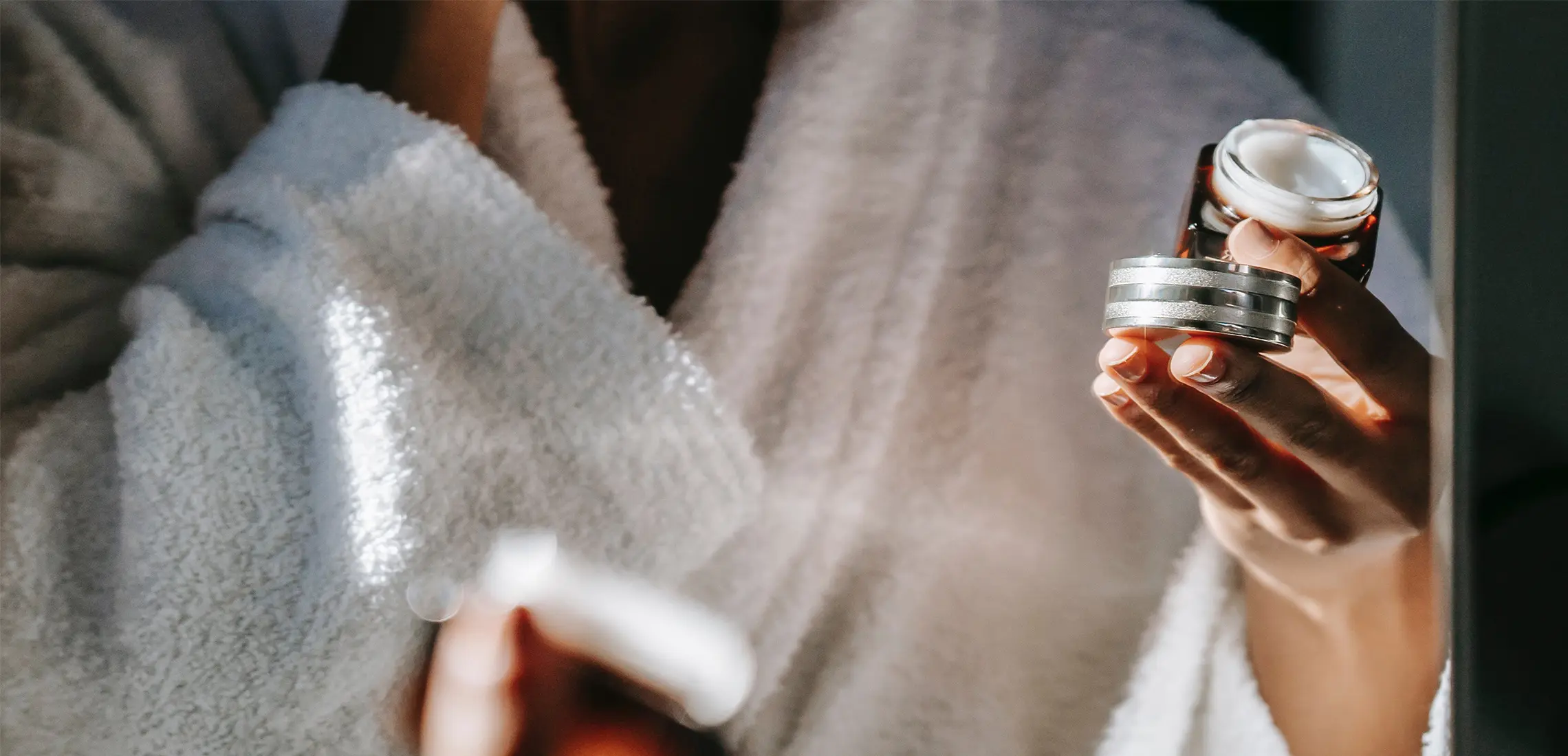 Save Your Skin! The Budget Winter Beauty Buys You Need Under $30
Tighten your scarf, not your budget
By Gracie Richter | 6th May 2021

Brrr, winter is coming! Stop your skin shrivelling when the weather cools down and wrap up your winter skincare regime with the best drugstore beauty buys to save your skin (and your wallet)!

Cold weather means you should be ramping up three things: the layers, hot choccy consumption, and, most importantly, your skincare routine.

For all the things we love winter for (lighting the fire, warm socks, and mulled wine – the list goes on) there are a few more unpleasant things that come along with the cool change. These include the blitz of dry, itchy, and flaky skin.

While you may think a thicker moisturiser will cover you when the first signs of chill hits, the cold air, dry indoor heat, and harsh winter winds will zap all remaining moisture from your skin.

Reviving your summer glow can come with a price tag. These drugstore skin saviours will protect your complexion without compromising on price.

This lipid-replenishing body cream is formulated to reduce dryness, restore hydration, and comfort on very dry skin and is dermatologically tested!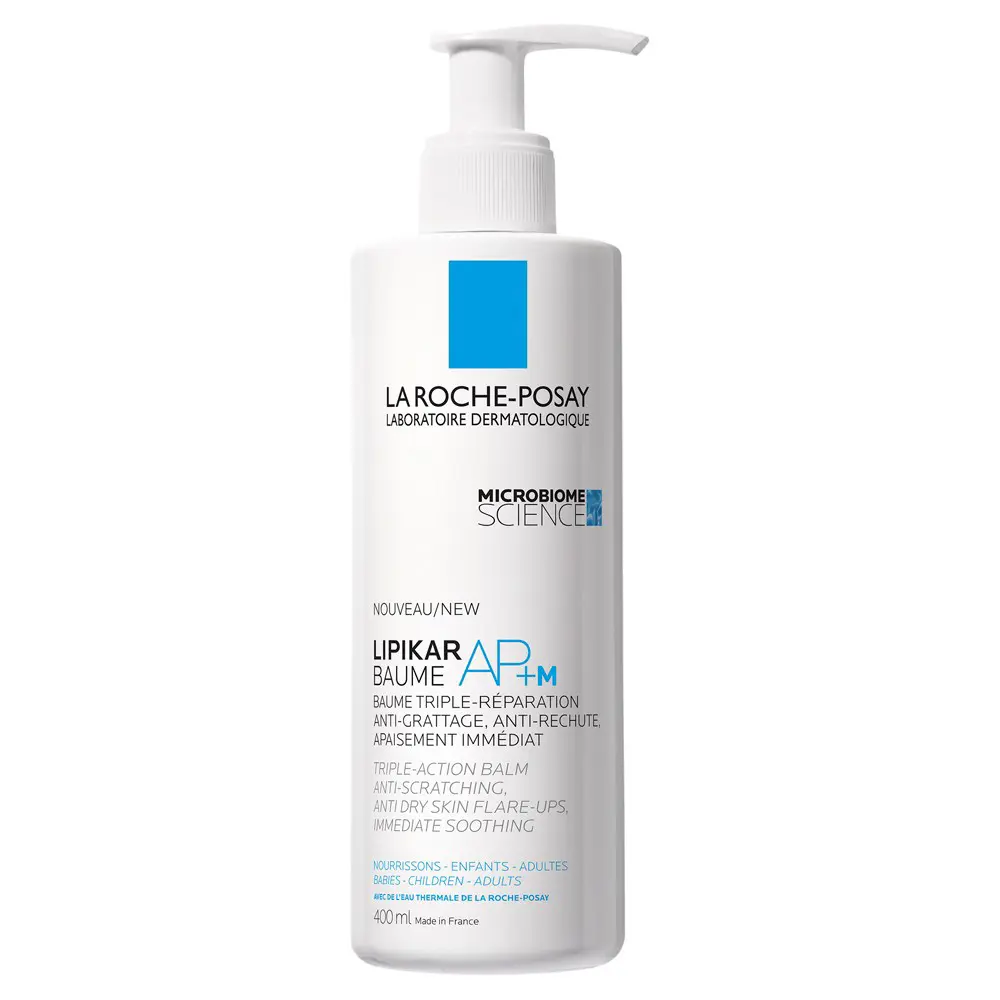 Restore hydration and strengthen the skin's barrier with this nifty little serum – it even gives blemishes the boot!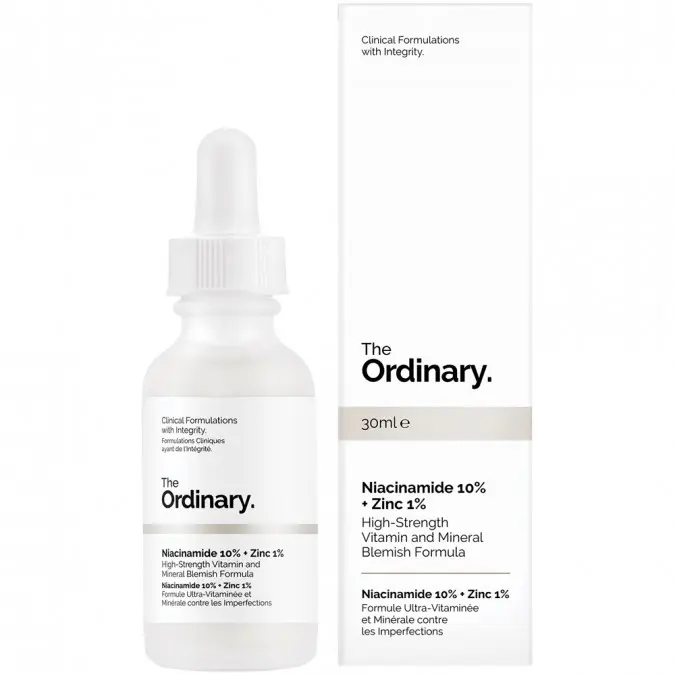 See ya scaliness, bumps, and extreme dryness! The CeraVe Smoothing Cream is the closest thing to a miracle, delivering exfoliation while softening and strengthening the skin barrier. The non-greasy, rich cream boasts soothing properties for 24-hours and can be applied to psoriasis and eczema-prone skin.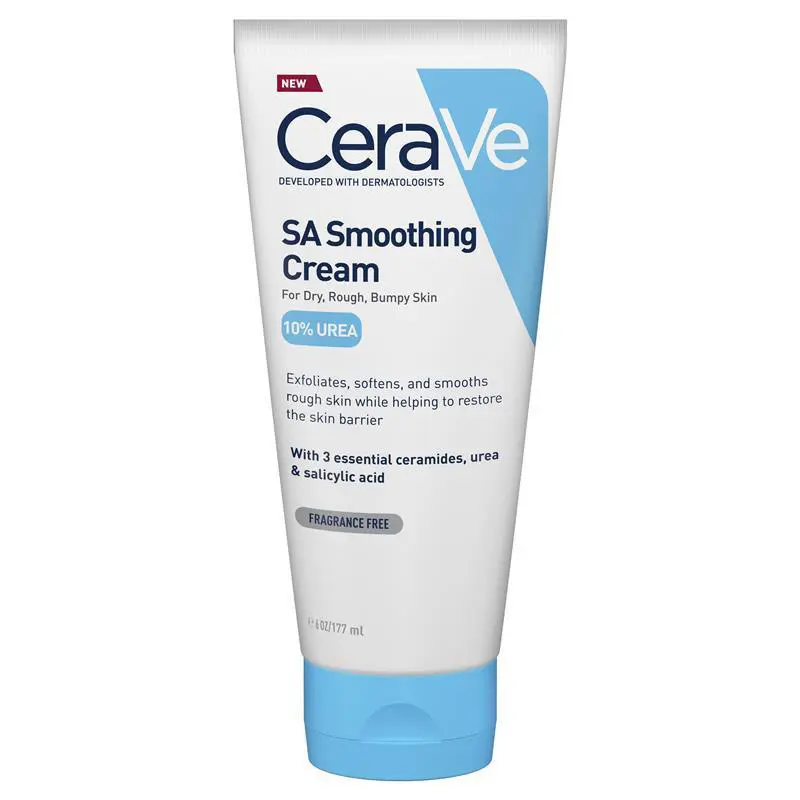 For an instant skin boost on the go, this lightweight gel with hyaluronic acid, antioxidants, and botanical extracts will keep you fresh when you're on your feet.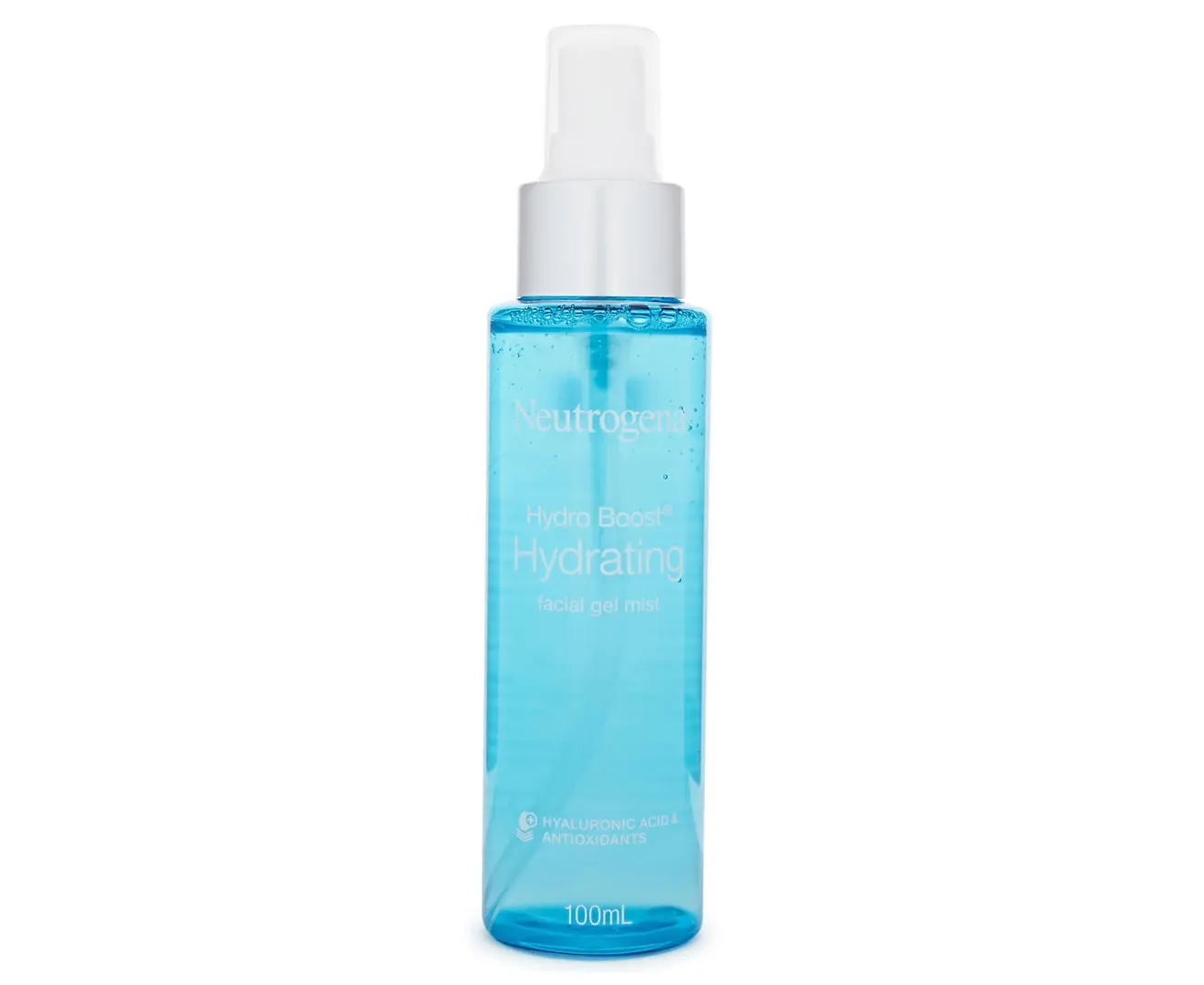 Sun protection isn't just for summer; it's imperative to protect with SPF all year around. Suitable for the entire body, this sunscreen is lightweight and works wonders for even the most sensitive skin.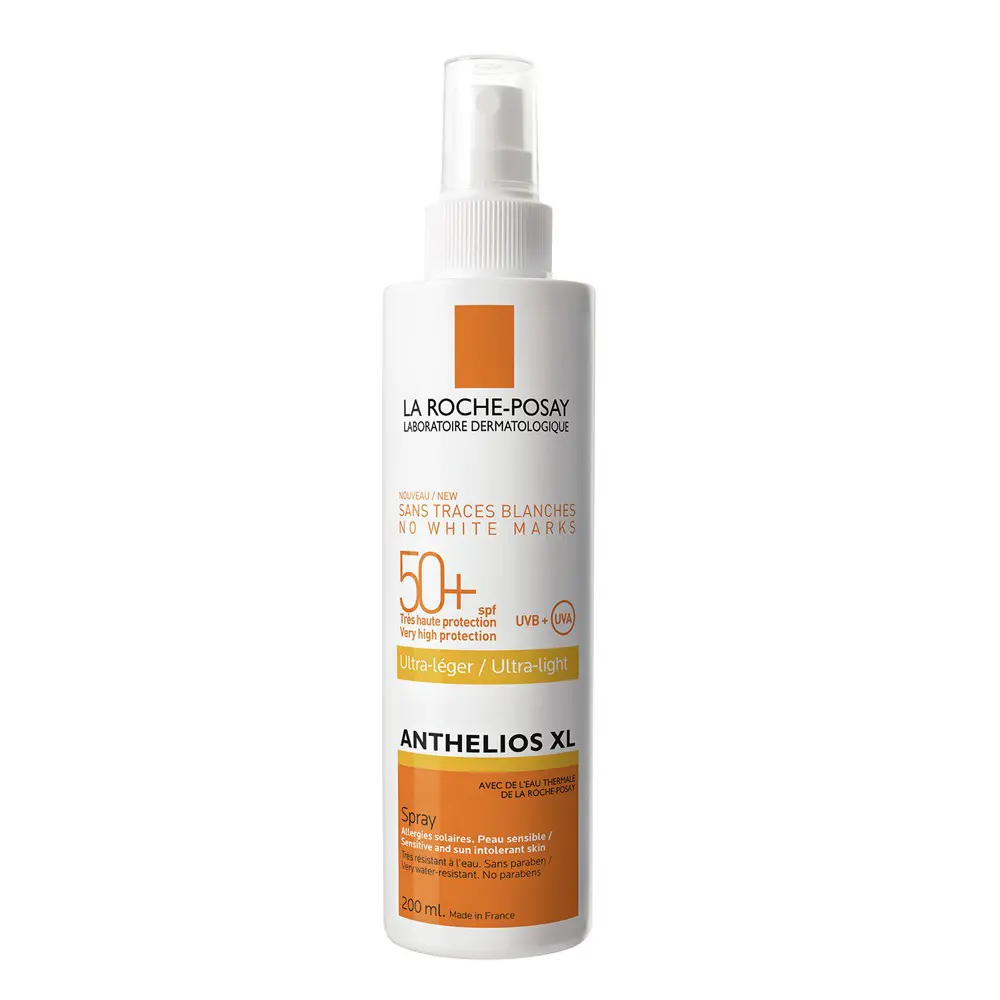 Go coconuts for luscious, soft feet all year round. Bragging that even the driest, most neglected feet will be rejuvenated, Burt's Bees Coconut Foot Crème deeply penetrates with emollient botanical oils.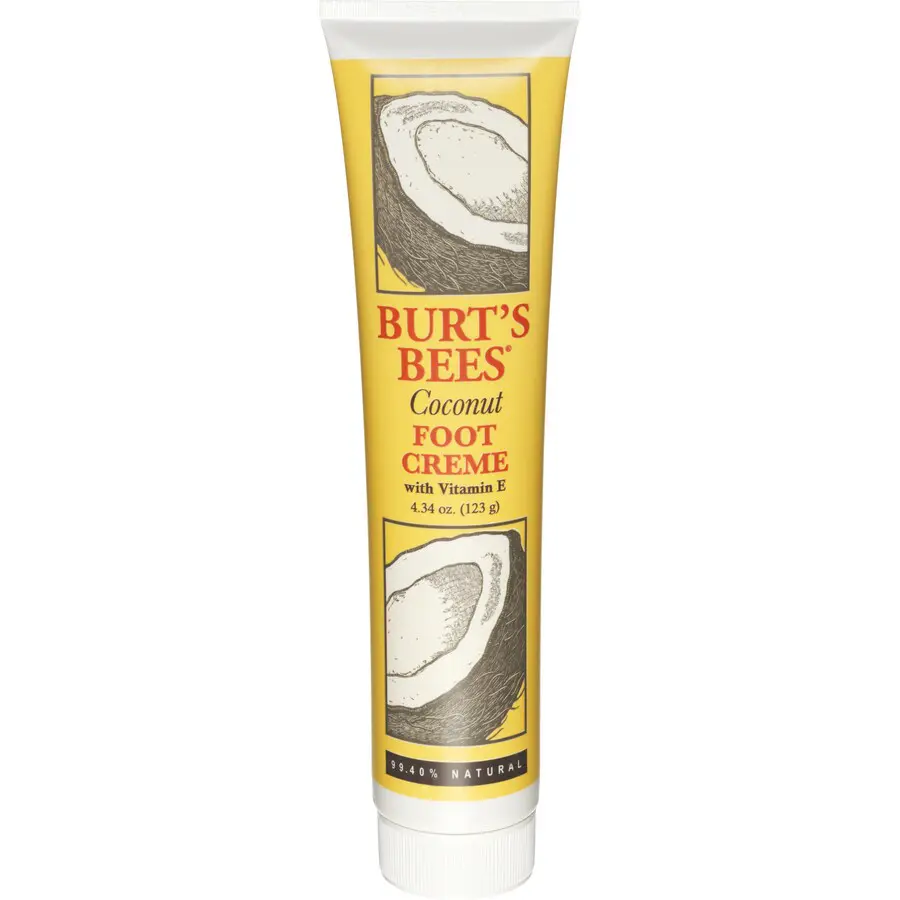 Put hard-working hands at ease with the Norwegian Formula to fix dry, chapped hands. Rich in glycerine and moisturising for 24-hours, only a dab is needed.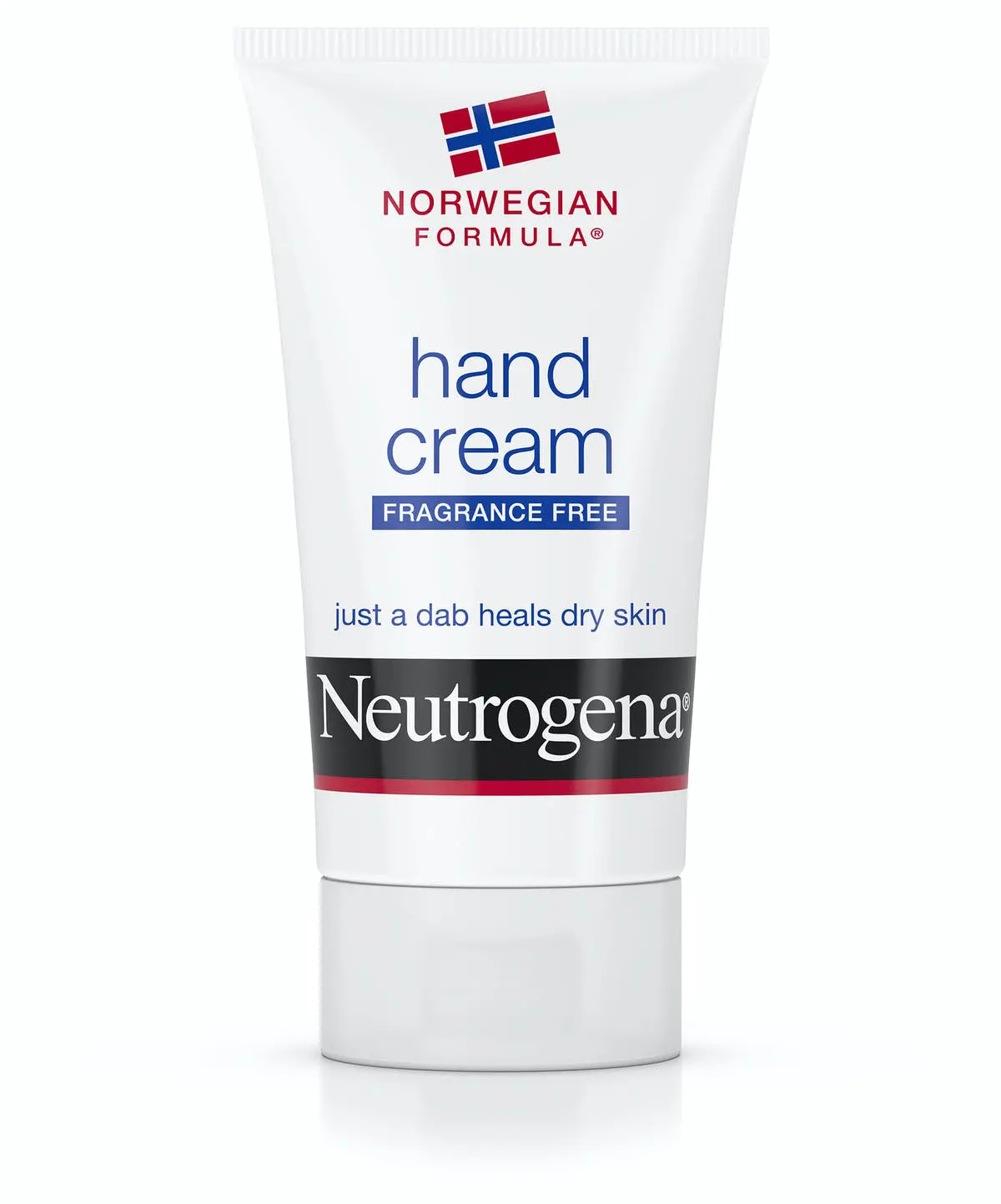 Gently cleanse the skin and relish in the skin-healing blend of green tea, aloe vera, cucumber, and calming chamomile. The body wash boosts hydration while being gentle on irritated, sensitive skin.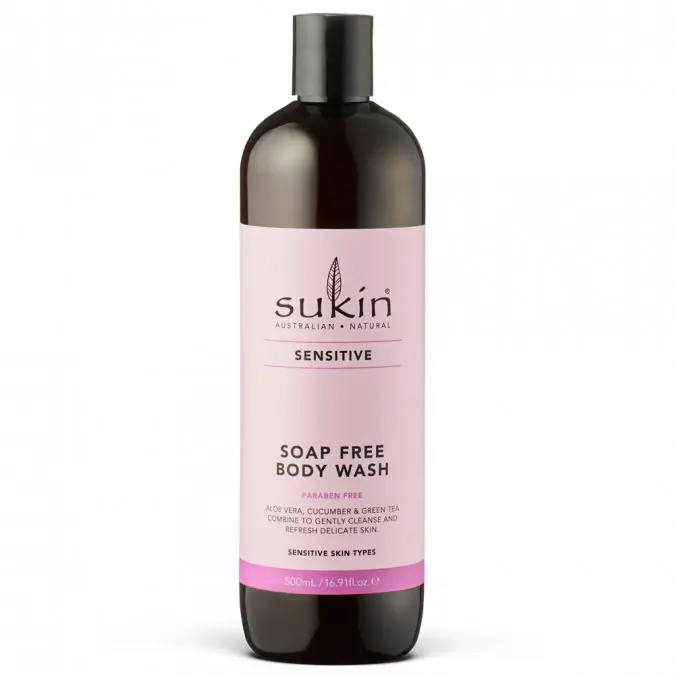 Forget heavy fragrances and unnecessary additives! The Cetaphil Gentle Skin Cleanser will take you back to basics, and won't strip your skin of its natural oils.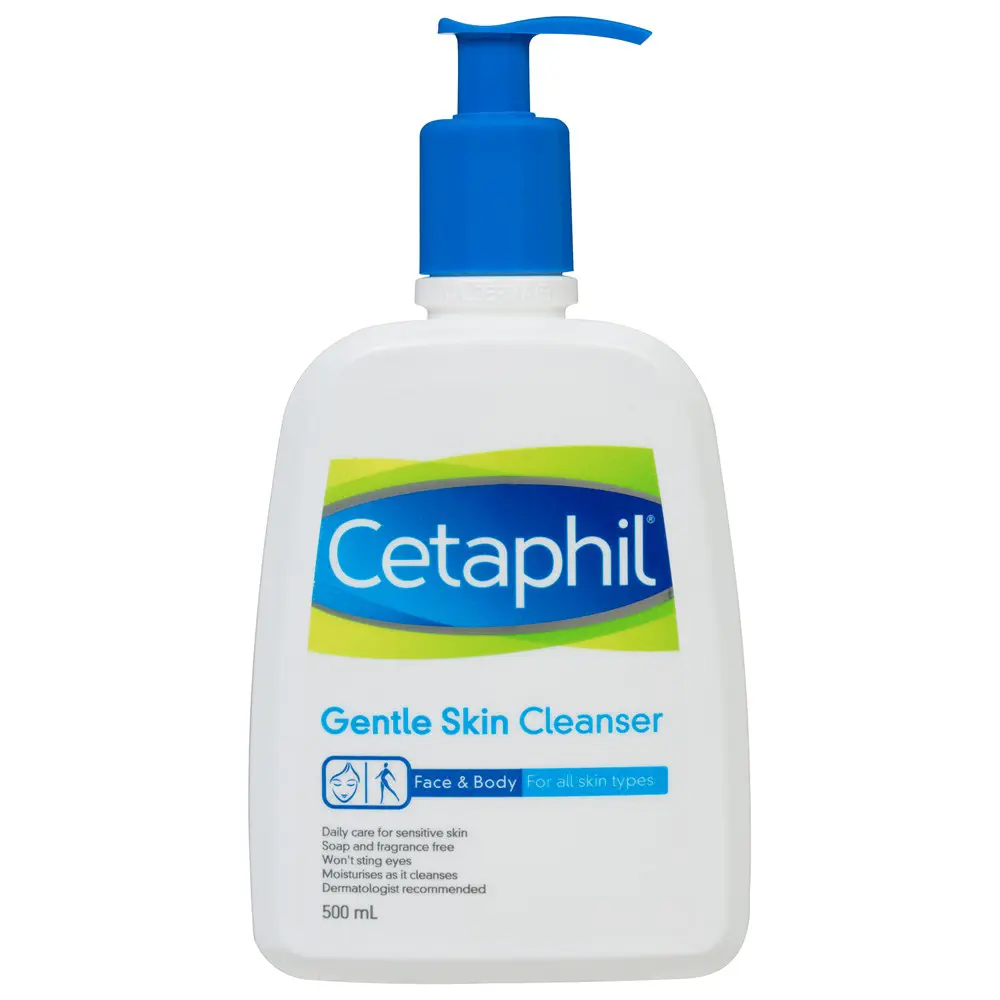 Daily dry brushing helps to boost cell renewal and improve circulation for smoother, softer, and more radiant skin. Dispel toxins, feel toned, and tightened, while improving skin texture.