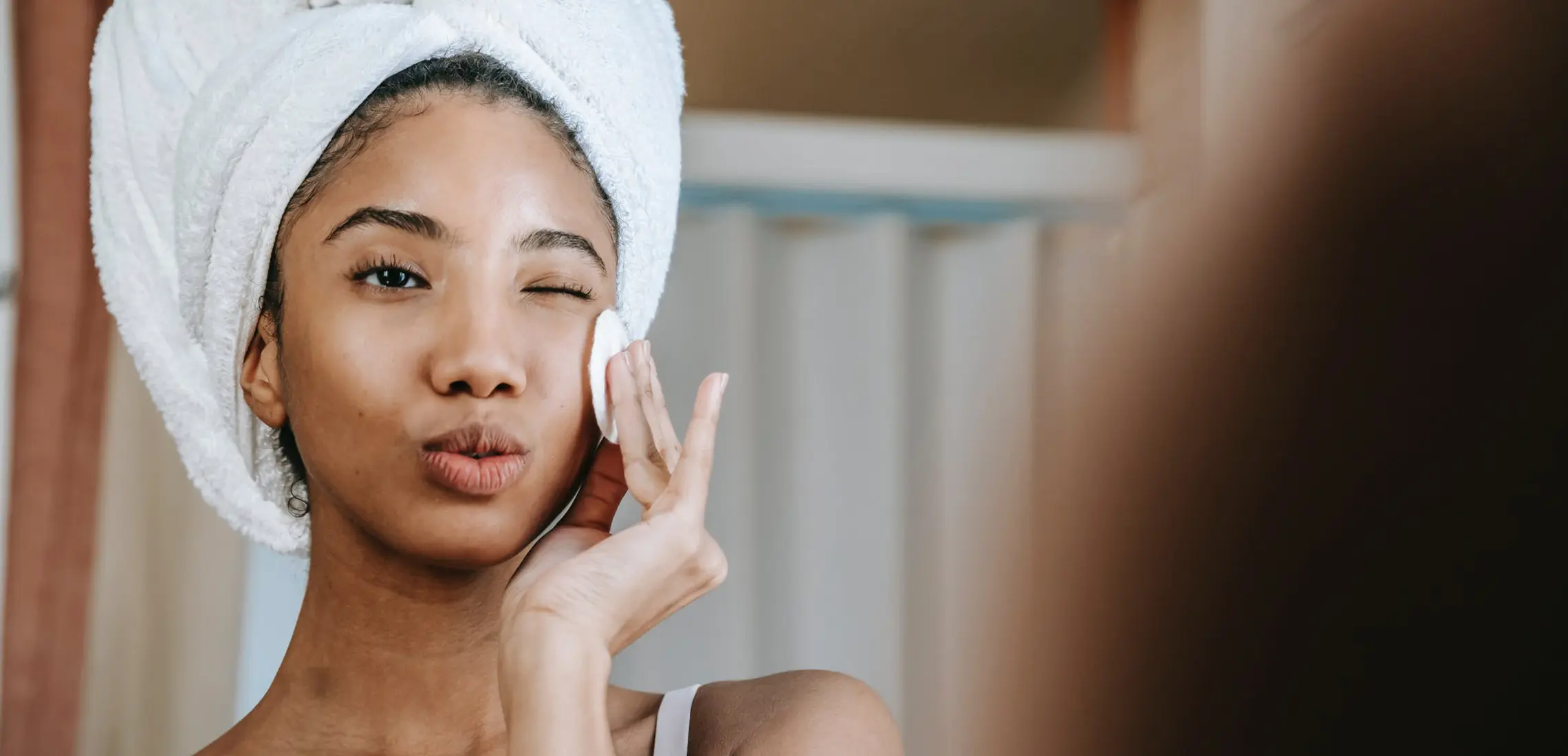 Miracle Ingredient Or Skincare Fad? All You Need to Know About Cica
We're seeking cica!
By Guest Styler | 13th April 2021

Walk through the aisles of any big brand beauty retailer and you'll be bombarded with hundreds of glistening, rainbow products formulated from innovative technology and ancient traditions, all promising to make your skin radiate like a mythical goddess.

From retinol and hyaluronic acid to hemp and snail slime, every few months, we seem to witness a new crop of "miracle" ingredients rise to fame in the skincare industry.

And now, there's another one to add to the list – Cica.

We're not sure about you, but the first thing that came to our minds when we heard this was, "cicada". Not the loveliest thing to imagine but, hey, a treatment for acne, eczema, scars, burns, and more? Now that's lovely.
Ci-what?
Short for Centenella asiatica, cica is a leafy green plant found in Asia and some parts of Africa that has been used as traditional medicinal herb for thousands of years. The herb, which is actually edible (almost looks like it could be coriander, almost) also takes on the names 'gotu kola' and 'Tiger Grass'.
And no surprise here, cica is BIG in Korean beauty and skincare. It's a holy grail topical treatment packed with antibacterial, anti-oxidative and collagen-stimulating properties that have long been harvested to treat sensitive skin issues and protect your skin from bacteria, UV rays, and drying out.
What are the benefits?
The benefits of cica are about as bountiful as the sheet mask options available these days.
Dry? Oily? Combination? Dry-combination – yes, that's one too! The good news is that no matter what your skin type or biggest concerns are, cica could give your skin that much-needed boost in a way tailored just to you.
Filled with amino and fatty acids, vitamins and beta-carotene, studies have shown that cica has proven regenerative and healing properties that can facilitate the healing of burns or cuts, help calm inflammation, and repair and soothe sensitive skin.
We know you're here for the nitty-gritty deets. Cica has the ability to help repair the skin barrier which has been damaged from psoriasis, eczema, rosacea, acne, effects of ageing, and over-use of harsh skincare products.
Products with cica in them are generally made up of moisturisers, creams and balm-like products. This means it's extremely easy to carry and apply after having any skin treatments done, such as chemical peels or skin needling.
How can I try it?
Before you hit your closest Sephora, basket-in-hand, in search of anything and everything cica, we've found you three products to soothe your skin without making the trek to hand-pick this miraculous herb yourself.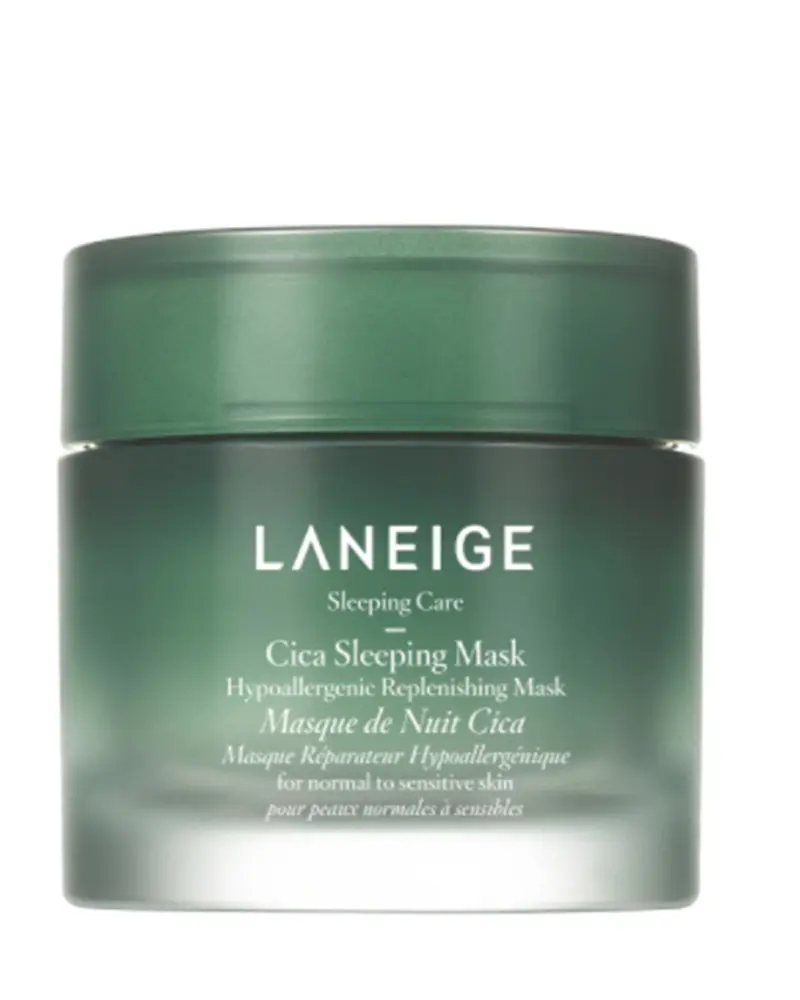 Take it from someone who currently has four Laneige products on rotation in her skincare routine – this brand just nails it. So, you can imagine my excitement when I found out they had a mask made of cica.
This deeply hydrating mask can be used as a moisturiser or before you go to bed. It relaxes sensitive skin by calming down any redness and dryness, all while preventing those unwanted oily breakouts.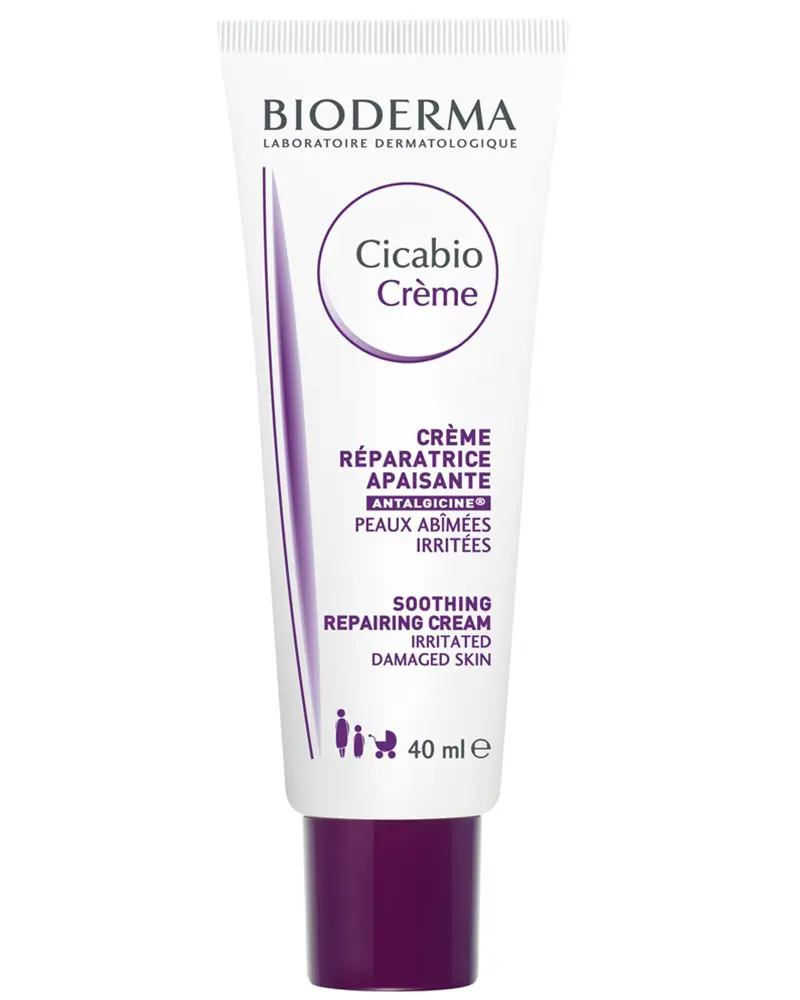 If you prefer topical products with a thinner consistency, the Bioderma Cicabio Crème is for you. This beauty works as a soothing and repairing cream for dry and damaged skin. The best part? It won't break the bank! In fact, it'll barely leave a dent in it.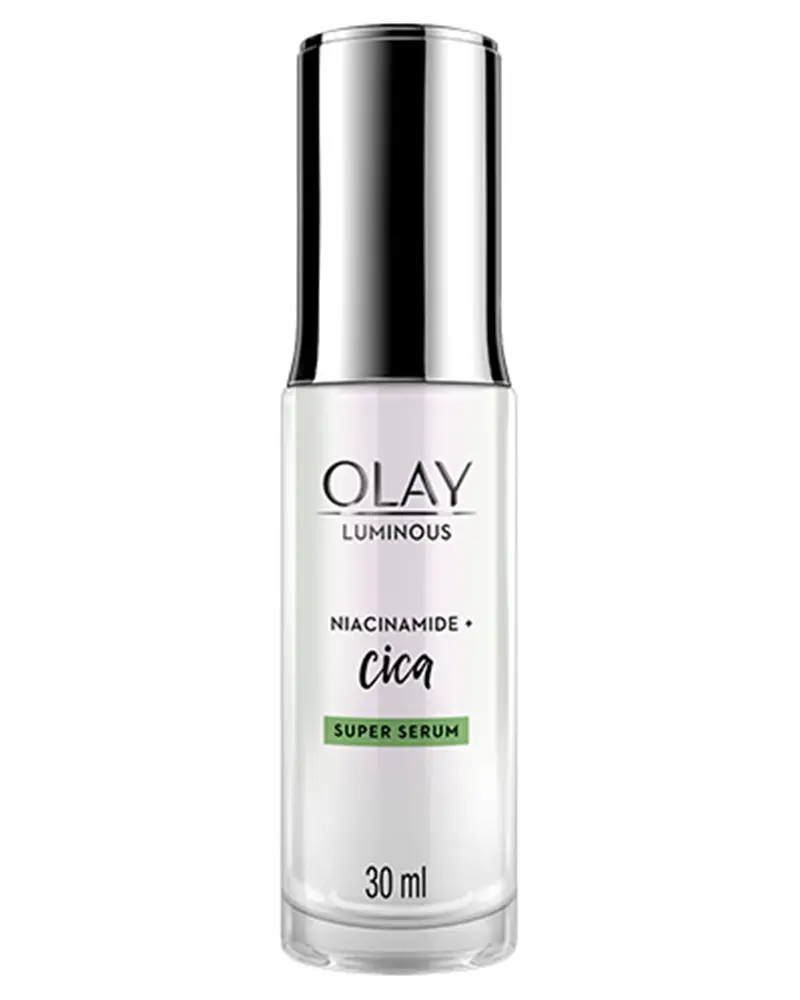 Who can say no to a serum that's non-greasy, quickly absorbed and inside an iridescent pearl glass bottle? This luxurious little number contains a serum with some not-so-little benefits for your skin.
Going 10 layers deep to renew and reveal your skin's natural glow, this serum's formula diminishes wrinkles, fine lines and dullness, all while protecting you from nasties such as UV rays, infection and everyone's least favourite – acne.