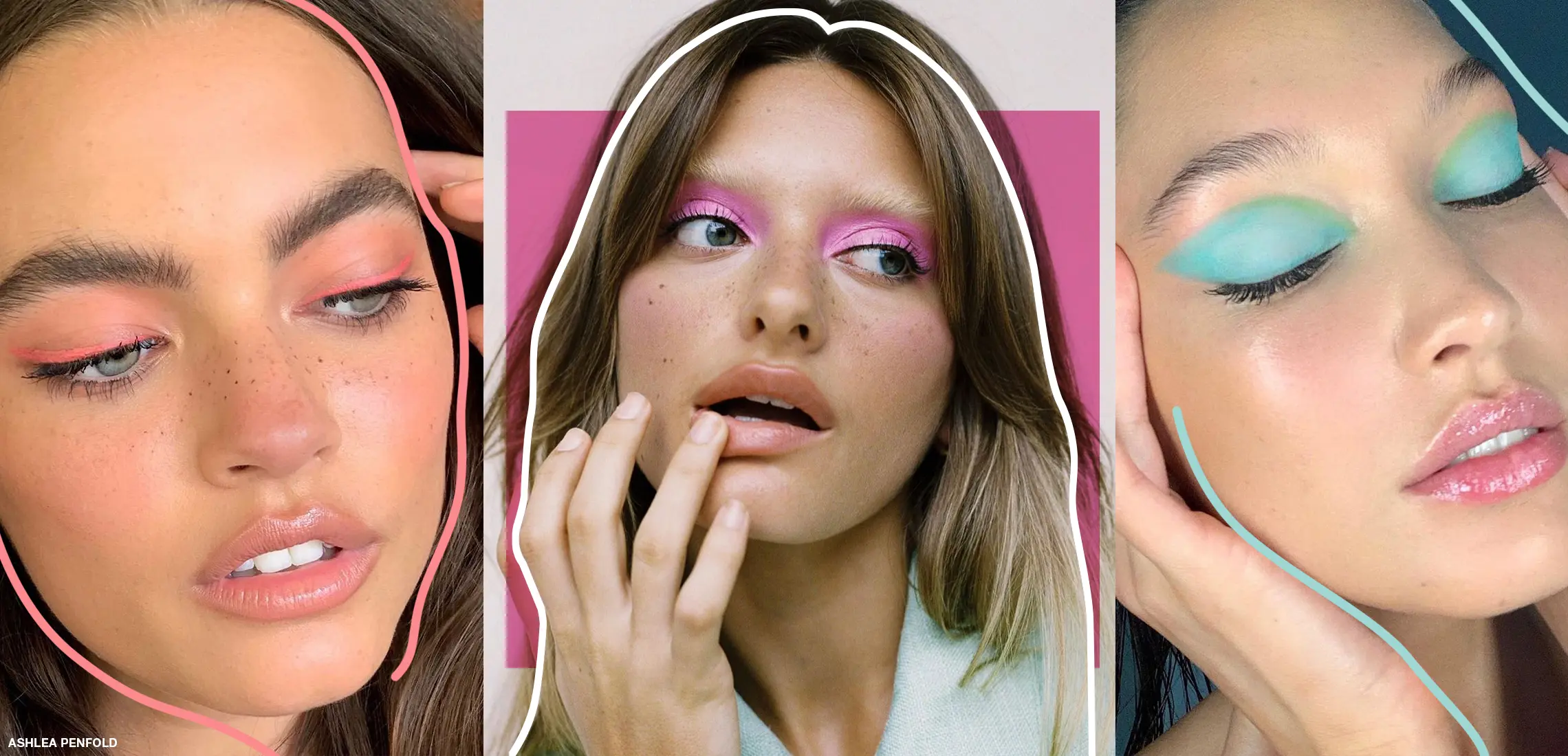 Hey, Bright Eyes! Get Around Makeup's Most Eye-Catching Summer Trend
Hot girl summer, incoming!
By Astrid Taemets | 16th September 2021

Is it just us, or is makeup quickly following suit behind fashion in embracing all things bold, bright, and seriously eye-catching?

While bronze, sun-kissed looks will always be a no brainer for any and all occasions, a fun, refreshing take on makeup is popping up everywhere we turn. No longer just a bad memory from the 80s, neon – yes, neon – is fast becoming one of the beauty industry's most adored trend to wear. The powerful, playful look is having a big moment in the spotlight, just in time for summer, and we are here for it.

From the tiniest flick of neon green eyeliner to punchy pink and fluorescent orange lids, neon makeup is here to stay and we're digging its electric vibes.

So, whether you're big on colour or are content with just a subtle pop for good measure, Brisbane hair and makeup artist Ginelle Dale has jumped in to help us mortals learn the basics on how to get behind the hottest, brightest beauty trend taking over this summer.
Hi, G! Tell us, what's the most wearable way to adopt this trend?
If you're a minimal gal, use an eyeshadow instead of a bold liner for a more subtle line. Some find they have an eye shape that doesn't suit a wing, so you can always smudge a pop of colour into the top lash line and blend it out with an angle brush.
Choose a colour that is opposite to your eye colour to make the look really pop! For instance, blue eyes look amazing with warm tones, so think bright orange or peach. Brown eyes become a creamy chocolate hue when paired against a vibrant blue, while hazel and green eyes look fierce against a violet or purple.
So, we've added a pop of colour to our eyes. What's next?
Makeup to me is always about enhancing your natural beauty and choosing an element you really want to be your statement. In this case, adding an electric colour to your eyes means it's important to keep the base fresh. When applying your blush, bronzer, and highlighter think 'lit-from-within', rather than making these the statement as it will draw away from the eyes. Hot girl summer is all about looking healthy and radiant rather than a glow worm.
What are your standout products for creating a neon eye look?
I love the Marc Jacobs Highliner Liquid Gel Liners. There are so many amazing colours to choose from! But if liquid liner scares you, they also have great pencils that are long wear in neon options, too.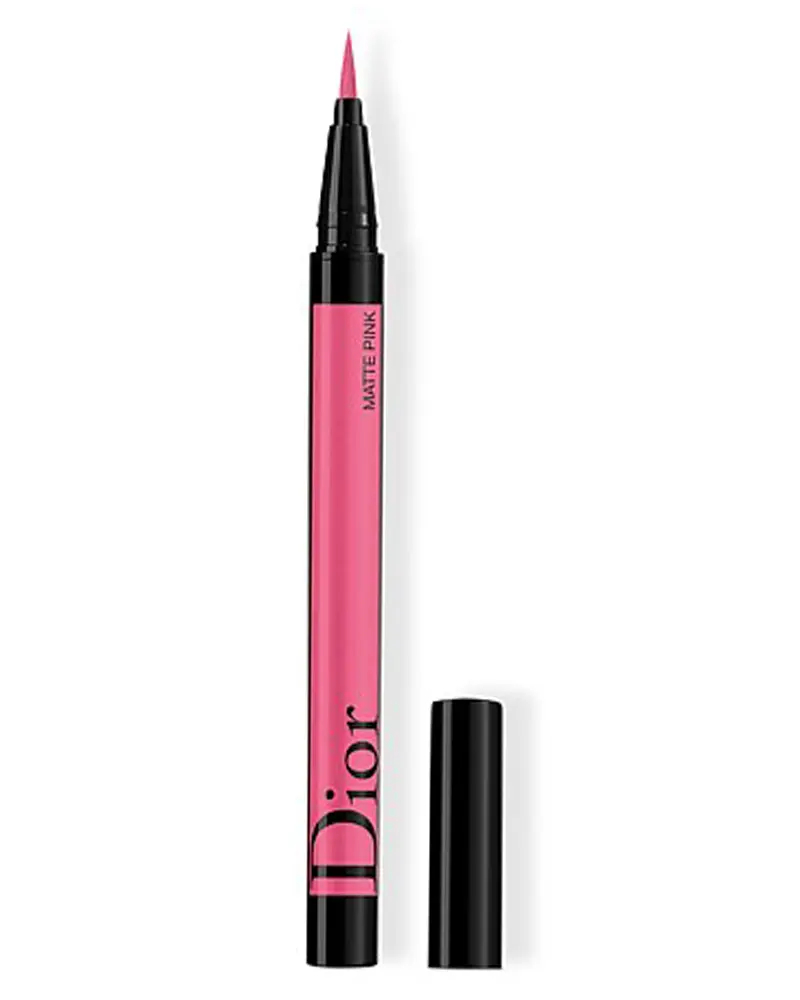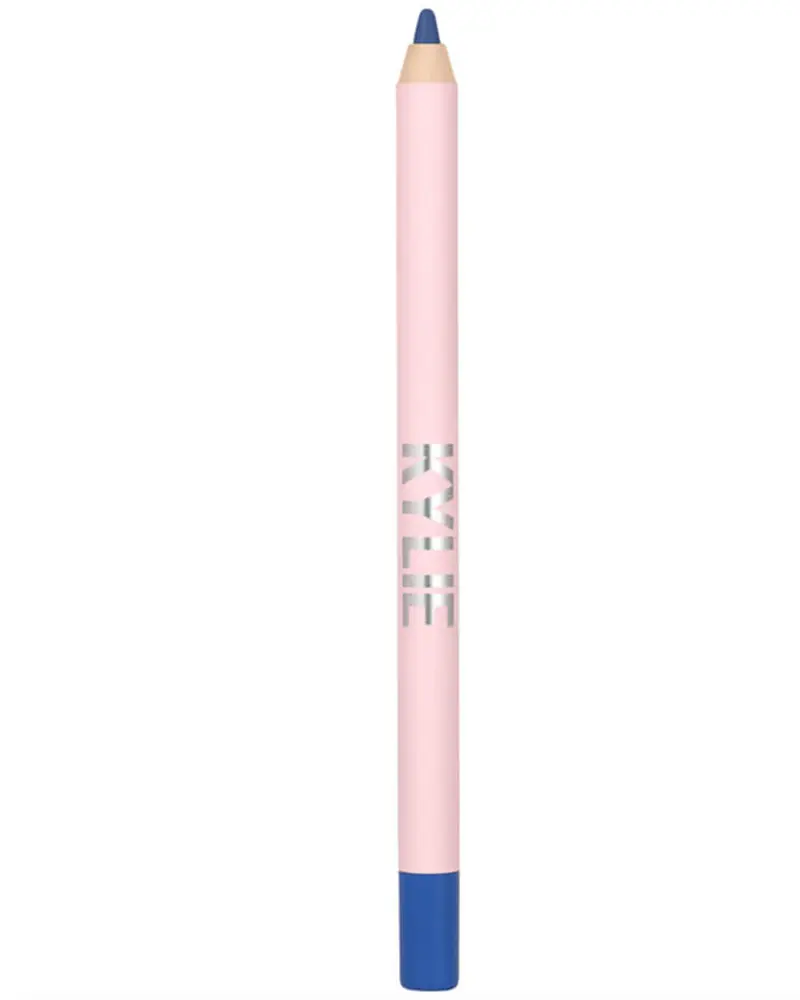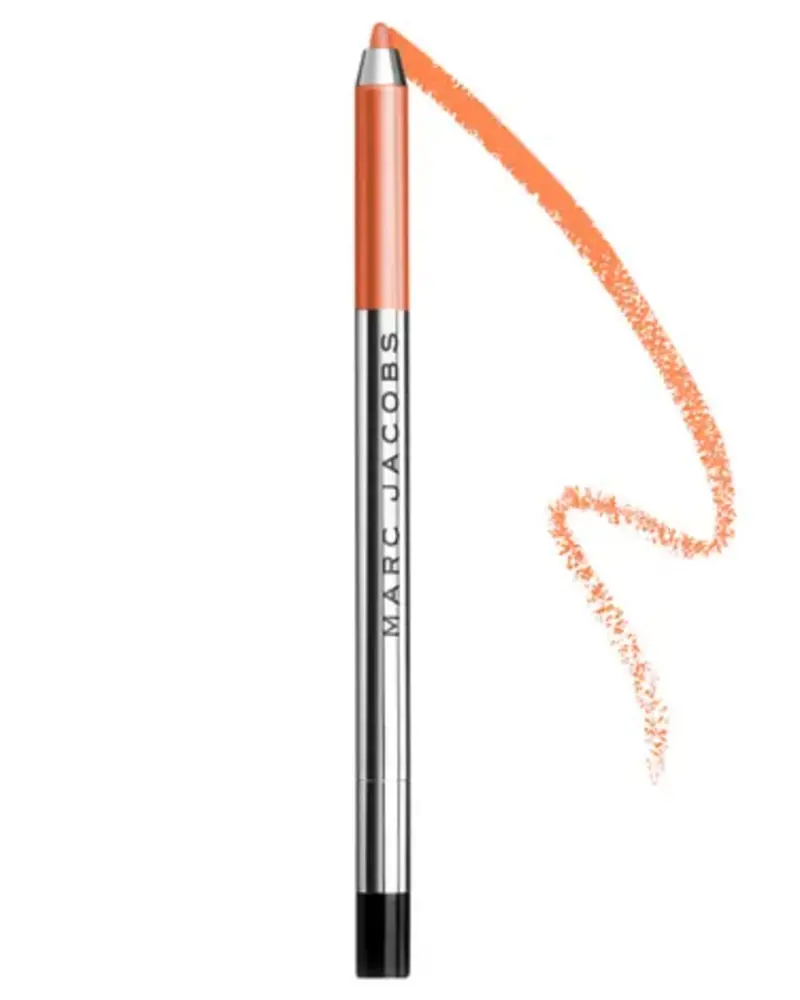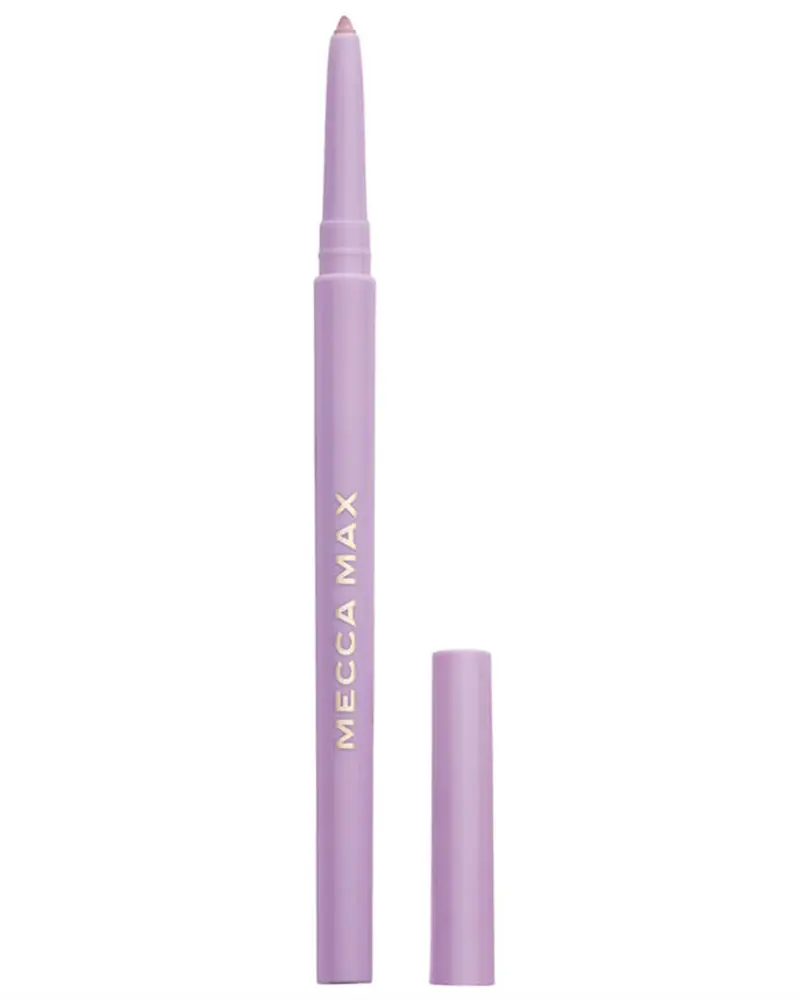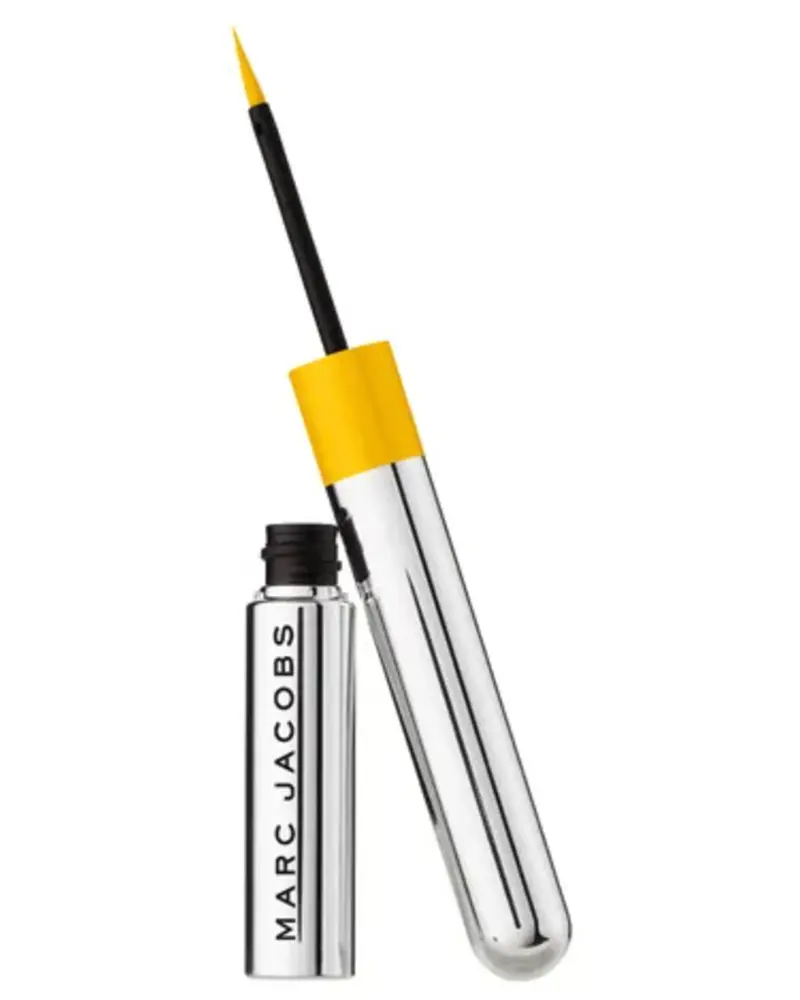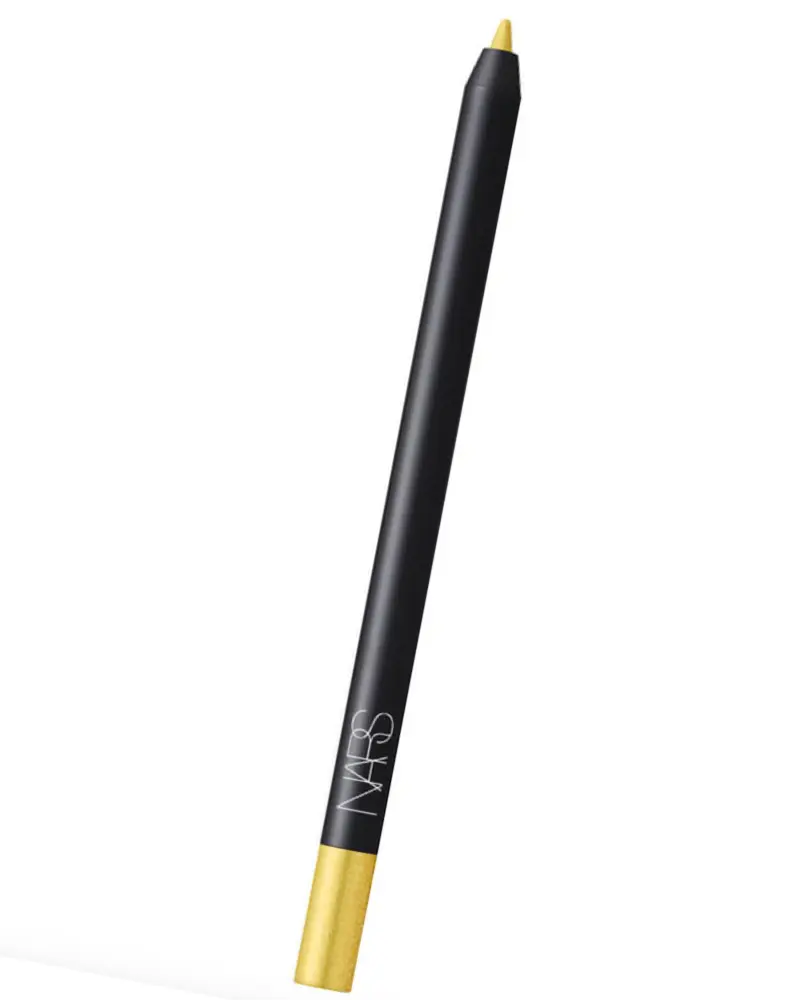 Alternatively, wet your angle brush and press your eyeshadow into the lashline for a softer pop of colour.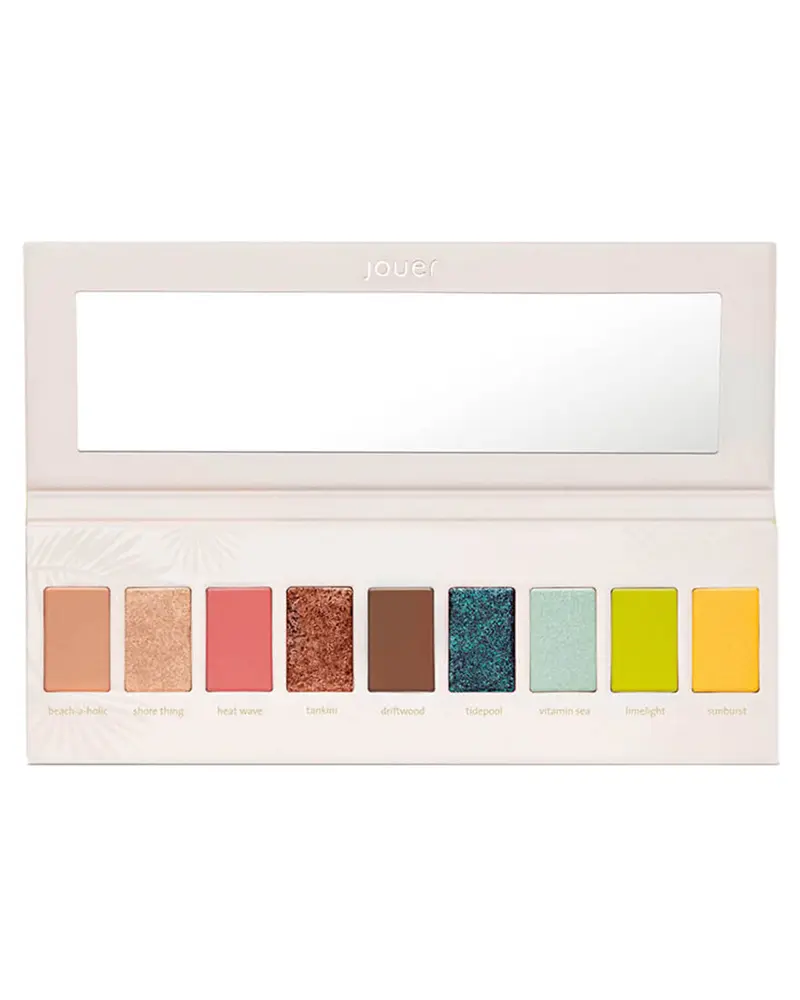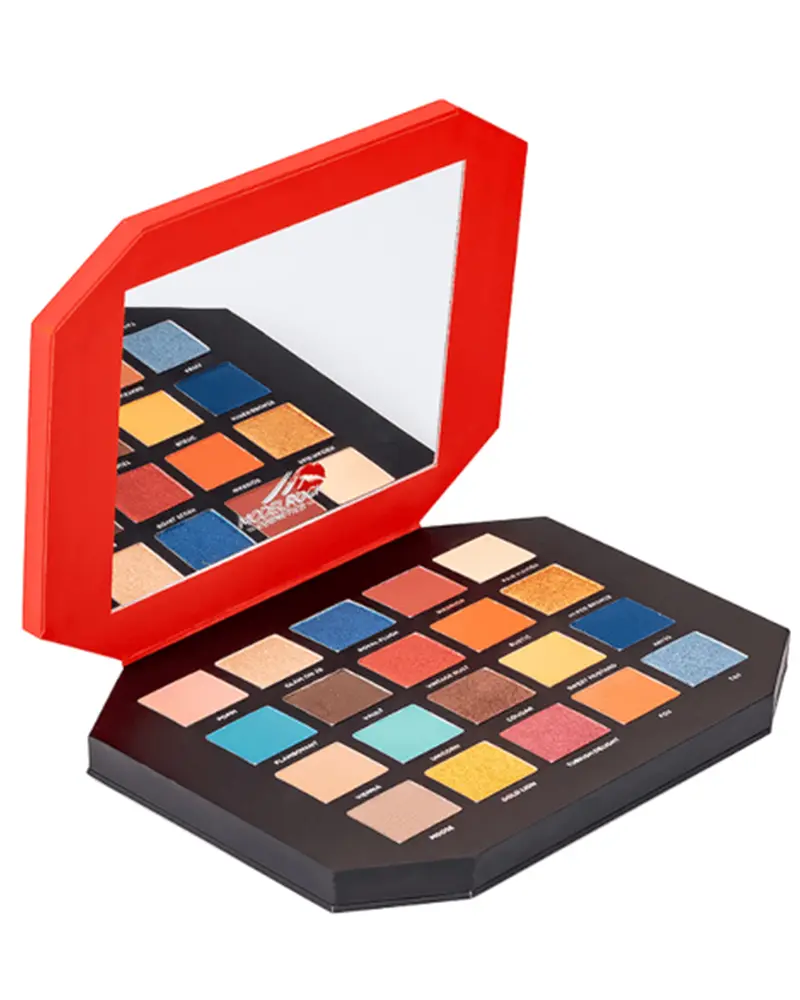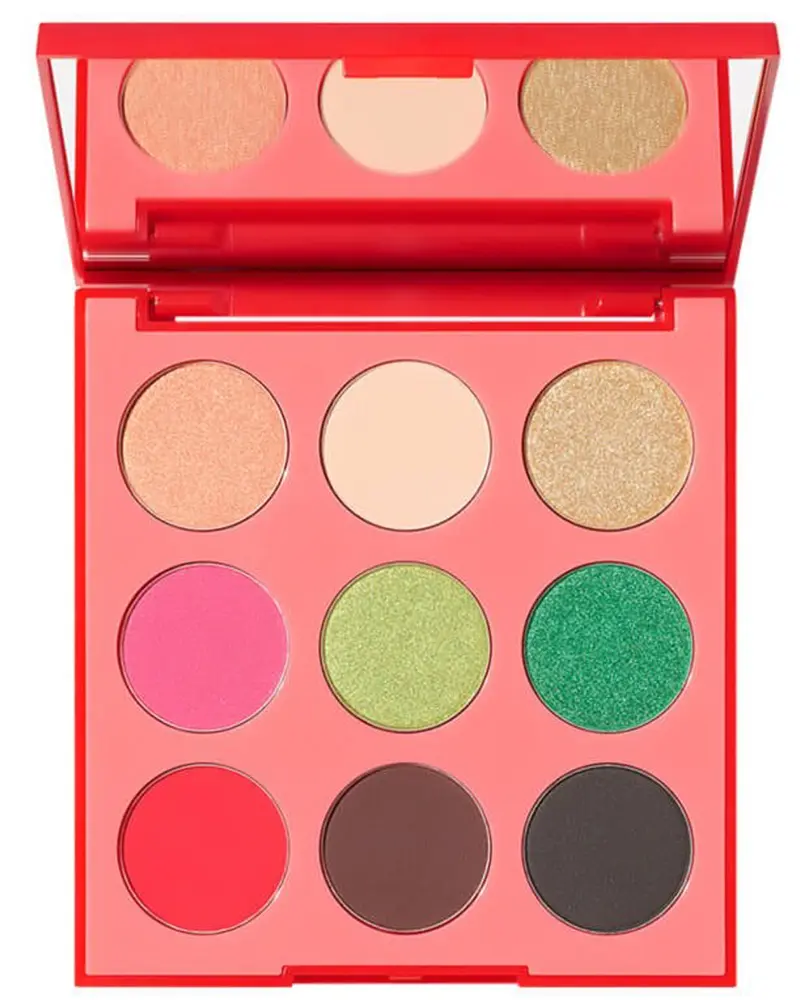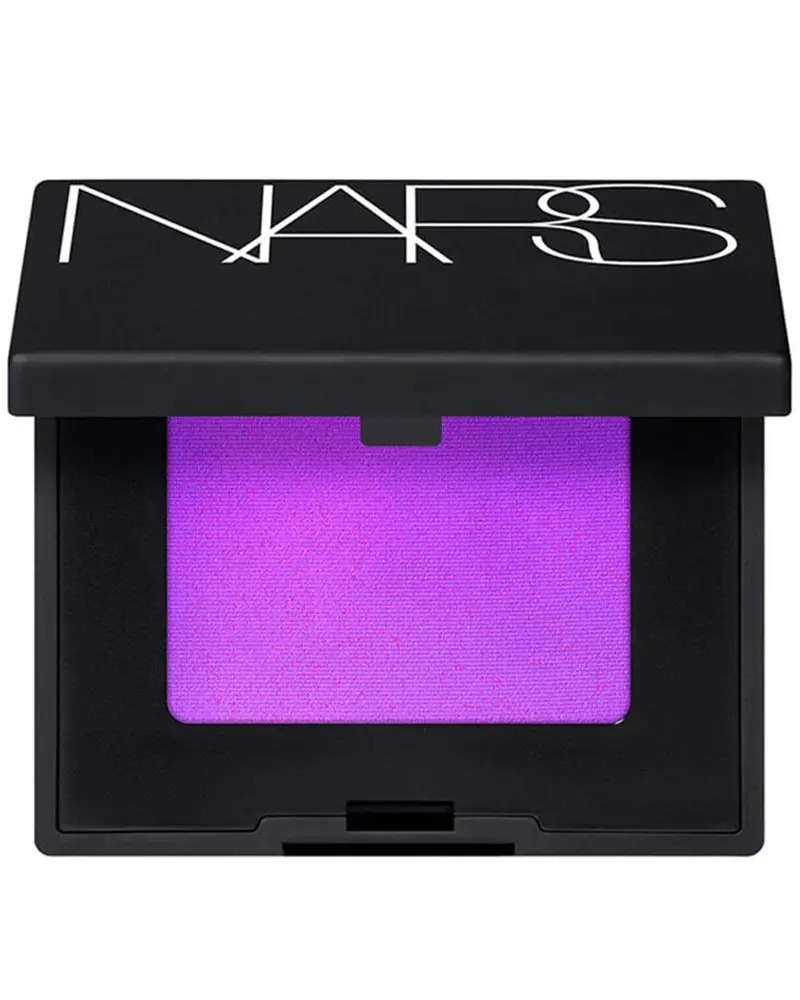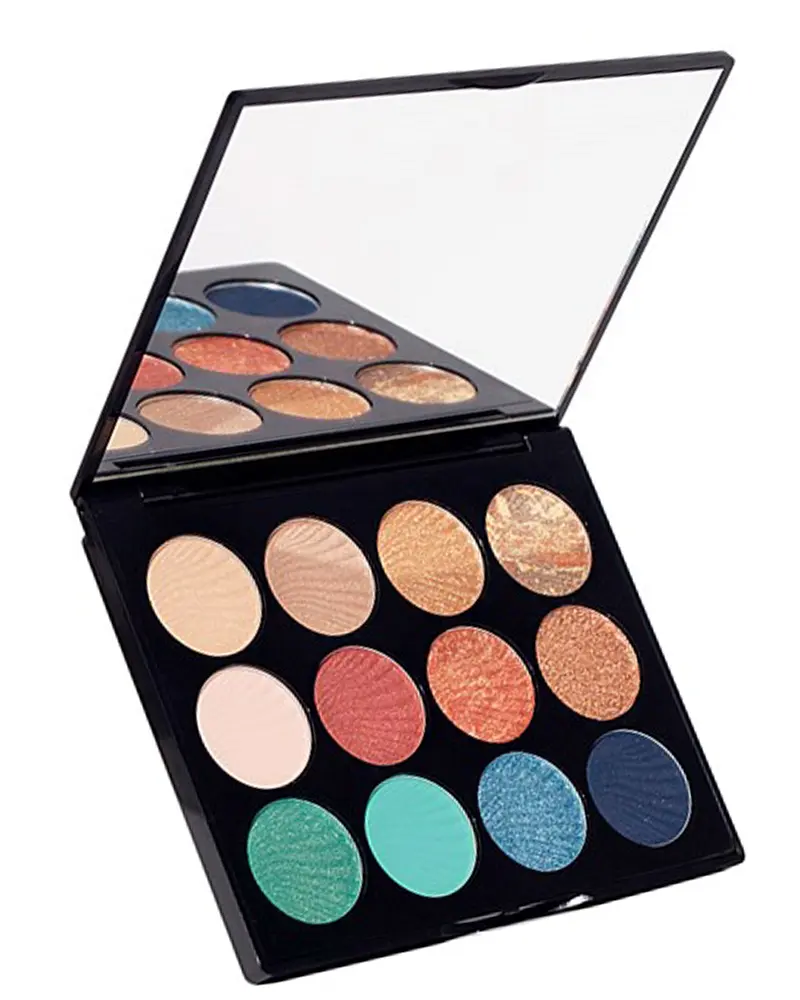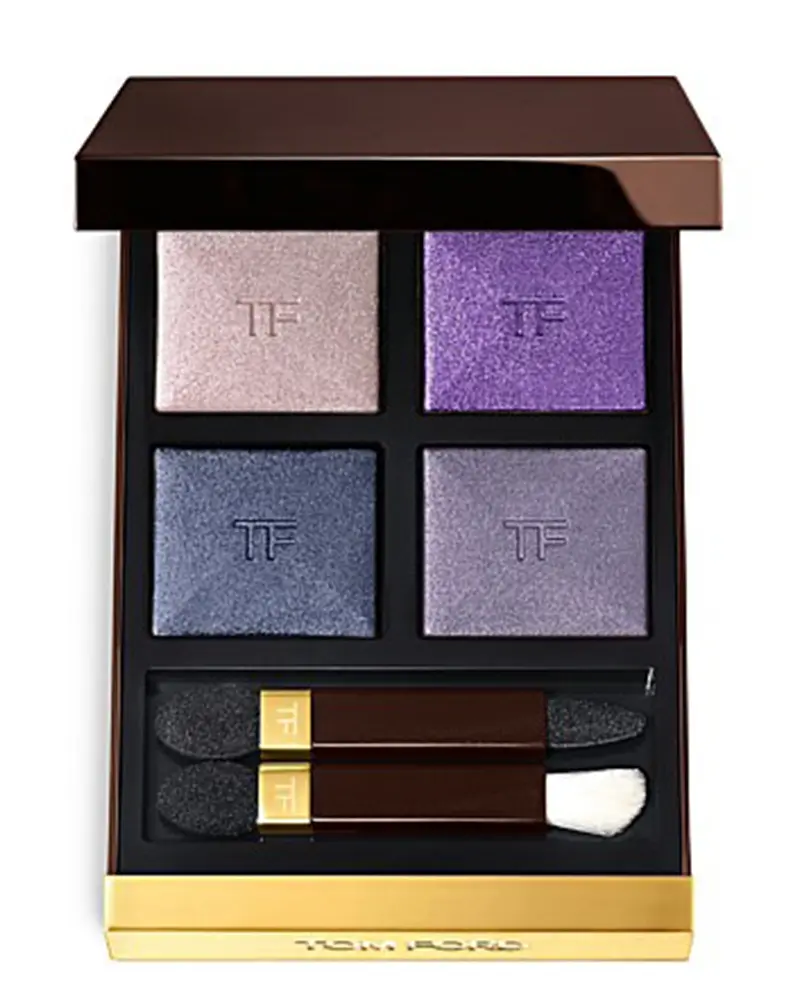 What colours do you love working with to create this look right now?
Blue, baby! I am obsessed with blue. I am always drawn to it – I think because it reminds me of summer and immersing myself in the ocean.
Thanks for your intel, G! Is there anything else we should know?
Just have fun with it! It's so empowering to be able to show your personality through how you show up for the day – whether that's through your makeup, how you dress, or how you wear your hair. If you feel good, you're guaranteed to look amazing, have a good day, and pass on the good vibes and energy to those around you!
Love playing with colour? Us too! See how to bring your look to life with expert tips on how to apply your blush like a pro.