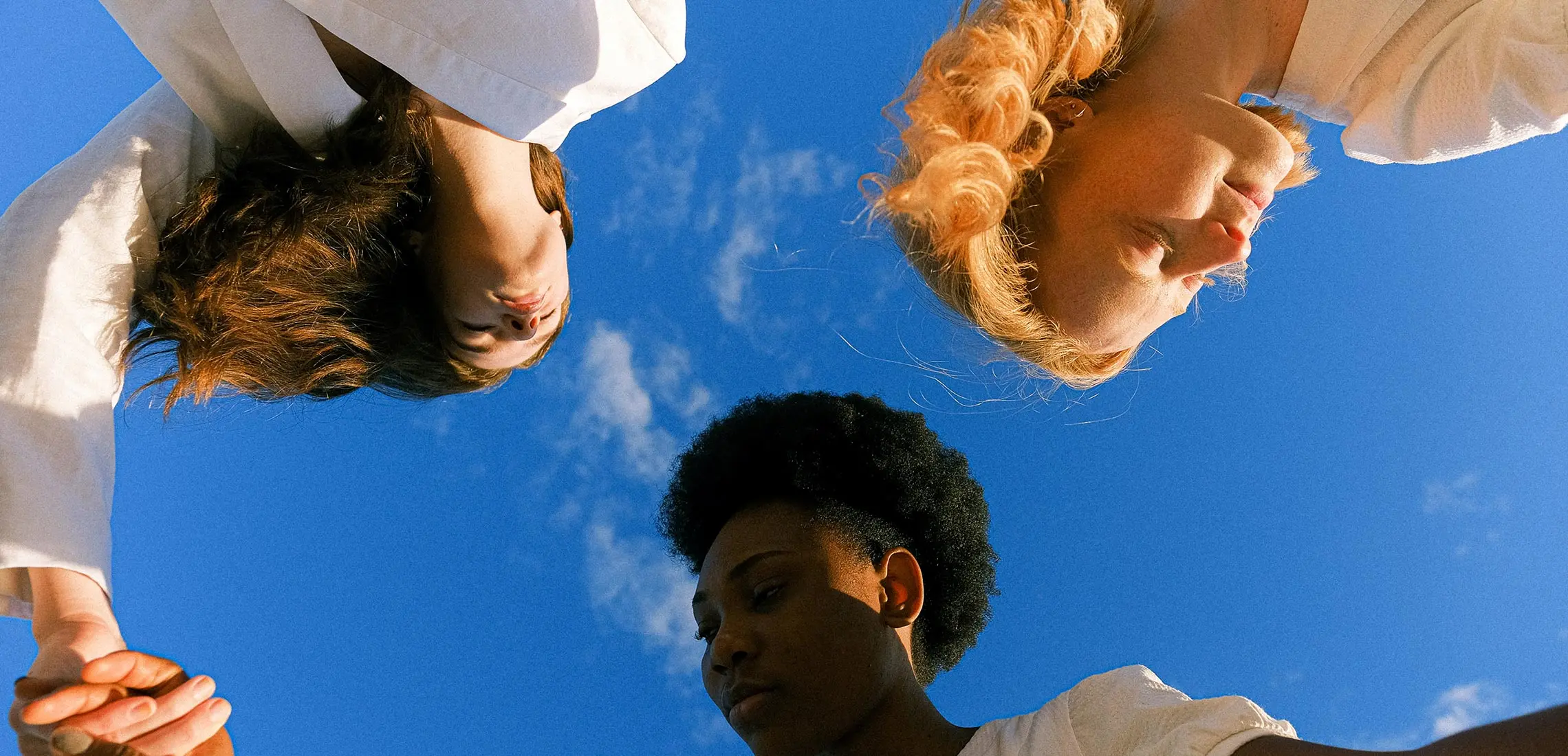 The Best Of Aus Beauty
Our curated edit of the best homegrown beauty brands
By Guest Styler | 28th January 2021

Our sunburnt country is home to some of the world's best beauty brands. With a unique range of ingredients, quirky branding (you'll know if you've ever opened a Go-To package) and natural elements to help your skin sing, we've rounded up our tried and tested favourites. From skin care to makeup, perfumes, and products good enough to eat (keep scrolling to find out which one) this is Australian beauty!

Known to every female in our office, Alpha-H ticks every box in our beauty cabinet (and for good reason). Starting with their melt-on-your-skin moistursers that give you that instant dewy glow, they're also SPF 50+ which makes it easy to ensure you're covered no matter what the day throws at you. They're also known for their great glycolic acid treatments. Resurfacing and rejuvenating your skin has never felt so good and we recommend their Liquid Gold. They're also made right here in our very own backyard on the Gold Coast!

Hand-blended in Manly, Sydney, Sally Woodward-Hawes is one of our favourite Australian perfumers. In her studio she blends concoctions straight from the earth with oils extracted from flowers, the wood and bark of trees, leaves, moss, aromatic herbs and also roots. Perfect to pop in your handbag for a roll or spritz on the go, the scents are truly unique to anything else on the natural market. We love Merchants of Menace and Tropique Narcotique, and we're not the only ones, if we had a dollar for every time we got a comment! Well.. you know the saying. There's also no better feeling than when you're buying straight from the maker who puts their heart and soul into each bottle.

Every shade and every skin type will find a BFF in Becca. Inspired by the heritage of Australia's luminous light, these complexion products bring the same next-level glow to your skin to create illumination in all textures and forms. If you've found yourself praying to the cosmetic gods for a shade smack bang in the middle of what's offered on the shelf that would be perfect for your skin, you'll never have to again, because Becca is committed to inclusivity to create matches for the fairest tones, the deepest tones, and everything in between.

https://www.instagram.com/p/CKZtnrvlP49/

Another Gold Coast gem, Biologi, gets our tick for the highest concentration of organic botanicals on earth. From soapberry to rosehip, Kakadu plum, finger lime, and quandong, their products are free from harmful chemicals and irritating synthetics making it pure enough to eat! Each product is gorgeously hydrating and over time you'll be looking at fiercely luminous skin.

Tanning is a regular topic of conversation within our walls. Our journos are always out and about and having a glowing fake tan is a Thursday night ritual. With this, using something organic is a must! Founded by Sonya Driver, Eco Tan was inspired by her very own personal story of sun safety, so there's a heart-warming amount of love and care that is poured into her products. We love the Face Tan Water and highly suggest using it instead of your body mit for glowing skin.

When it comes to makeup, especially mascara, Eye of Horus is an essential in any Aussie gal's beauty bag. This Byron Bay brand is inspired by ancient beauty formulations and knows what it means to give women confidence. From lipsticks to highlighter, eye shadow and brow care, their range is loved by makeup artists, beauty bloggers and of course, us!

Ah, Zoë Foster-Blake! Your friendly bestie in the beauty drawer, and delightful darling, her creation of Go-To speaks to us on so many levels. Her dedication to uncomplicated, effective, worry-free skin care (in cute AF packaging) speaks to us on so many levels. A former beauty editor, ZBF founded the brand after struggling to find products that spoke to her own lifestyle. Get your mitts on the bestselling Face Hero and start loving your skin – 'cause it's bloody beautiful.

The name on everybody's lips, Imbibe has been hitting the beauty circuit hard since was first cooked up in Felicity Evans' kitchen in 2014. The Byron Bay born and bred beauty brand is heavily focused on wellness – their mantra, 'feed your beauty' is instilled in their range of injestible products like the Miracle Collagen that are designed to boost your gut health and tone your skin. Founded on one singular purpose: to offer next-Gen products that are effective, potent and support women at every stage of life, Imbibe is on the rise with their cutting-edge products, like the Gold Sculpting Tool and their latest product launch, Collagen Lips.

'Luminous skin for life' is the promise with this slick beauty hub and with Matrix-worthy science behind each of their luxurious formulations, it truly delivers. It's no secret we love a bitta RATIONALE – we were even the first through the door for their new Integrity Restorative Facial. As the beauty brainchild of Cosmetic Chemist Richard Parker, the Essential Six Collections incorporate the six skin categories for skin health and beauty to create a bespoke skincare routine that is all. you. need. No, literally: the RATIONALE products will tackle all of your skin concerns and bring out its glow so you can truly have your best skin yet.