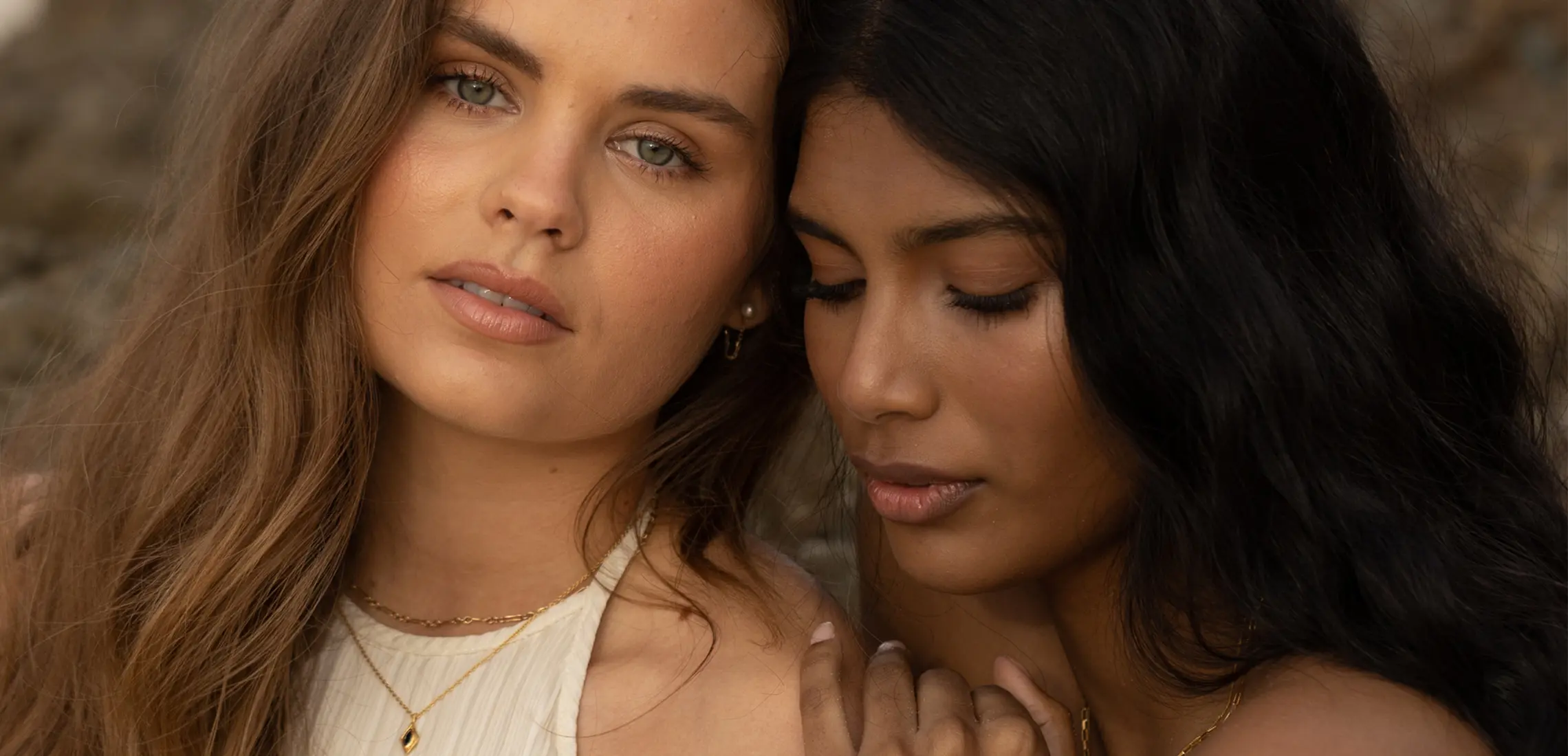 Keep Calm, But Eye Of Horus' New Foundation Stick Is The Moment
Work It
By Stamatina Notaras | 28th October 2022

Any girl who's about flaunting a flawless complexion, listen up! 

Eye of Horus' quest to enhance one's natural beauty has no doubt been their success, and the launch of their latest product, the Ritual Foundation Stick keeps that self-love positivity in check. 

It's 2022, and if you don't know yet that skin protection is no joke, we are here to remind you: when it comes to beauty and wellbeing, is a harmonious balance, and if you don't believe us, the proof is in the pudding (or rather, the foundation). 

We love a brand that makes us feel beautiful and takes care of us at the same time. Who doesn't?! This foundation stick is your new grab-and-go product covering all the necessary bases from SPF 30+ sun protection to keeping your skin hydrated with Moringa and Jojoba oils, and, like the rest of their power products, it's 100% vegan, packed with ethically sourced ingredients. On the menu is locked-in moisture, maintained softness, hydration, and a youthful glow. We'll take two! 

Not only does Eye of Horus take care of us, but they are also on a mission to help the planet, too. Made with 30% post-consumer recycled packaging – an environmentally conscious material made from recycled waste – they are reducing their carbon footprints every chance they get. Goals!

We haven't even gotten to the hottest part: the long-wear formula means long brunch dates with the girls to meeting that boy for dinner later with no touch-ups necessary. All day coverage for the win! 

Natural coverage and glow are the new smokey eye. Let your skin breathe and learn to love the skin you're in. Stop what you're doing and find your perfect shade here.

Keep it simple.  Bring Europe to you with the latest sun-kissed blush trend. Find out how here.