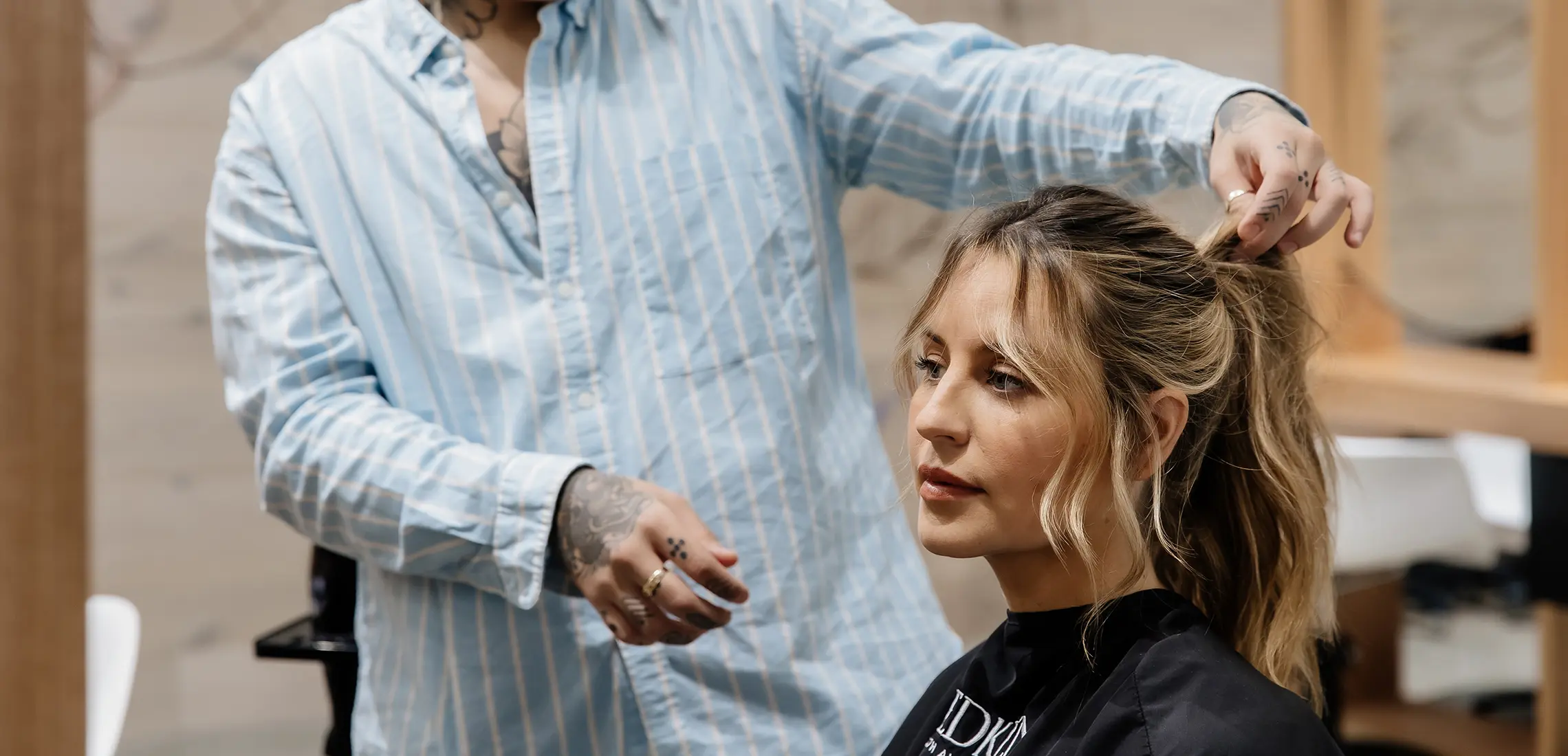 Mane Attraction: Do Yourself A Favour And Book An Appt Here, ASAP
Love your locks
By Astrid Taemets | 21st September 2021

If you're chasing a salon experience like no other, there's only one place to seek it: EdwardsAndCo.

A bright, breezy, light-filled space found along the Ada Lane precinct in Fortitude Valley, it is the largest outlet of the EdwardsAndCo chain.

A 40-chair salon, it's the eighth national space for Jaye Edwards, with other salons sprawled across Sydney, Melbourne, the Gold Coast, Byron Bay, and a two-seater at W Brisbane. Not bad for a kid from rural New South Wales! The Fortitude Valley sanctuary is undisputedly a lavish expression of the brand's aesthetic, and one that I was fortunate enough to visit on a sunny Thursday morning for a little pamper session all in the name of work (tough gig, hey?).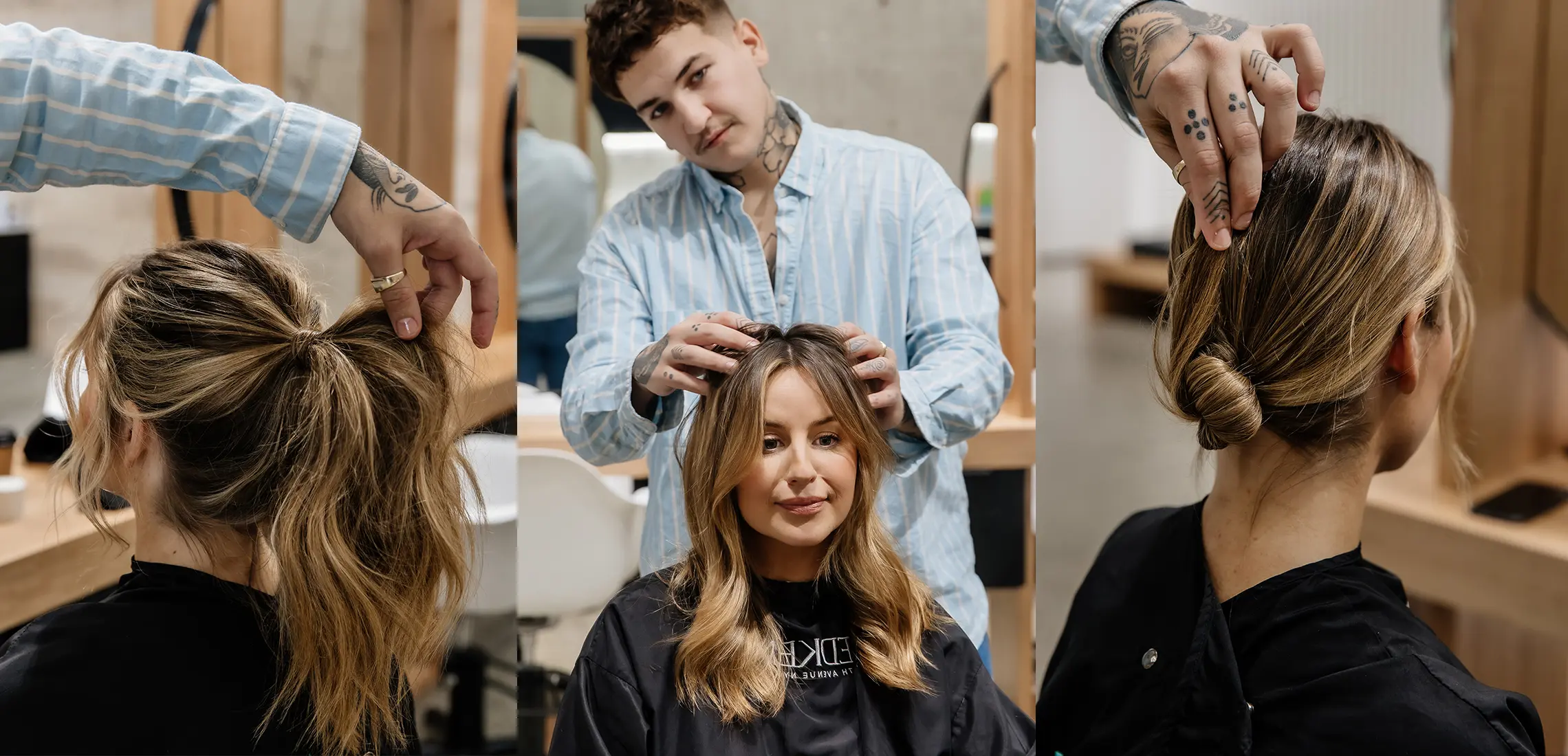 Designed by Amanda Jarvis, the enormous 350-square-metre marbled floor space complete with Brian Connolly artwork, a loft, and extending concrete verandah dripping in greenery simulates the casual luxury of the area that boasts some of Brisbane's most popular restaurants, bars, luxury designer shops, and The Calile Hotel.
On this occasion, my locks were left in the capable hands of haircutter and stylist extraordinaire, Jaiden Ogden, who transformed my flat, lifeless (and somewhat greasy) mop into a breezy, bouncy, casually elegant work of art with just a few flicks of his wrist, carefully placed product, and a little zhuzhing.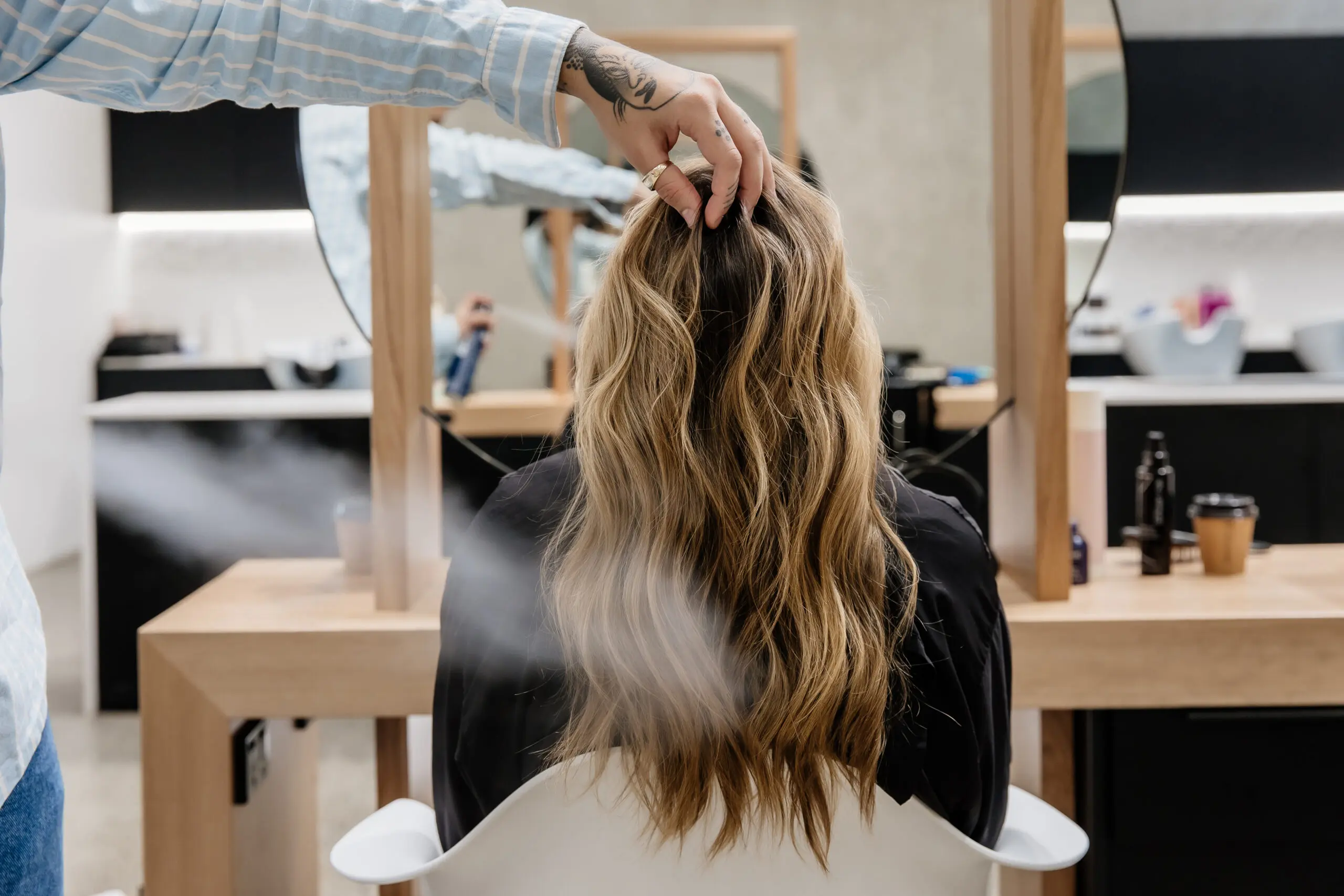 Arriving ever so slightly late for my appointment, Jaiden greeted me with a welcoming smile and charisma, not hesitating to take my coat, before helping my flustered self settle in with a complimentary tea. Bless.
Jaiden made the whole process seem effortless, though, despite his encouragement, I'd have trouble imitating this at home. Nevertheless, the pro revealed his secrets, allowing me insight into how to recreate this look on my own with clear instructions that even the most novice stylist could follow. (You can follow his step-by-step tutorials here!).
The attitude of the staff at EdwardsAndCo is one that makes you feel at home as if you are just making conversation with an old friend you haven't seen in a while. This disposition is crucial to the success of the salon's long-standing reputation as one of the leading figures in Australian hairdressing. Polite, conversational, and humbly stylish in every aspect, an appointment here isn't just an exchange of services, but a catch up with a mate, and good hair is just the cherry on top.