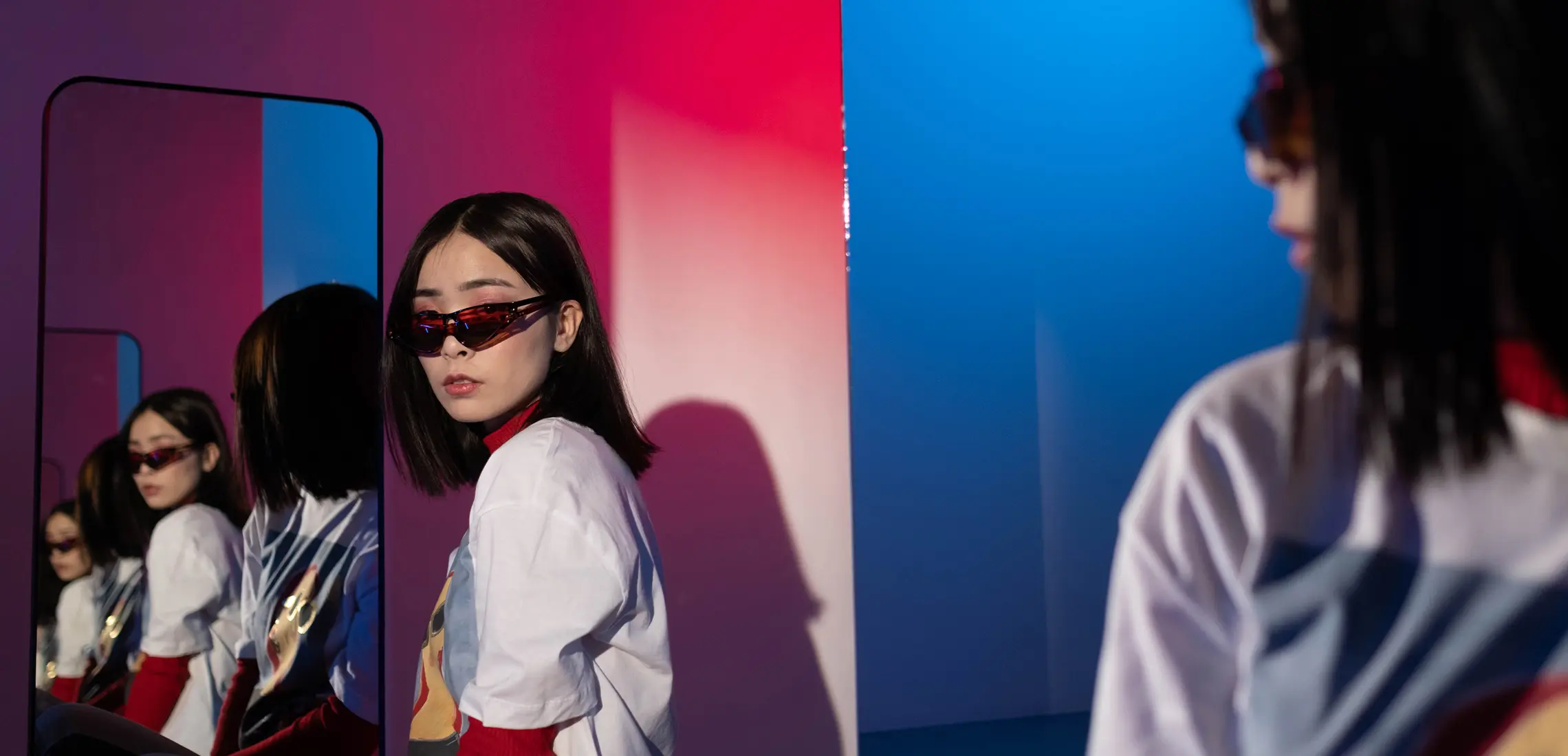 Brisbane's Best Remedial Massages: 2018 Edit
By Guest Styler | 19th July 2018

Sometimes a relaxation massage just won't cut it. While great to de-stress and loosen up your body or even if you just want some downtime, relaxation massages are not always the answer.

If you're experiencing chronic pain, muscle tension, or on-going stiffness, a remedial massage can help create long-term pain relief. Your therapist will help work out what exactly is causing you grief and then tailor a treatment plan to suit you. Whether you suffer from sports injuries, carpal tunnel, stiff muscles, headaches or sciatica, your therapist can help you finally experience some relief.

Working alongside chiropractors, physiotherapists and other allied health professionals, Infinity Massage & Body Therapies are committed to offering a full-rounded approach to wellness and health. Whether your active lifestyle requires a deep tissue massage or sports therapy, or whether you're suffering chronic pain and troubling aches, their team of therapists can help you finally experience relief. Specialising in a range of remedial massage treatments – perfect for everything from sports therapy to pain relief – the dedicated team of therapists at Infinity Massage are committed to working with each client individually. This one-on-one focus means that you are equipped with the knowledge on how to best care for your body each day, as well as the assistance from your therapist to achieve the best for your body. Operating for more than ten years, they have cemented their reputation as one of Brisbane's very best remedial massage clinics – no wonder so many of their clients are dedicated regulars! Plus, by ensuring their treatment options are as affordable as possible, you can continue to receive the treatment you need for long-term results.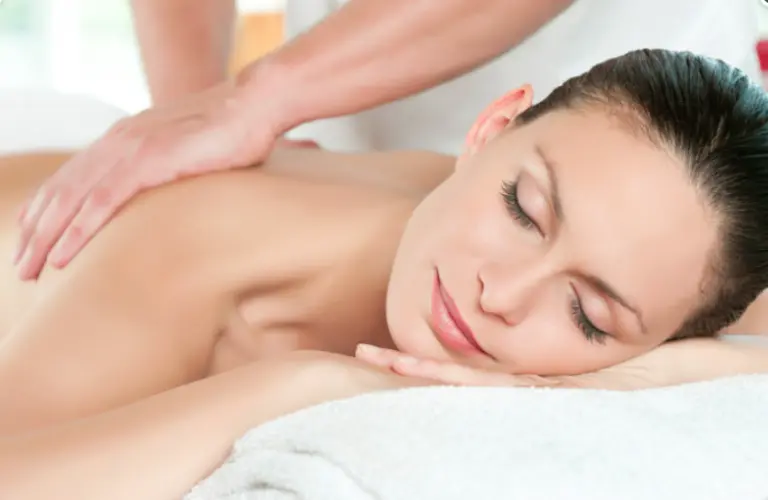 With a dedicated team of skilled therapists, HANDS from HEAVEN should be your go-to clinic when your muscles need a little TLC. Experienced in all areas of remedial techniques, HANDS from HEAVEN are passionate about selecting the right technique for each individual client – every client is different and they understand that it's about tailoring a treatment plan that works for you and your body. It's this personalised attention to detail that makes HANDS from HEAVEN such a valuable tool for anyone who is experiencing discomfort. By taking the time to communicate with each client what their concerns are and what they want to achieve, their therapists are able to empower clients with the knowledge to take better care of themselves every day. By giving their clients the tools to make more informed decisions concerning treatment options and lifestyle habits, they ensure that you get one-step closer each day to a happier, more pain-free life. They also offer an exclusive Loyalty Discount program that gives clients a $10 discount if they return for a follow-up appointment within 4-weeks of their previous booking. And, for a special extra touch, they also offer every client a free bag of Epsom Salts after each treatment! No matter what your schedule, you'll have no difficulty finding a time to suit you as they are open 7-days a week, operating until 9pm Monday through to Friday. They also have new Modalities coming in the next few months, adding to their already exceptional range!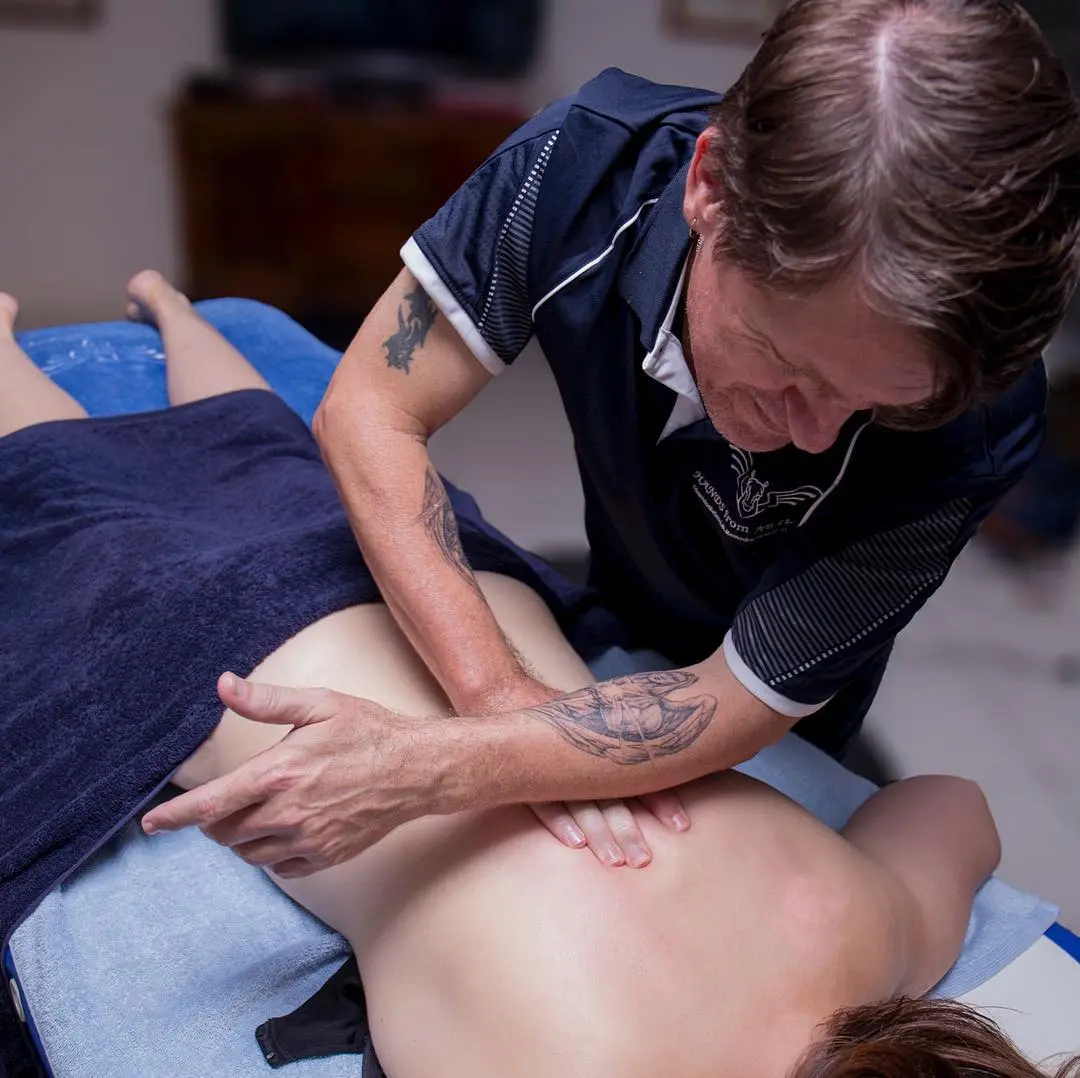 With three conveniently located clinics across Brisbane, No More Knots have amassed a loyal clientele base who trust in their therapists to help them achieve optimal health and wellbeing! As one of the largest and fastest growing remedial massage and myotherapy clinics in Brisbane, the No More Knots team are dedicated to ensuring their treatment approach and skills set is continually evolving. Specialising in techniques such as myofascial release, trigger point therapy, dry needling, cupping and lymphatic drainage, they're committed to making sure you receive treatments that are tailored to your needs, goals and desired outcomes. In fact, they pride themselves on creating positive, long-term relationships with their clients! By going above and beyond and guaranteeing an environment where each client feels safe, comfortable and prioritised, they make it easier than ever for clients to see tangible improvements to their health. It's also worth knowing that they are dedicated to helping not just their clients, but the community as a whole. Where possible they donate and volunteer their time and skills to worthy causes, and are even committed to being an environmentally conscious business! To experience the No More Knots difference, make sure you check them out online and chat to the team to see how they can tailor a treatment plan for you.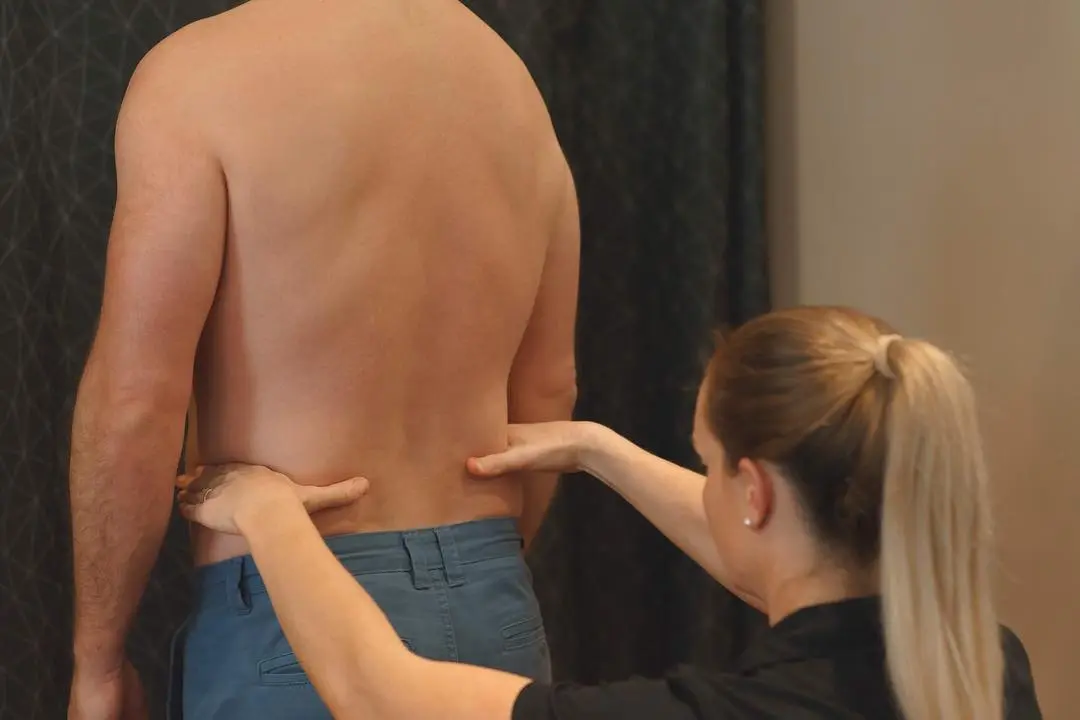 Just Knead It is on a mission to improve their client's health and well-being at the earliest stage. They aim to work with their clients to identify underlying causes to prevent injury, pain and/or tightness. Their goal is to ensure that you continue to feel your best and keep you doing the things you enjoy. This unique focus on prevention, as well as their team approach to treatment, is a result of understanding that, for so many of us, the pain and injuries we suffer (including lower back pain, headaches as well as muscle and other soft tissue injuries) can be prevented or minimised. Their friendly team of massage therapists take the time to understand you and your body. If necessary they connect you with their team of highly experienced allied health referral partners to get you back on your feet as quickly as possible. By utilising a range of techniques (such as deep tissue massage, trigger point therapy, stretching, myofascial release, dry needling and more), they create a unique treatment based on your needs. Throughout your message, your therapist will also be sure to walk you through each stage of the process, making sure to take into consideration the type of pressure you prefer, your needs and goals. They aim to give you the best possible experience at Just Knead It.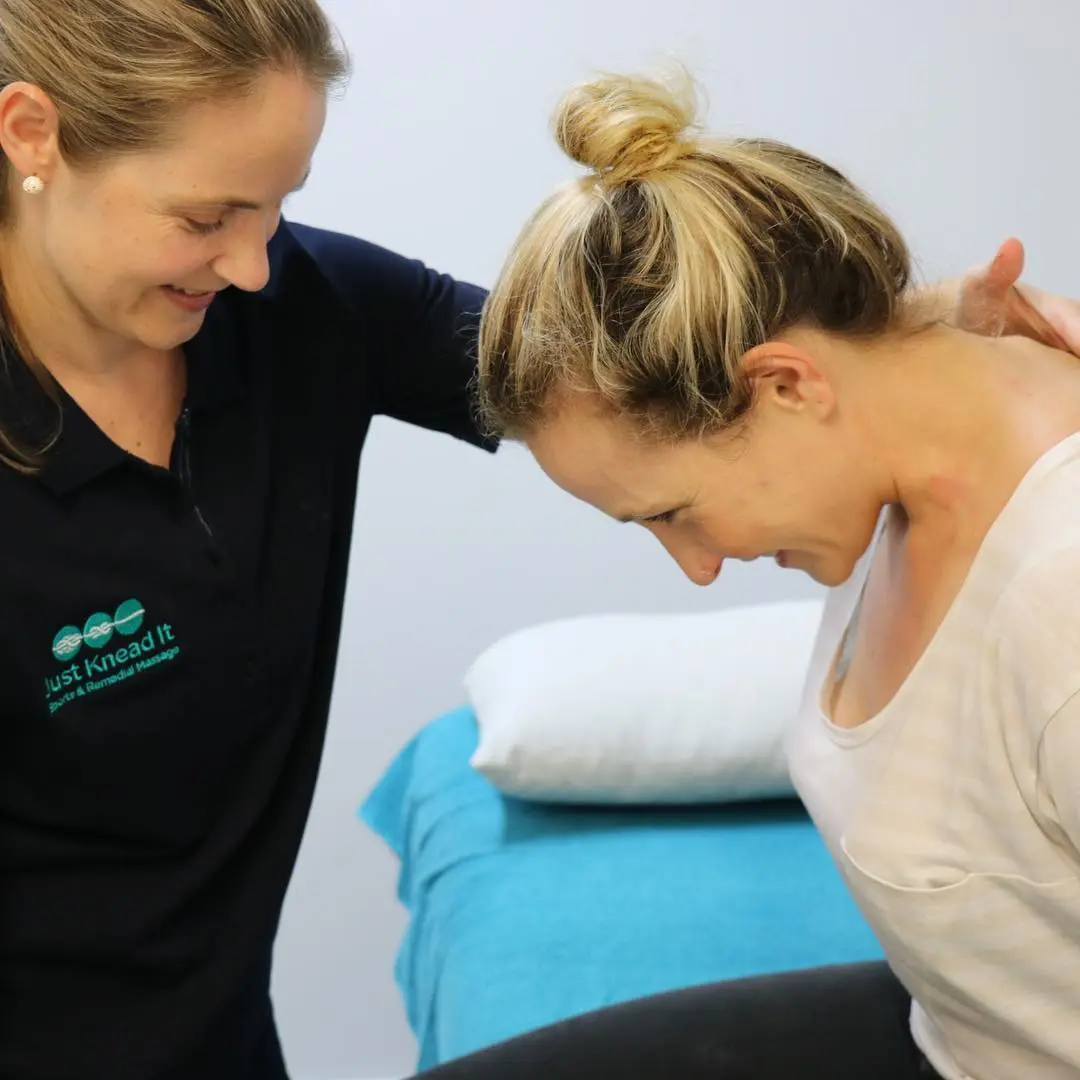 Liked this? You'll love these! Brisbane's Best Massages: 2018 Edit Brisbane's Best Day Spas: 2018 Edit Stunning QLD Airbnbs For Your Next Getaway