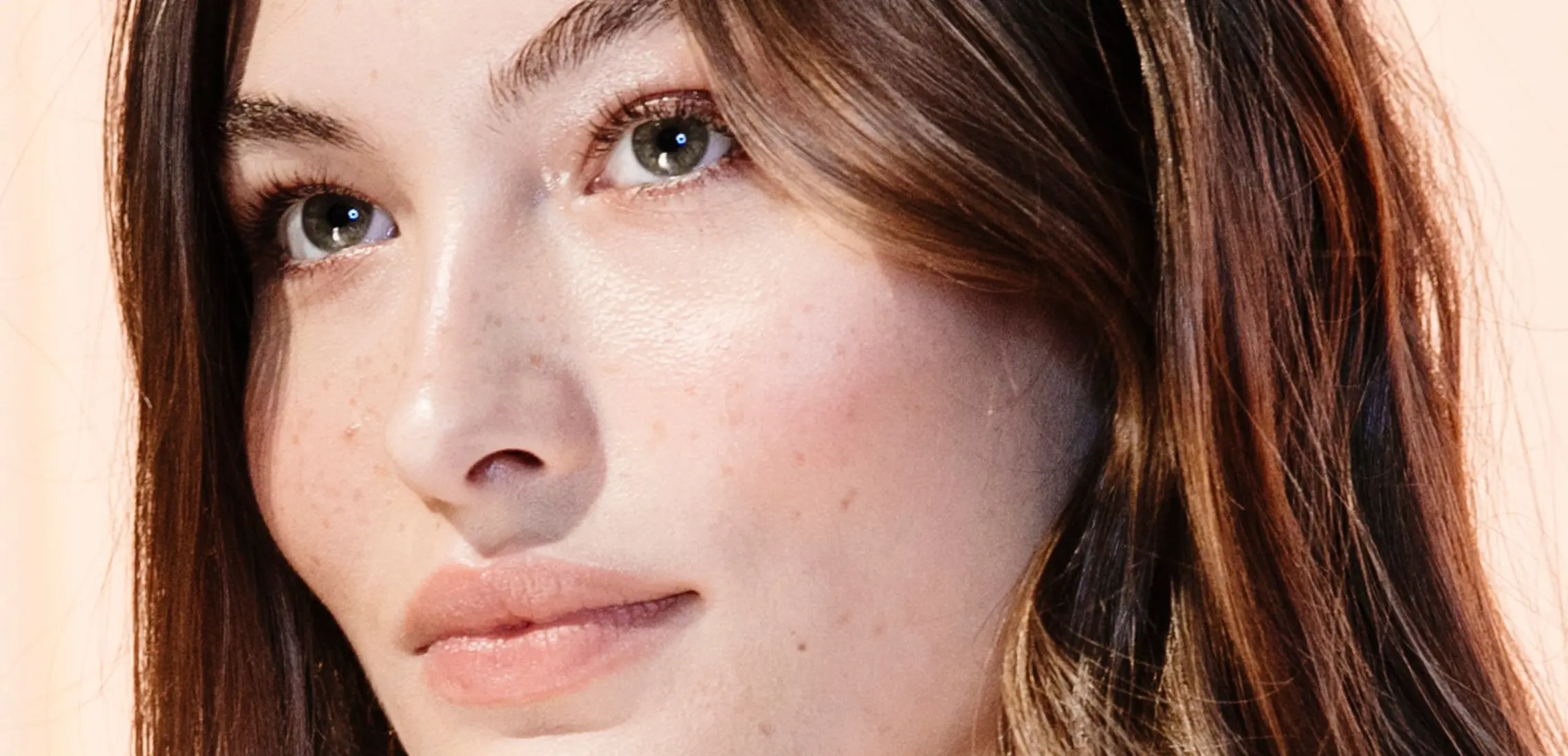 Flout Your Pout With The Best Lip Products Style Swears By
Lip smackingly good
By Astrid Taemets | 9th March 2022

No matter what time of the year, kissable lips are always a winning asset. Cracked, chapped or flaky won't cut it, which means you'll need to show your pucker some affection, and nothing works harder than these top performing lip products.

From balms to scrubbing oils and luxurious overnight masks, your pout is about to be in the best shape of its life with the help of these kiss enhancers. 

Be sure to save your dry, chapped lips with these fail-safe products. Soft, supple lips are just an application away.

This OG lip balm has a firm spot on our recommendation list for good reason. 100% natural and oh-so-nourishing, this award-winning lip ointment is ideal for those in dire need of a moisture surge. Bonus points goes to Lanolips as the product can be used to hydrate dry cuticles and cracked elbows, too! 

In the same way you exfoliate your face and body, your lips need a good ol' scrub from time to time, too. Banish those dead skin cells with a sugary sweet scrub like this one, and you'll be left with a pillowy soft pucker.

Keep those summer feelings going through the cooler months with the help of this delectable balm. The fruity scent will surely whisk you far away to a tropical island paradise, while keeping your lips glossy and hydrated for hours. 

Smoother lips in seconds? Say no more! This vegan conditioning cream-oil lip mask is just what the doc prescribed to help hydrate your pucker and keep it feeling soft all day long. Formulated with rich plant dervied butters, this silky formula melts into cracked lips, and seals in the moisture. We'll take two!

Lather your lips in this plumping treatment – a must-have staple for every beauty case, 365 days a year. Suitable to use as a primer or on its own, this combined serum and balm is infused with peppermint oil, wild mint, and beeswax.

If you're prone to dry lips, be sure to try out this highly nourishing lip serum. We've added it to the list for its natural repairing and protection properties. Rather than sitting on top of the lips, this serum is designed to penetrate the deeper layers to regenerate cells and aid hydration. Plumped-up perfection!

Hit the hay with this overnight mask, and wake to beautifully hydrated, repaired lips. Using the spatula, spread a generous layer of this sleeping mask over your pucker, and rest easy knowing they'll feel soft and supple when your alarm goes off. 

Mecca devotees will know this product well, and it's got a spot on this list thanks to its botanical-rich, lip-loving formula. With shea butter, hyaluronic filling sphere, pomegranate seed oil, and vitamin E, this balm nourishes, softens, and repairs dry lips with added UV SPF25 protection. 

Let your lips do the talking with MCoBeauty's pout gloss. Affordable and adorable, why not add all five shades to your cart and mix up your look while you let your lips heal and repair?

Smooth lips should be an everyday thing, and The Buff + Smooth Lip Exfoliator can provide just that. Thanks to its dual-action exfoliating and nourishing formula, you'll feel the immediate effects of this barely-there balm.

Love these lip products? Find out how to make your pucker look even better with these red lipstick recommendations for every skin tone here.