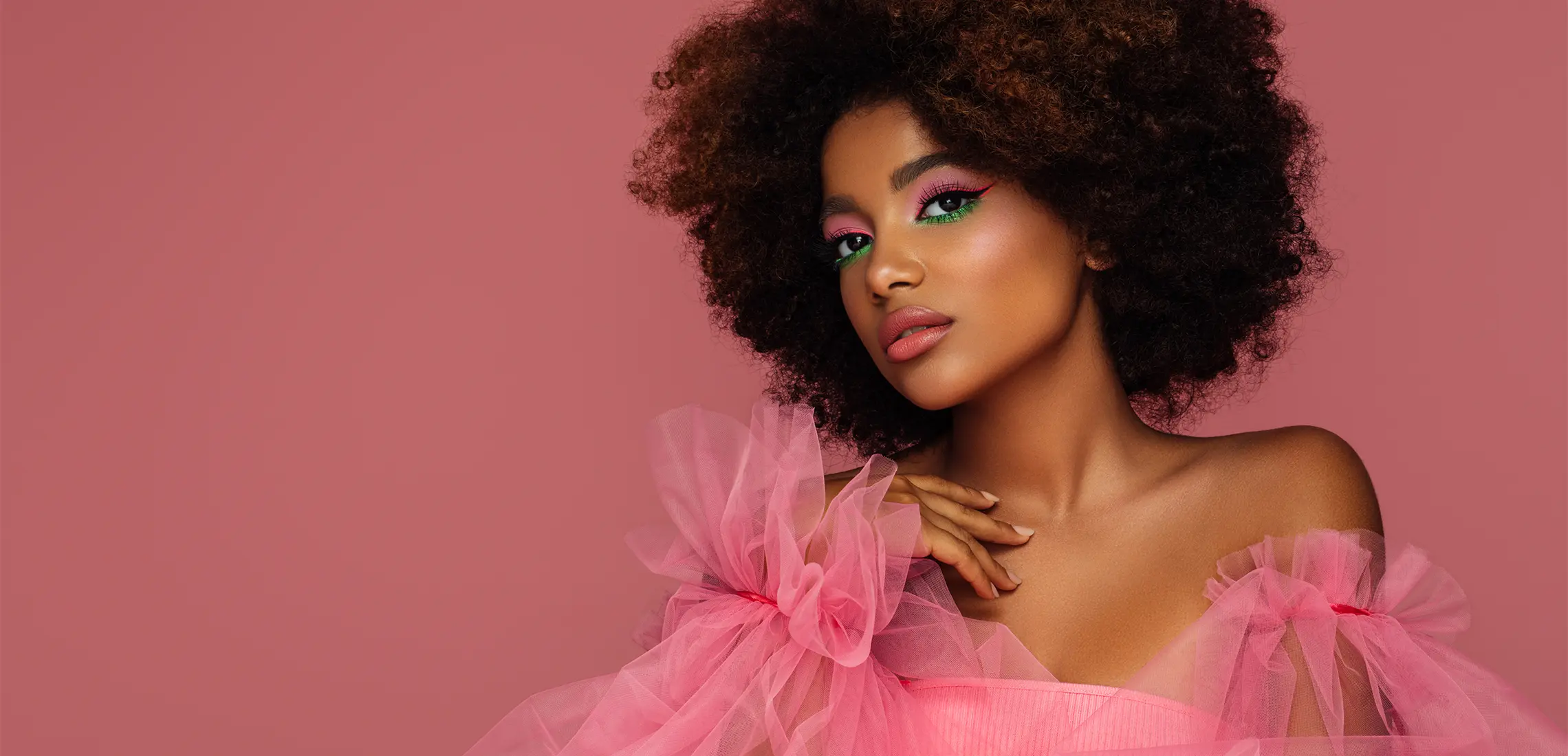 She's Out! 5 At-Home Ways To Prep Yourself For The Party Season
It's the little things that count
By Astrid Taemets | 14th November 2022

Hey girl, it's party time! With your calendar filling up faster than a Christmas stocking with parties, events, lunches, and the rest, it pays to put in a little leg work at home to ensure you rock up looking your best – even if you're running on zero sleep. 

Whether you've got five minutes or five hours to spend on yourself, do it! The end of the year is a marathon, not a sprint, and anything you can do to help yourself feel that little bit better is worth it. And hey, if you manage to nab yourself a salon appointment, well that's just a little Christmas bonus. 
Smile, you're on camera!
This time of year your selfie game will be set to overdrive, so be sure to flaunt a fabulous smile with every click of the camera. Sparkling White Smile's Alyba Teeth Whitening DIY kit is the at-home whitening kit every girl needs in her corner. Just as good as any professional job, you can whiten your teeth up to 14 shades in as little as 20 minutes or the time it takes to cook the dinner. All in a day's work!
Brighter skin for the win
Hey, you might feel tired, but your skin doesn't have to show it. With CurrentBody's Skin LED Light Therapy Mask up your sleeve, faking a good night's sleep comes easy. Combining anti-ageing red and near infra-red light therapy to help brighten and firm your skin, reduce wrinkles, and improve collagen production, you'll love the results. Better than any makeup can hide, say hello fresh face and goodbye last night's sins!
Rinse and repeat
Party season is fun, but it often means one thing for our tresses: stress. All that heat styling and product build-up can cause breakage and irritation to the scalp, so be sure you are using a clarifying shampoo and conditioner to clean your locks, as well as weekly leave-in treatments. You know what's not cute at a party? Straw hair. But you know what is? A silky, healthy, glossy mane, and it doesn't take $500 at a salon to achieve it. Watch your back, rich girl hair, we're coming for you. 
Nightcap, but make it skin-sational
You've just got home in the Uber and are dying to jump into bed, but before you do, take an extra few minutes to nourish your skin after all those glasses of bubbles and makeup, and your morning self will thank you for it!
The Estee Lauder Advanced Night Repair Recovery Powerfoil Mask is *the* mask to have in your party season aftercare arsenal to revive tired, dull, dry skin back to its former glory, and then some. 
Love your body
The time is nigh for regular spray tans to faux that summer glow, but don't get complacent between applications. Exfoliating away last week's patchy tan will ensure your skin stays smooth and free of flaky dead skin, while also creating the perfect canvas for your next tanning time. These are our pick of body scrubs to add to cart. Be sure to follow up your scrub sesh with a nourishing body moisturiser before hitting the town.