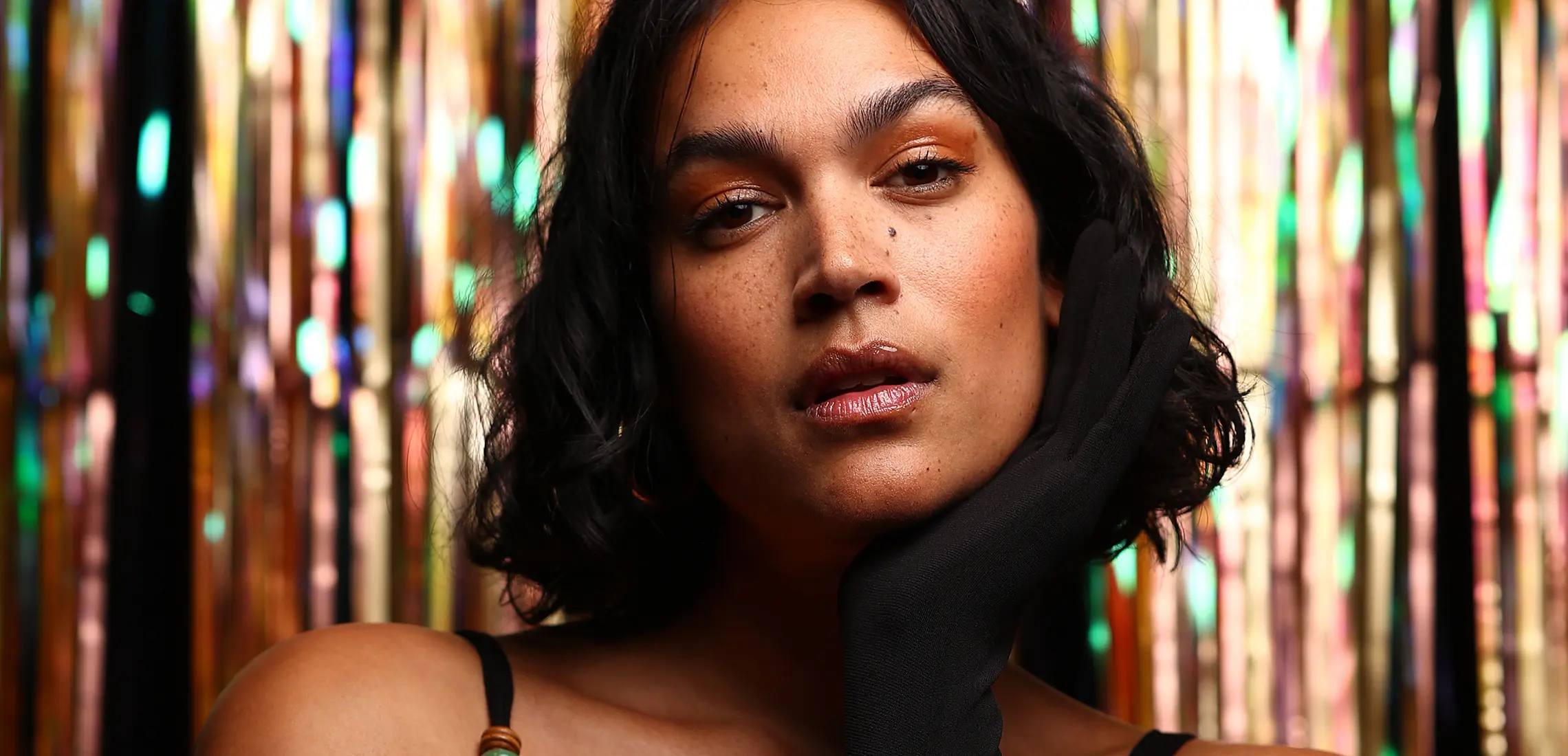 Here's What We're Shopping With This Exclusive Beauty Discount
Spoil yourself and save
By Dinushka Gunasekara | 23rd May 2022

Loving your fave beauty products is all fun and games until you're up to the last drop and it's time to restock. But lucky for you, our sun-kissed nation is home to a plethora of homegrown brands that are not only good on the inside, but radiant on the out. They're also only a click away, at our favourite beauty hub – A-Beauty.

Dedicated to sharing the best of Australian beauty, A-Beauty is helping you top up your skin, hair, and wellness regime with an exclusive discount code just for Stylers! Enjoy 15% off sitewide using promo code 15STYLEMAG, plus free shipping on all Aussie orders over $35.

So what's going in the cart? With serums, tools, creams, palettes, scrubs, foundations, supplements, and more at your fingertips, check out what we're buying on A-Beauty below:
For skin: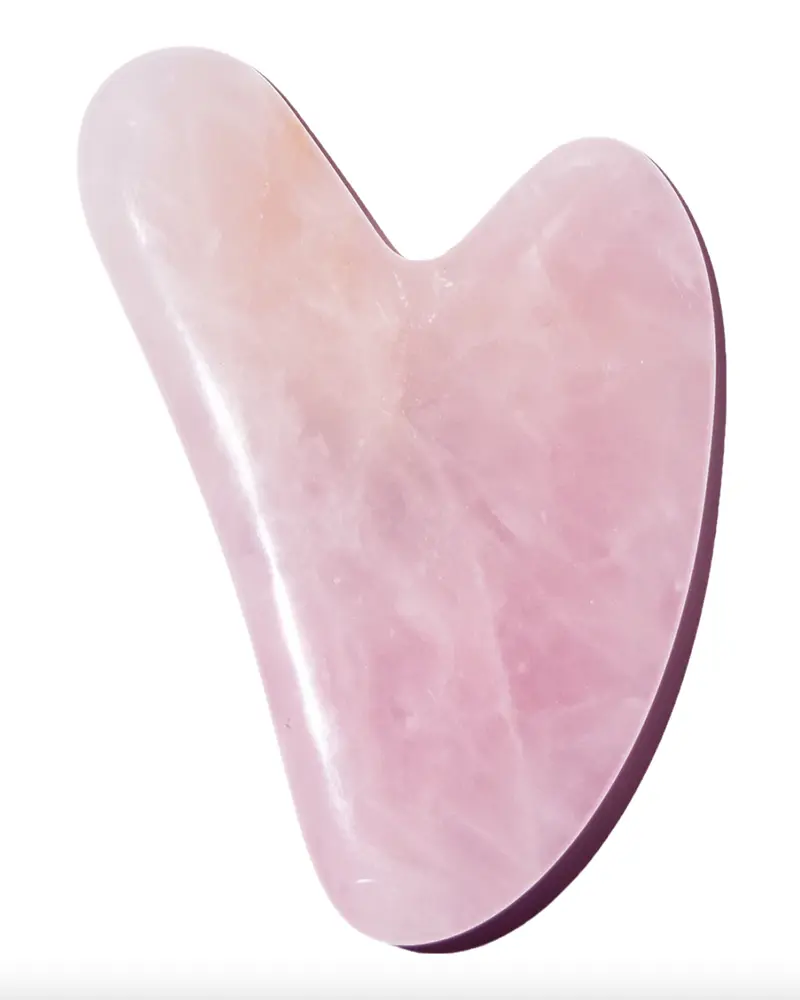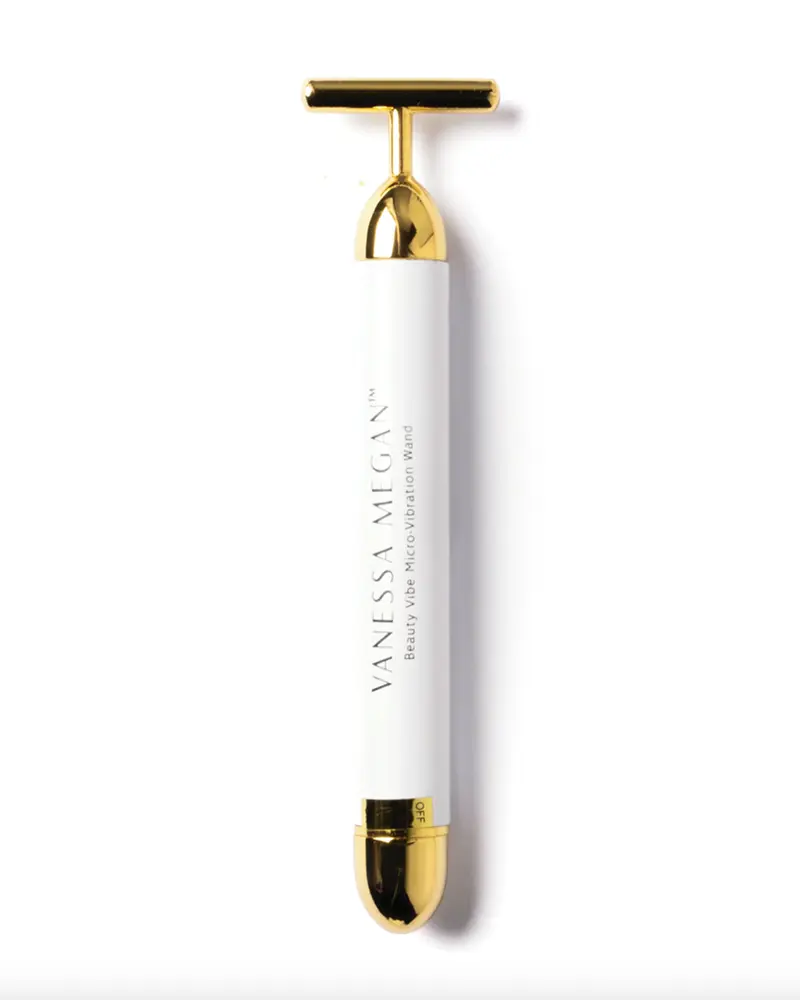 For hair: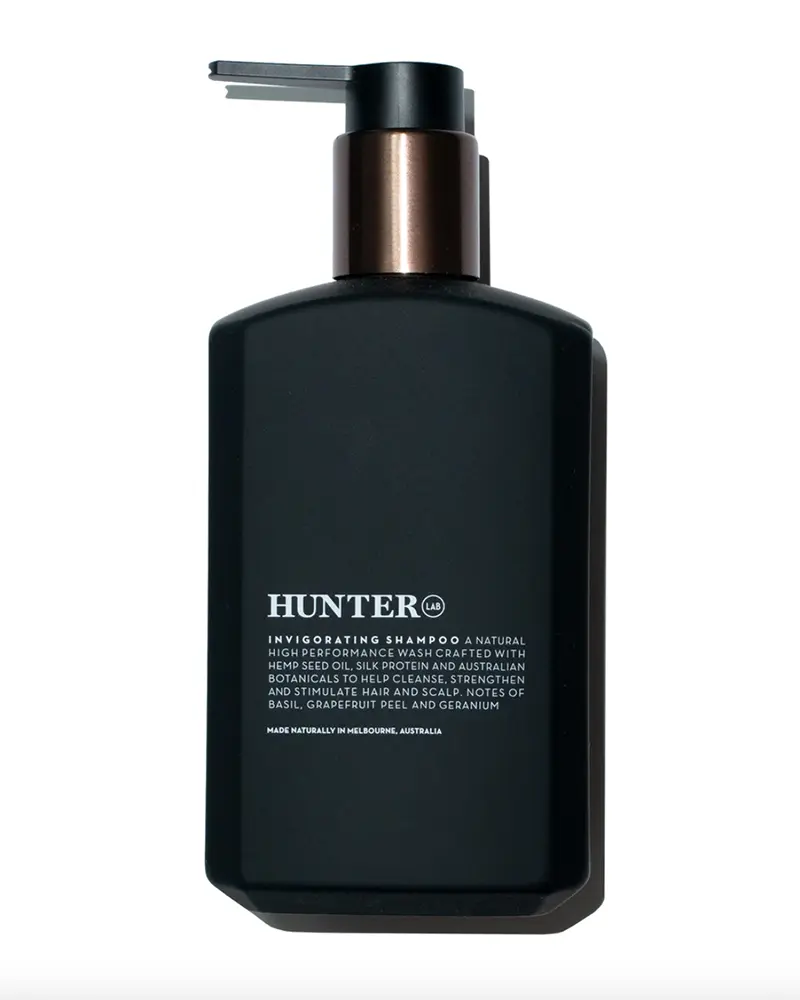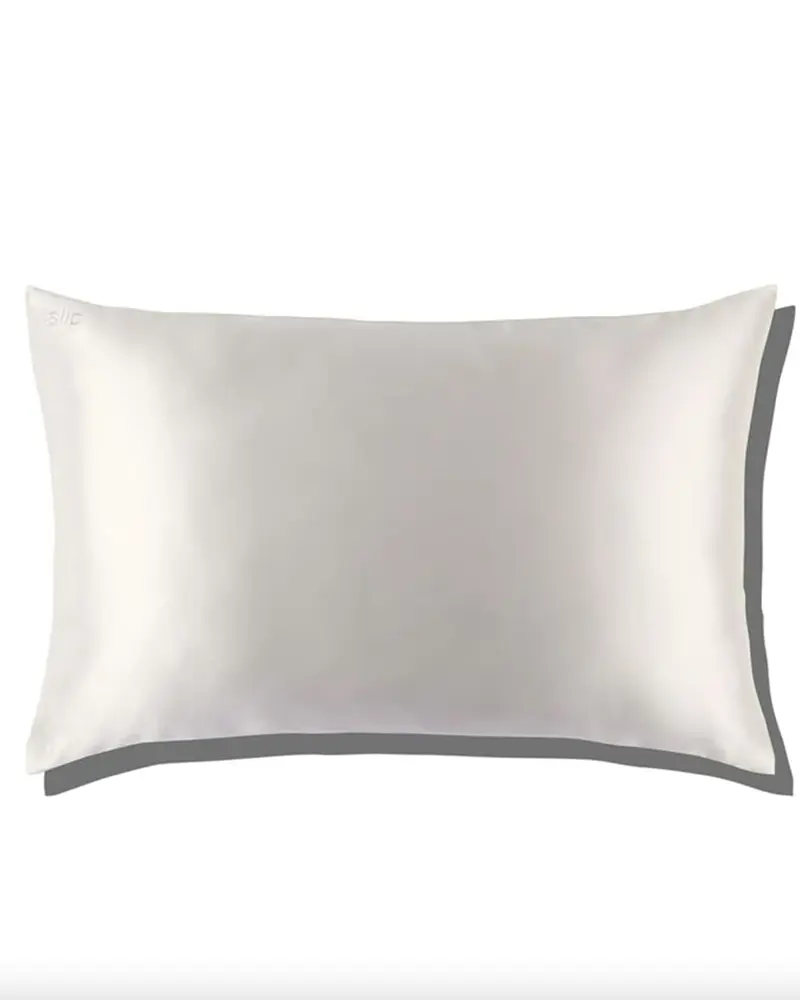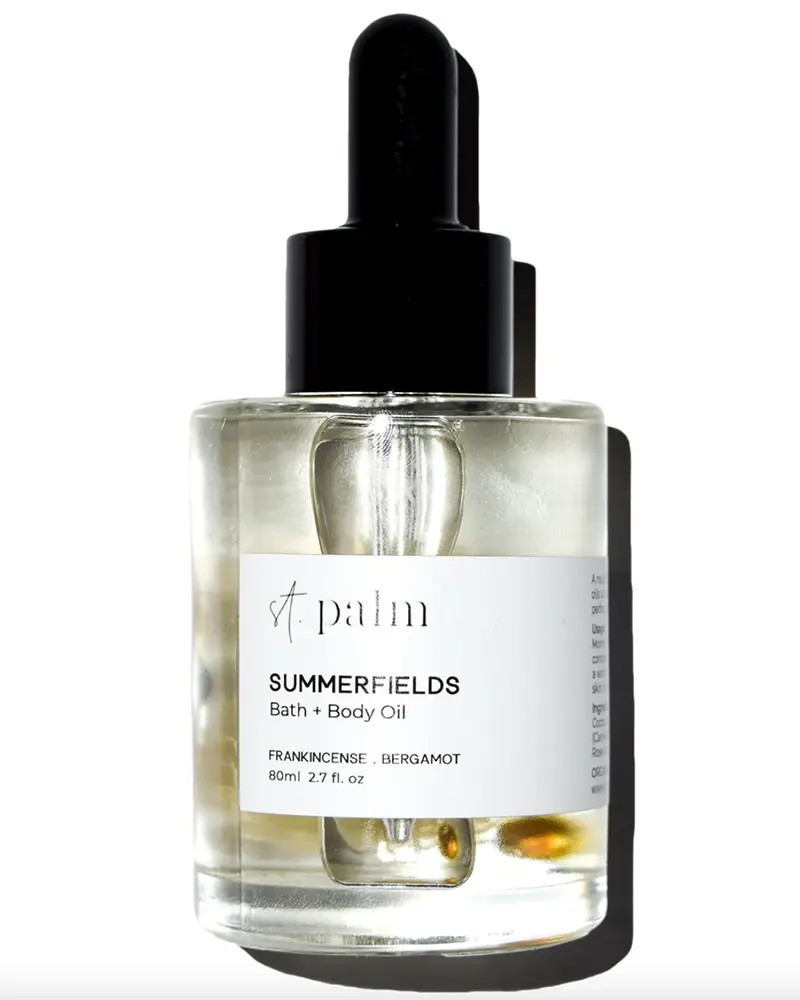 For makeup: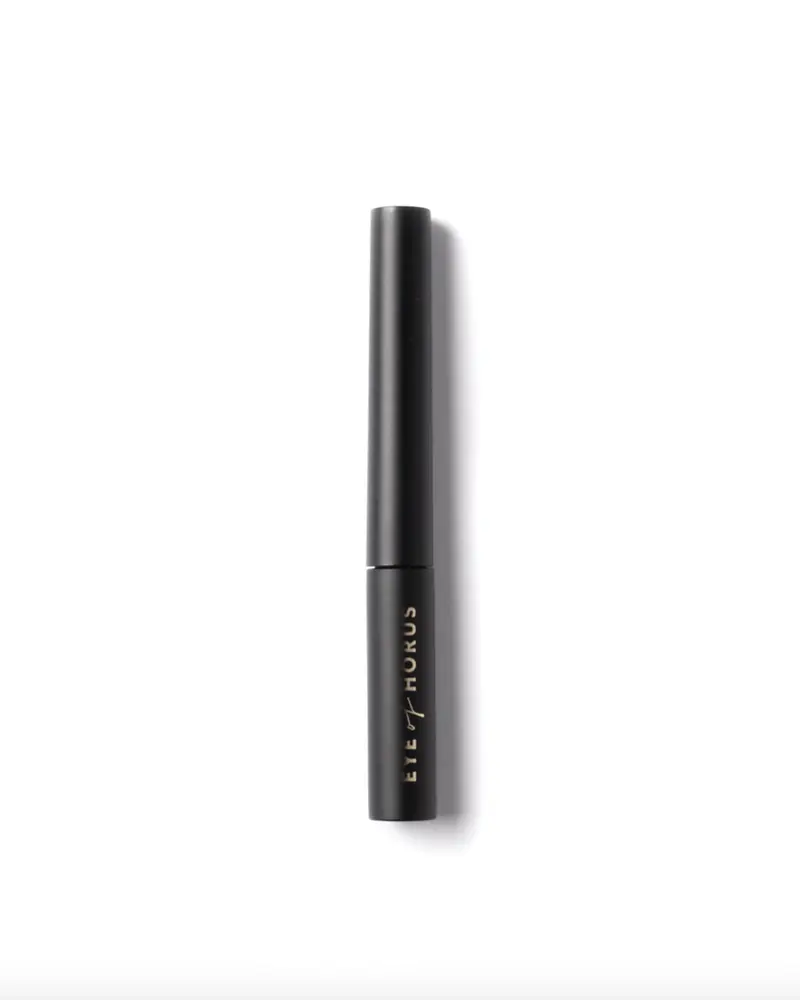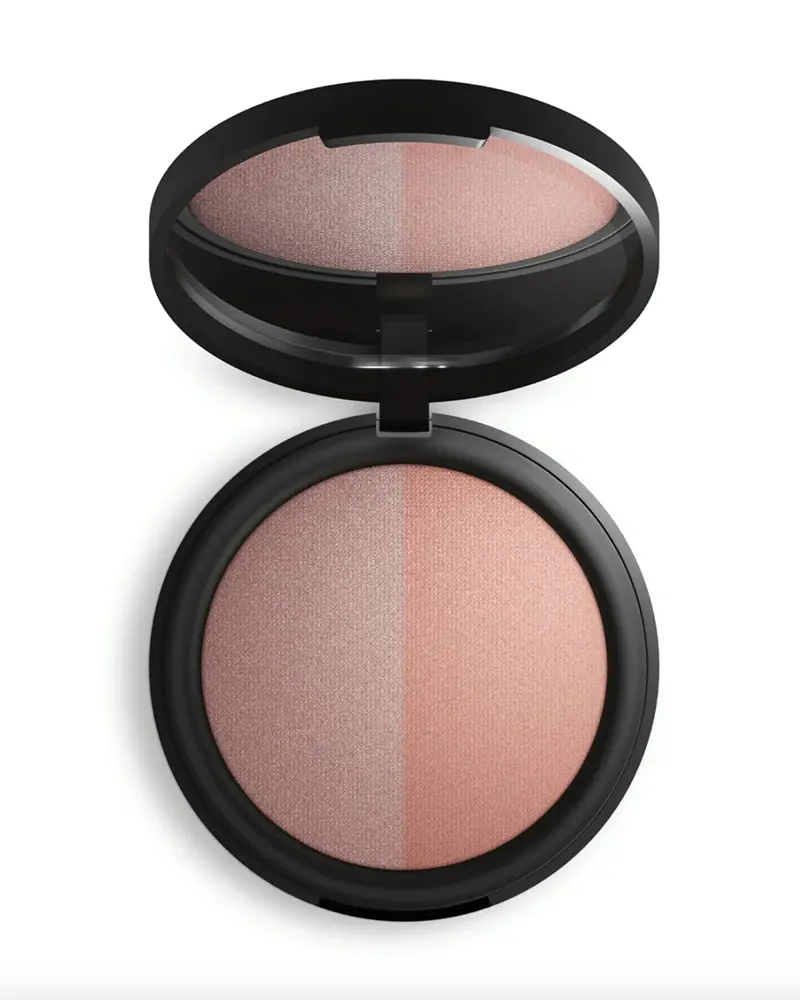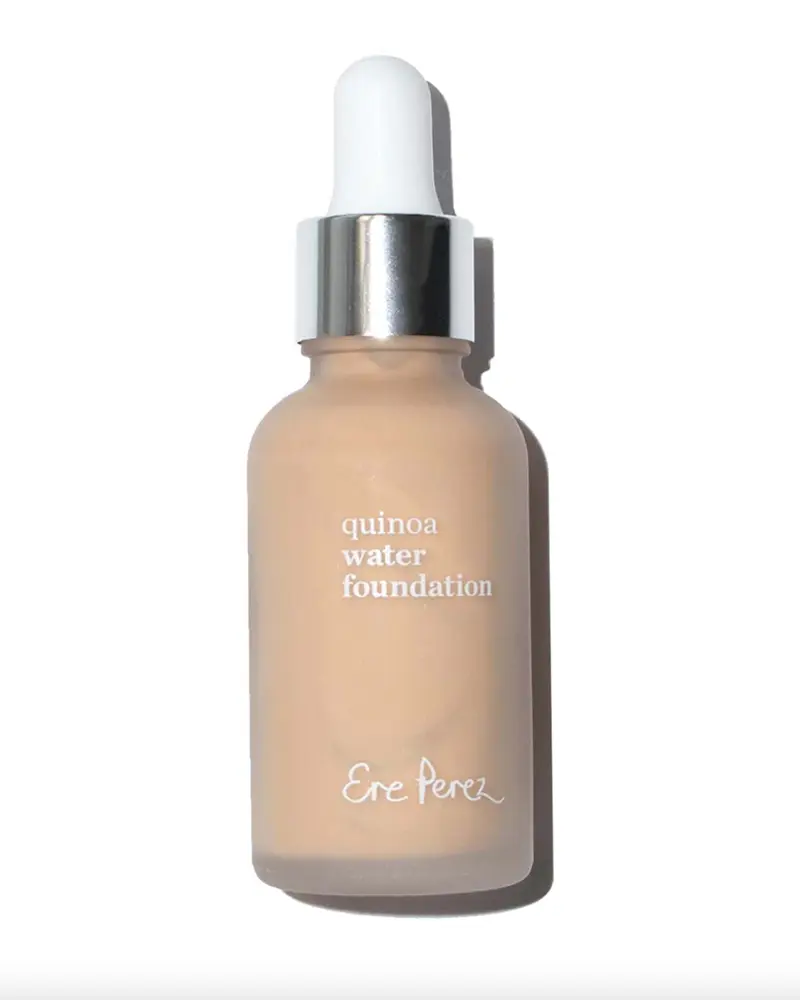 For body: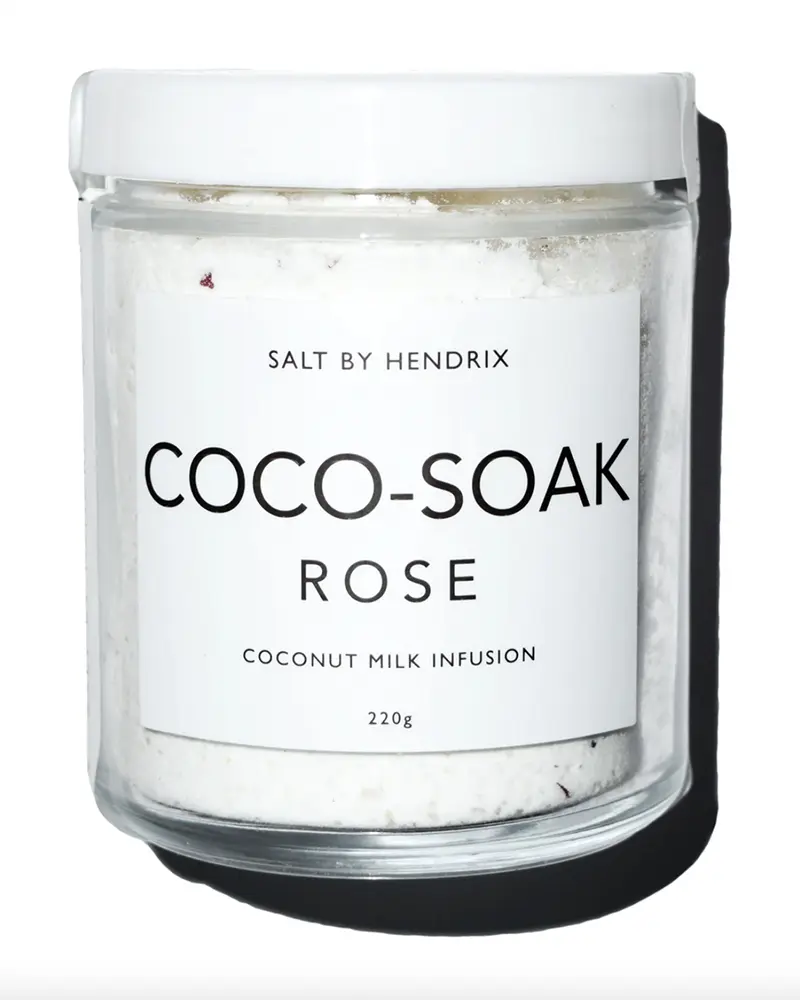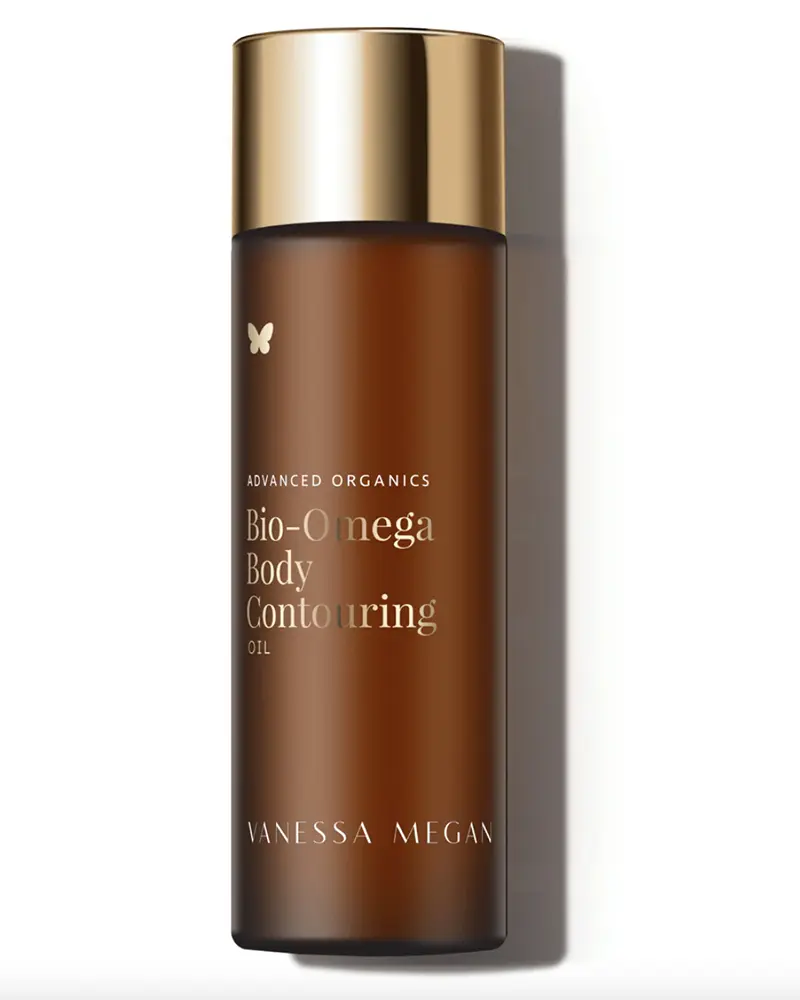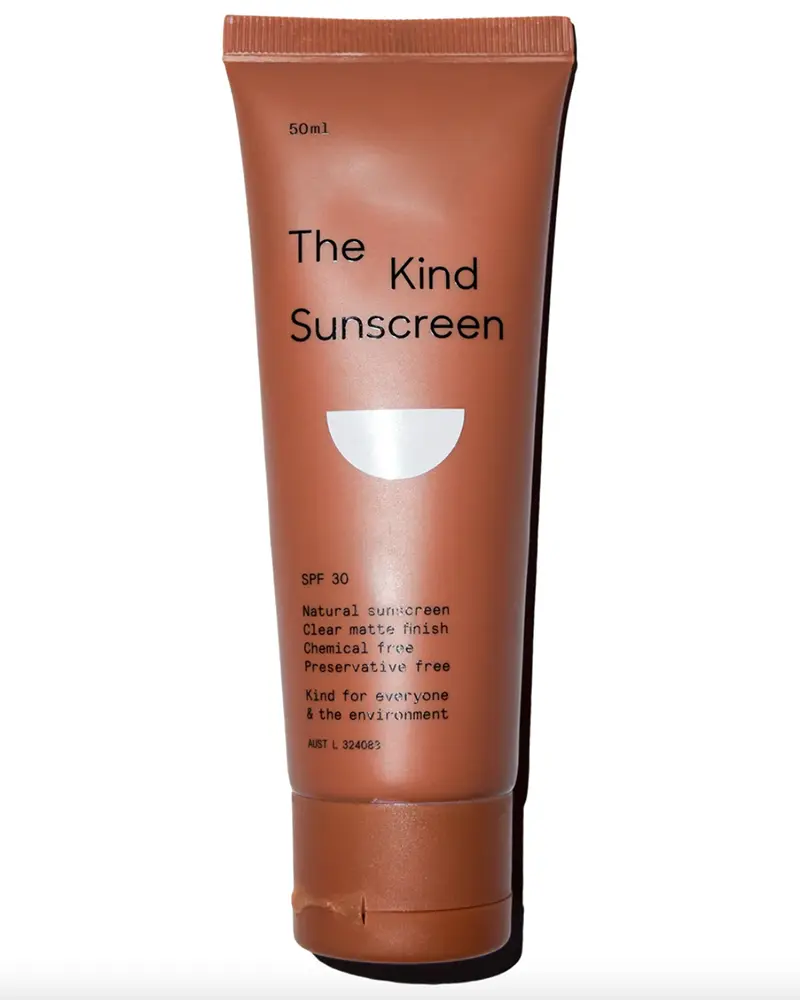 For wellness: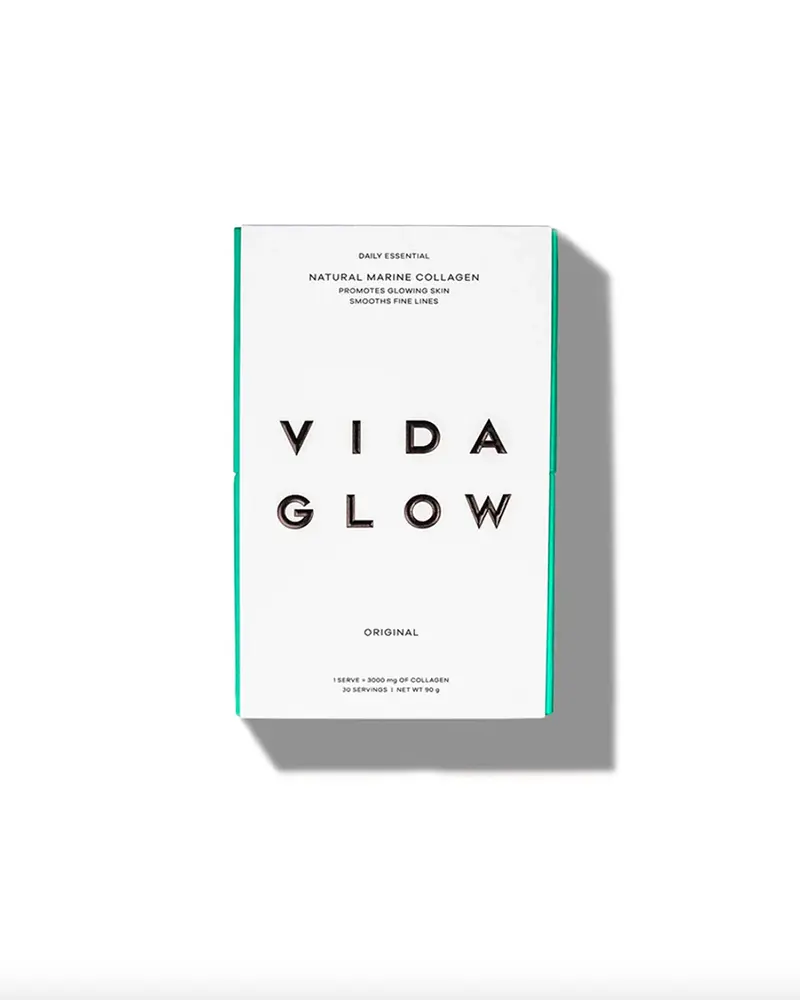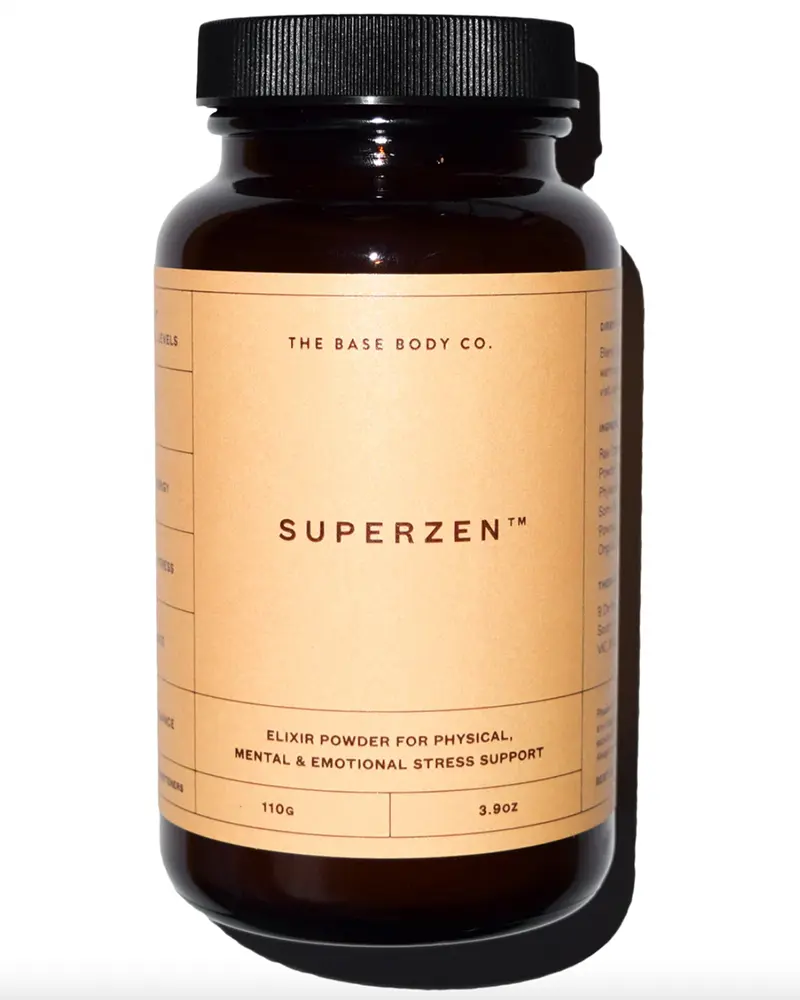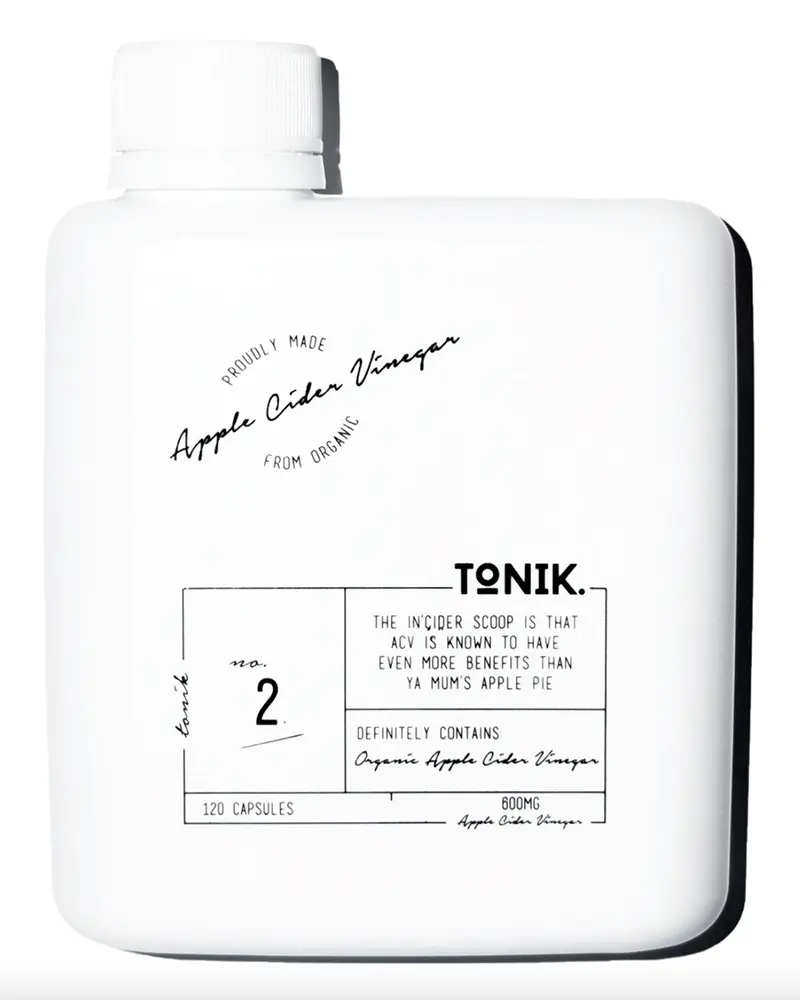 For fragrance: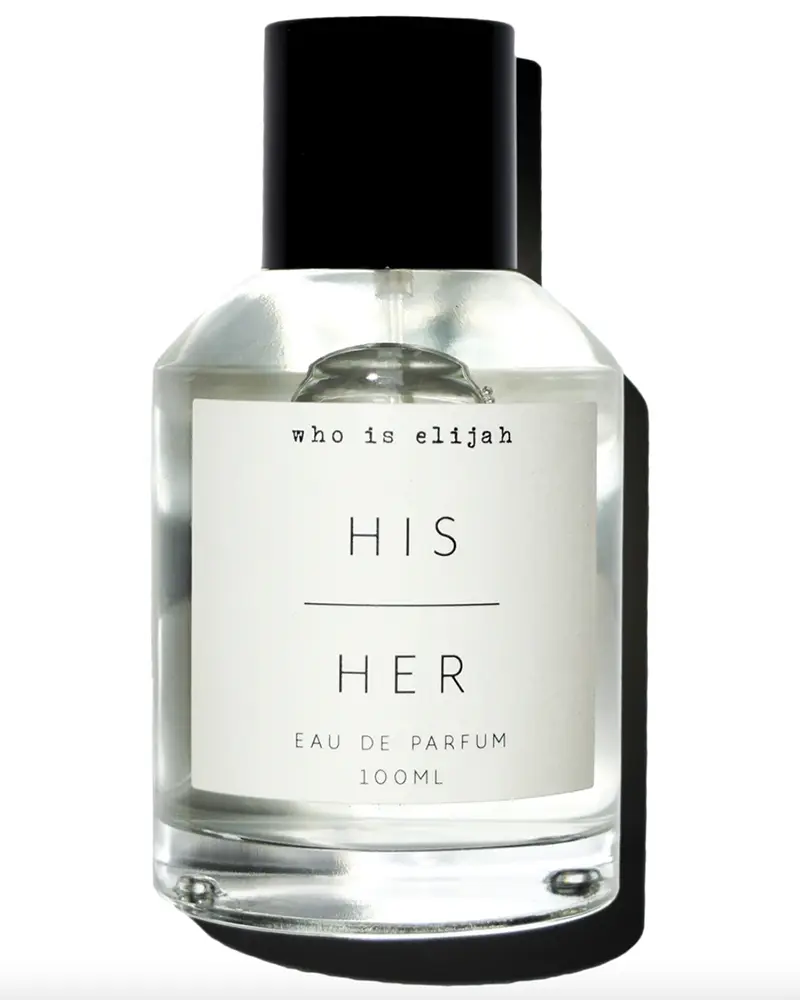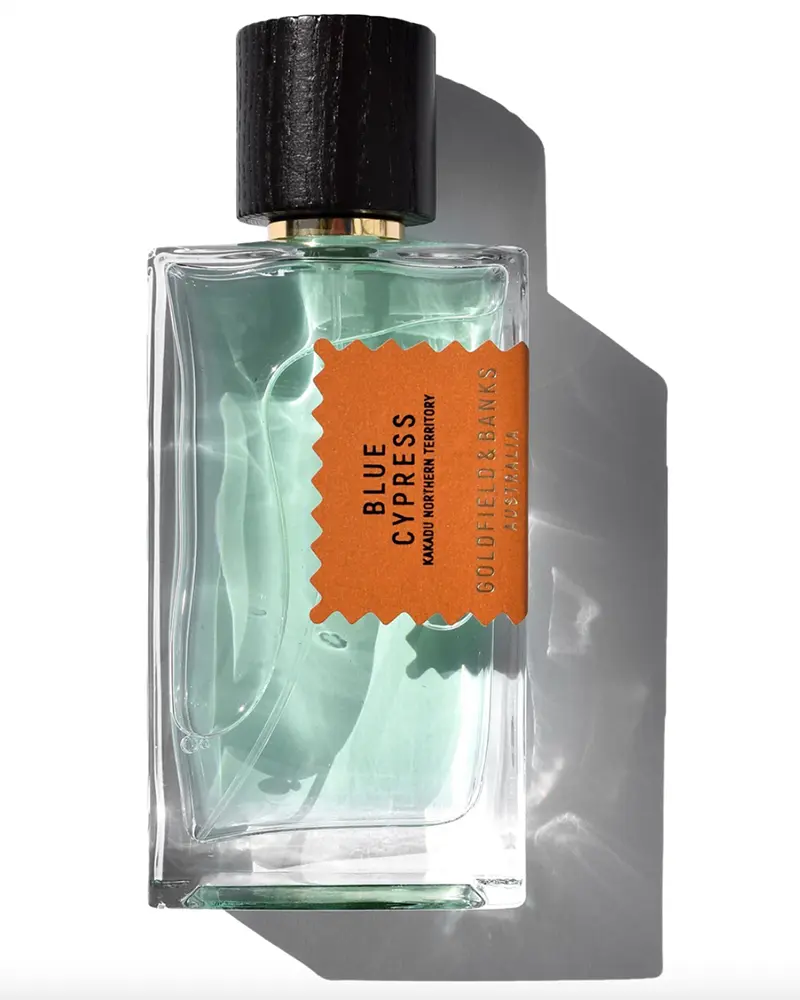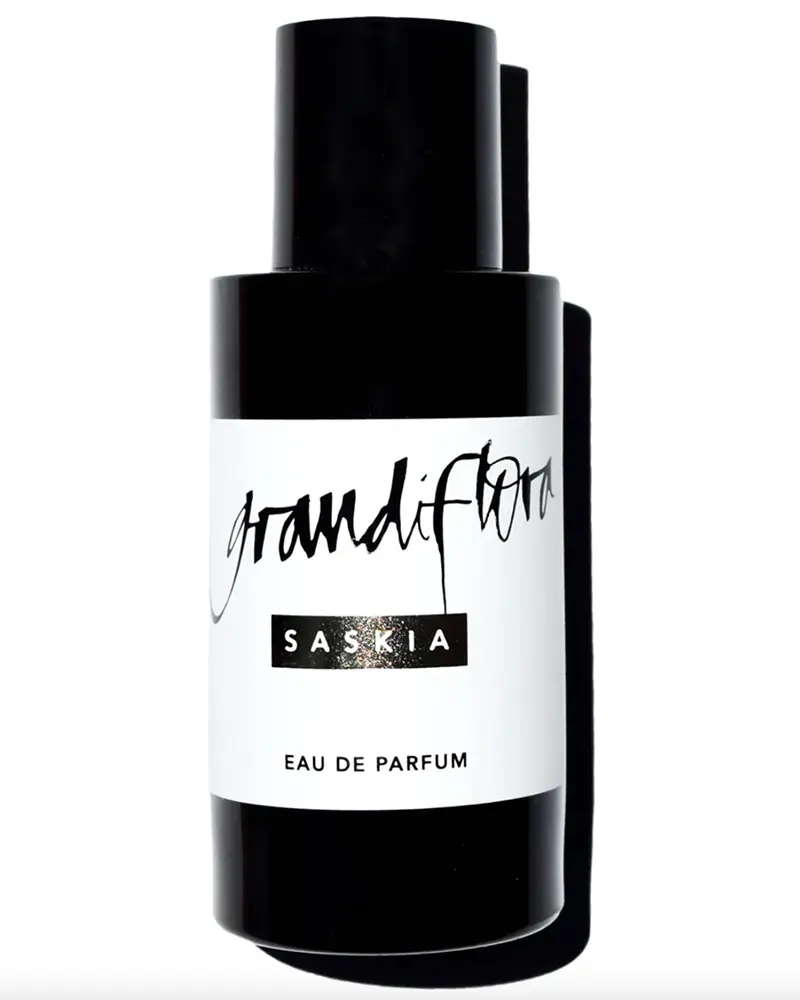 Shop the A-Beauty range here and don't forget to use code 15STYLEMAG for 15% off sitewide. You're welcome!
For more homegrown heroes, check out our favourite cruelty-free Aussie beauty brands here.
Header Image: Getty Images