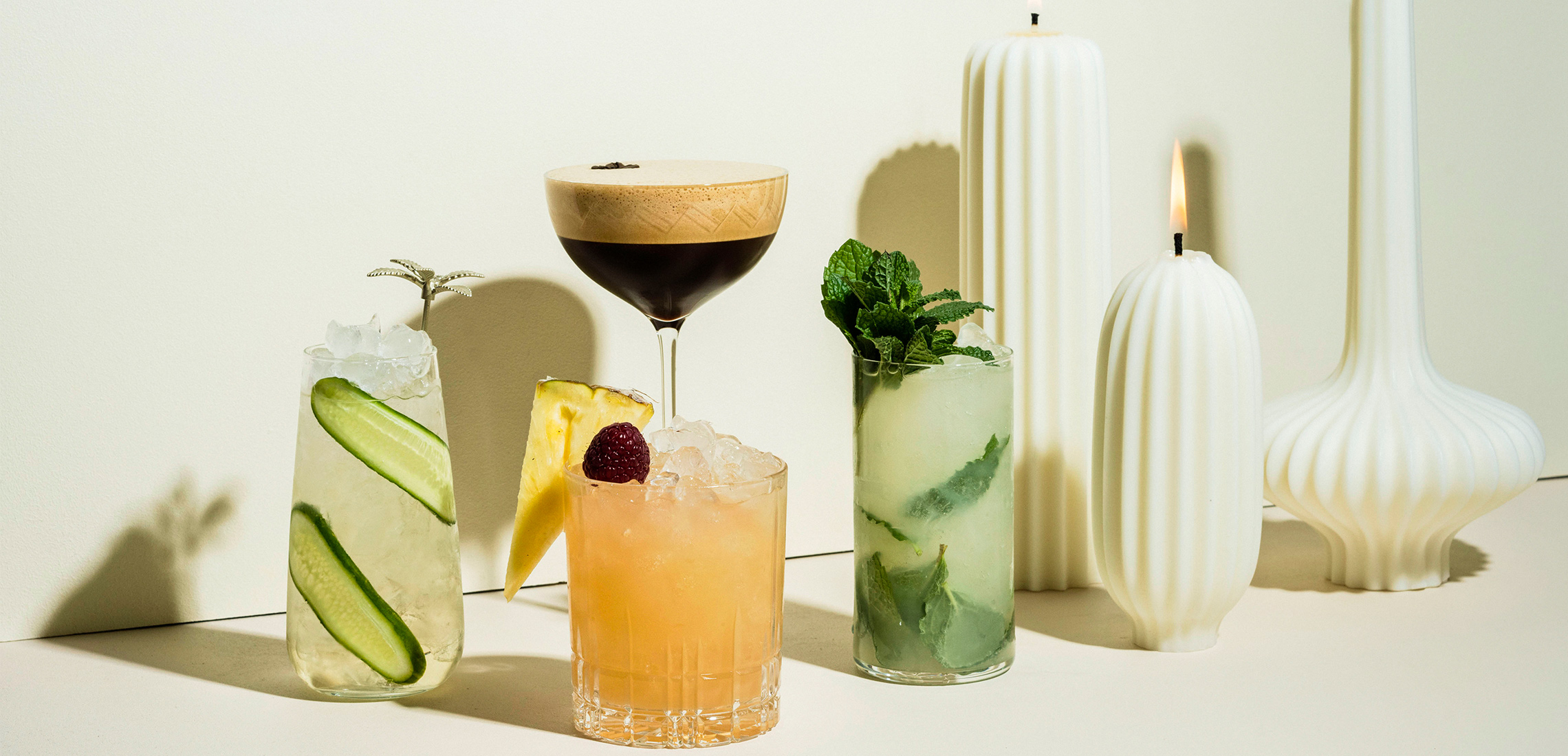 Psst, Here's How To Find Secret Cocktail Menus At Your Fave Bars
Mixing it up
---
Competion open from 1st May '22 to 31st May '22
If you've sipped your way through all of Brisbane's martinis, negronis, and margaritas, then get set to cheers to this. Australian Cocktail Month is back and pouring an exclusive menu of cocktails across your fave Brisbane watering holes. The nationwide celebration of tipples is teaming up with some of the best local and international alcohol brands, to champion the country's bar industry while quenching thirsts all around town. 
With 24 venues serving up their very best, you can bar hop to old favourites like The Gresham, Savile Row, Death & Taxes, Cielo, and Gerard's Bar, new faces like Frog's Hollow Saloon, and many more. With a $20 ticket in your hot little hands, you'll have access to exclusive $14 cocktails and $10 non-alcoholic options for the entire month. Sip, sip, hooray! 
To grab your ticket, head here or check out all the bars celebrating Australian Cocktail Month here.
Hungry for more exclusive menus this May? Check out 100+ deals and dining experiences at Dine BNE City here.