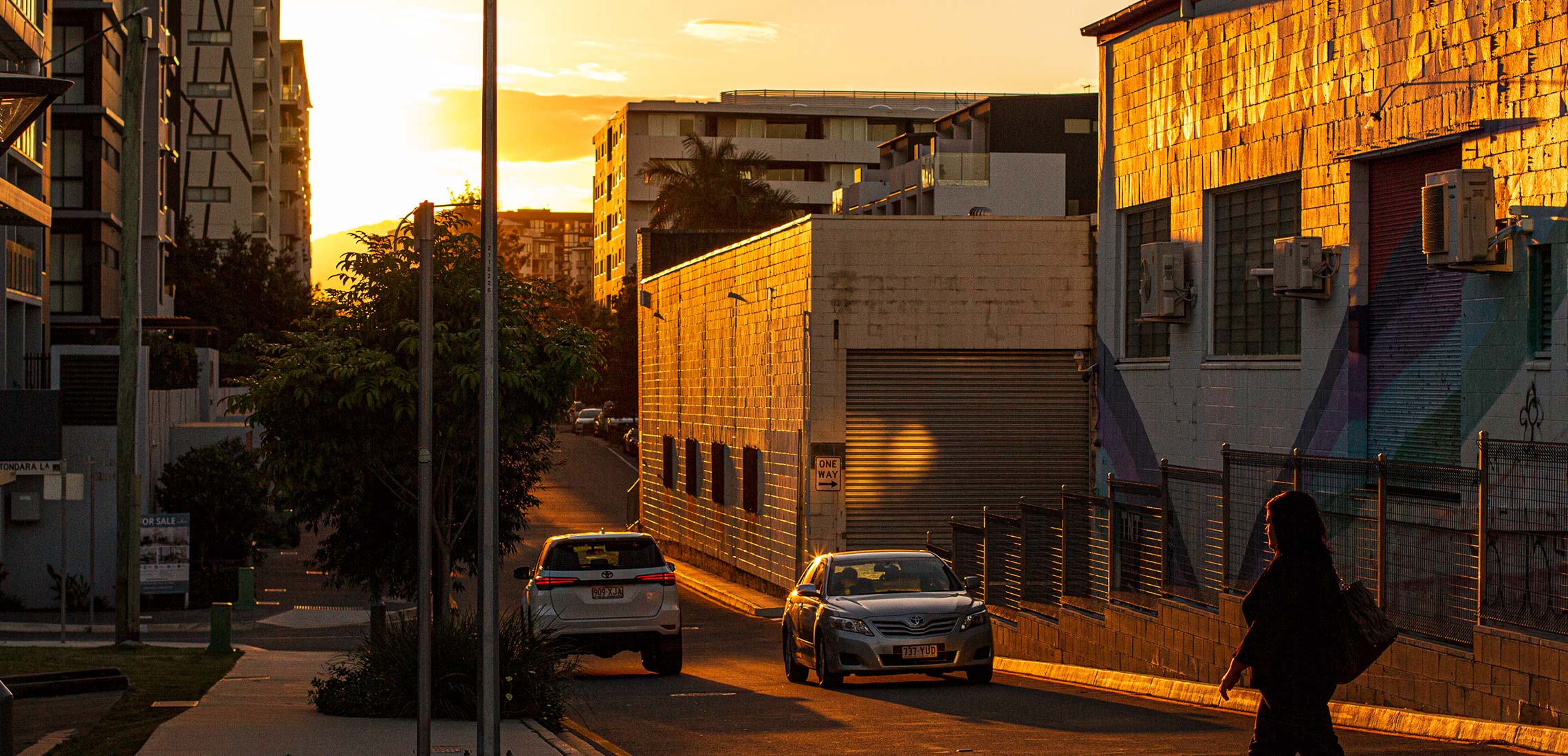 The BNE Club Ending Homelessness
Give a little back this Xmas!
---
We can all agree that 2020 has been a rough year for everyone, but as it's the season of giving, it's important to turn our attention to members of our community in need. Zonta Brisbane City Heart is a special organisation doing just that, by raising awareness about the alarming rate of homelessness rising amongst older women.
With a strong focus on developing solutions, Zonta is an international human rights organisation aiming to stop domestic violence, child marriage and provide education opportunities to women and girls. Women experiencing homelessness in the 55+ bracket are a group that's growing fast. Many women in our society do it tough, grappling with obstacles such as job discrimination and being disproportionately affected by lack of superannuation, broken careers as child-rearers and divorce. It's these factors that put them at a higher risk of experiencing homelessness in later life.
Club President Amena Reza is fighting for greater expenditure on social housing, urging critical investment in new innovative housing models and appealing to the local government to direct stimulus measures towards the homeless – one of the most vulnerable groups in our society.
Ms Reza identifies that many women are paying 70% of their income in rent and although not homeless yet, one crisis like a rent hike, health issue, redundancy or eviction, could result in displacement. Homelessness doesn't discriminate and it's a sad reality that could happen to any of us.
Organisations like Zonta play a vital role in our community, to ensure no one is lost or forgotten, and this wouldn't be possible without support from the public. For citizens looking to make a difference, Zonta makes it easy by throwing fabulous fundraisers and suave social events, hosting informative guest speakers and welcoming anyone keen to get involved.
The Handy Guide for Older Women by The Lady Musgrave Trust helps to identify the risks of homelessness and assist older women with finding safe and secure housing. If you or someone you know could utilise these services, go here. 
Image Credit: Brisbane Marketing