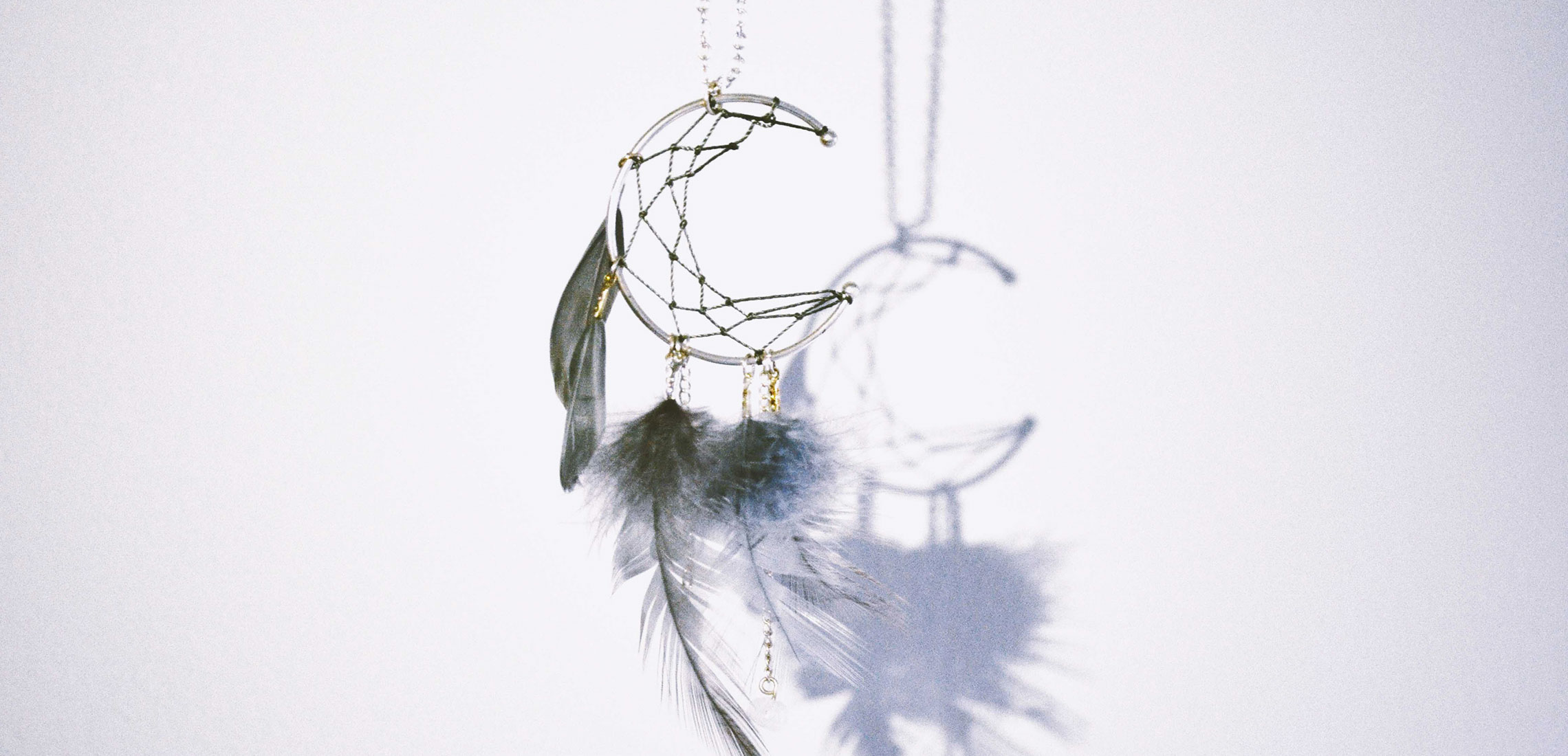 Your Dreams, Decoded
What does it all mean?!
---
I'm not sure about you, but on a regular basis I catch myself saying, "I had the weirdest dream last night." Was it because I watched Law & Order? Could it have been TikTok hour before bed… or was it that block of cheese after dinner? Who really knows! But lucky for me, decoding dreams is just a text message away to my mum, Hypnotherapist and astrology junkie, Lindsay Harrington. And she's giving us a look into what our subconscious is working through for some of the most common dreams.
Dream: falling
Decoded: signifies a loss of control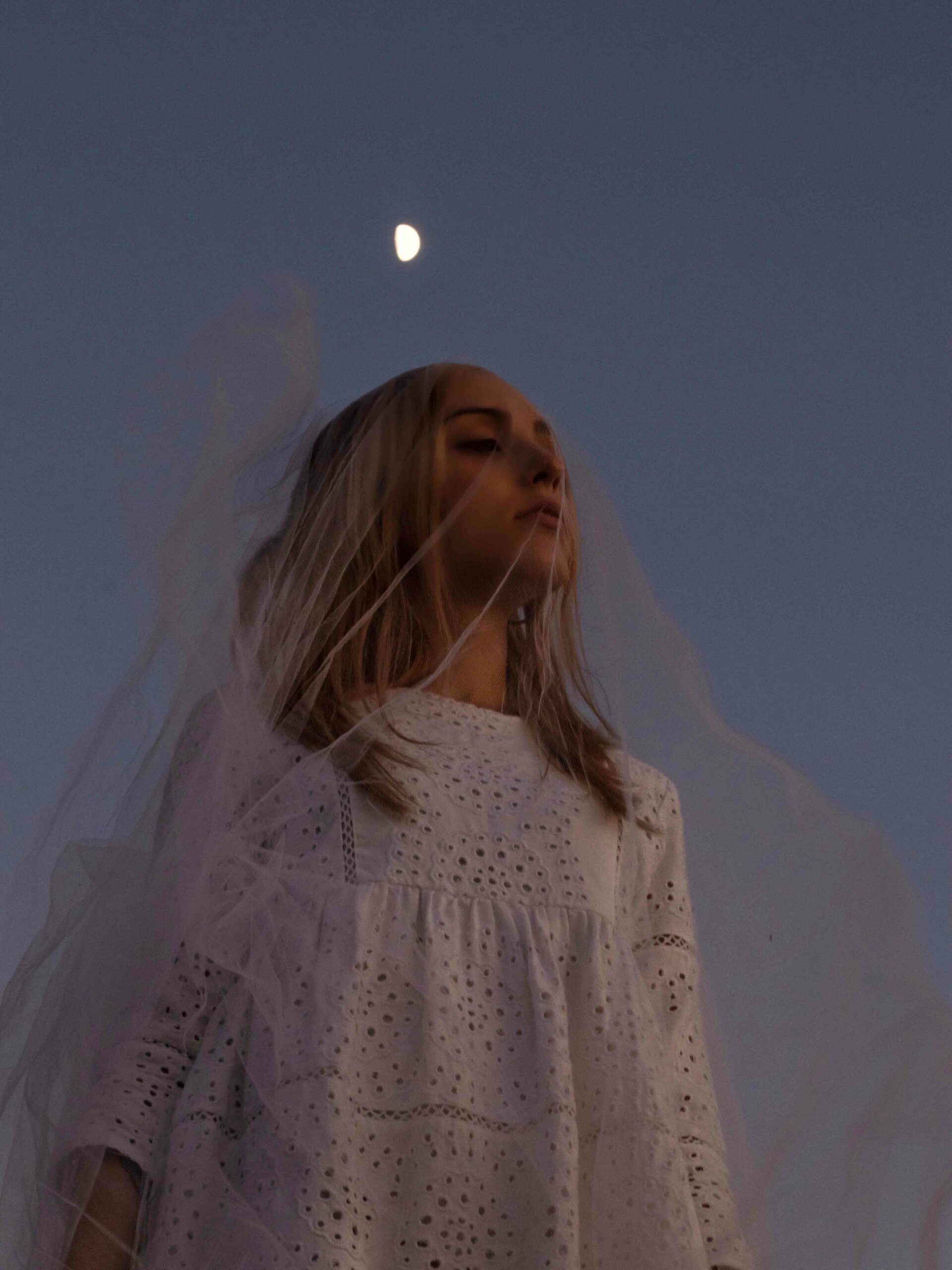 Do you ever get that sudden falling feeling that when you're just about to drift off to sleep with a jolt surprise and in turn, wake yourself up? This can actually be your 'dream body' jolting back into your physical body. A dream where you are falling off a large cliff, building or bridge can suggest a loss of control in a situation you may be dealing with in life. It can also mean low energy – have you been burning the candle at both ends lately? Dealing with some unsavoury people perhaps? This is a great reminder to meditate and get your centre back on target.
Dream: running
Decoded: avoiding a situation or eager to begin a new venture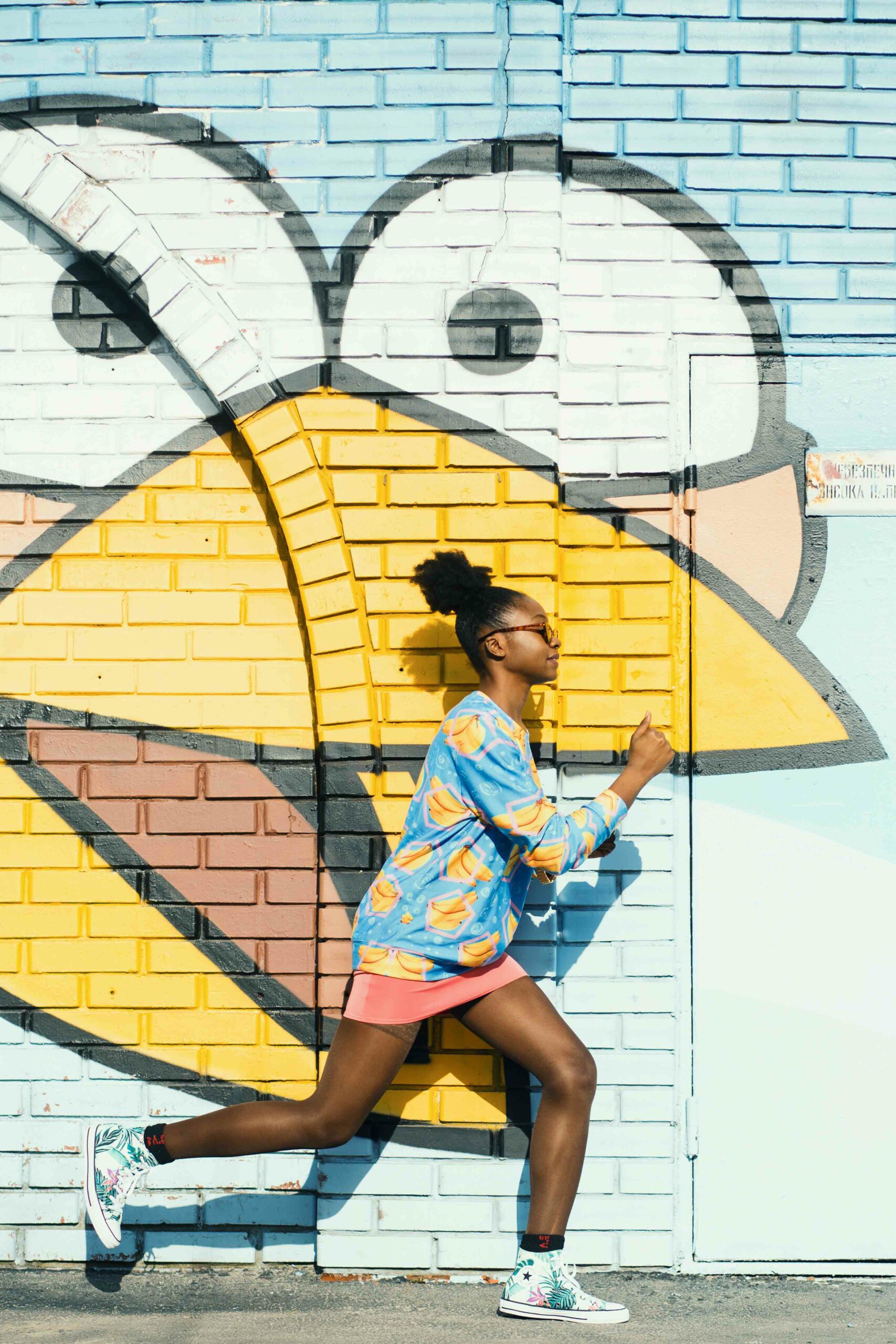 Ever feel like you don't want to deal with a situation in real life and just run away? Well, to run away from something in your dreams means you are not yet ready or willing to deal with a situation because of fear! If you're running in slow motion, it means you are only putting off dealing with the situation even more. If you're able to control yourself in your dreams (kudos to you), stop, face what you're running from, and ask for understanding. Facing a fear in a dream removes a heavy burden of anxiety from your consciousness! But on the other hand, if you're running towards something/someone, you are eager to begin a new path and grow a new direction.
Dream: driving out of control
Decoded: you in your daily physical life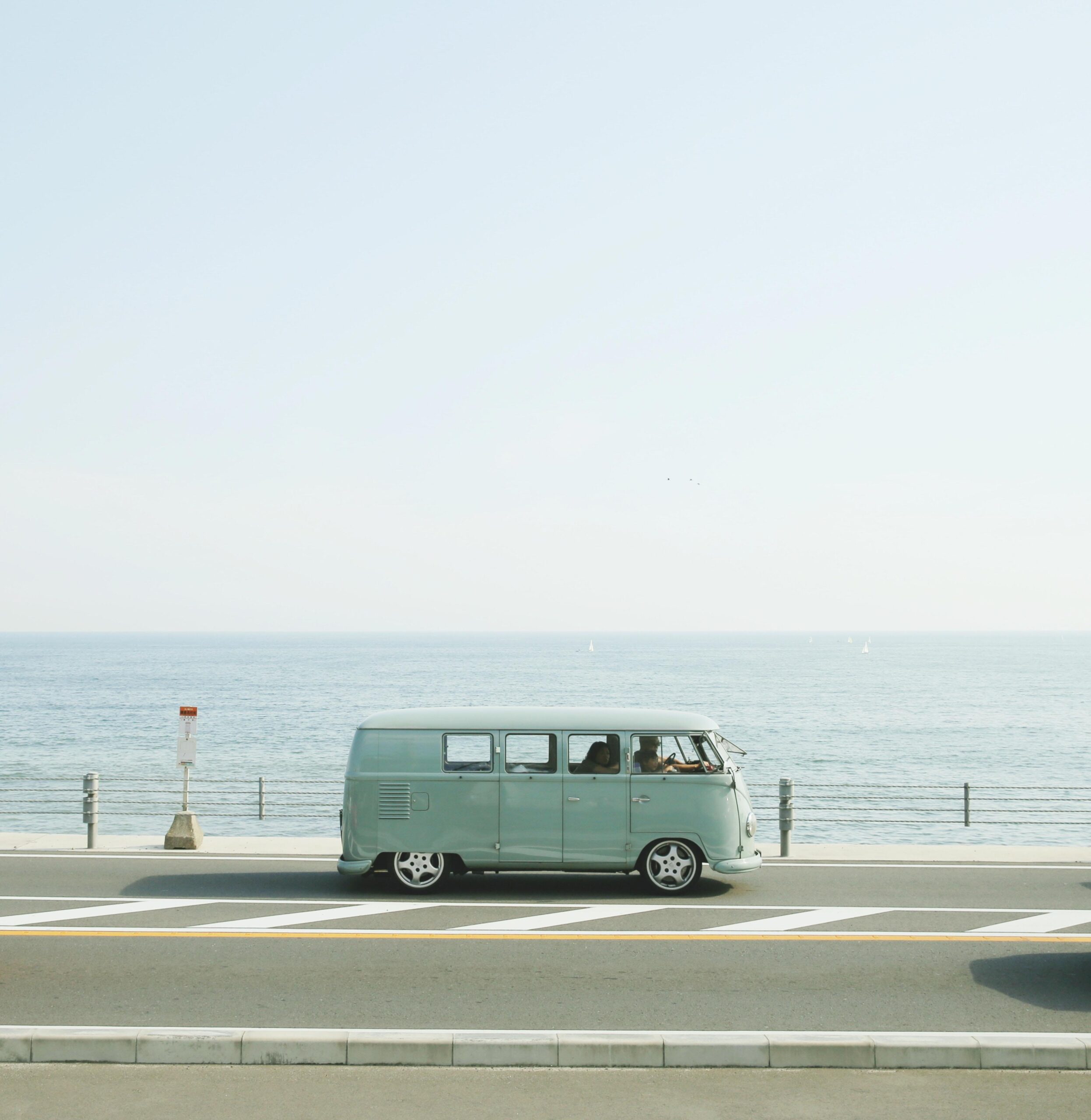 Are you behind the wheel? Are you in control? Who are you letting drive your car? Is it reckless? You may need to get behind the wheel and take charge of your life and its direction. Generally speaking, if you're going uphill, you are going the right way and downhill can represent the wrong direction. If you're driving both up and down and all over the place, this means your direction (and energy) is scattered.
Dream: water
Decoded: your emotional energy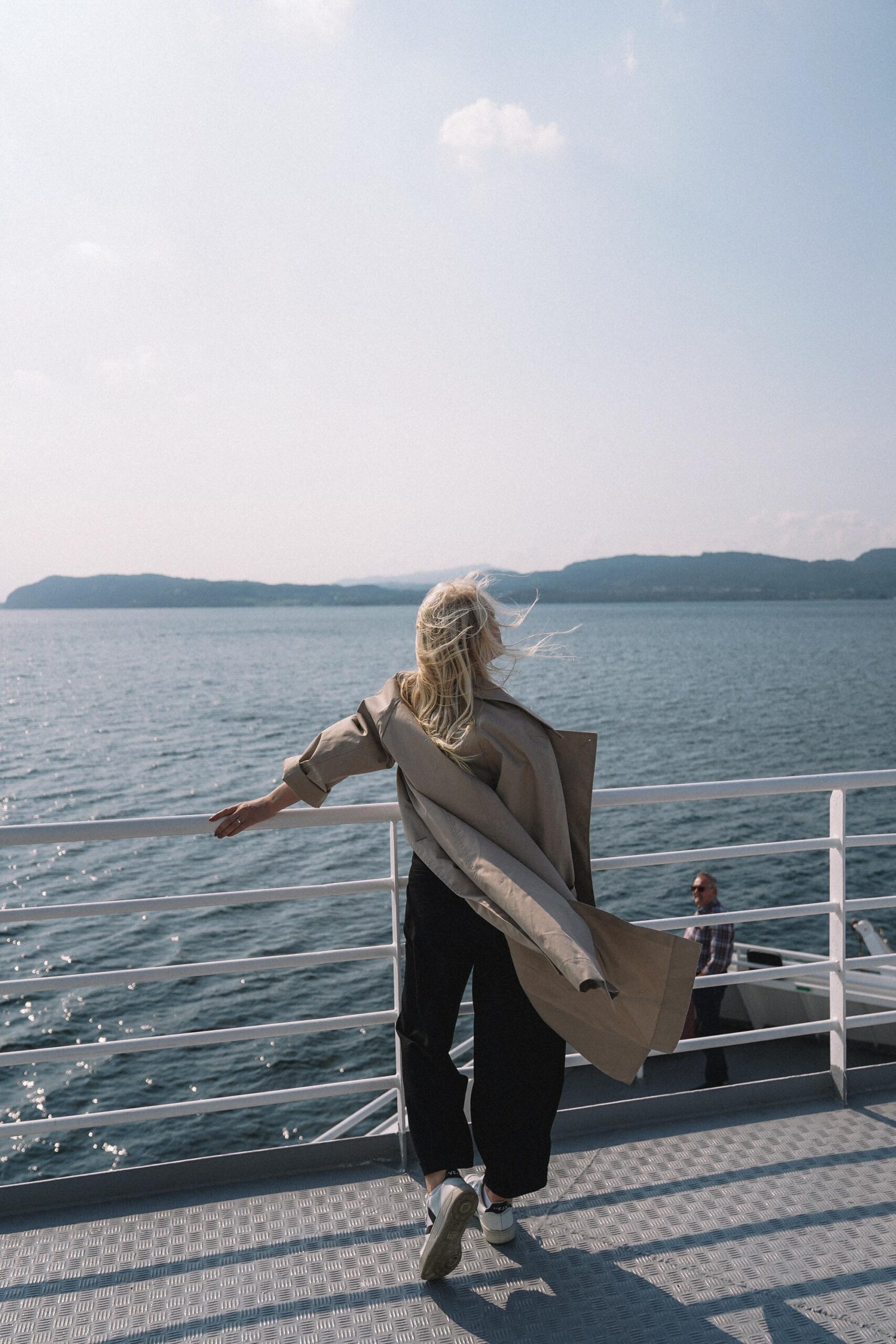 Is the water clean? Murky? Still? Or rough seas? This symbolises your current emotional state. Rivers are very common; they signify the flow of your own life. Are you swimming against the current? Have you been placing too many demands on yourself? This dream may be telling you to relax, loosen up, and let life flow freely. Maybe you are trying to cross the river and cannot find a way? This might mean you may be temporarily blocked with an emotional situation. Sound familiar? Within your emotional subconscious, try building a new route and expand your perspective to try to resolve the situation.
Dream: pregnancy
Decoded: new knowledge, new awareness or a new path
Dreaming about the birth of a child or being pregnant doesn't necessarily mean you have a bun in the oven! Pregnancy is symbolic of newness – maybe you're about to give birth to a new idea, go in a new direction, come up with a new plan or even higher awareness. If you dream that something is going wrong with a pregnancy or birth, this could mean that you are having trouble with a current new idea, business or venture.
Dream: snakes
Decoded: life force, energy and power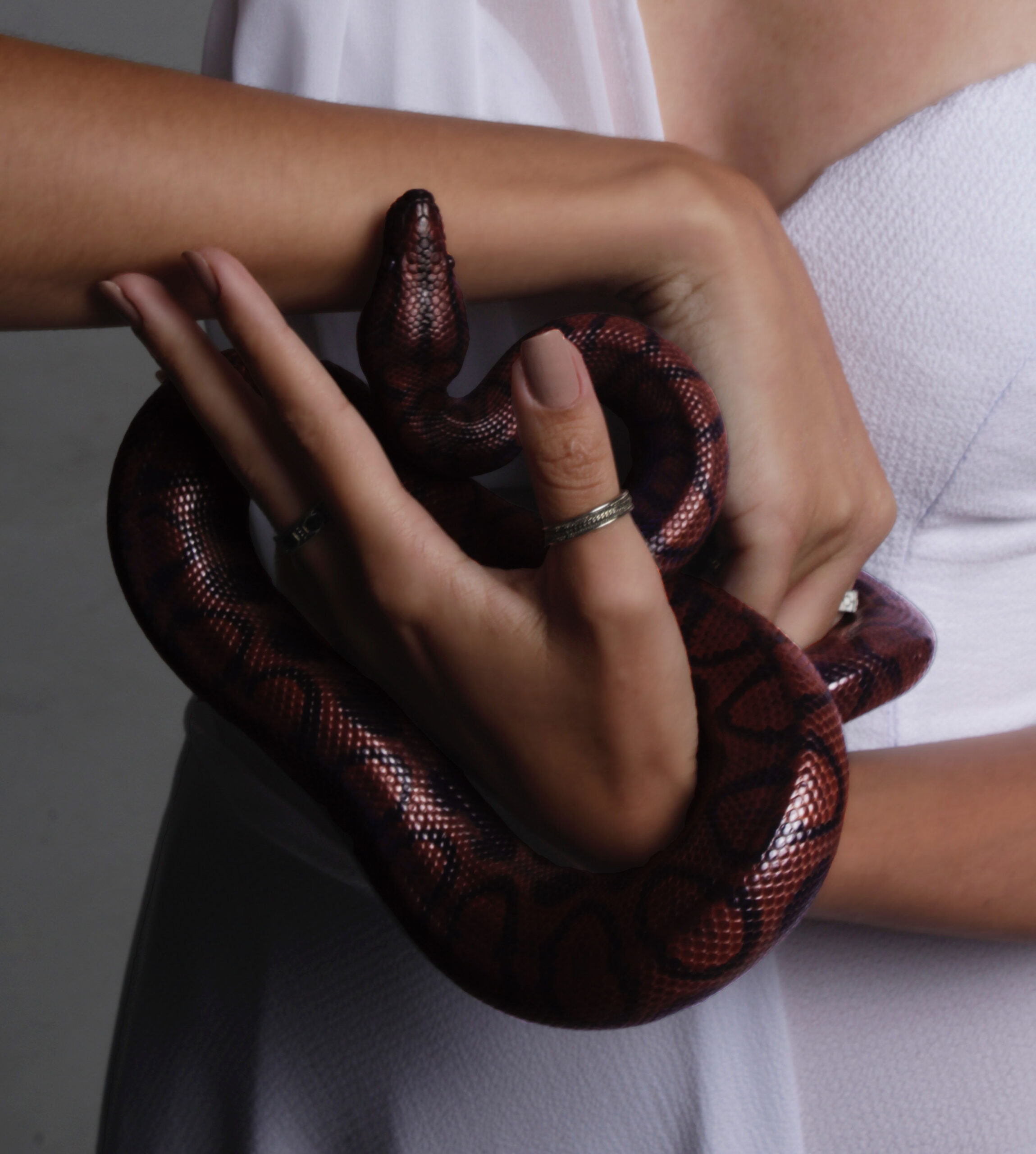 Something usually of a nightmare, but they're actually far from it! Snakes are one of the most common dreams, and represent power, life force, creative energy, and healing power within. If a snake bites you (don't panic) it means the energy is trying to break through in that particular area of your body. For example, if a snake bites you in the heart, it means the opening of love and feelings. If you are bitten in the throat, this signifies communication. Are you holding back on something you want to say to someone maybe? Although snakes are a scary thought, they represent the awakening of spiritual growth – a very positive message for your consciousness.